Choreographer Zhao Liang will premiere his latest creation "Martial Art in Dance", which involves kung fu, during the 19th Shanghai International Arts Festival. Four young contemporary dancers and three martial artists will put on an intense show of saber play, swordplay, cudgel play and tai chi at Shanghai International Dance Center.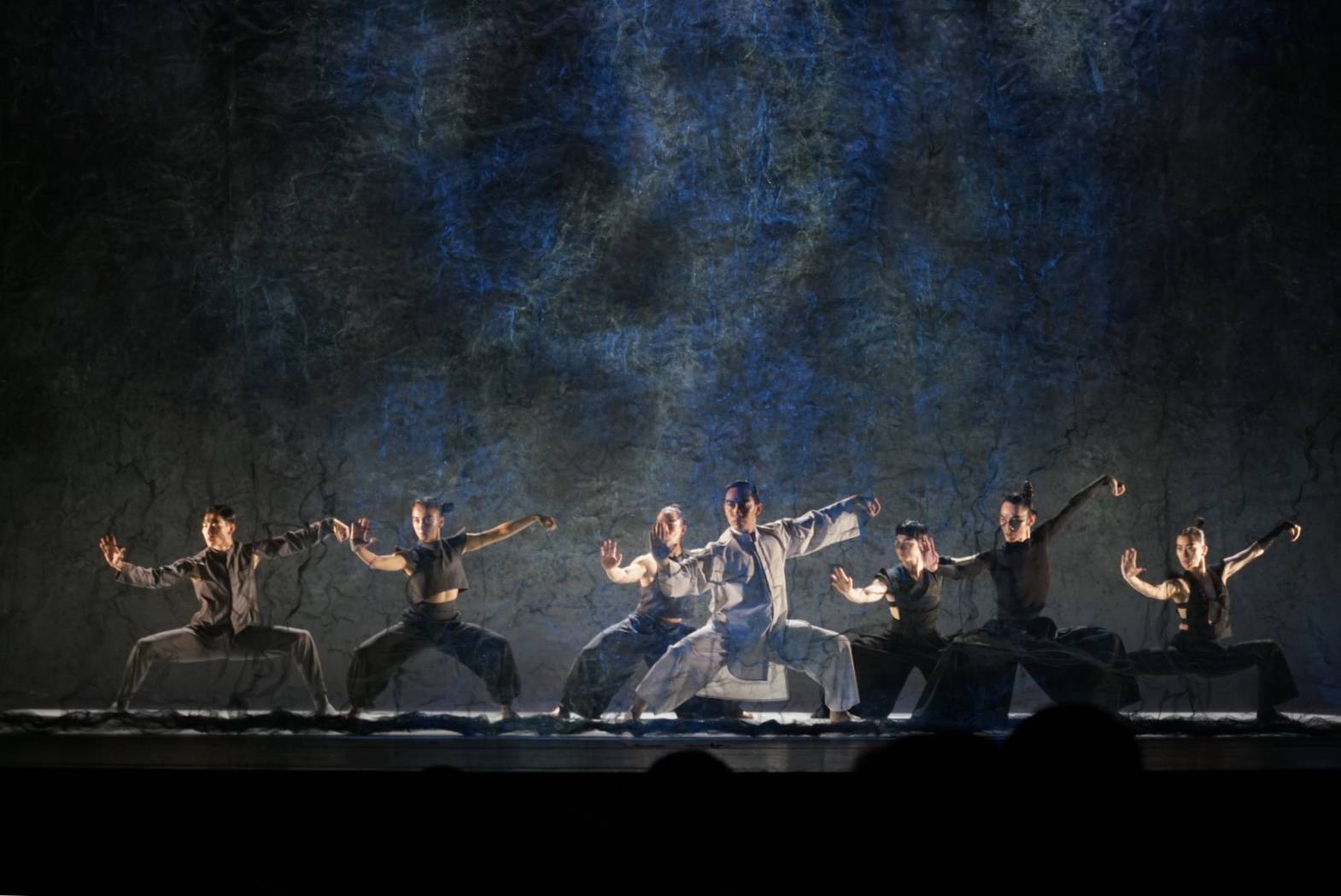 Zhao says "martial arts" and "dance" in Chinese are phonetically similar, with distinct presentations but the same root. They both follow the law of the universe and are also deeply connected with the human body and spirituality.

With the theme of "intoxication, exaltation and simplification," Zhao chose a simple stage setting of only black, grey and white for the work. Crossover music with elements such as minimalism, cello and Chinese pipa (Chinese lute) is used to portray the clash between contemporary and traditional features.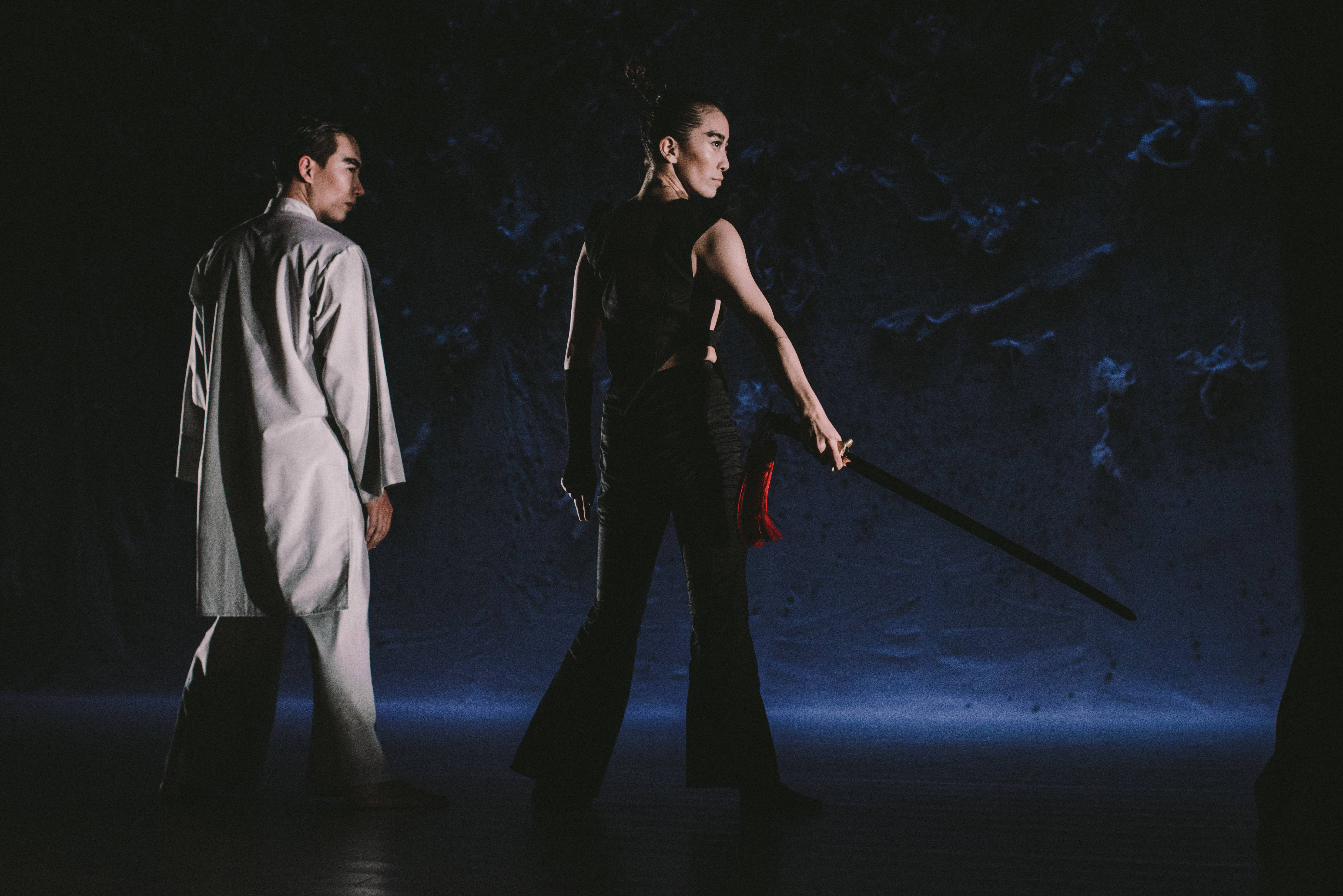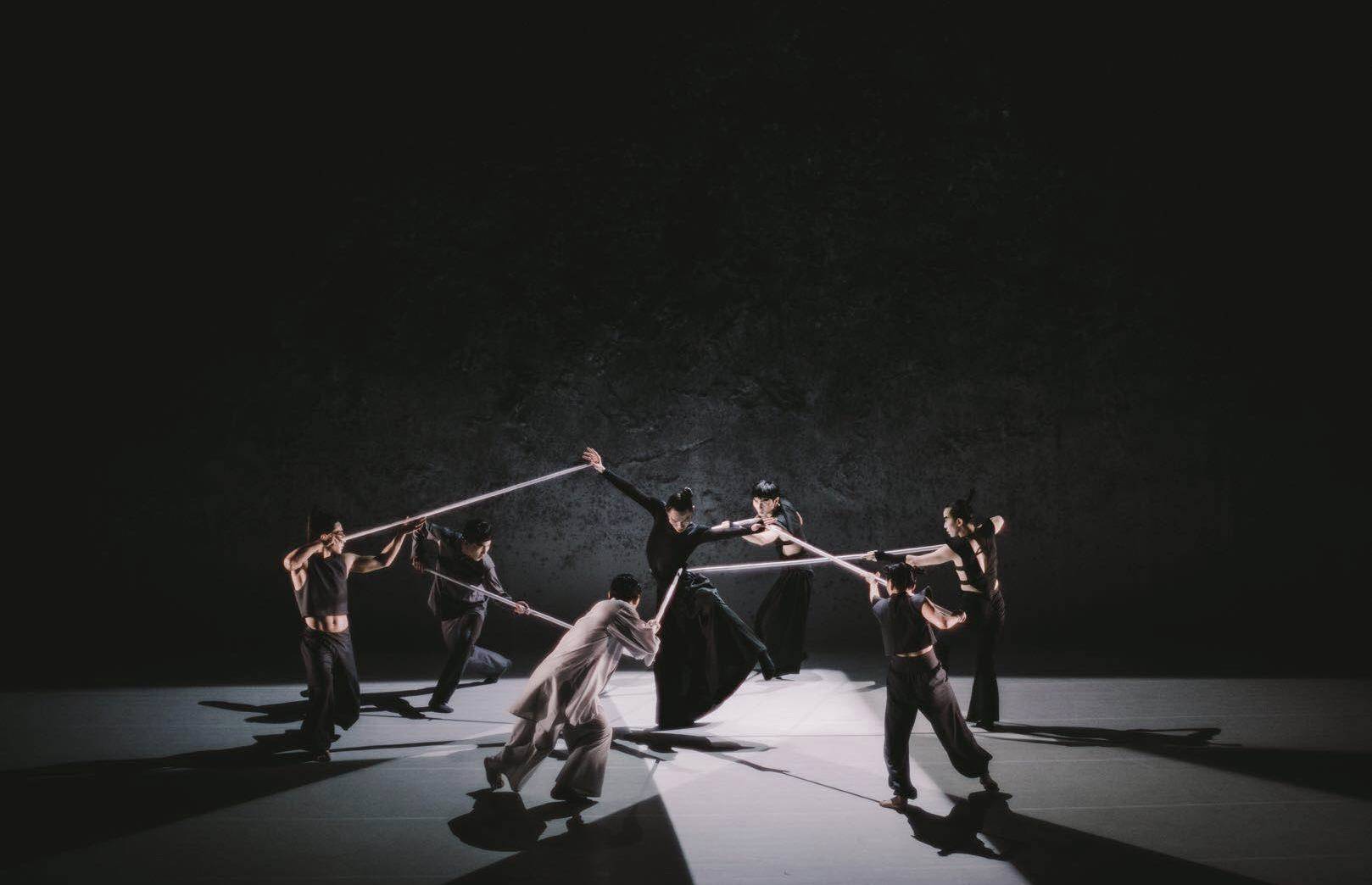 Zhao Liang is highly open to new inspirations and ideas and then weave them into his well-designed storyline. Besides, he has attracted a team of outstanding artists. Through literary allusions, seamless emotional connection and flowing performances, he blends fragments of classical stories into a multi-sensory cultural innovation. Surreal as they are, the dance shows contain layers of meanings and use metaphors to present universal truths. As a result, they resonate with the essence of our being, leading to spiritual insights beyond perception.

In comparison to the traditional way of dance presentations, "neo scene setting" in Zhao Liang's artworks reflects his creative insights into the interaction between dance performances and their surrounding environment. By expanding the dance scene, he demonstrates an interdisciplinary application of modern arts. The shows use eastern aesthetics as a vehicle to catalyze the renaissance of traditional Chinese culture in the modern context.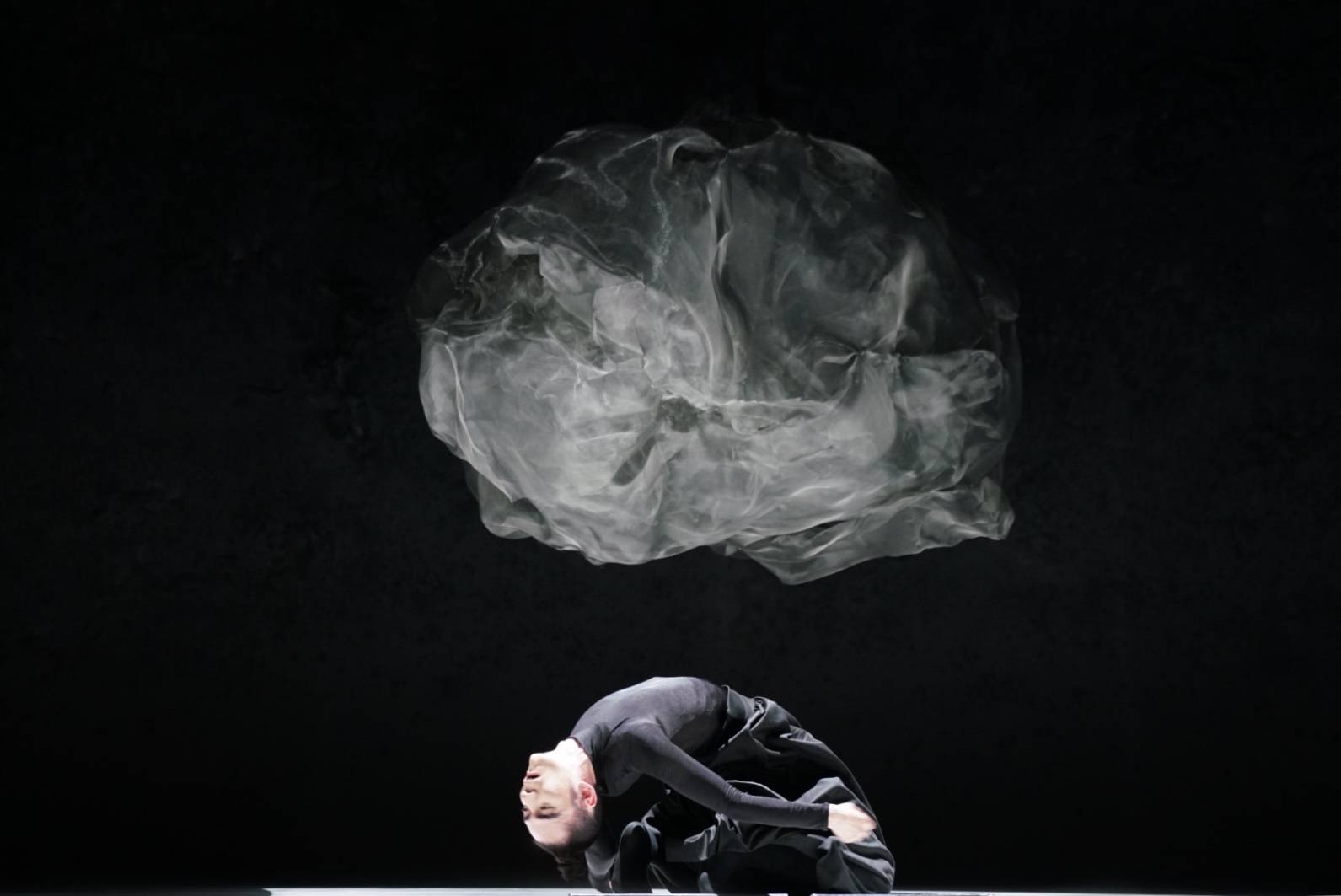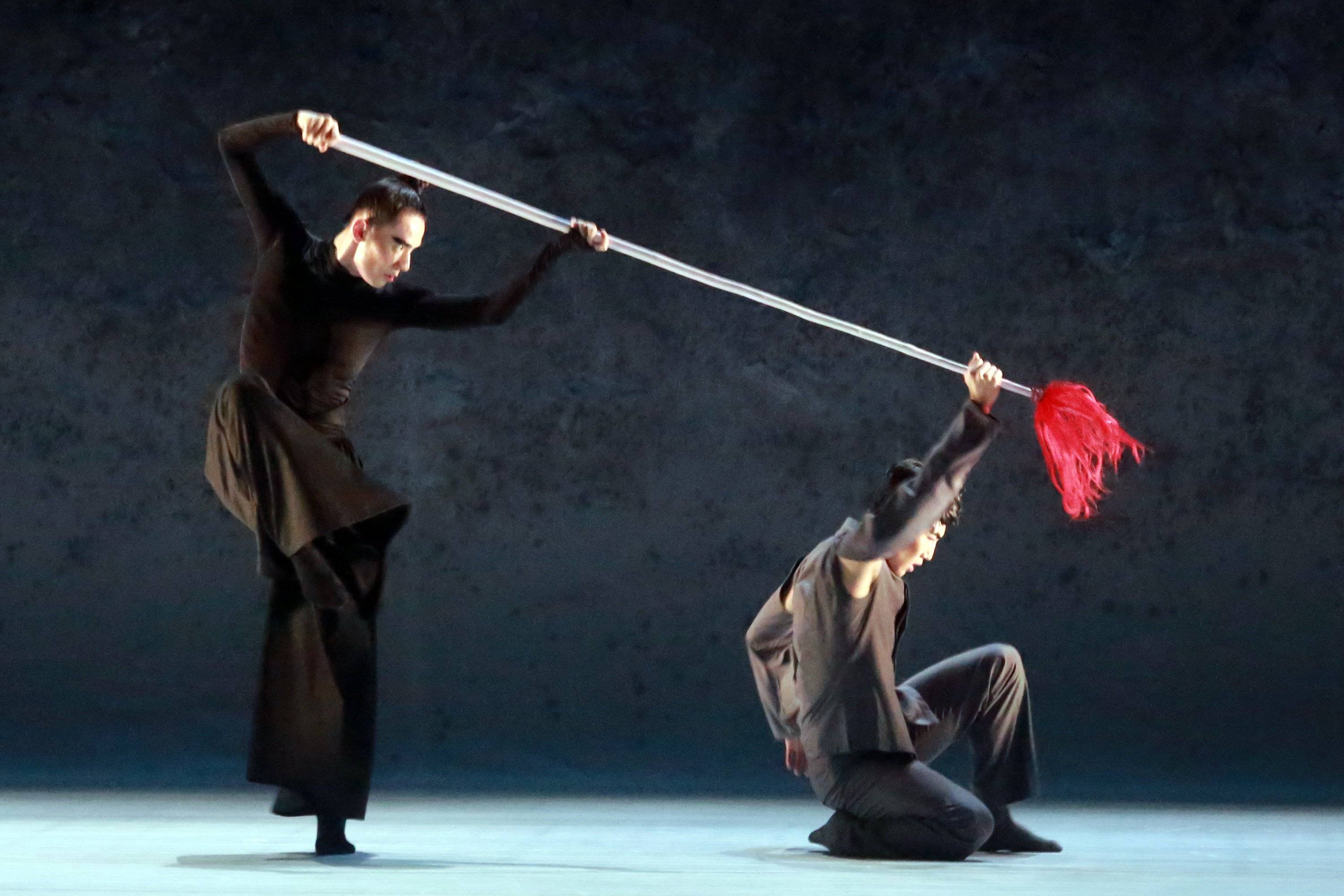 Performance
Cudgel play: Li Yu
Fencing: Gong Xingxing
Broadsword play: Zhang Kun
Spear play: Zhang Zhenguo
Fencing: Liao Yuanwu
Broadsword play: Li Nan
Tai Chi: Cao Peizhong
DJ/Live Pipa Playing & DJ: Thruoutin
Live Cello Playing: Song Zhao