March Workshop: Social Media O2O in China
A LinguaPass Communications Presentation
In China, WeChat is everything:
• Different from the West, where different age groups might use different social apps for life, interest sharing, e.g. Facebook, Instagram, SnapChat, and business communication, e.g. Whatsapp , Facebook messaging, LinkedIn messaging, etc. In China, everything is done on WeChat.

• From our works and living in Shanghai, we feel a need to introduce WeChat in the way that gives you a full idea of how a WeChat ecosystem can look like and work, how your daily activities in Shanghai can look like, in an interesting way, with presentation decks and a two-way discussion workshop.
Workshop Rundown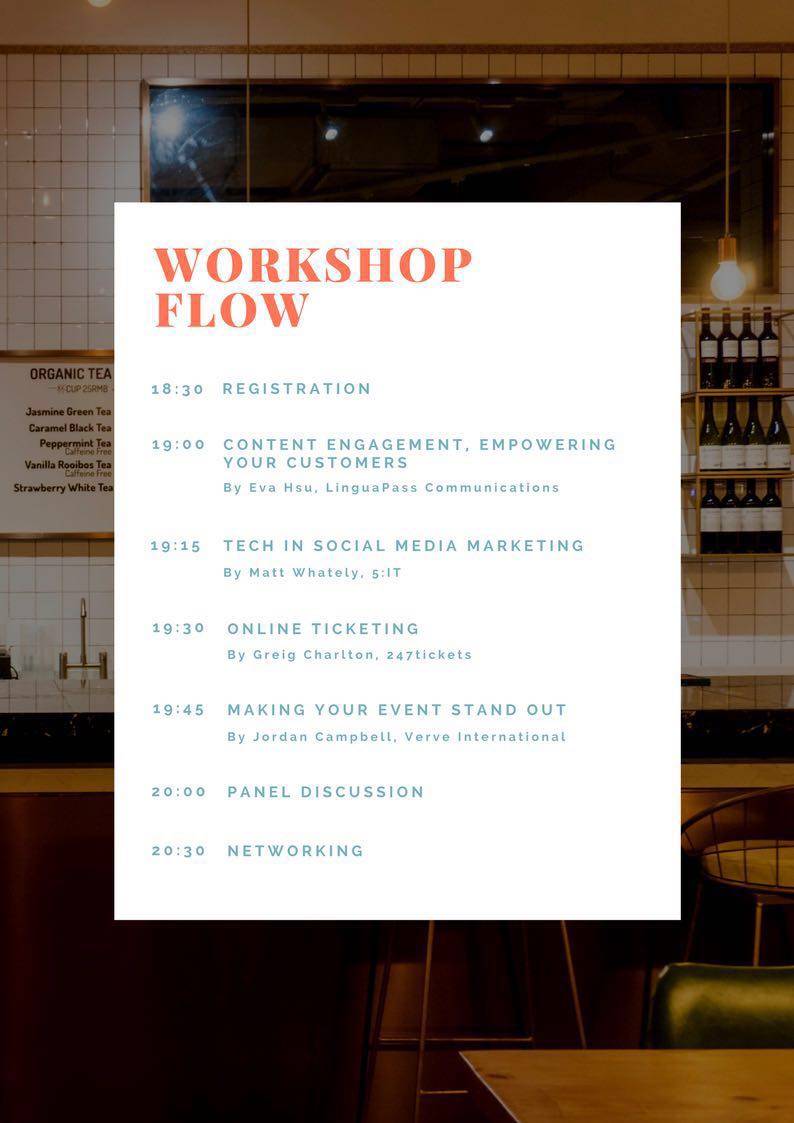 Speakers
• Content engagement, empowering your customers - Eva Hsu (LinguaPass Communications)
• Tech in social media marketing - Matt Whately (5:IT)
• Online ticketing - Greig Charlton (247tickets)
• Make your event stand out - Jordan Campbell (Verve International)
Scan this QR code to join the workshop's WeChat group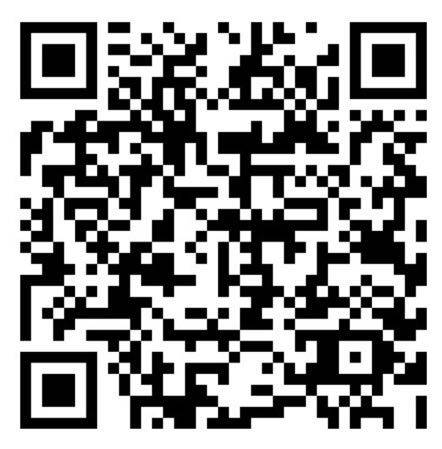 About the Company
Content engagement, empowering your customers.
LinguaPass Communications adds value to professionals and companies by breaking down language barriers, delivering clearer messages about products and services to expand your Chinese market.
Our skill set is based on parallel proficiency in both English and Chinese, assisting you with cross-culture marketing/sales strategies and integrated content management, while having an in-depth knowledge on the technologies that work in this market.