Revered producer, remixer and DJ, MK's storied background is one of long-term creative development. His roots are pure Detroit, but if you dig a little deeper you will find that MK's musical path is made up of seamless transitions from house and techno to hip-hop and R&B, only to return to the house during recent years. MK is currently finalizing his long-awaited artist album, which includes collaborations with vocalists Becky Hill, Milly Pye, Anabel Englund, and a host of others yet to be revealed.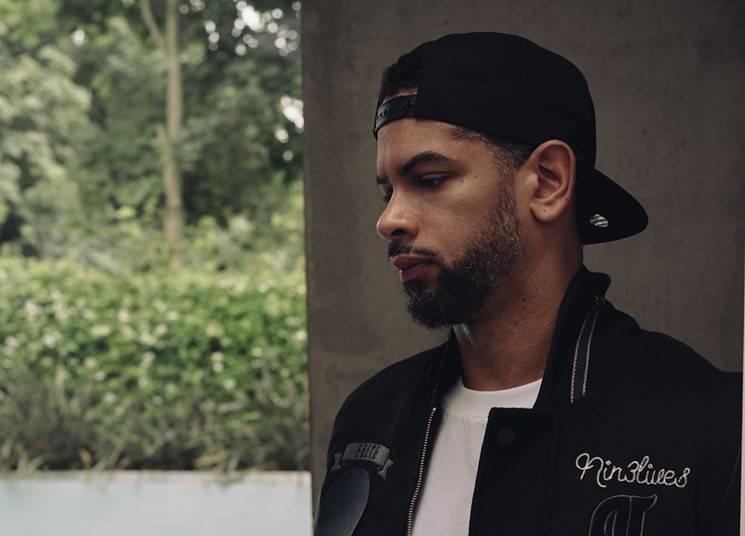 Incredibly, MK's discography includes over 500 titles that bear the stamp of his signature style. These tracks range from his iconic worldwide hits to the underground aficionado's secret dancefloor weapon.

It was a chance connection with Jamie Jones and Lee Foss that led to MK's return to dance music. Following the success of his Stormqueen, Marc's hot streak continued with tracks like 'Forward Motion' for Hot Natured, Lana Del Ray's 'Blue Jeans' and 'Summertime Sadness,' his masterful UK #4 remix for Wankelmut's 'My Head Is A Jungle,' and mixes for Sam Smith, Pharrell, Paloma Faith, Ellie Goulding, Disclosure, Haim, Mary J. Blige, Diplo, Rudimental, and many more.

With this homecoming to dance music, MK returned as a DJ as well as producer and produced tracks for Nightcrawlers, Pitbull, Rihanna, Snoop Dogg and more. On the live front, MK's signature chopped up, the piano-laden sound started to become very recognized, and he has since become one of house music's most popular DJs in the world.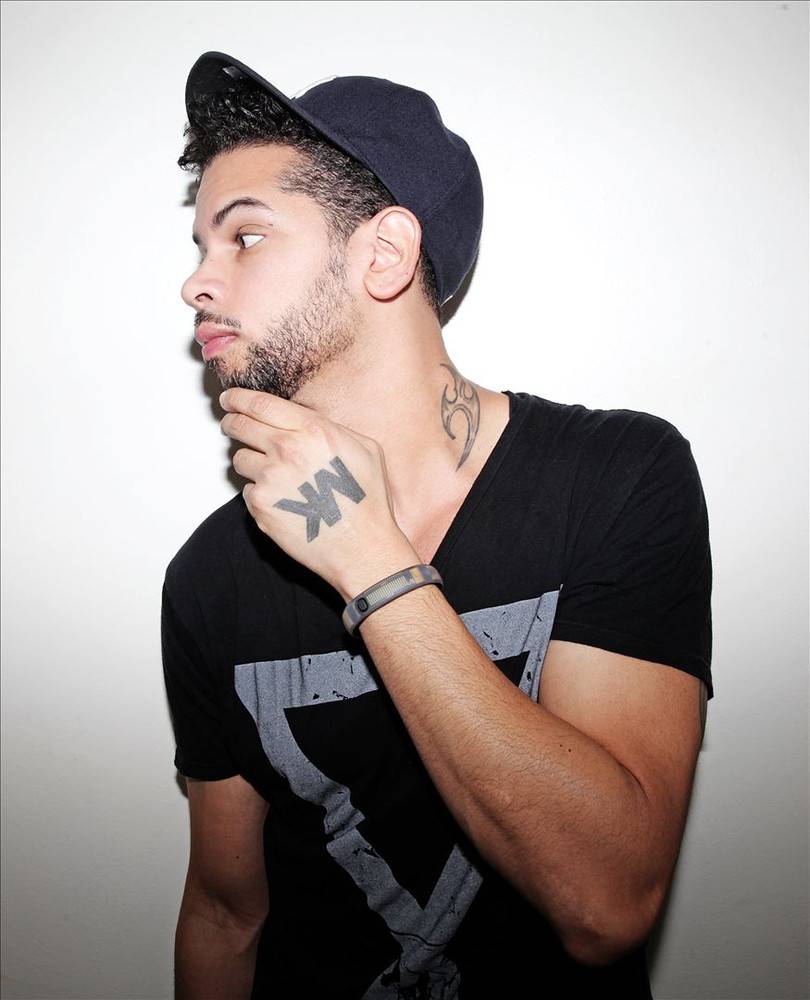 With his sights set on the imminent album release, MK recently re-launched his iconic label and event brand Area10. He is currently on tour this summer with his Area10 Warm Up Sessions, including live stages at Creamfields, We Are FSTVL, dates at Together at Amnesia, Camp Bisco, V Festivals, Parklife as well as an Area10 takeover at Pacha Ibiza and numerous North American club dates.