Get ready for the 2nd edition of the big Terrace pool party at a five-floor Greek mansion located just 5 minutes from Jingan Temple.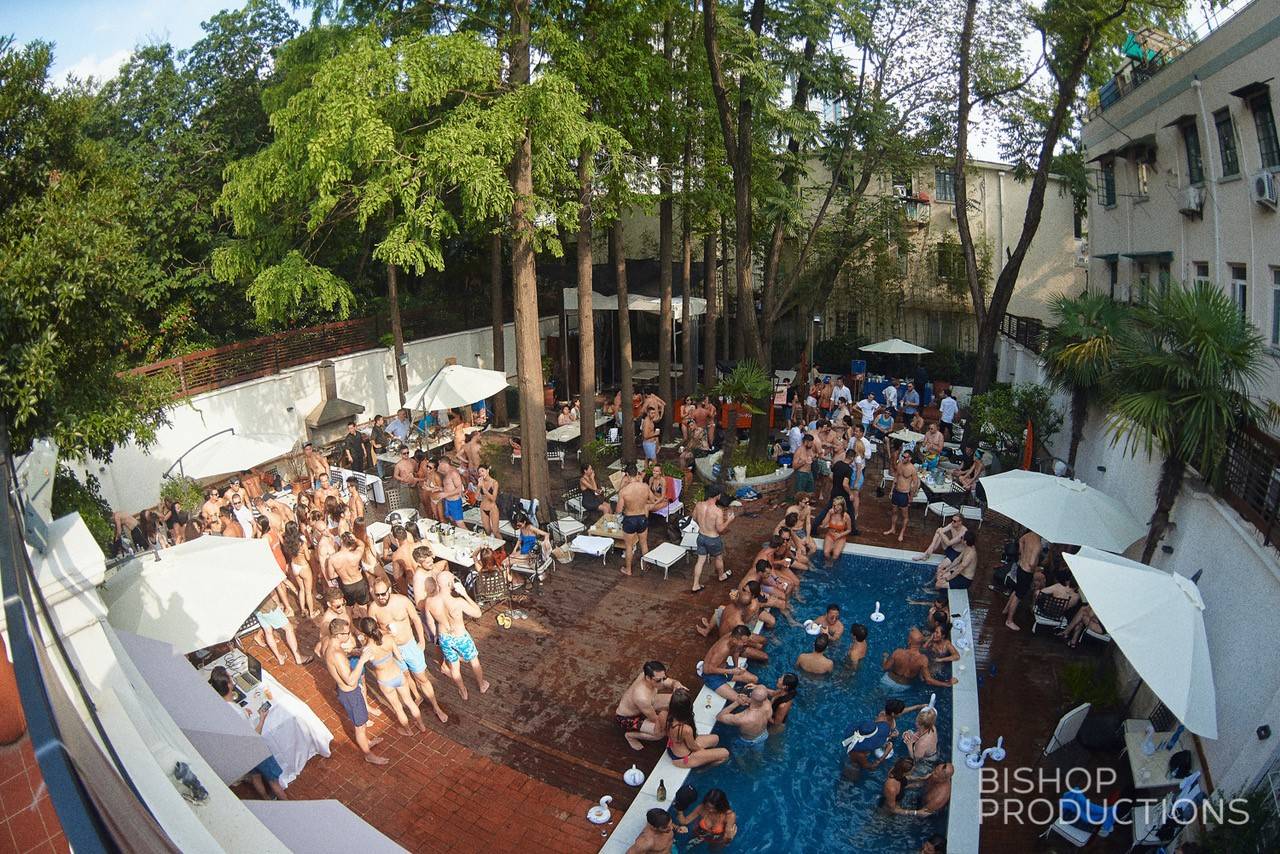 Taking place at Hellas House, a newly renovated 5-floor Greek-style mansion (serious mansion-vibes).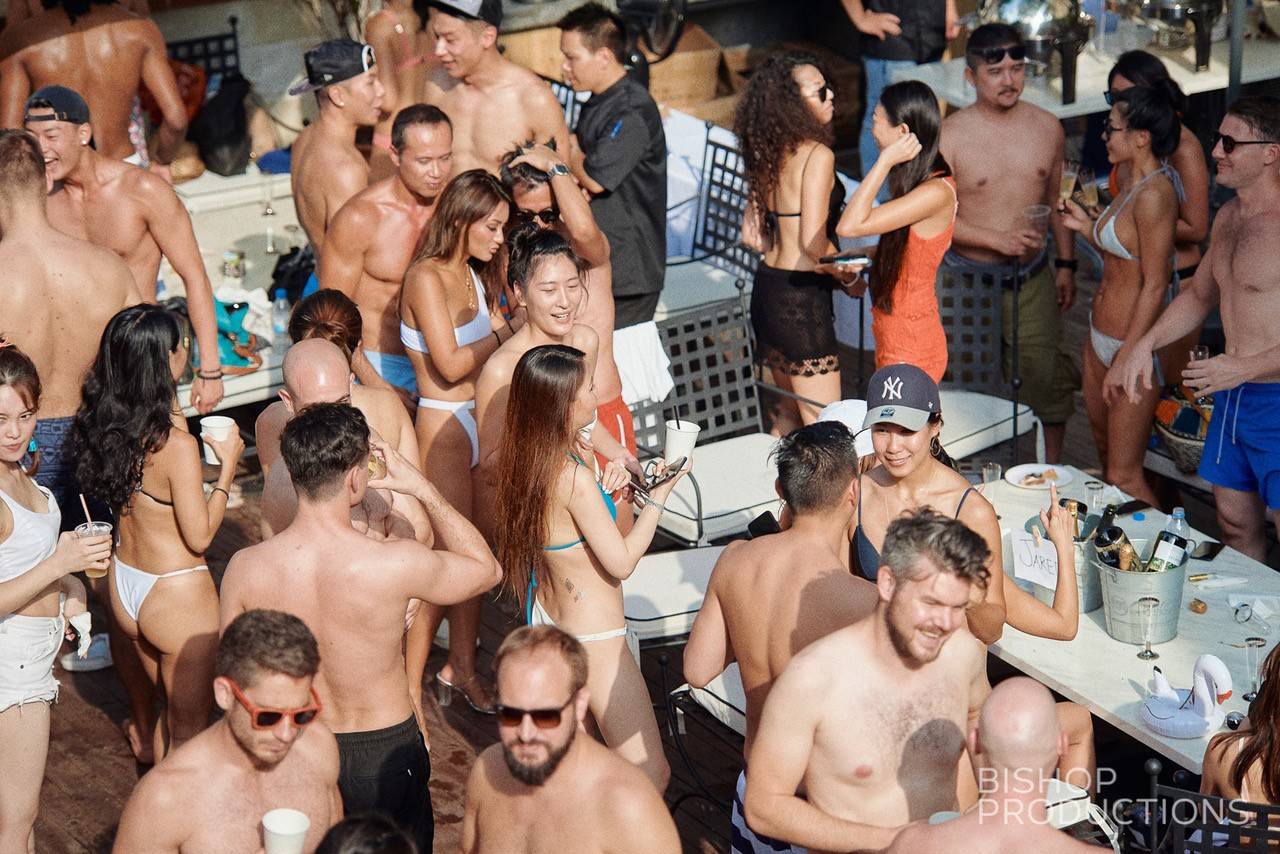 This time they've brought in the big guns, famed bartender Geo Valdivieso who will be crafting all the cocktails for the day, sponsored by DrinKuaidi.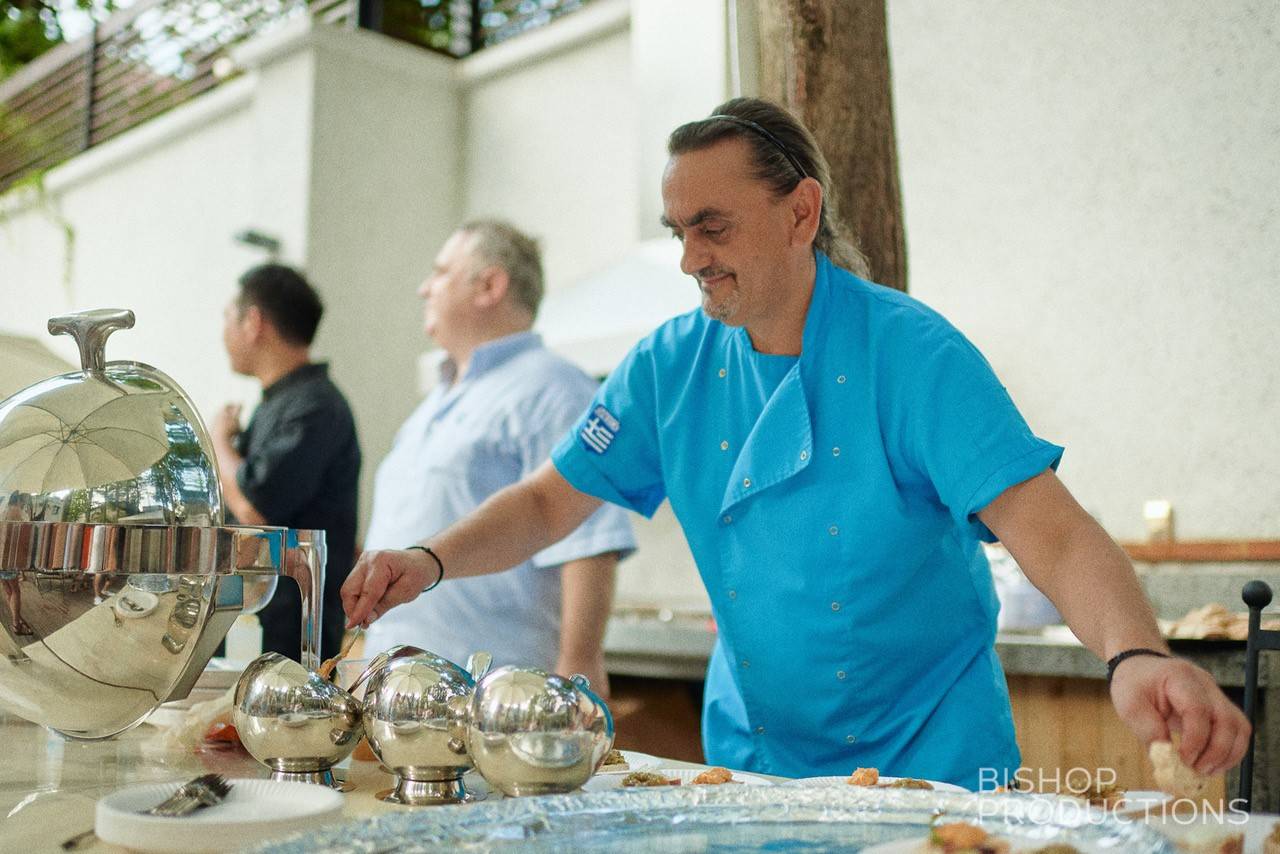 Entry fee includes a cocktail by Geo and exquisite souvlaki (skewers) outdoor BBQ manned by Hella's own Greek Chef. There will also be two pool bars, starting at 35rmb skewer/drink.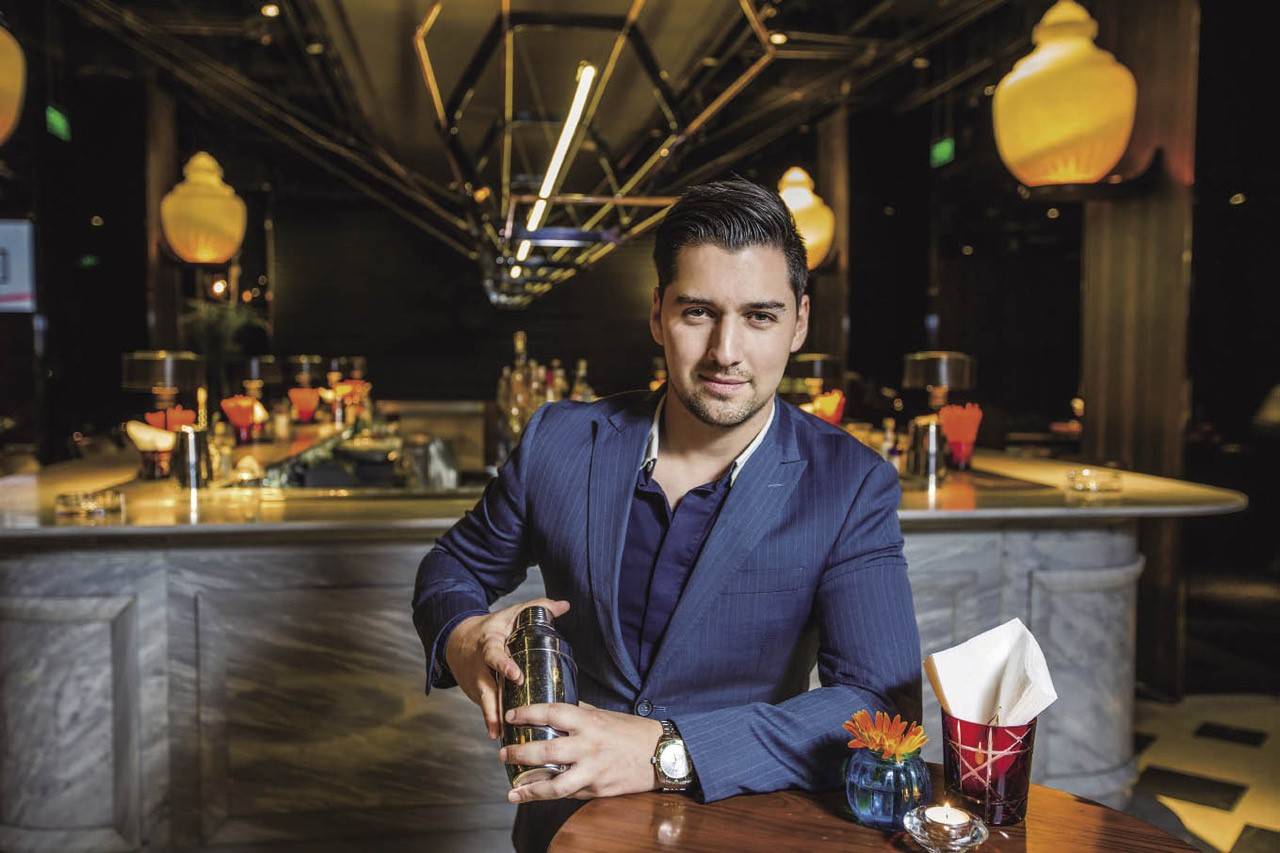 The mansion is a "Greek Cultural Center," built to improve business and cultural ties between China and Greece, and it's packed with iconic columns, Greek art, busts of poets and philosophers, and marble statues from the Cycladic Period.