This Makeup master course, is conveying all the information about day wear makeup, evening makeup and creative makeup, in only 2 classes! Just 8 training hours and you will be able to apply your own makeup like a pro!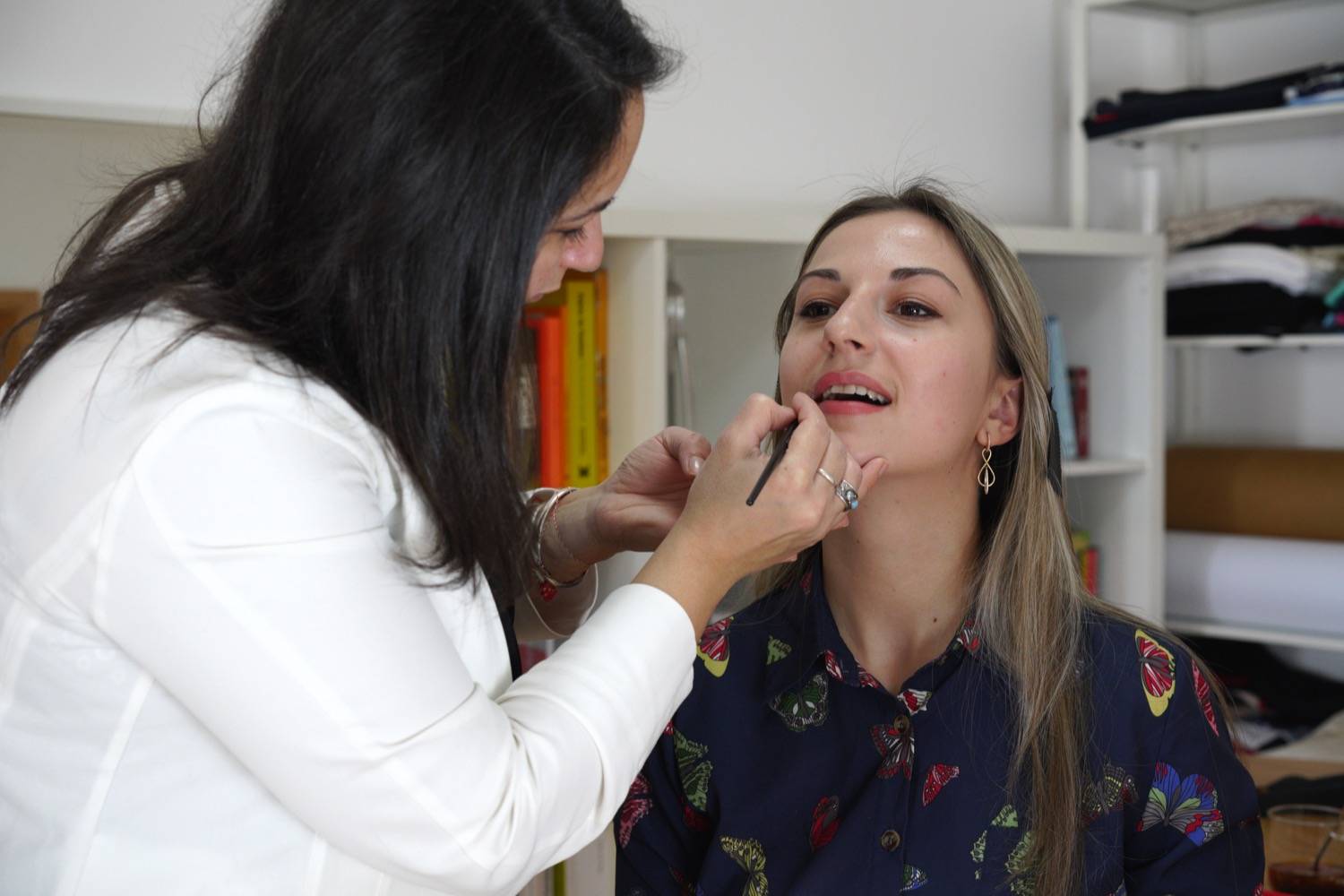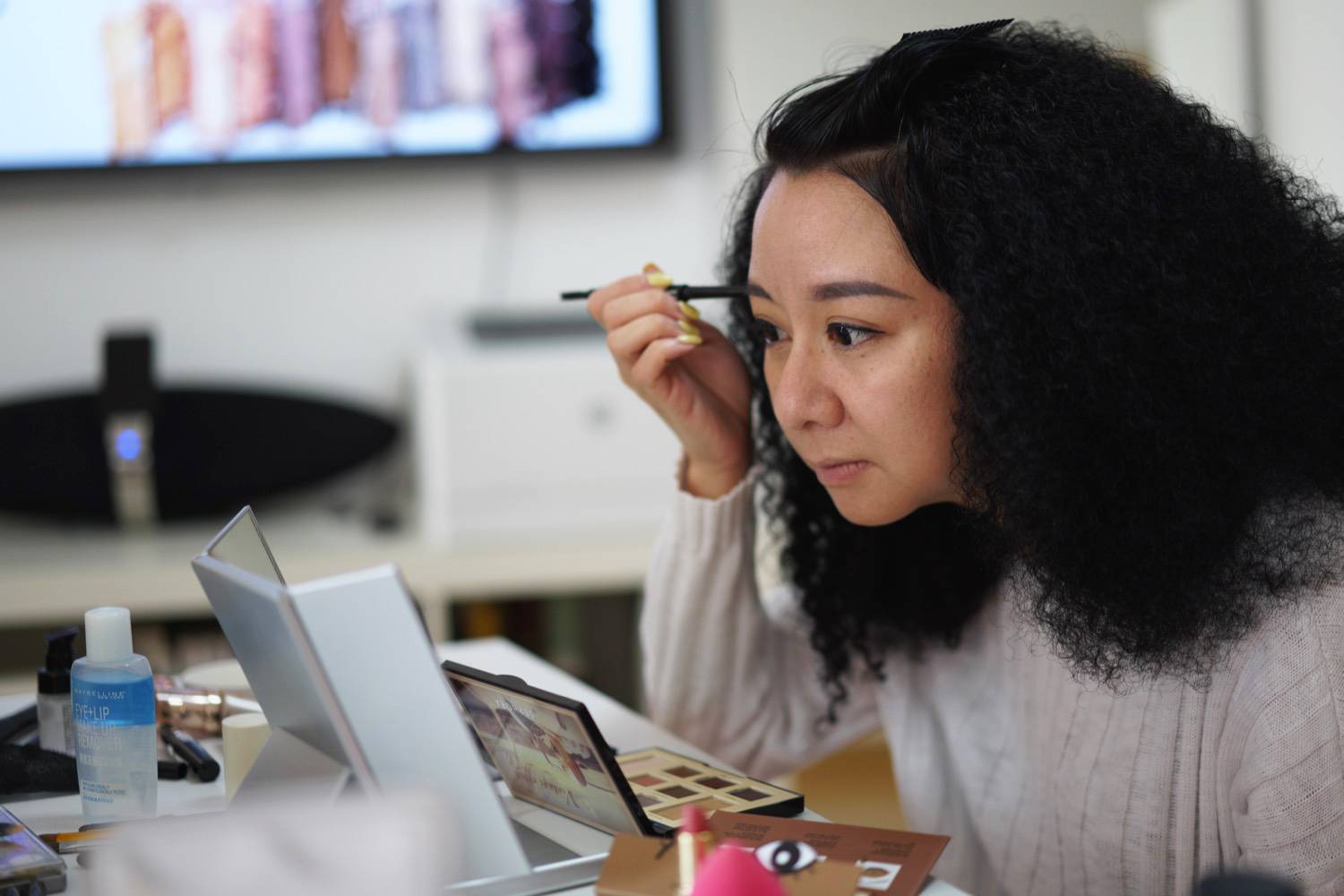 This comprehensive course takes place in a chic atmosphere, each class lasts just four hours and is usually broken up with short breaks for drinks and snacks.
You shall look vital and energized, whether you're in a busy office, running your own business or being a full time mother! This requires only a quick routine that will deliver your instant fresh look. Learn how to get that vital look, with a fresh and flawless skin and apply the rest of the makeup matching your face features.

You will learn you how to apply your products, in a way that strikes the right balance for your role, ambition and lifestyle!
The makeup demontrantion and exercises will be done on models, so you can easier understand all the new makeup techniques and practice the new learned skills.
Calin Fashion Academy
Calin Fashion Academy (卡玲艺术设计(上海)有限公司) is a Shanghai based training center, committed to provide a top quality learning experience, in a dynamic, supportive and refined environment. Our trainees have the opportunity to prepare their Fashion portfolio to apply to a university abroad, study about sustainable fashion design, makeup art and fashion styling, guided and trained by dedicated professionals with more than 10 years experience in the creative and academic field.

Established in November 2014 by Catalina Calin with the desire to support and train any person or company interested in perfecting their skills and knowledge about Fashion, Beauty and Style. Catalina, our director, is a professional fashion designer and makeup artist with more than 15 years experience in Asia and Europe.