Become a Makeup Artist!
Each face is unique, so is the makeup that flatters it the best!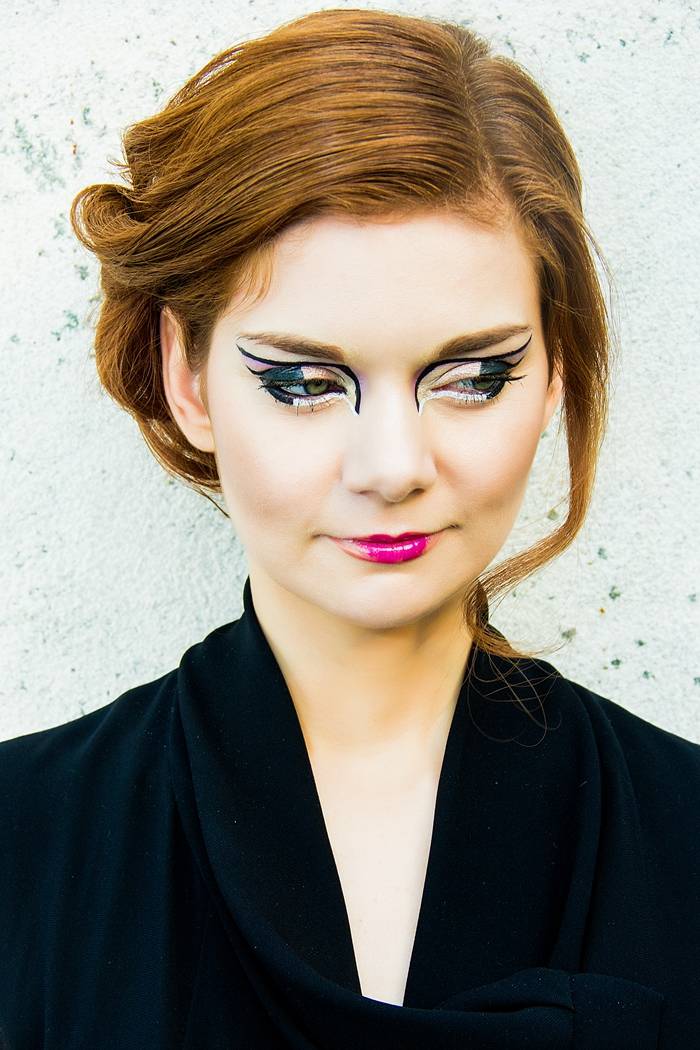 Grasp all the tricks and skills for creating a natural day wear makeup, an extravagant evening makeup and the most creative events makeup!

Master the colours and styles matching, learn how to use the makeup products and tools in a professional way, and everything about the unique facial features and correct makeup approach!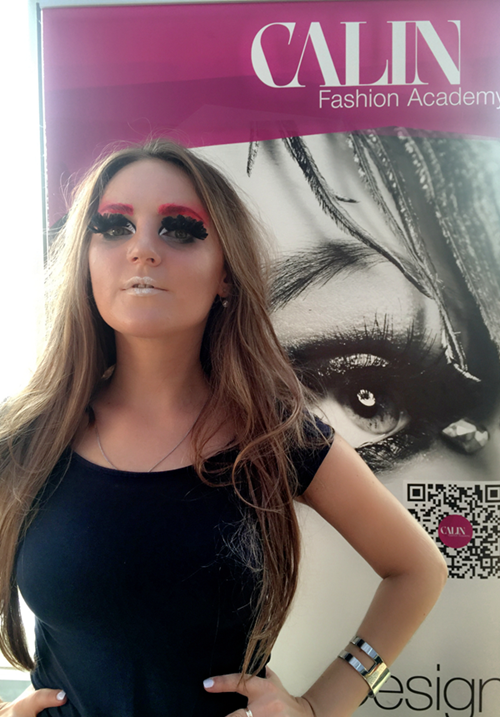 This captivating class is introducing the day wear makeup, evening makeup and the event's makeup.
You will learn how to recognise the face feature advantages and how to enhance them, how to understand the face feature disadvantages and how to hide them, how to match the garments and the makeup colours and style and how to use the makeup tools in a professional way.

• Daywear makeup
• Evening wear makeup
• Events makeup

All the trainees will get a Completion Certificate at the end of the course.
Catalina
Catalina is a professional makeup artist and fashion designer with more than 12 years experience in Asia and Europe, holding a Master Degree and Bachelor Degree in Fashion Design and Visual Arts.

In November 2014 she established Calin Fashion Academy, from the desire to support the young students in their first steps into the Fashion and Beauty World.

Catalina believes that creativity is defining us as humans, so she is encouraging and supporting all the young individuals, openminded, curious and smart, that are thirsty of exploring new and creative paths and that are eager to learn about design, aesthetics and beauty.

Calin Fashion Academy created projects and supported Fashion Shows in Beijing and Shanghai, in the last three years.