"The music is gorgeous and the figures themselves – expressionless, except for the eyes – add to the sombre but intoxicating tone of the piece."
-Variety
"The Magic Piano program was truly wonderful. The 3D animation was stunning and perfectly accompanied by the young pianist virtuosos. The emotional impact was powerful and left most of the audience with tears in their eyes…The event was one of the highlights of the festival – just a great, entertaining, enriching experience for all – both adults and children."
-Eric Beckman, President, GKIDS / Luma Films, New York International Children's Film Festival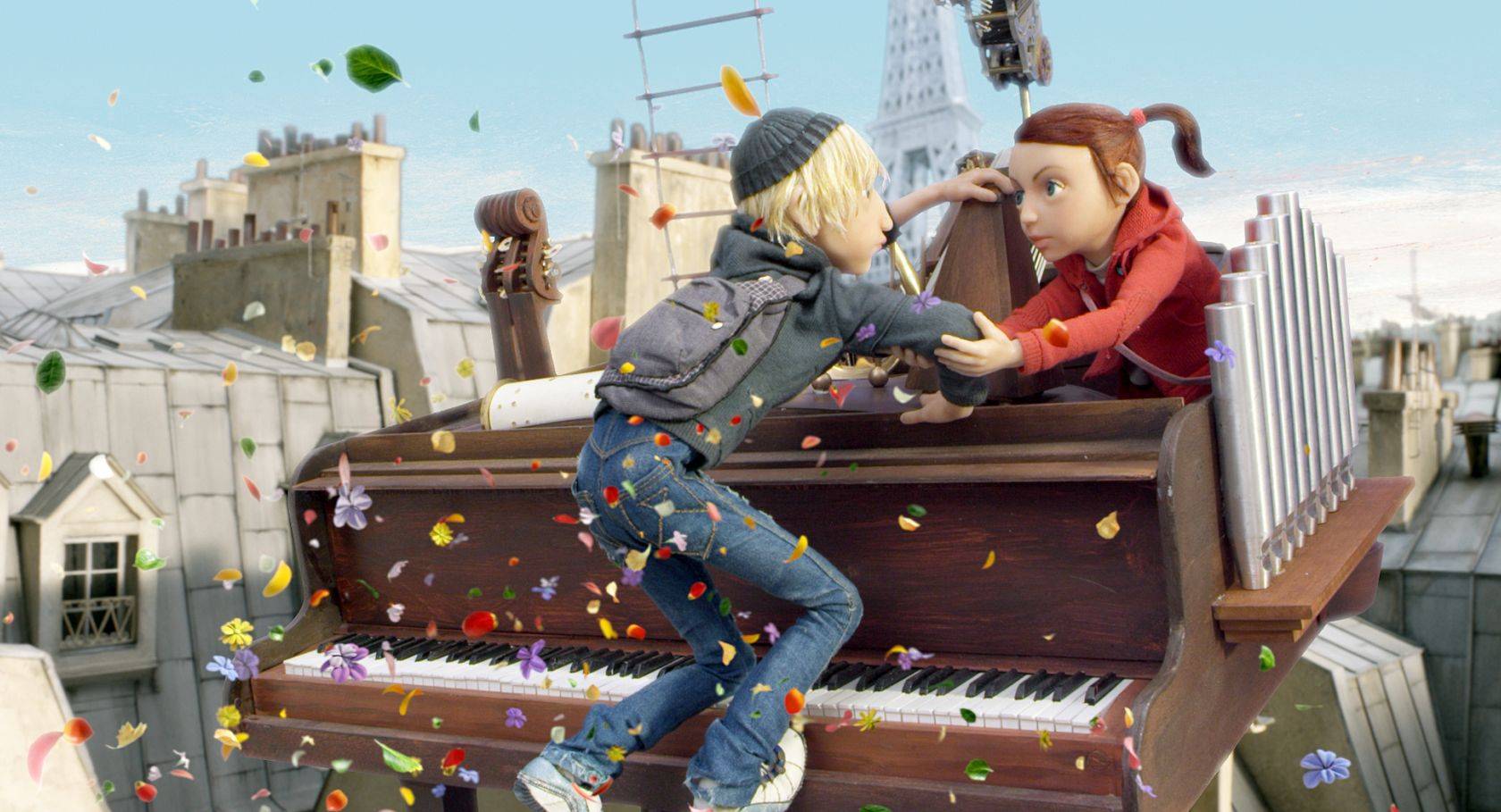 This animated film concert with live solo piano created by Oscar award-winning creators BreakThru Films introduces the music of Chopin with a set of unique animations. The main feature, Magic Piano (30 minutes) tells the story of Anna and Chip-Chip's adventure of discovery aboard a magic, flying piano. This is presented alongside The Chopin Shorts; collections of 2-3 minute films each set to Chopin études.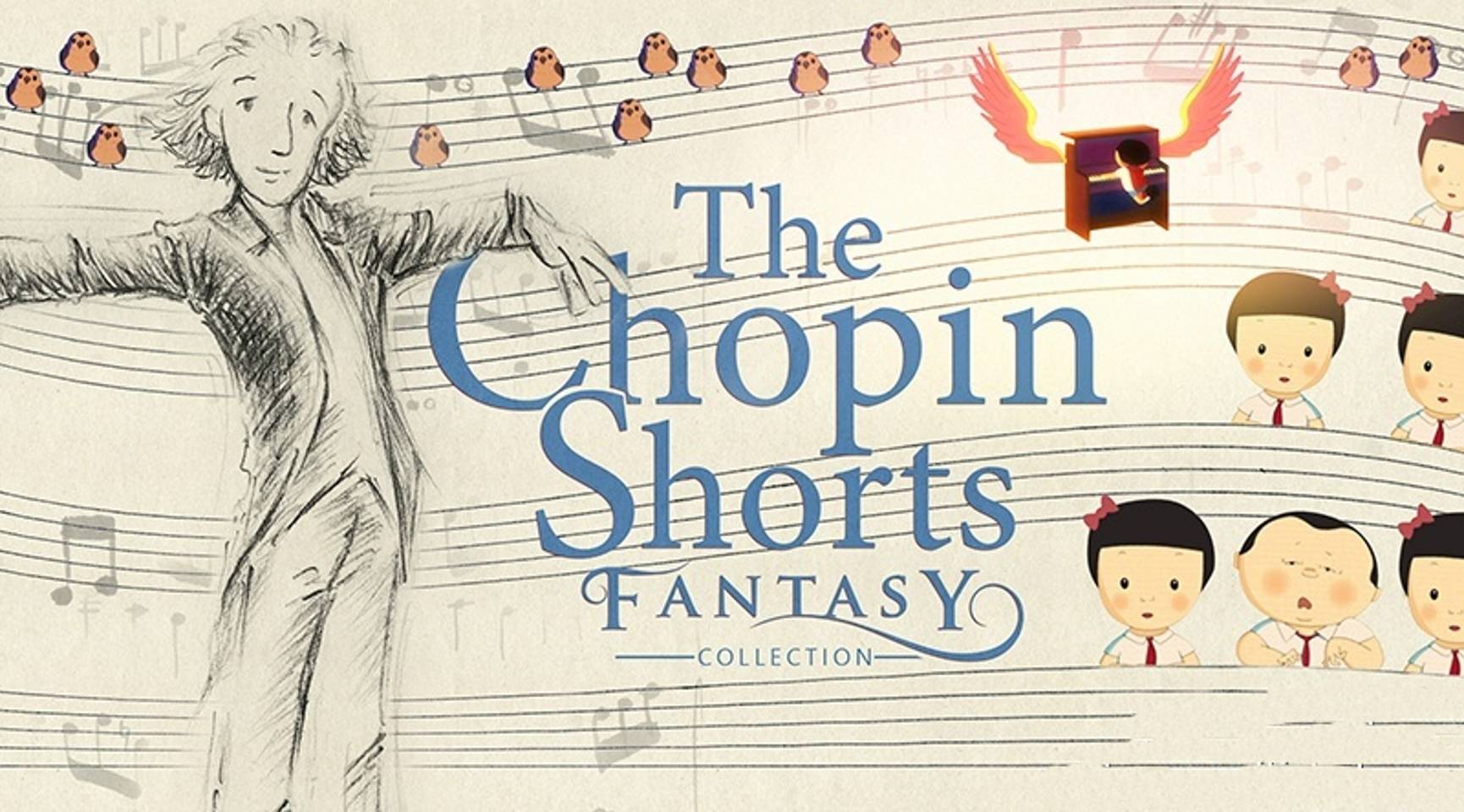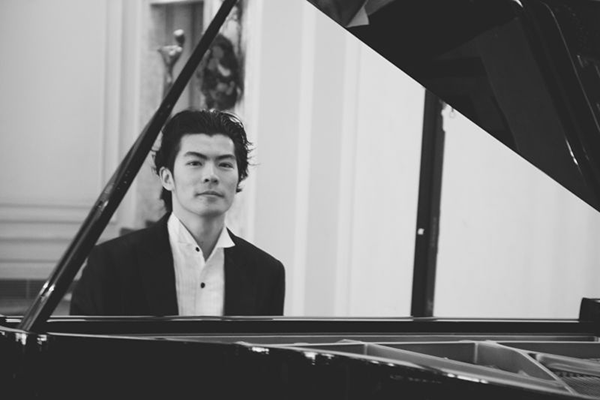 Pianist: Xue Yuan
Xue Yuan is a young conductor and pianist born in 1988 in Shanghai.He has been the Music Director of the Shanghai Rainbow Chamber Orchestra since 2012 and has led the Orchestra to perform classics like Beethoven's Symphony No. 3, 5 and 7 to popular acclaim.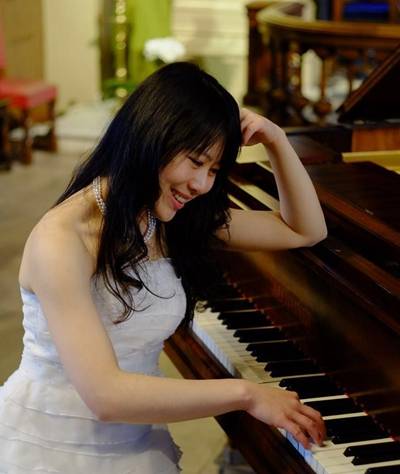 Pianist: Lin Yufen
Yu-Fen is a Taiwanese pianist who completed her Master's degree at Birmingham Conservatoire with Distinction in 2011.