The Pearl presents his new and existing MAGIC MIKE SHOW! A first-class entertainment experience based on the hit films "Magic Mike" and "Magic Mike XXL".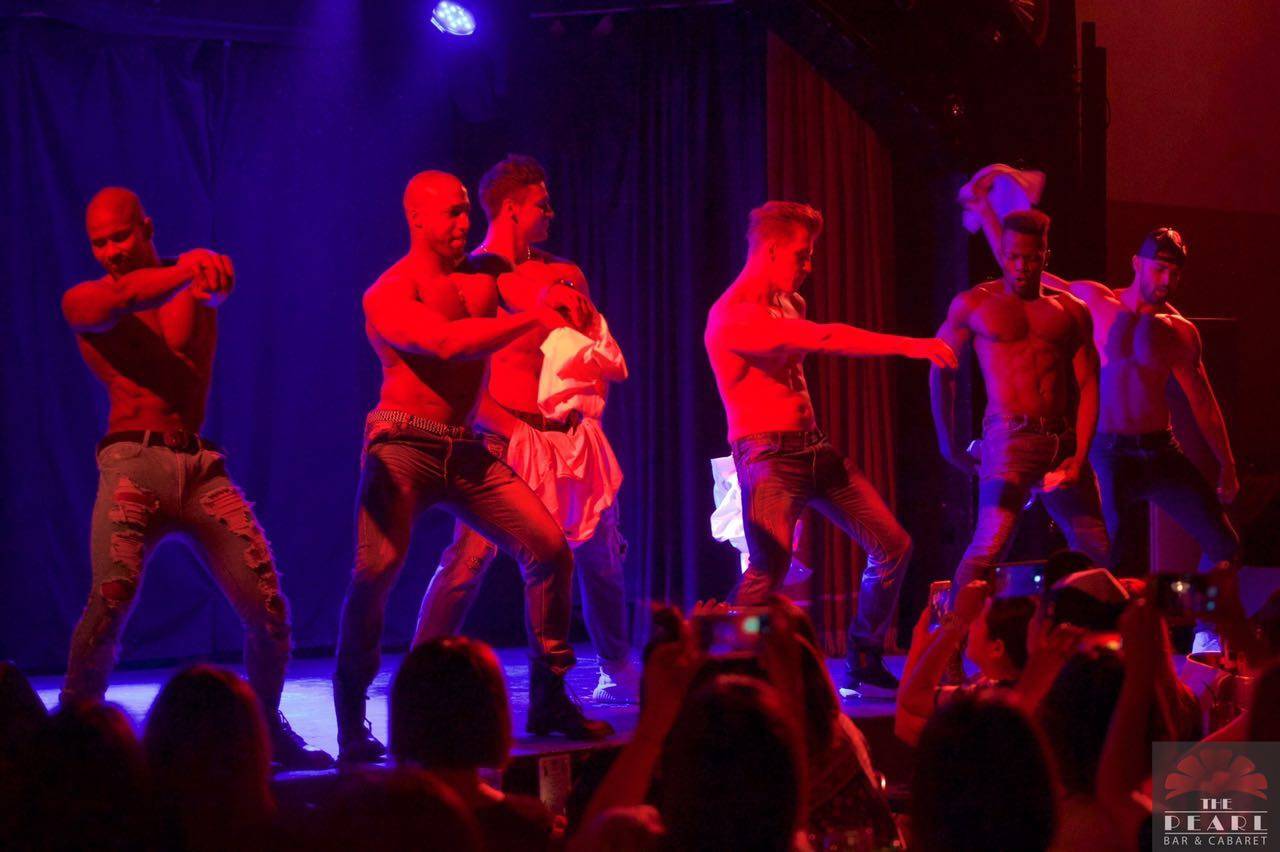 An unforgettable and unique experience only at the pearl! A team of six sexy men will be here tease and sensually entertain you all night long. Ladies, be prepared to fulfill your craziest fantasies!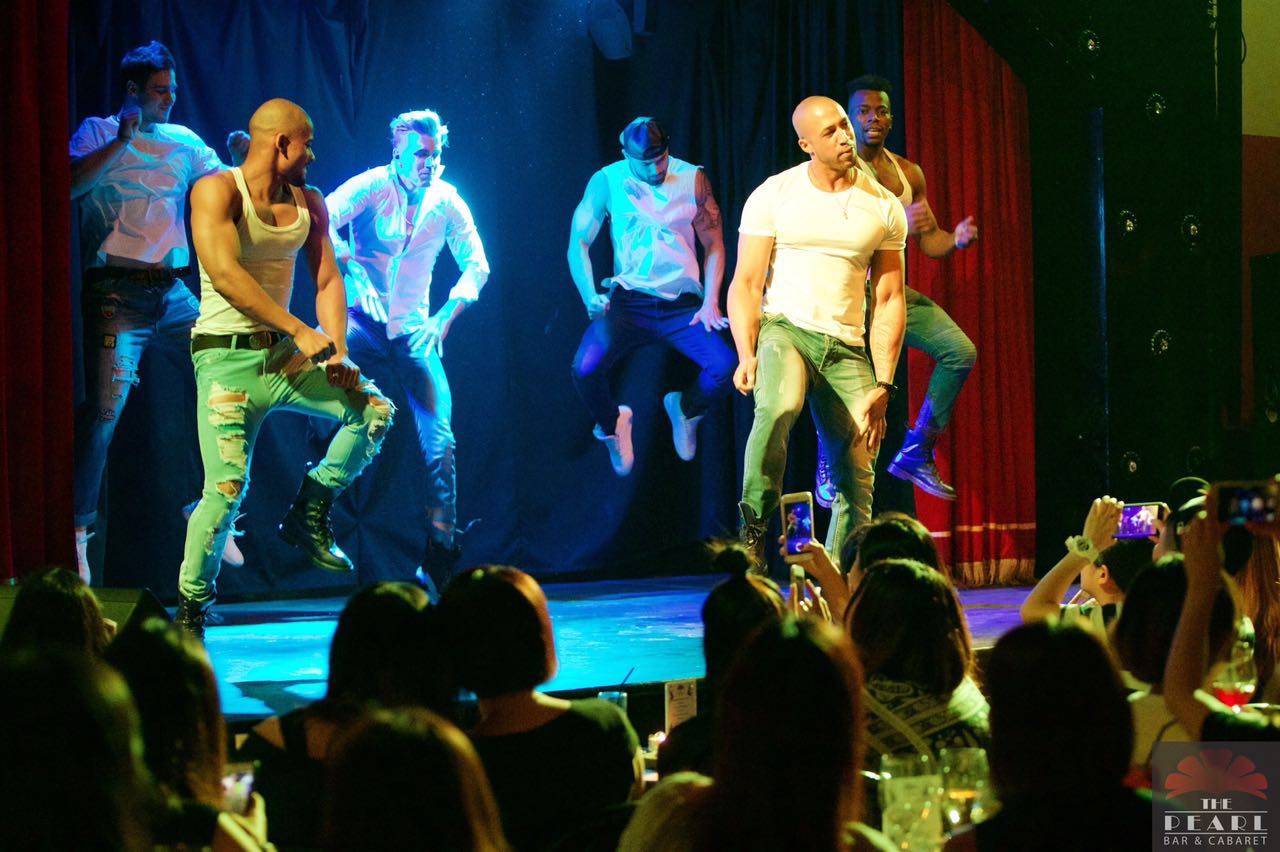 The show features six of the hottest and most talented men in Shanghai performing sexy and daring themed dance routines punctuated by one of a kind acts from a wildly diverse cast of performers. MAGIC MIKE SHOW is a sizzling dance and strip tease spectacular guaranteed to bring on the heat.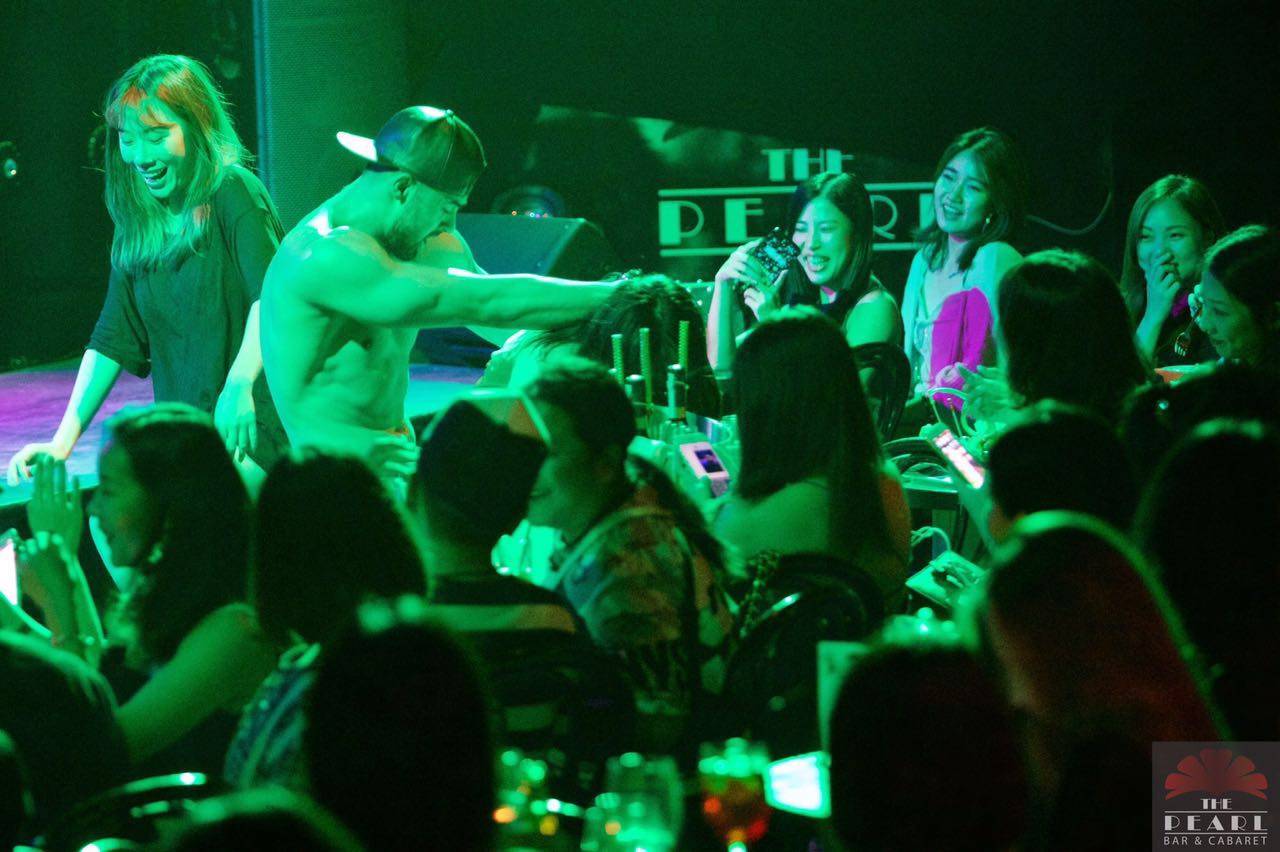 Come and experience this strapping lad show for your birthday, bachelorette party or just with a group of enthusiastic friends.