This is the perfect way to not only learn a few basic macrame techniques, you get to wear what you made too! Take a look at some of the accessories you can make: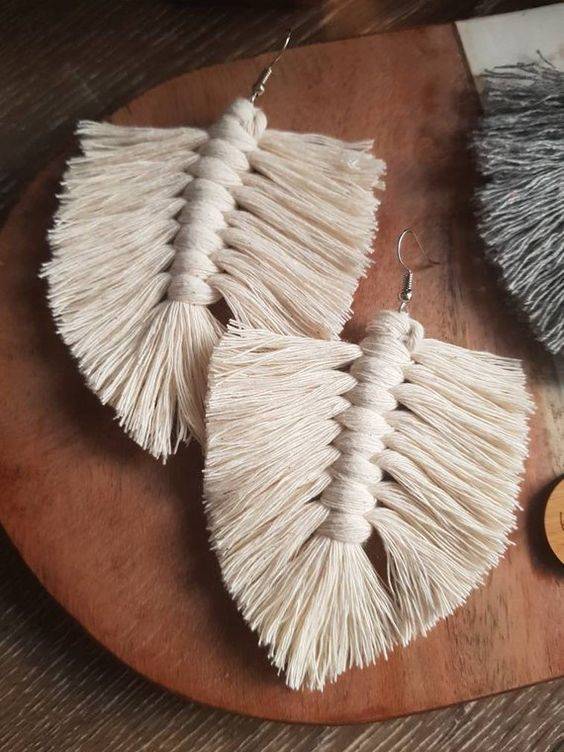 feather earrings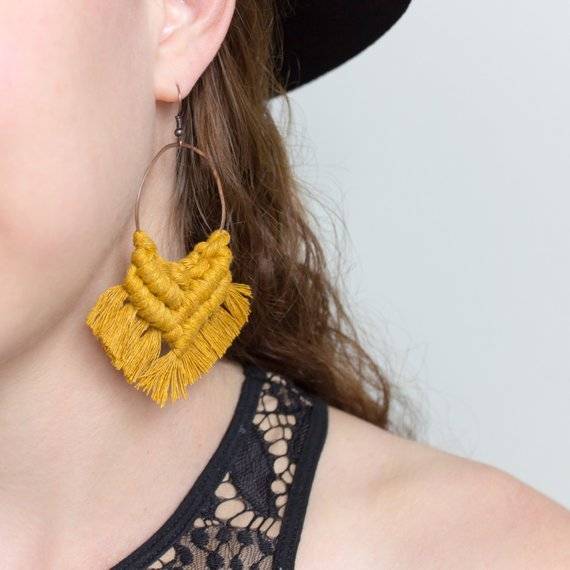 You will have an option to make 2 earrings or 1 earrings and 1 bag charm during the class. We will be using 100% cotton rope and S925 sterling silver for the earrings and there will be plenty of rope colors to choose from.
This class is 200 rmb inclusive of all the materials plus snacks and an a drink to keep us going!