- No Cancellation

- Receive Tickets via Express Delivery

- All Attendees Require a Ticket
- Children Under 1m Not Permitted
---
One of the most prominent and influential Chinese violinists today, Siqing Lu (pronounced See-Ching Lyu) performs regularly with major international and Chinese orchestras, in recitals and with the China Trio which he founded in 2011.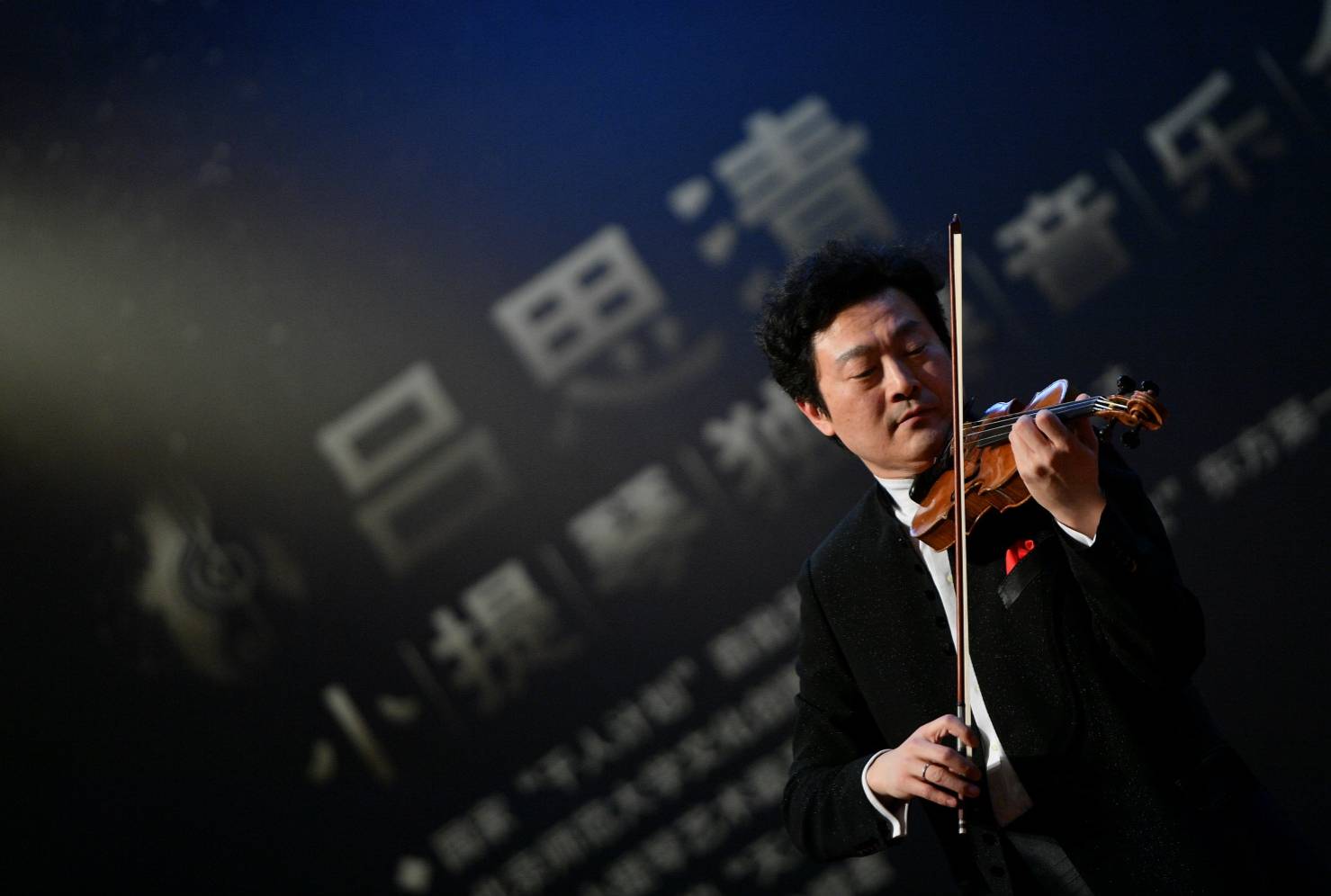 As the first Asian violinist to win the prestigious International Paganini Violin Competition, Siqing has performed to acclaim in many of the world's most prestigious concert halls in more than forty countries and territories worldwide, including the Musikverein in Vienna, Avery Fisher Hall and Alice Tully Hall in New York City, Hollywood Bowl in Los Angeles...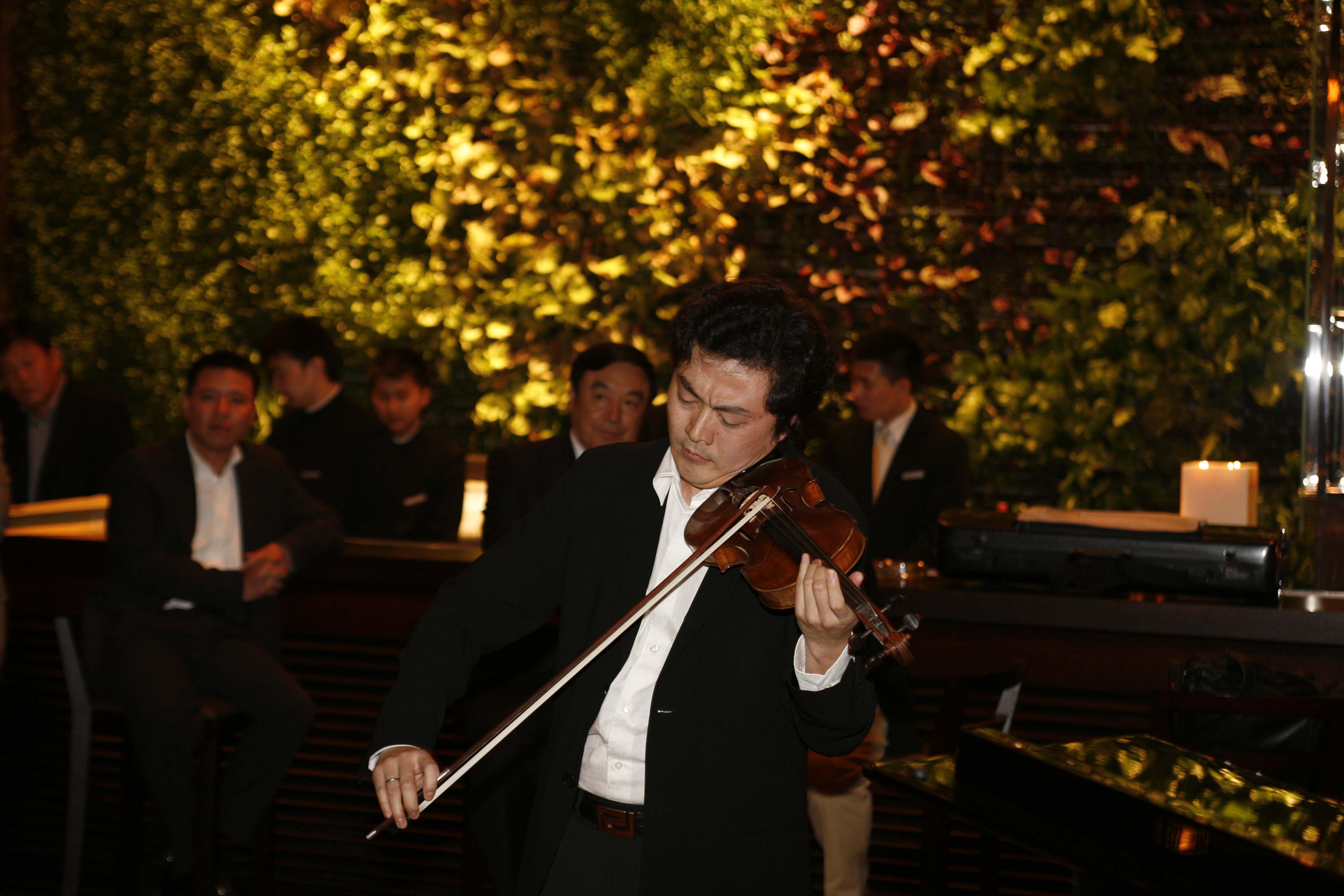 Siqing appears regularly at many of the top music festivals and prestigious music events around the world. He is the Artistic Director of the National Centre for the Performing Arts May Festival in Beijing, and is on the Jury of several prestigious international competitions such as the Menuhin Competition and the Shanghai Isaac Stern International Violin Competition. In fall of 2016, he founded the Siqing Lu Shenzhen Futian International String Festival, of which he is the Artistic Director.
Program
1. Paganini:Sonata for Violin and Piano in A major
2. Sarasate:Romanza Andaluza, Op.22
3. Kreisler:Prelude and Allegro
4. Saint-Saens:Violin Sonata No.1 In D Minor
5. Ⅰ.Allegro Agitato-Adagio
6. Ⅱ.Allegro giusto- Allegro molto
- Intermission -
1. He Zhanhao, Chen Gang:"Butterfly Lovers " Violin Concerto
2. Chen Gang:Sunshine in Tashikuergan