- Instant Confirmation
- Receive E-ticket via Email
- Gain Admission with E-ticket
- Fixed Date Ticket
- No Cancellation
LSDXOXO is a rare artist in the current electronic music landscape, having built a fervid following whilst making music entirely on his own terms. Although he's been putting productions out under the name since 2014, this year's 'Body Mods' introduced an urgent brand of mutant Baltimore club music which, although inspired by the genre, comes off as anything but pastiche.

Across its seven chopped and skewed sample-heavy tracks – which range from 130bpm to 160bpm and span sounds taken from Baltimore club music, as well as ghettotech, hardcore, footwork and more in their frenzied 30-minute assault – 'Body Mods' introduces the strongest release from a producer whose artist bio describes him as "deliciously confrontational".

"I wouldn't say that I'm consciously confrontational with my music," the New York-based DJ/producer counters whilst speaking to DJ Mag over the phone during a run of European shows earlier this Autumn. "It just happens that way. The fact that I'm a gay black man in a field typically inhabited by straight white men is confrontational enough at most times. I can't help but spill a bit of my narrative into my productions — that narrative just happens to be a very sex positive, and socially radical one."

The heavy breakbeats of 'Death Rattle' – a devastating edit of Mr. Vegas' '90s smash 'Heads High' – has been destroying dancefloors across Europe through the summer. And LSDXOXO's wild manipulation of mainstream sounds regularly borrows samples from popular culture, including everything from Black-Eyed Peas to Depeche Mode, and Tekken to Kanye West.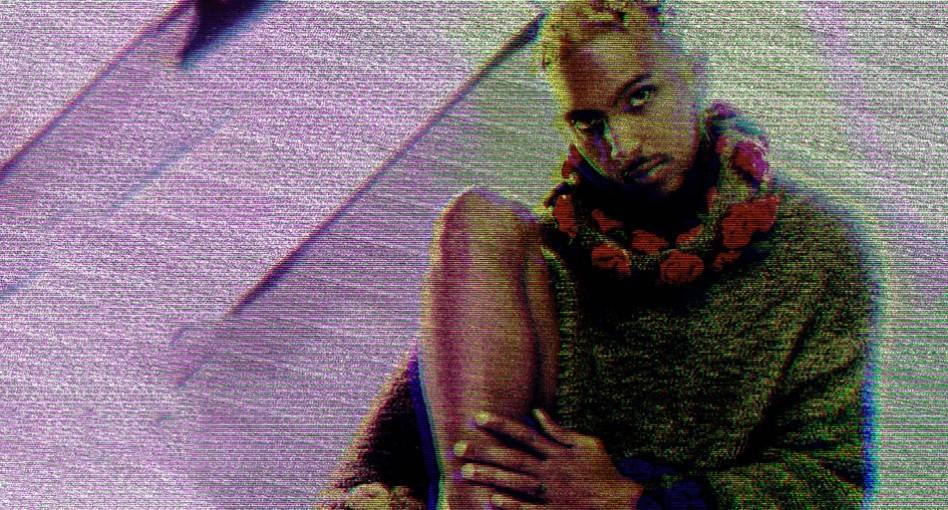 LSDXOXO