The 'I Love SH' Bumper Pack - Save almost ¥100!
We're all here because we LOVE this city, so why not add a touch of Shanghai to your wardrobe and your apartment? The I LOVE SH bumper pack can go with you wherever you go, and serves as the perfect reminder of the greatest city on earth if and when you move on to pastures new.
The pack includes:
👉 A Shanghai Memories canvas which is guaranteed to make you smile at amazing memories whenever you look at it (RRP ¥119.99 - size can be upgraded in checkout)
👉 A Shanghai Memories T-shirt so you can show the world how proud you are to live in this big, beautiful city! (RRP ¥99)
👉 A skyline tote that's unique, special, hand drawn, and made with so much love (RRP ¥89)
👉 A brunch vest because brunch is absolutely one of the best things about living in this glorious city (RRP ¥79)
👉 All for ¥299.99!
---
Shanghai Memories Canvas
(30cmX40cm - size can be upgraded in checkout)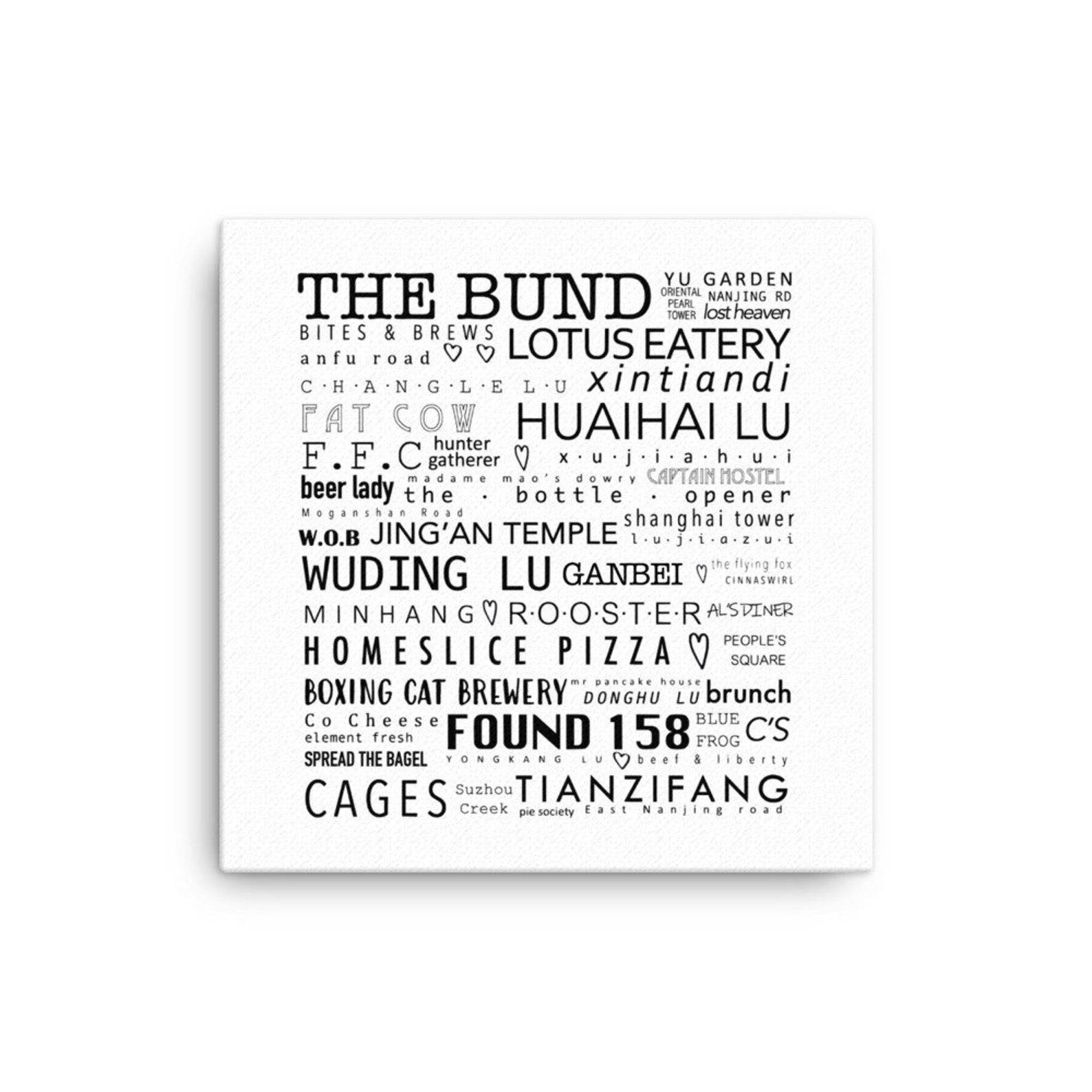 Shanghai Favorites T-Shirt (choose size/color in checkout)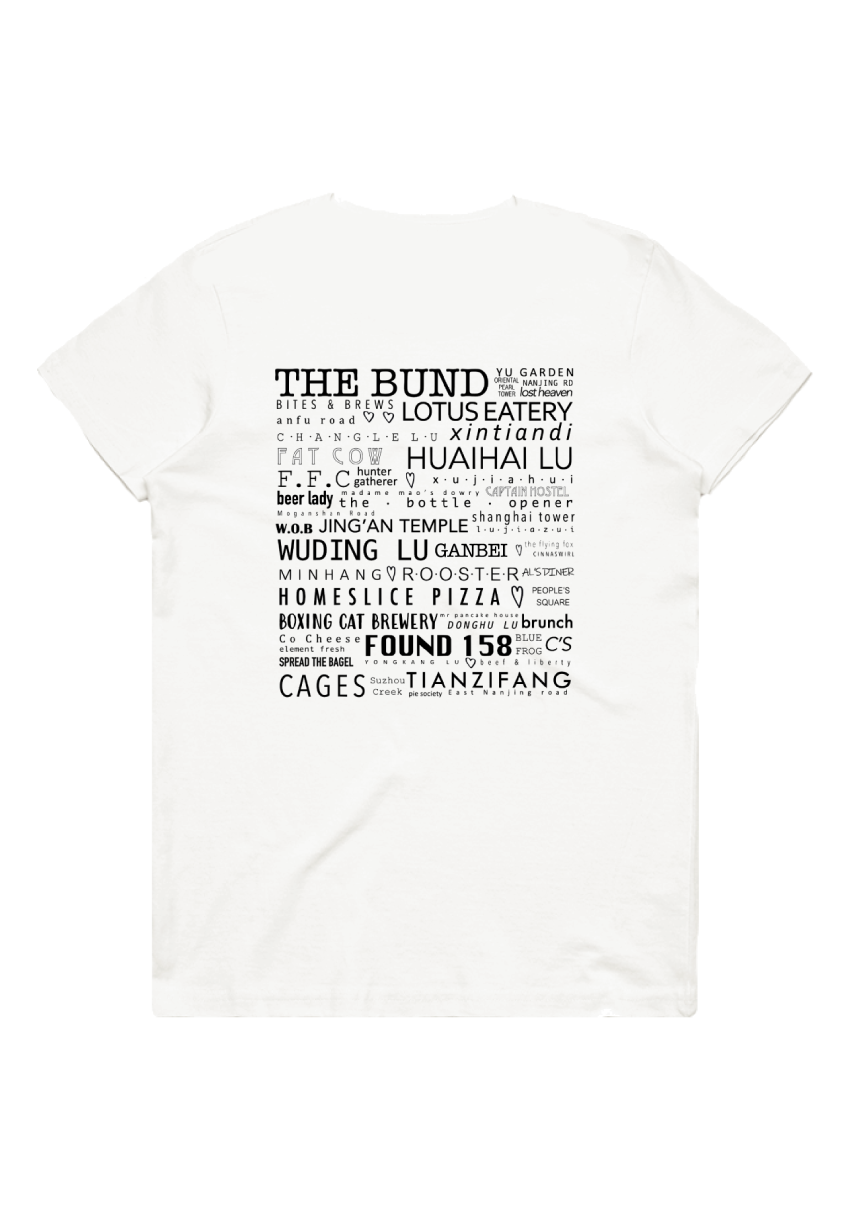 Choice of White/Grey/Black
Shanghai Skyline Tote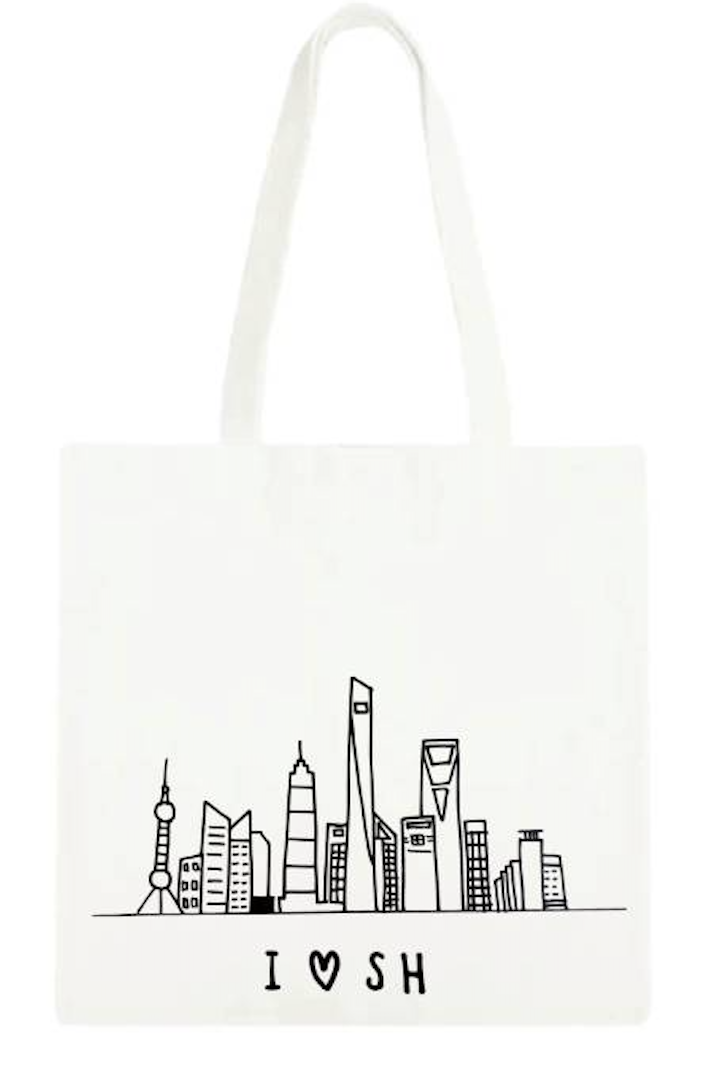 On Sundays We Brunch Vest