I'm a living, loving, functioning being broken into crumbs of love. giving myself to the blast. Disaster, end and hope undergo as an illness to the dancer's body. Now that there are no borders we are dangerous to ourselves. Liquids of information, the pain of loss and mental exhaustion mutate into a big heart coated with darkness and matter of guarded secrets. This creation is post illness, after all was lost It holds by a touch to keep us alive dreaming in a blind body.

This creation is a reason to cry.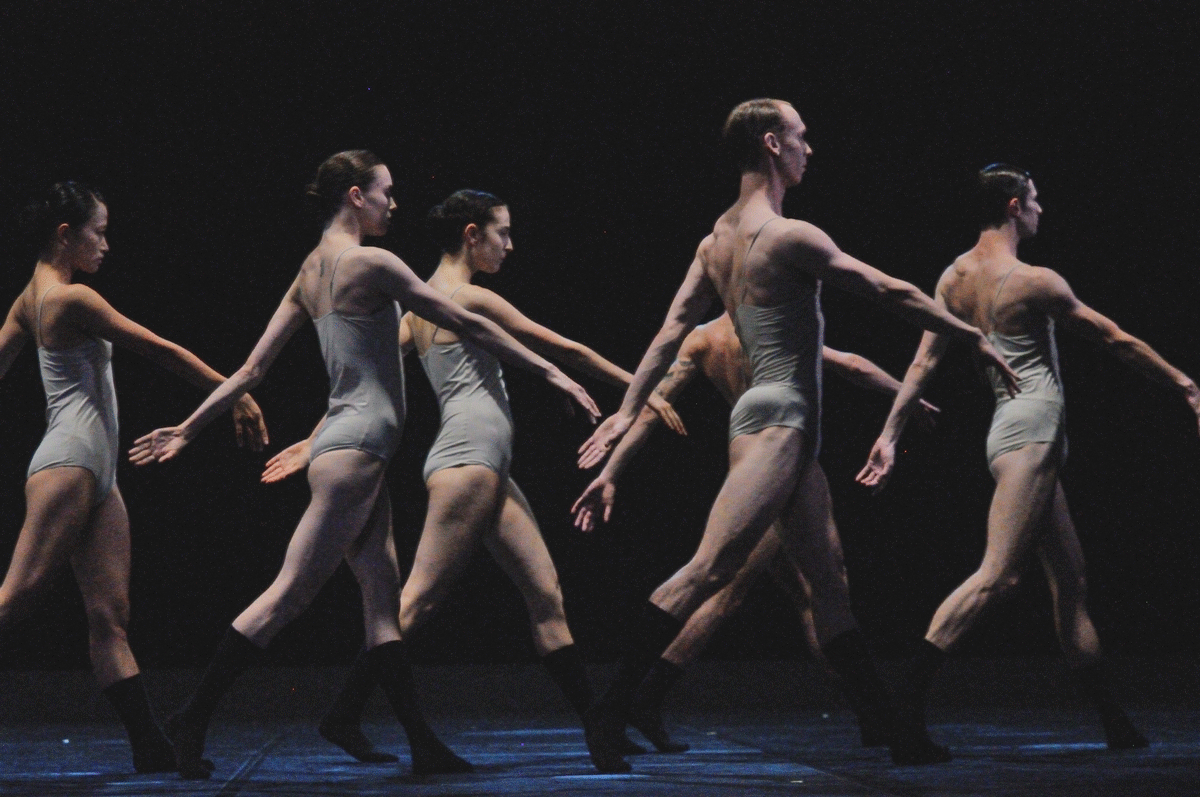 Choreographer Sharon Eyal
Sharon Eyal was born in Jerusalem. She danced with the Batsheva Dance Company between 1990- 2008 and started choreographing within the framework of the company's Batsheva Dancers Create project. Eyal served as associate Artistic Director for Batsheva between 2003-2004, and as a House Choreographer for the company between 2005-2012.
During 2009 Eyal began creating pieces for other dance companies around the world: Killer Pig (2009) and Corps de Walk (2011) for Carte Blanche Dance of Norway; Too Beaucoup (2011) for Hubbard Street Dance Chicago; Plafona (2012) for Tanzcompagnie Oldenburg, Germany.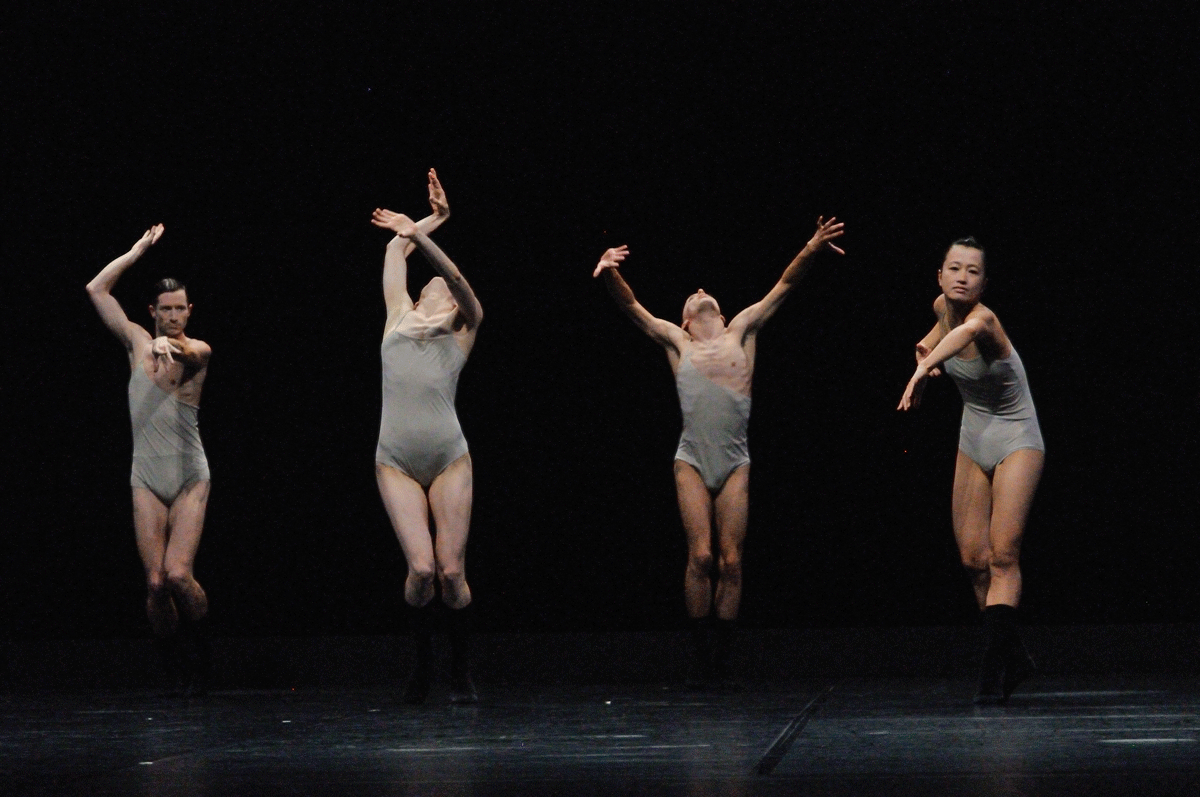 In 2013 Eyal launched L-E-V with her long-time collaborator Gai Behar.

Eyal received several awards: The Ministry of Culture Award for Young Dance Creators (2004).Eyal was named - Chosen Artist, by the Israeli Cultural Excellence Foundation (2008).The Landau Prize for the Performing Arts in the dance category (2009). The 12th Belgrade Dance Festival's Jovan Ćirilov Award (2017).The prestigious Fedora Prize (2017) .The Professional Association of Dance & Theater Critiques at the Chaillot National.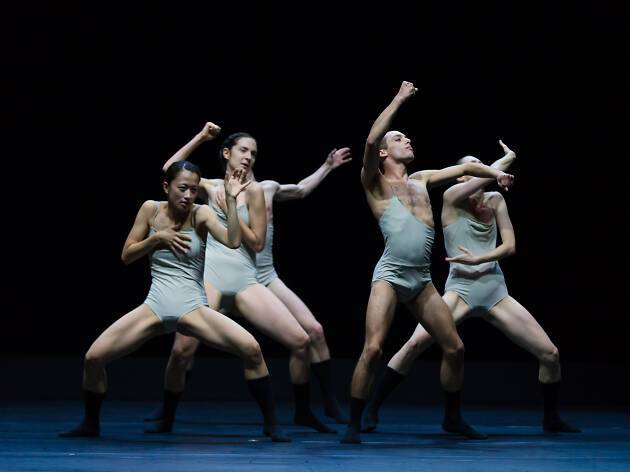 Co-creator Gai Behar
AS a party producer, Gai was taking a big part of Tel Aviv nightlife scene as well as a curator of multidisciplinary art events from 1999 till 2005. Gai joined Sharon in co-creating Bertolina in 2005 and has collaborated on the creation of Sharon Eyal ever since.
L-E-V Dance Company
Since 2006, collaborators Sharon Eyal | Gai Behar have been a significant voice in the artistic community, creating a continuous stream of critically acclaimed original works for dance companies around the world. L-E-V is the culmination of years of momentum, choreographed by Sharon Eyal and Gai Behar, accompanied by the original music of Ori Lichtik, delivered by fiercely talented dancers that move with expressive precision.
L-E-V could be equally at home at a techno club or opera house. L-E-V is the confluence of movement, music, lighting, fashion, art and technology. Each uniquely expressive while emotionally entwined.

L-E-V embodies a pledge to move and engage a diverse spectrum of new audiences and collaborators. All culminating in the breaking ground of L-E-V in 2013.