Online sales for paper tickets are now over - if you purchase please take your e-ticket to the venue and we will provide you with your paper tickets.
"The unthinkable has been achieved"
-The Daily Mail
"Fascinating, rewarding & above all entertaining"
-The New York Post
"A showpiece extravaganza"
-The Los Angeles Times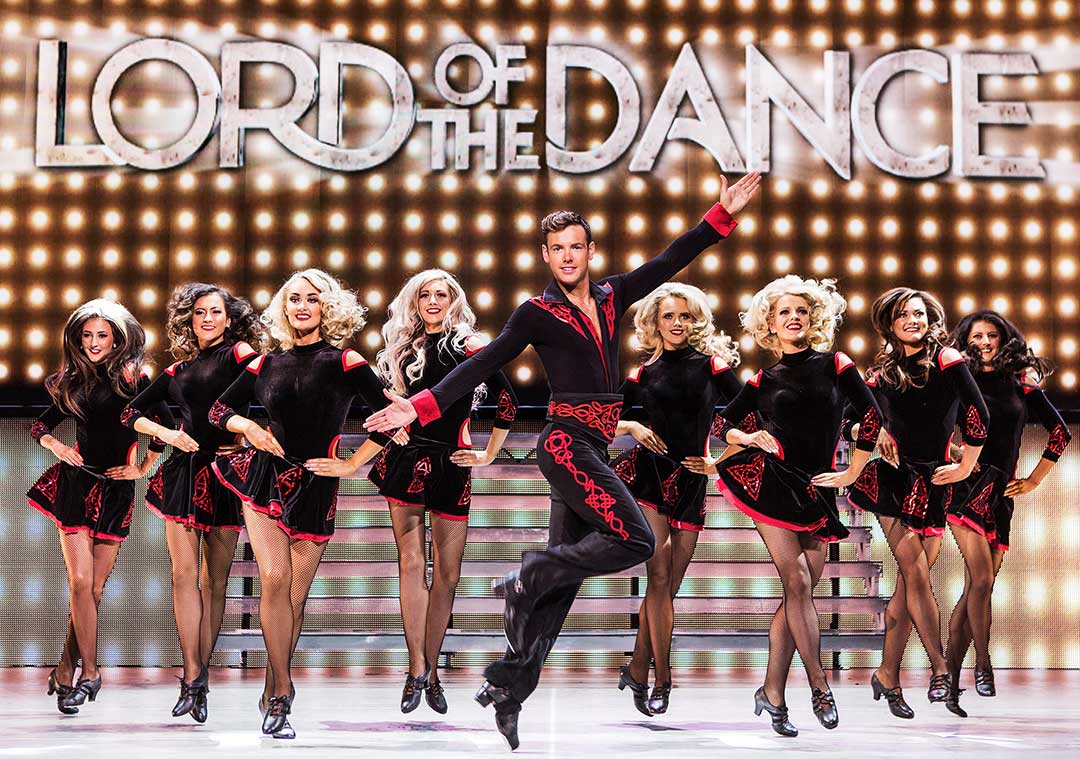 Michael Flatley first stepped onto the world stage when he toured with The Chieftains. In 1994 he changed the face of Irish dance forever with his breath-taking creation of Riverdance. He went on to create Lord of the Dance which debuted at the Point Theatre in Dublin in 1996.
His name and Lord of the Dance brand have become synonymous with spectacular artistry and grand scale productions that have mesmerized audiences around the globe.
Michael broke the mould of traditional Irish dancing by incorporating upper body movement and creating edgy rhythm patterns that departed from the traditional. He has created, directed and produced several successful shows including Lord of the Dance, Feet of Flames and Celtic Tiger.
His Lord of the Dance show broke box office records all over the world. In 1998 Lord of the Dance set a record-breaking run of 21 consecutive shows at London's legendary Wembley Arena. It is a record that still stands to this day. Worldwide video sales were in excess of 12 million copies.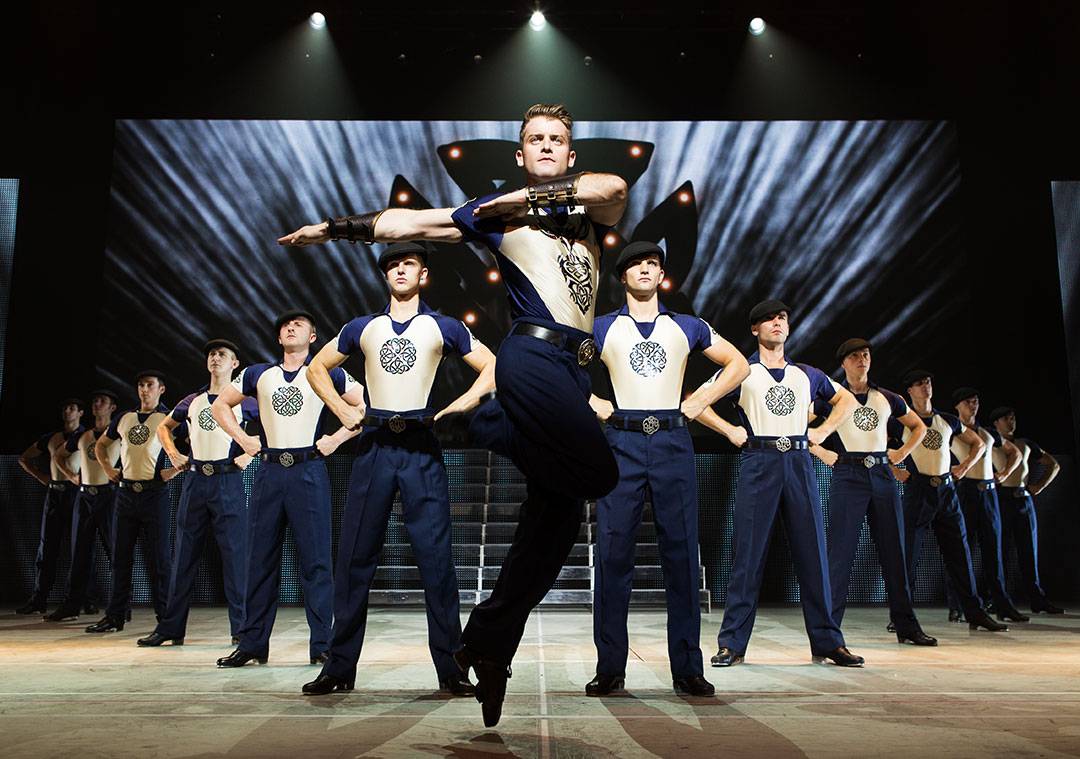 The Story
Based on Irish folklore, Lord of The Dance: Dangerous Games is a classic tale of Good vs. Evil, expressed through the universal language of dance. The story is of the Little Spirit, who travels through time to help the Lord of the Dance protect his people from the evil threat of Don Dorcha, the Dark Lord. As this dark power challenges our hero, the adventure draws you into a mythical universe of love, danger, and desire.