👉 A great replacement for plastic bags
👉 Water resistant
👉 Can carry up to 20 kg
👉 Bag Size: 50 x 42 cm
👉 Weight: 55 g
👉 Material: polyester
👉 STANDARD 100 by OEKO-TEX certified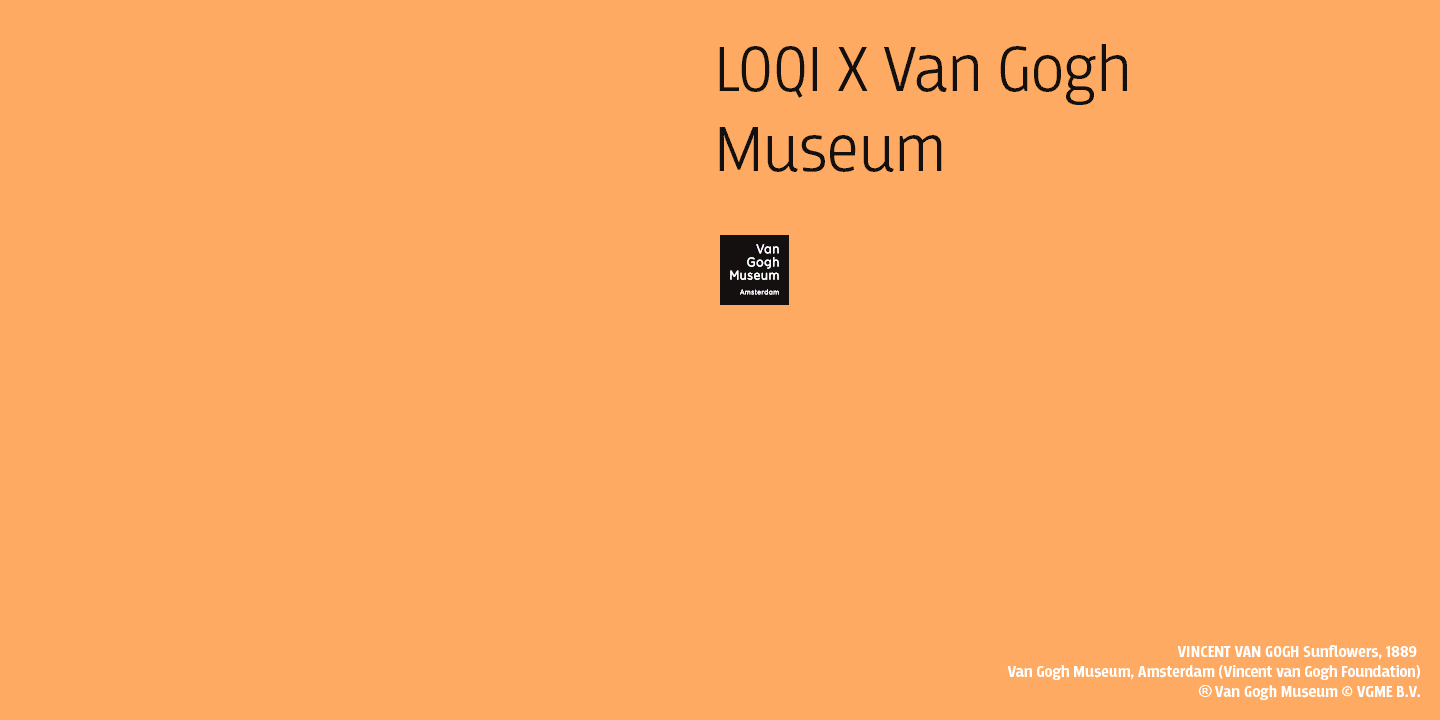 LOQI teams up with the highly acclaimed Van Gogh Museum in Amsterdam to bring you a flourish of Almond Blossoms and Sunflowers. The Van Gogh Museum is one of the most popular and outstanding museums in the world. Dedicated to the works of Vincent Van Gogh, it houses more than 200 paintings, 500 drawings and 700 personal letters. Van Gogh x LOQI. This is a collection that discovers the fusion between high art and everyday fashion.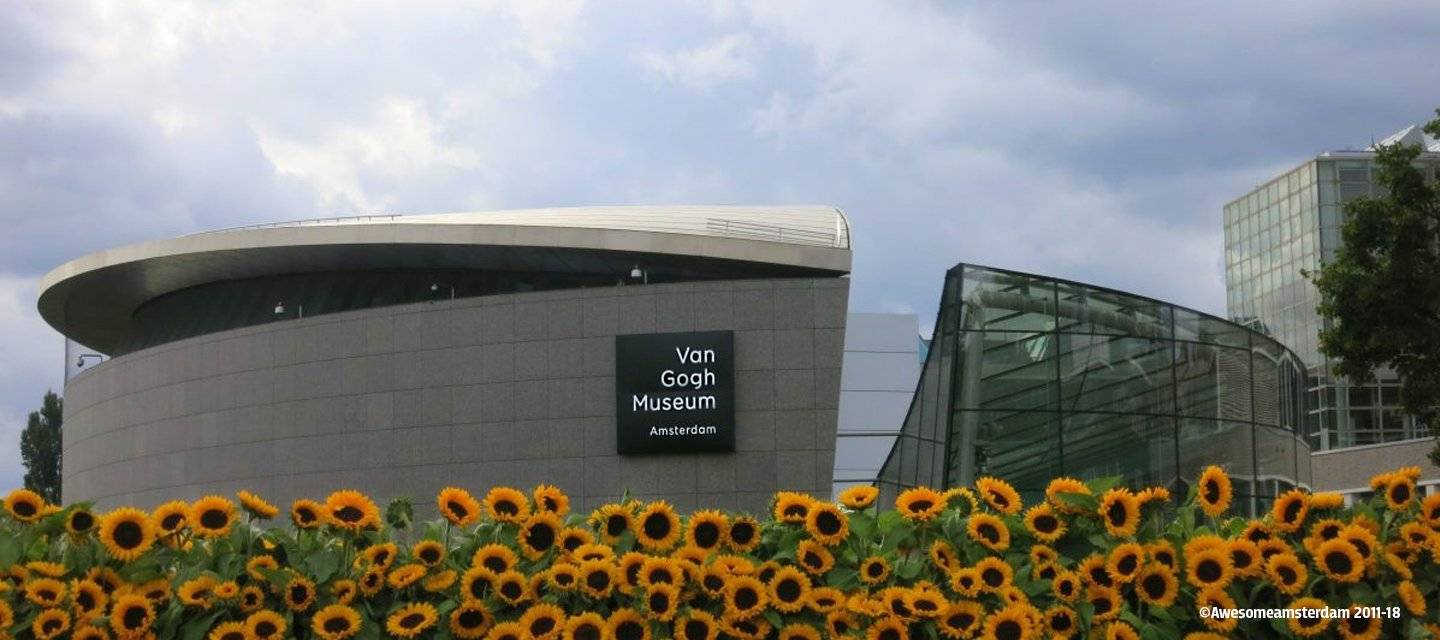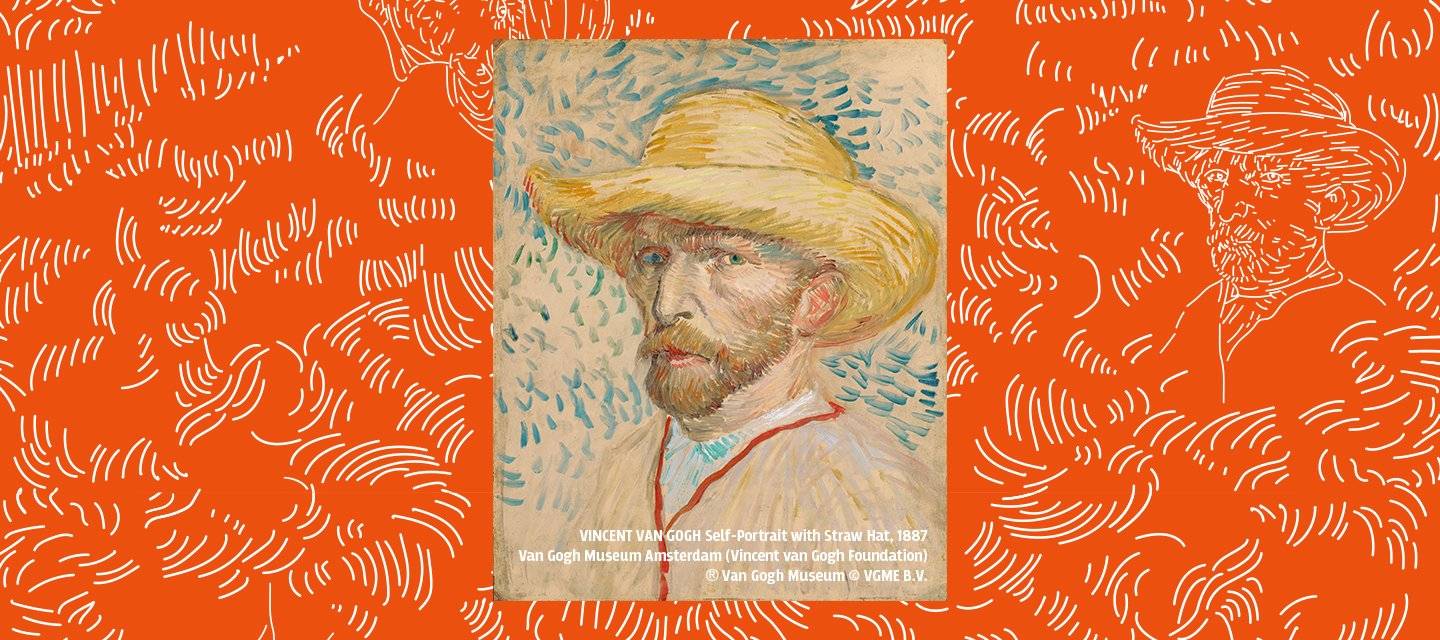 "I dream of painting and then I paint my dream."
Vincent van Gogh, 1853-90
Influential and illuminating. Scenic and sensible. Impulsive brush strokes and symbolic colours. Wander the Dutch Painter's "Old Vineyards", explore the "Landscape with Houses" and smell the scent of the "Almond Blossoms".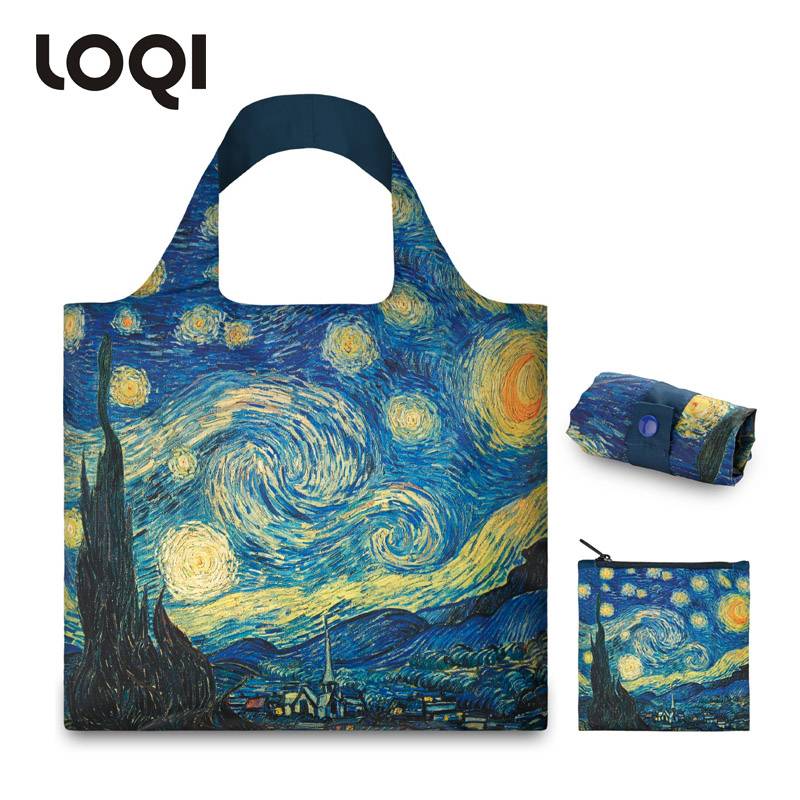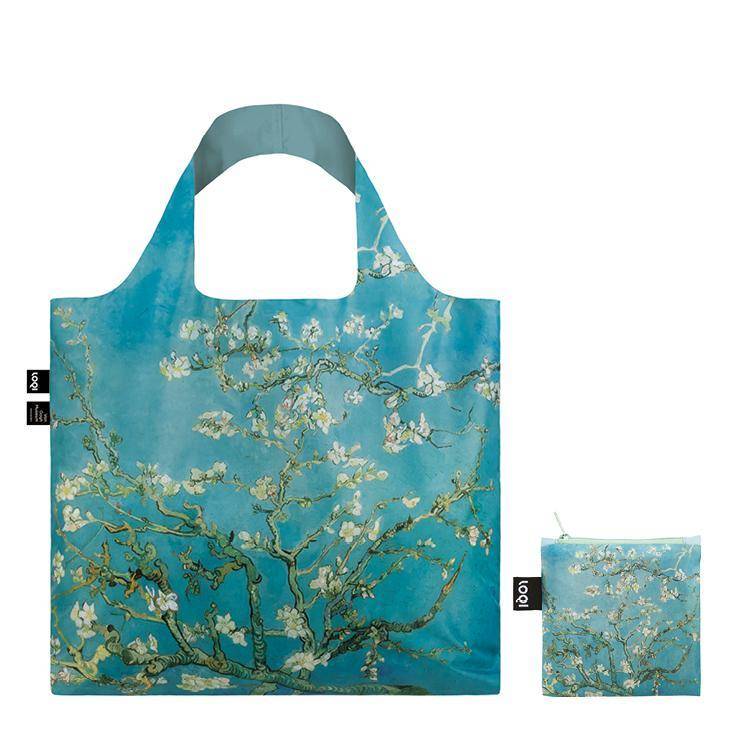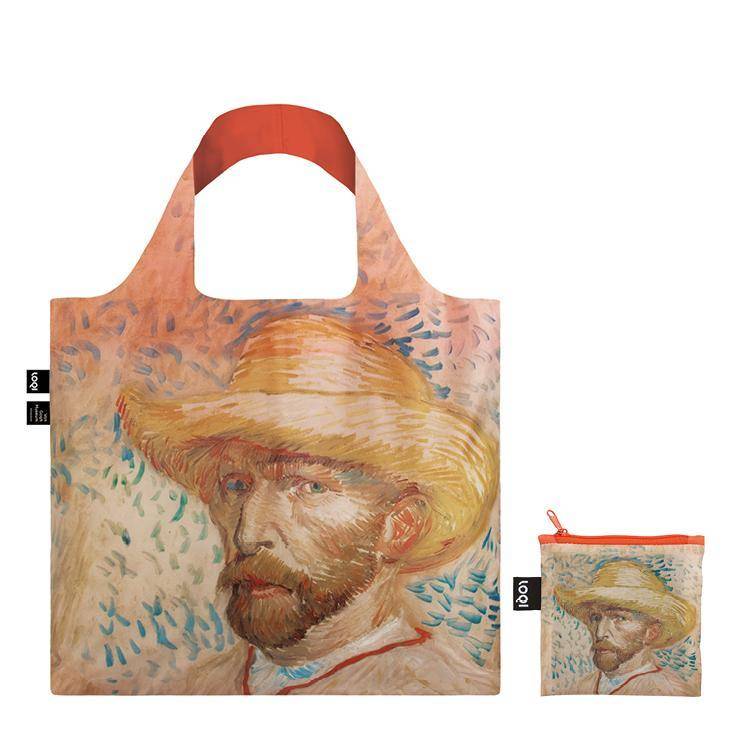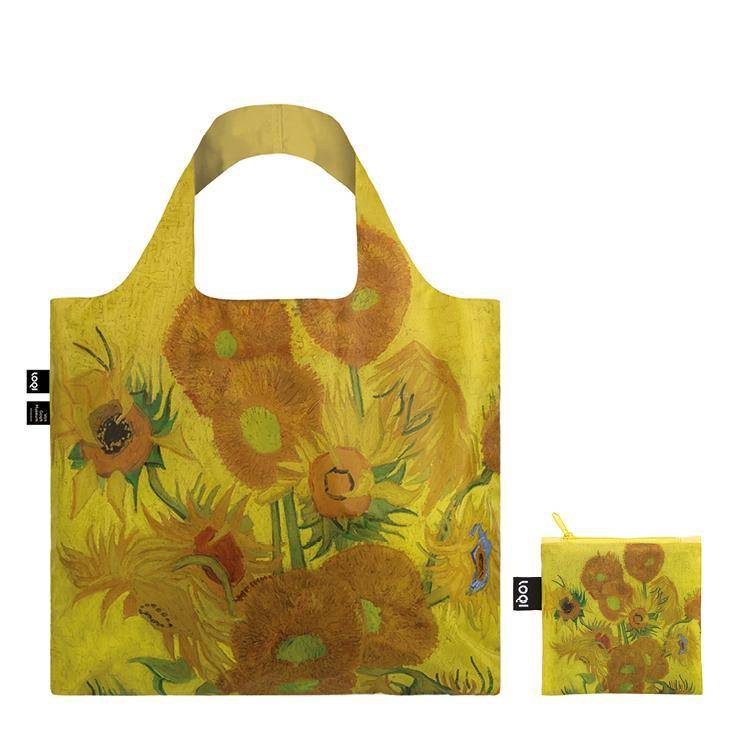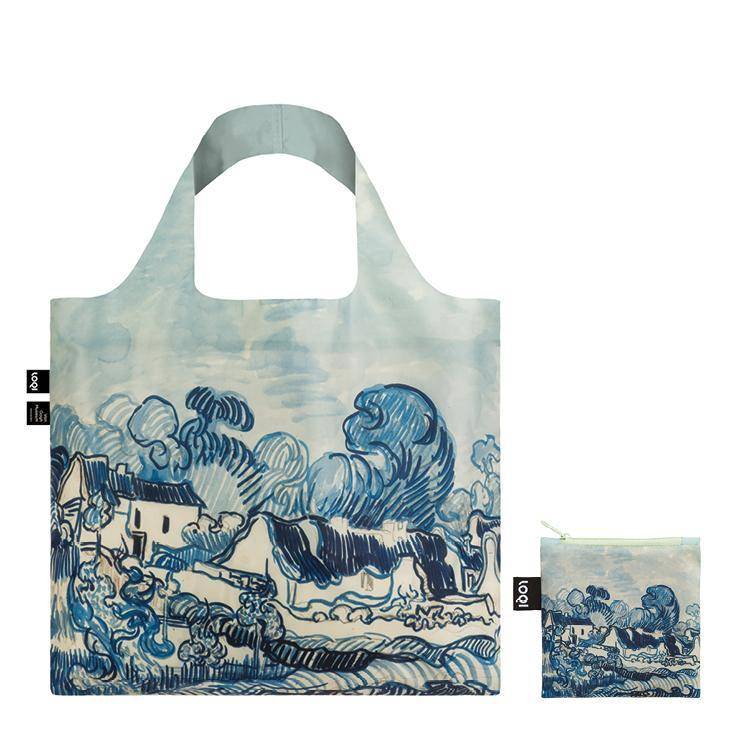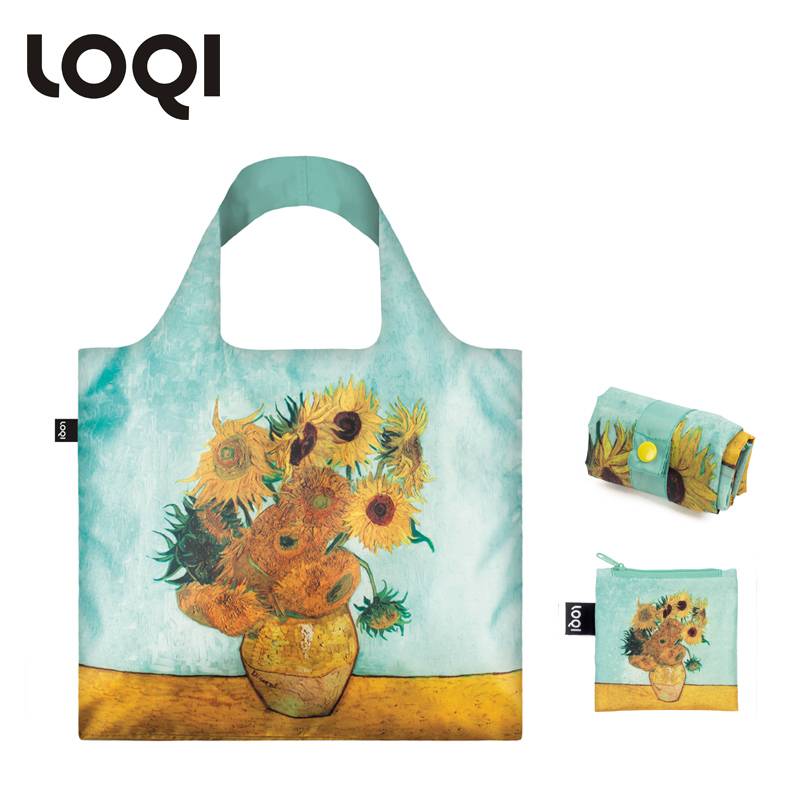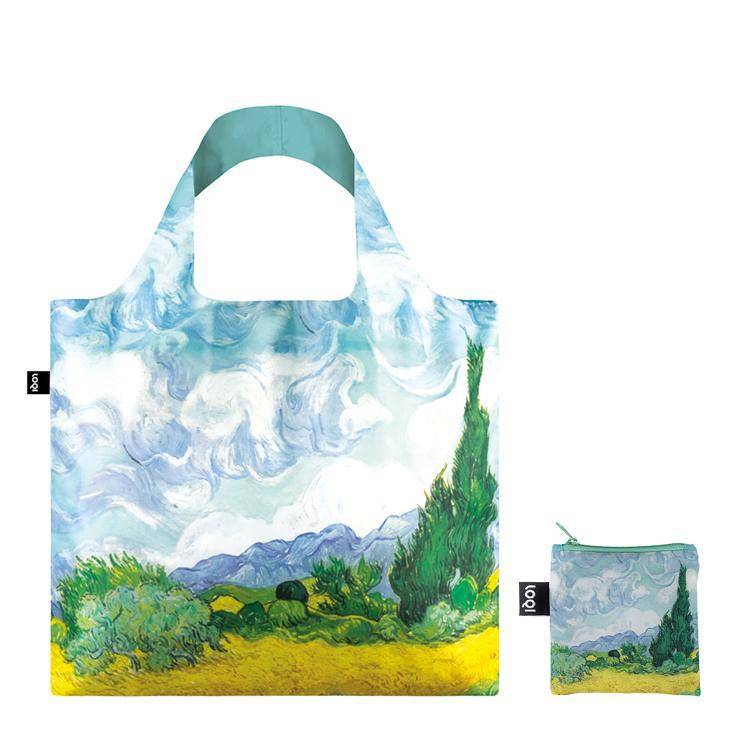 LOQI Museum Van Gogh Museum Zip Pockets
Comes in a set of 3
Dimensions: Mini 13 x 23 cm (5 x 9 inches); Midi 20 x 27 cm (8 x 11 inches); Maxi 25 x 32 cm (10 x 13 inches)