👉 A great replacement for plastic bags
👉 Water resistant
👉 Can carry up to 20 kg
👉 Bag Size: 50 x 42 cm
👉 Weight: 55 g
👉 Material: polyester
👉 STANDARD 100 by OEKO-TEX certified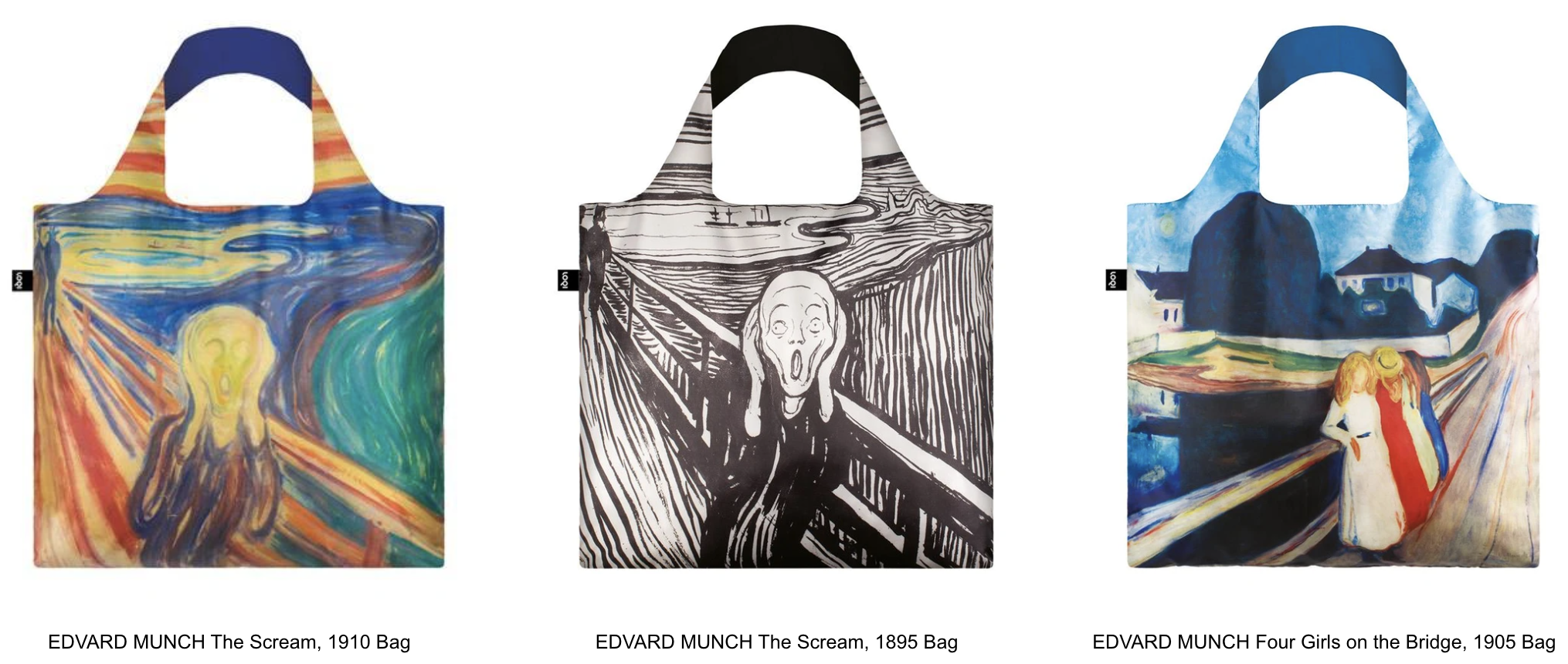 Emotionally evocative. Sometimes symbolic. Always alluring. 19th century Norwegian artist Edvard Munch became famous for his intense paintings and prints—most notably, his stunningly silent, The Scream.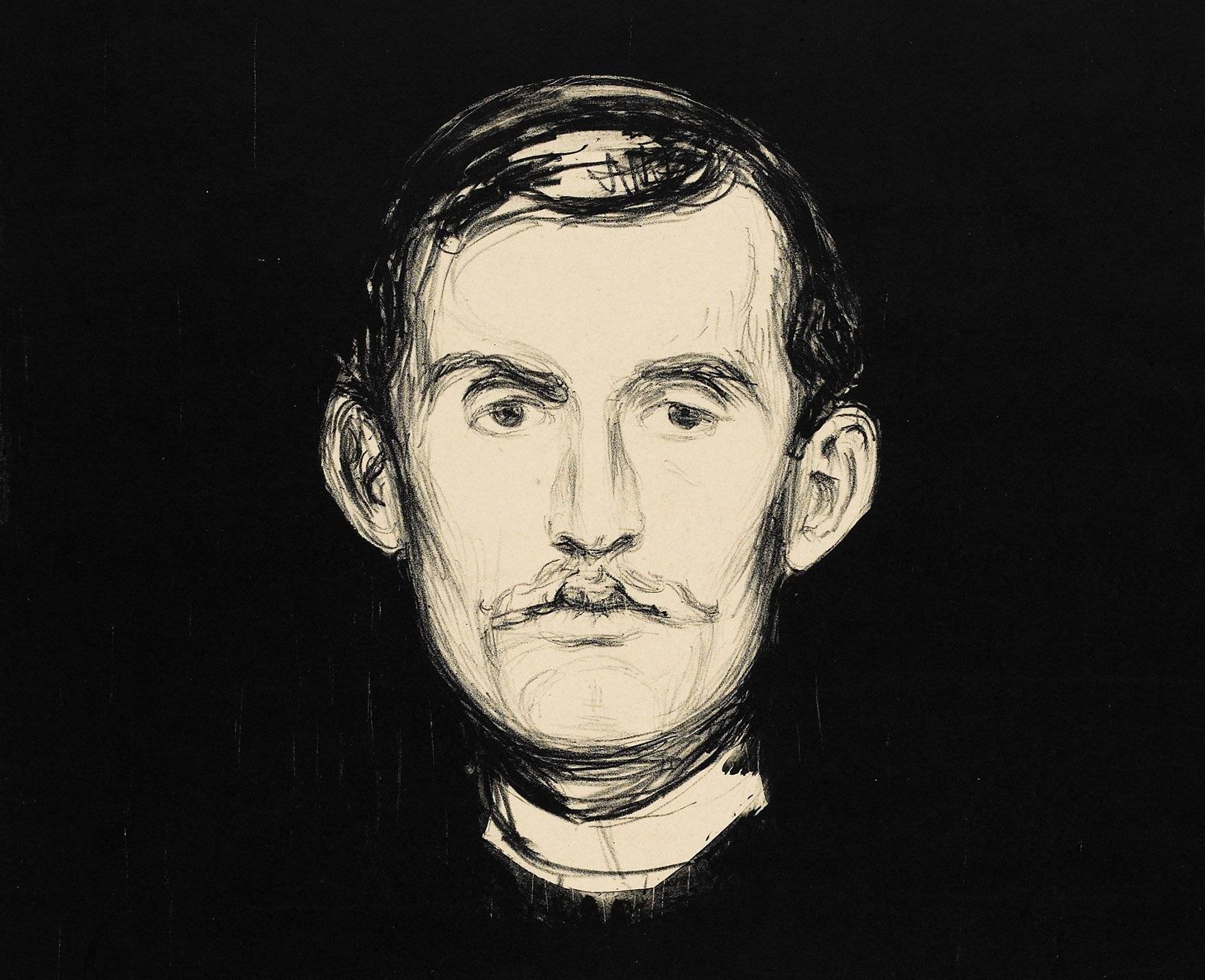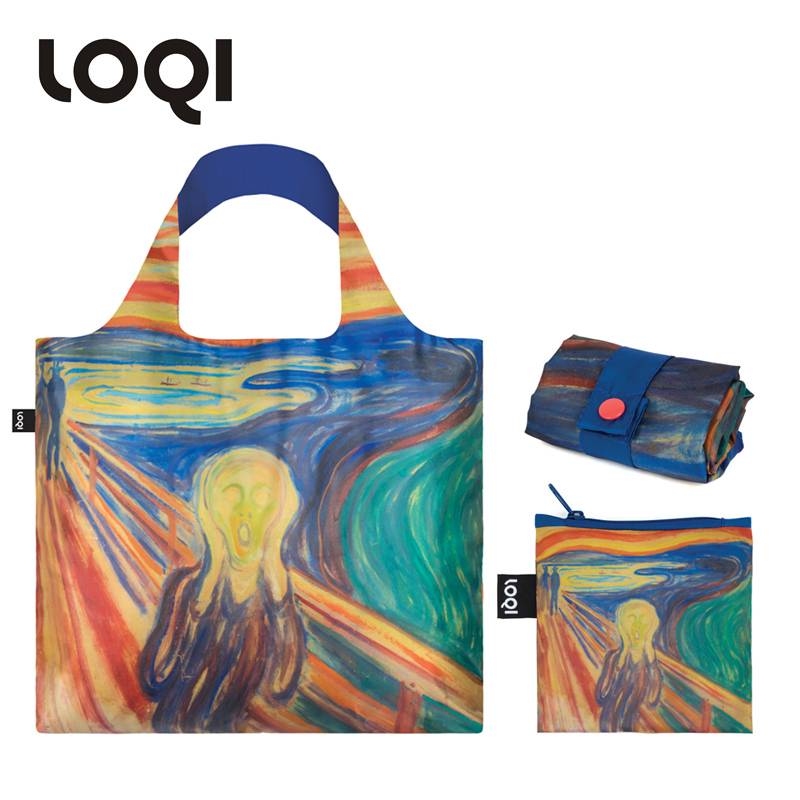 A fiery fjord. A scorching sunset. A shocking cry. Surrender to the magnificent mystery of Edvard Munch's world-famous with The Scream tote bag. © Munchmuseet Olso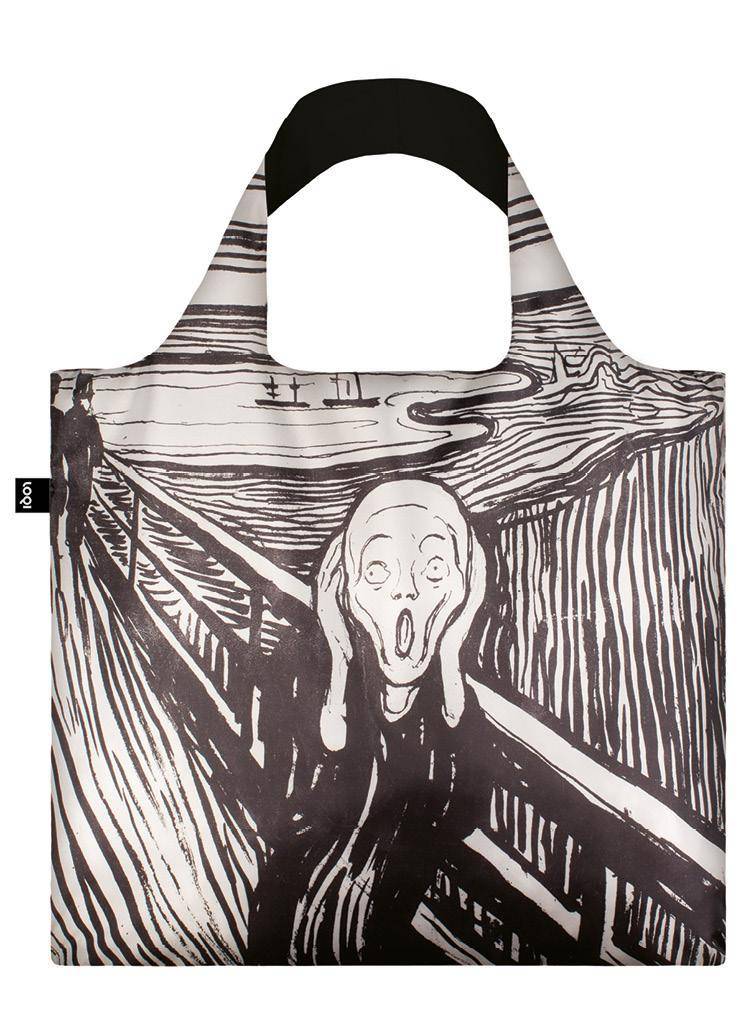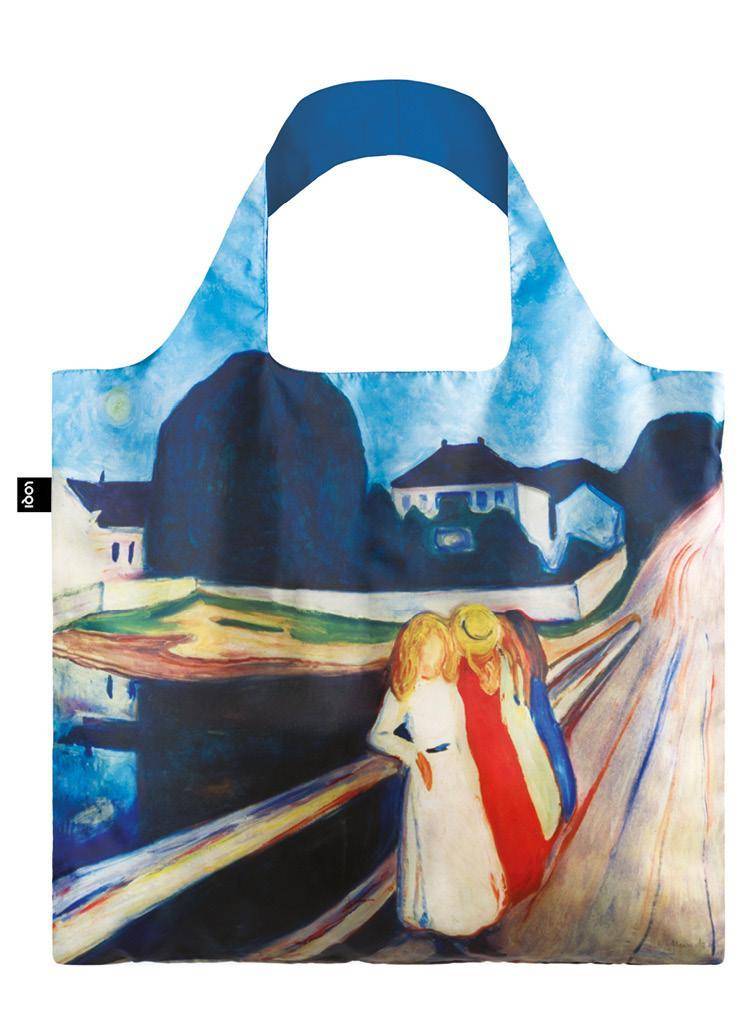 An eerie evening sky. A low moon on the rise. Four young women standing on a swirling bridge. There is more than meets the eye in this evocative painting by 19th century Norwegian artist, Edvard Munch. © Wallraf-Richartz-Museum, Cologne