👉 Receive Tickets via Express Delivery
👉 Recommended Age: 5+
👉 All Attendees Require Tickets
👉 No Cancellation
---

A Lone Sword Meeting

Family Memoirs Dance Theatre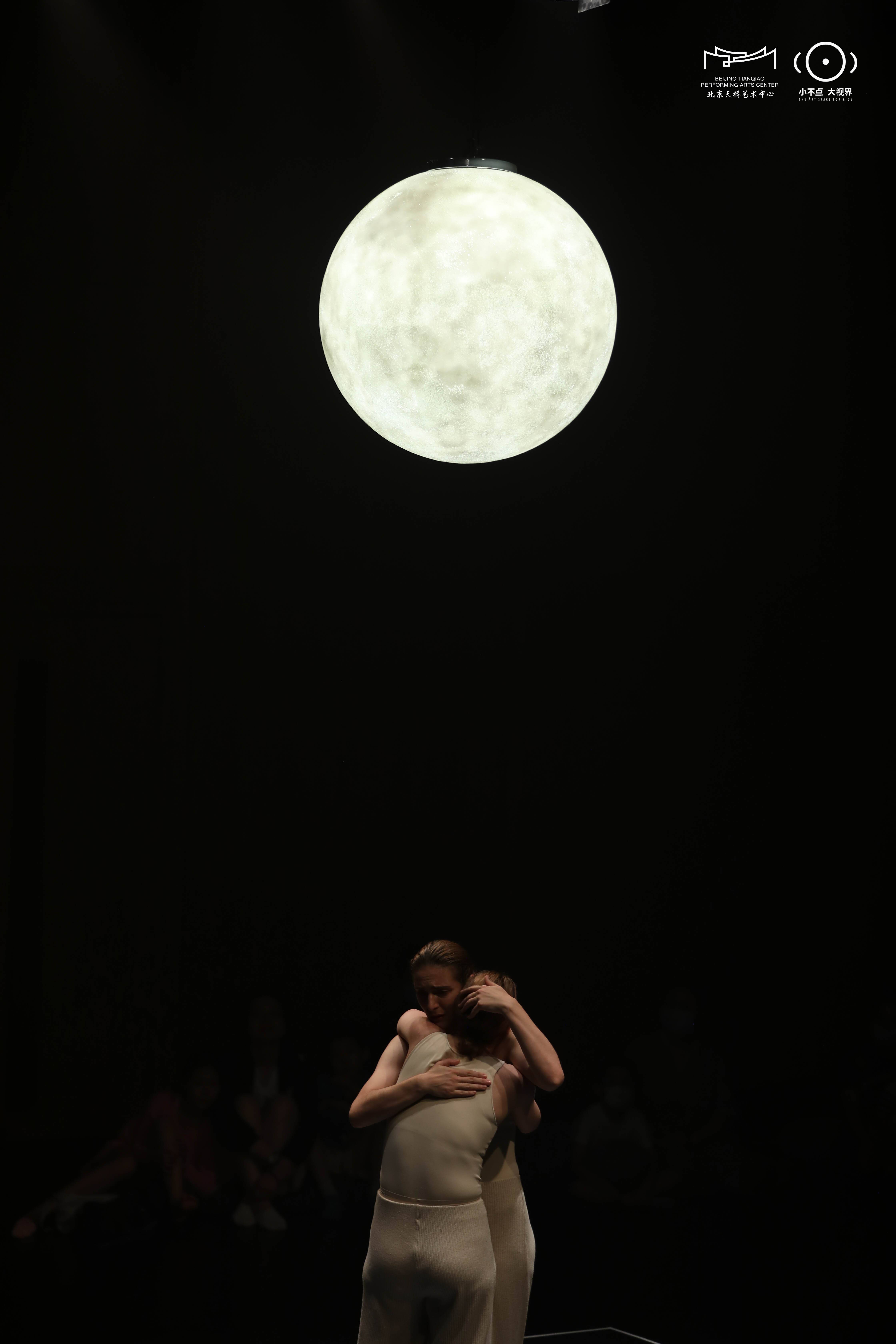 [About the Story]

A LONE SWORD MEETING, a 600-year-old Kunqu opera classic, tells the heroic story of Lord Guan Yu (the Three Kingdoms period), who resolutely crossed the Yangtze River to attend a crisis-ridden banquet of his enemy state alone with nothing but one single sword.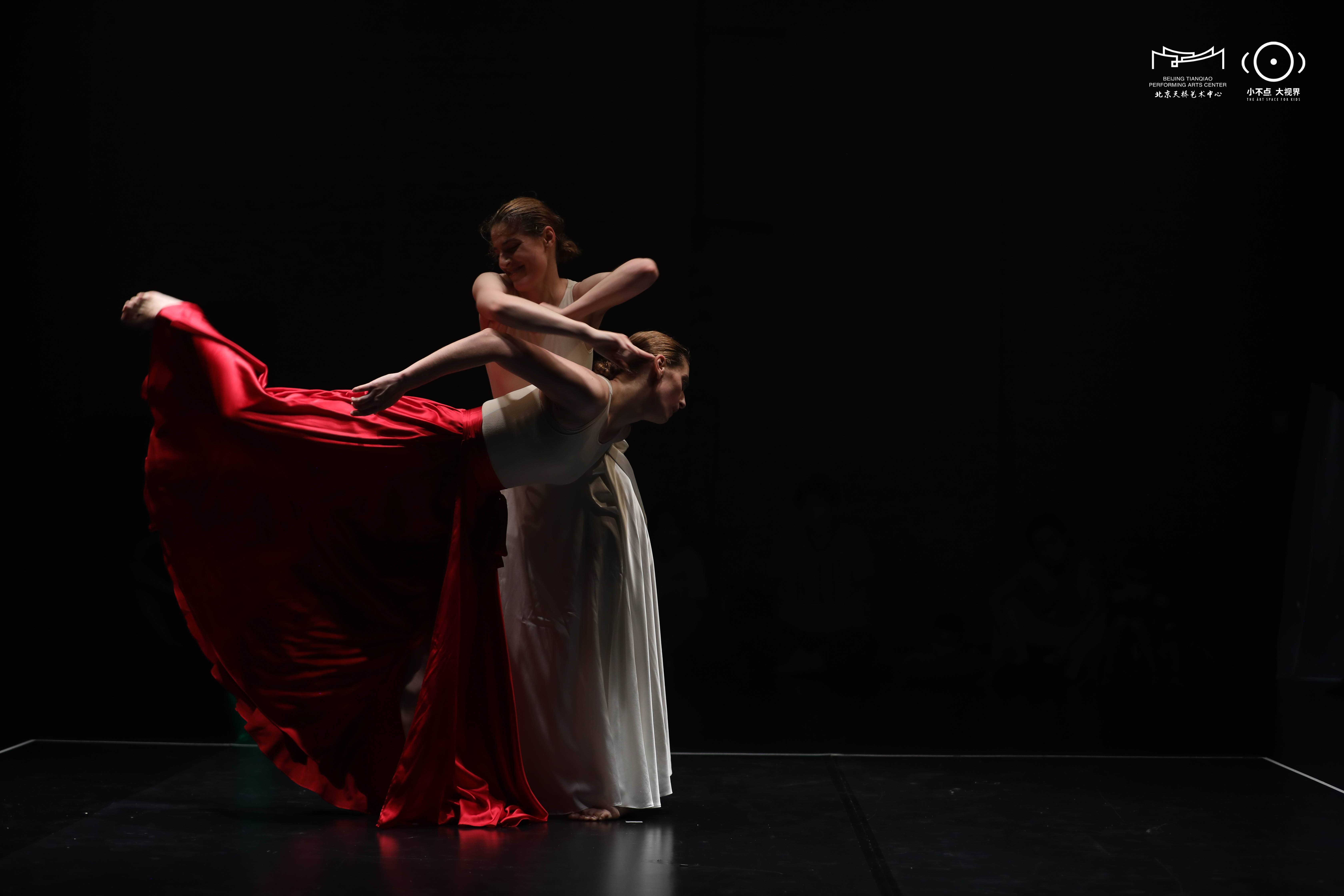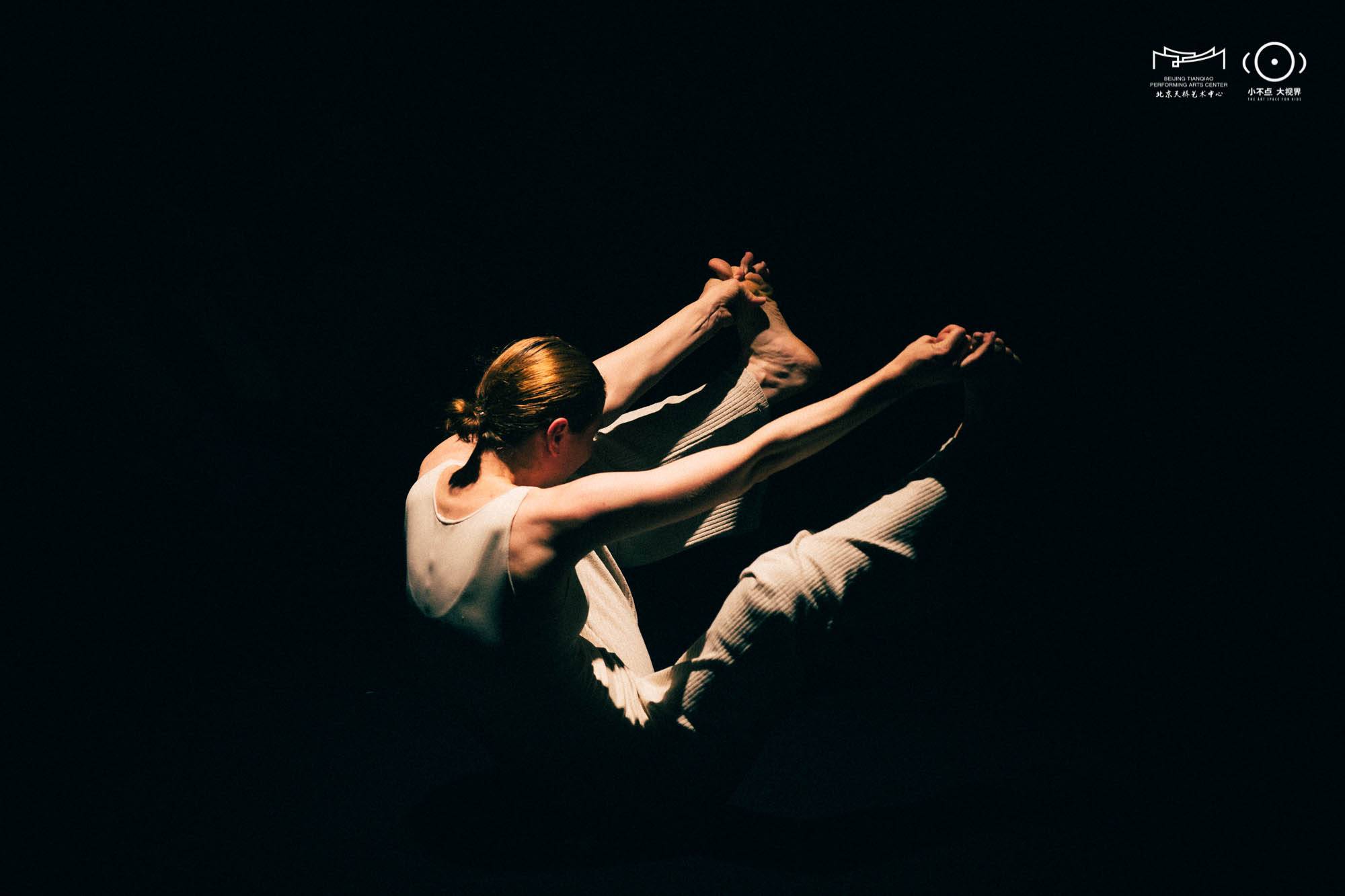 A wordless immersive theatre experience for cross-generation audience, the dance theatre of the same title celebrates the heroism of the new-born baby, who fearlessly explores the world with all senses and endless curiosity, as well as of every family member with his/her persistence facing the daily dilemmas.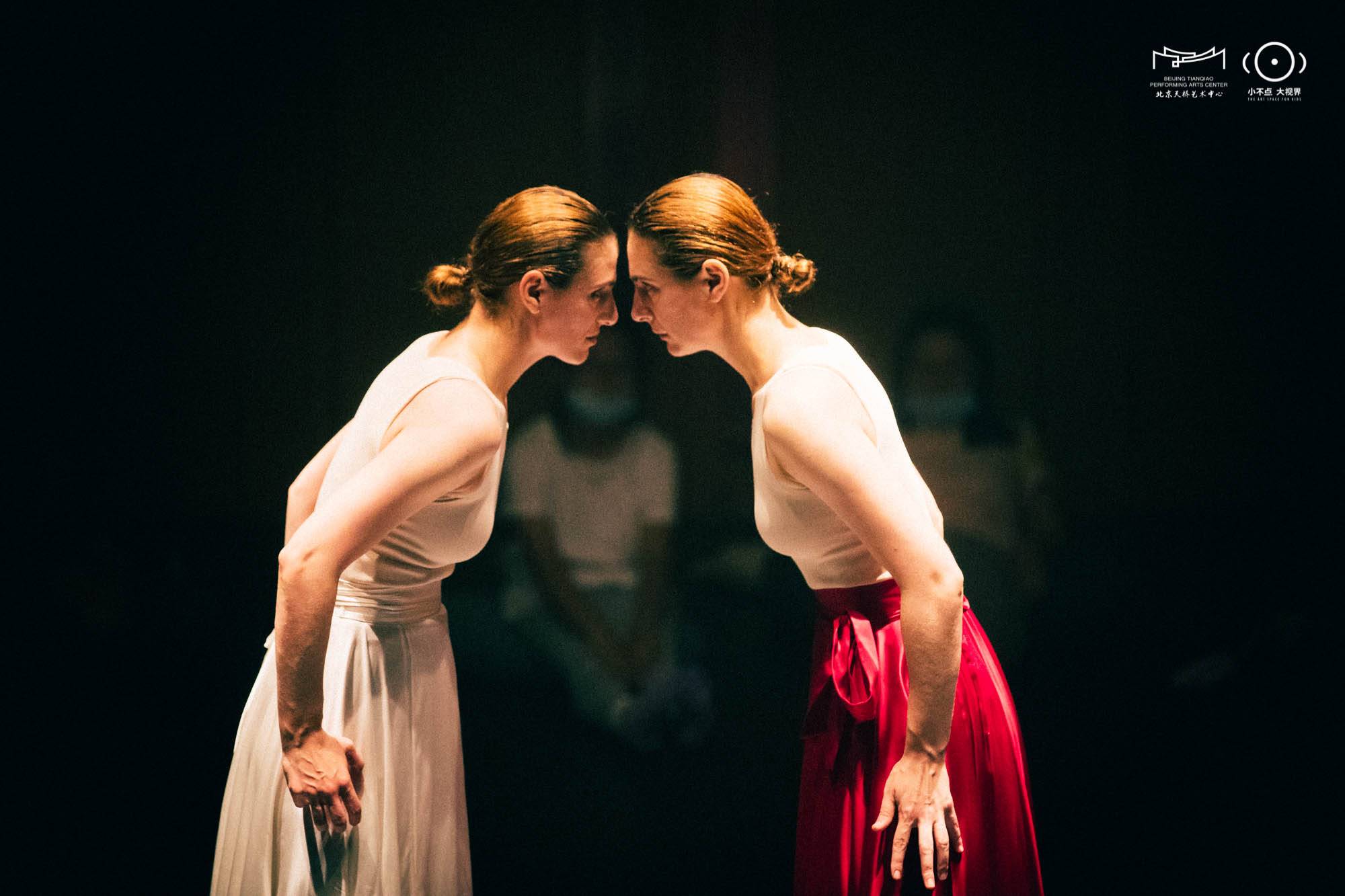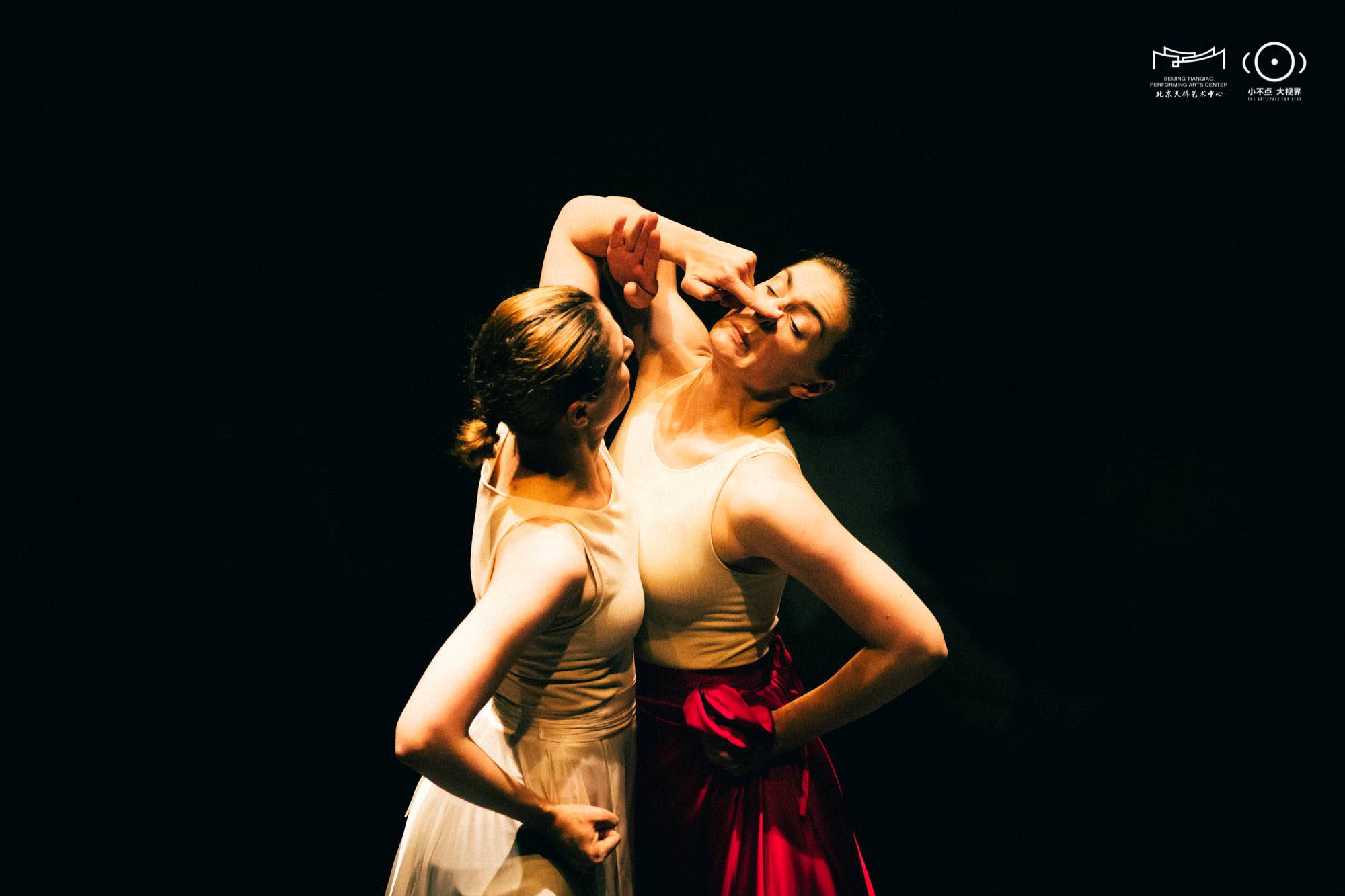 To retell the heroic legend in the eyes of a child, the boundary between the stage and the auditorium disappears, leaving all submerged or mirrored by a turbulent river of Kunqu opera chanting. The twins contemporary dancers, starting their journey from both ends of the river, one as a baby, one, an elderly, will share with us, through poetic and depictive body language, the courage and resilience of ordinary person at different stage of life.