- Receive E-ticket via Email
- All Attendees Require a Ticket
- No Cancellation
---
Introducing Tony Colman to any drumandbass fan might be probably a bit pointless. The co-founder and CEO of Hospital Records and sister label Med School, mastermind behind the multi award-winning Hospital podcast, producer and DJ, has been instrumental in the development of D+B as we know it today.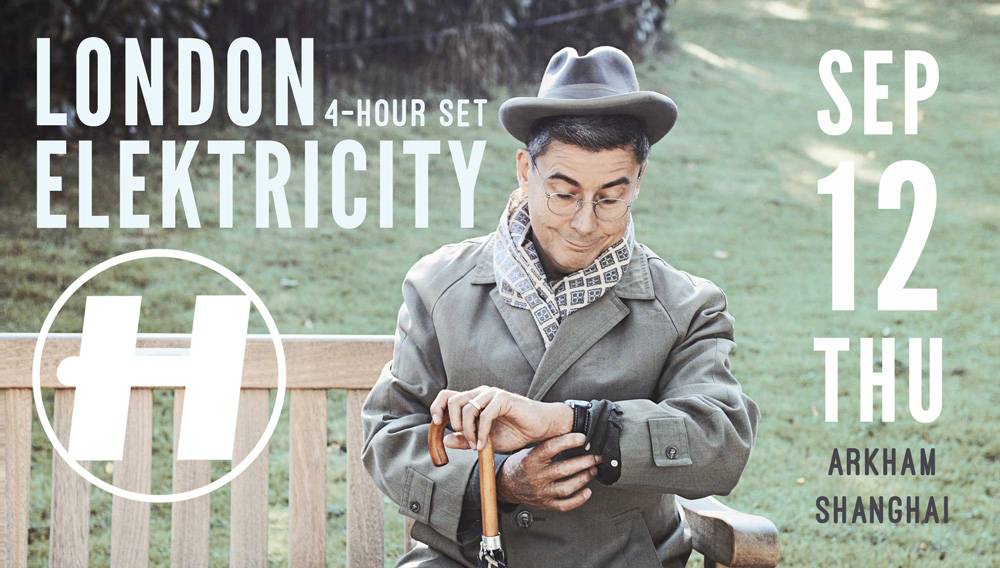 Responsible for some of Hospital's biggest anthems, such as "Billion Dollar Gravy" and "Different Drum", London Elektricity has cultivated a first class reputation as both a producer and DJ and continues to push the genre he fell in love with in the mid 1990s to this day.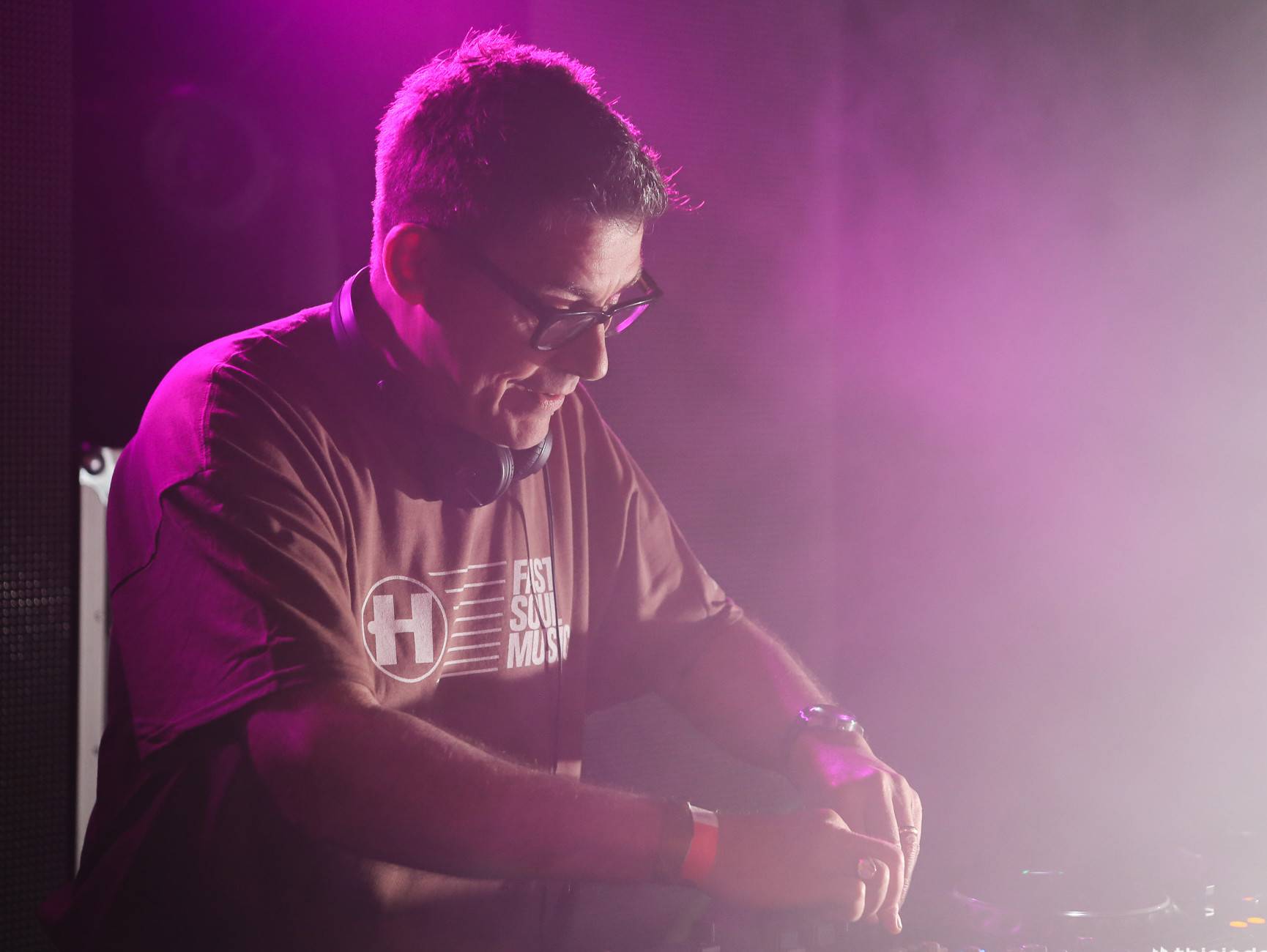 This year celebrating an impressive 23 years in the game with an equal number of artists across two labels, publishing house Songs In The Key Of Knife, talent agency Clinic Talent and an extensive merchandise range.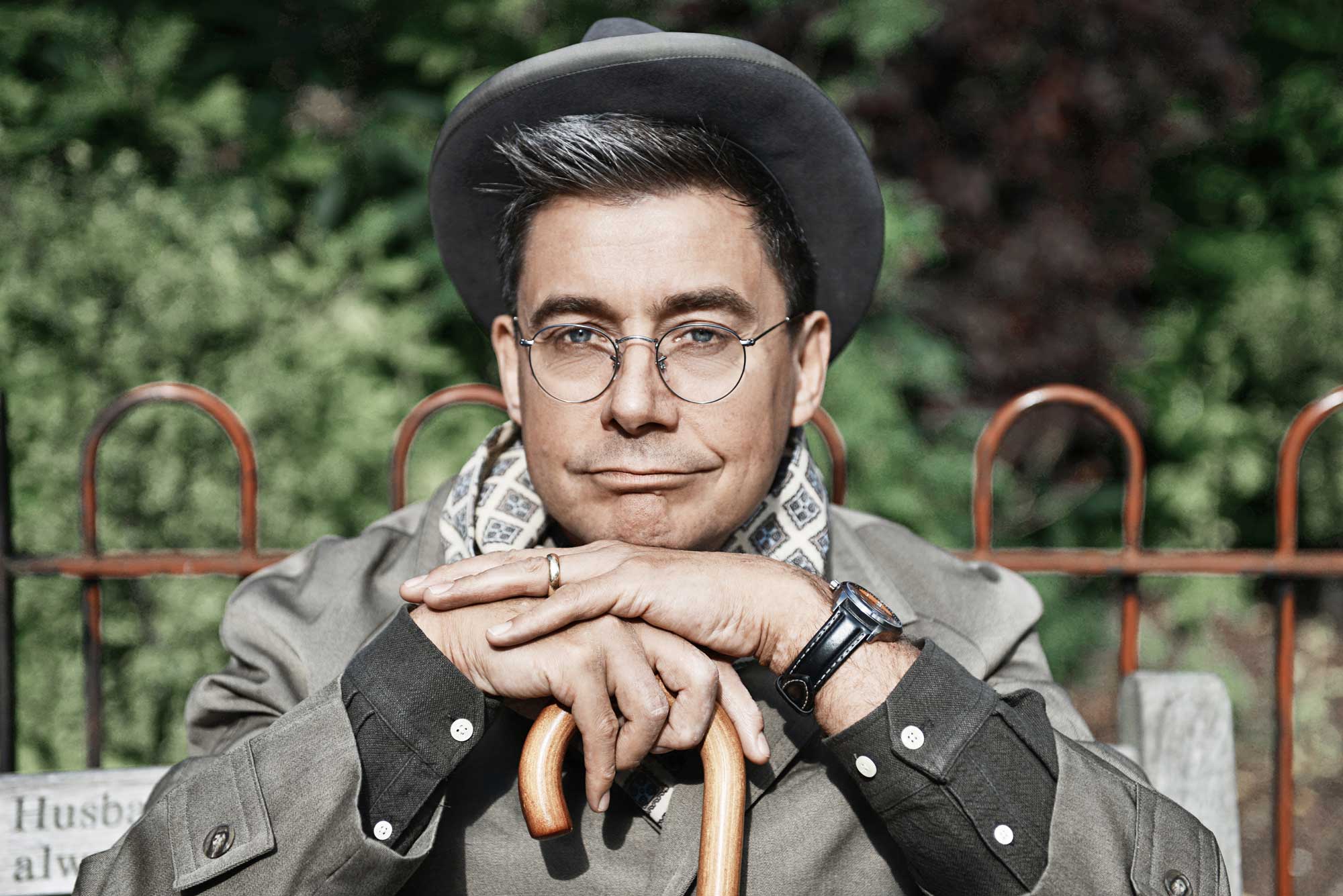 He's also managed to fit in enough time in the studio to work on music most recently releasing his incredible sixth studio album, "Are We There Yet?".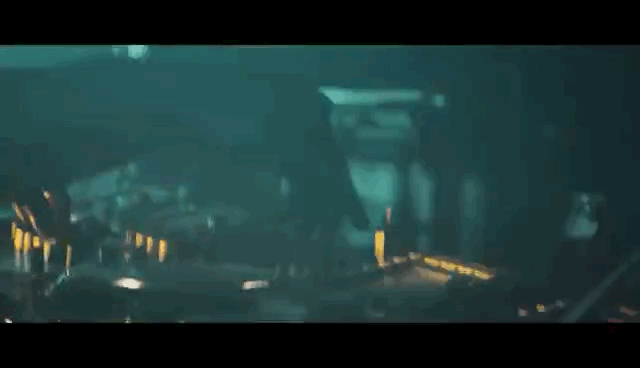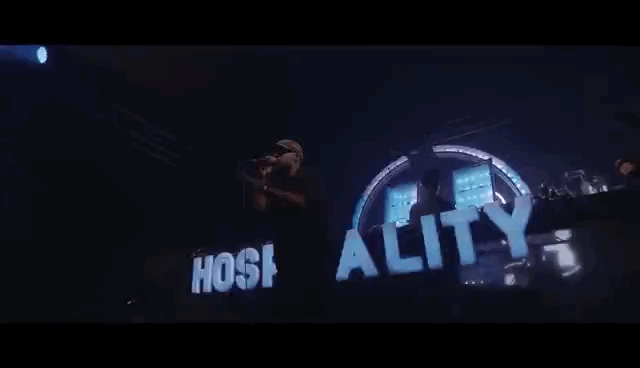 In 2016 Tony took on a huge challenge, to step back in front of the crowd not only as a DJ but also as a live musician. He's transformed his signature jazz infused drum & bass into a spectacular live big brass band.
Truly a class act. Not to be missed.