👉 E-ticket send to email
👉 Free admission for children below 1.3 m (Accompanied by adult)
👉 No cancellation
---
About the Artist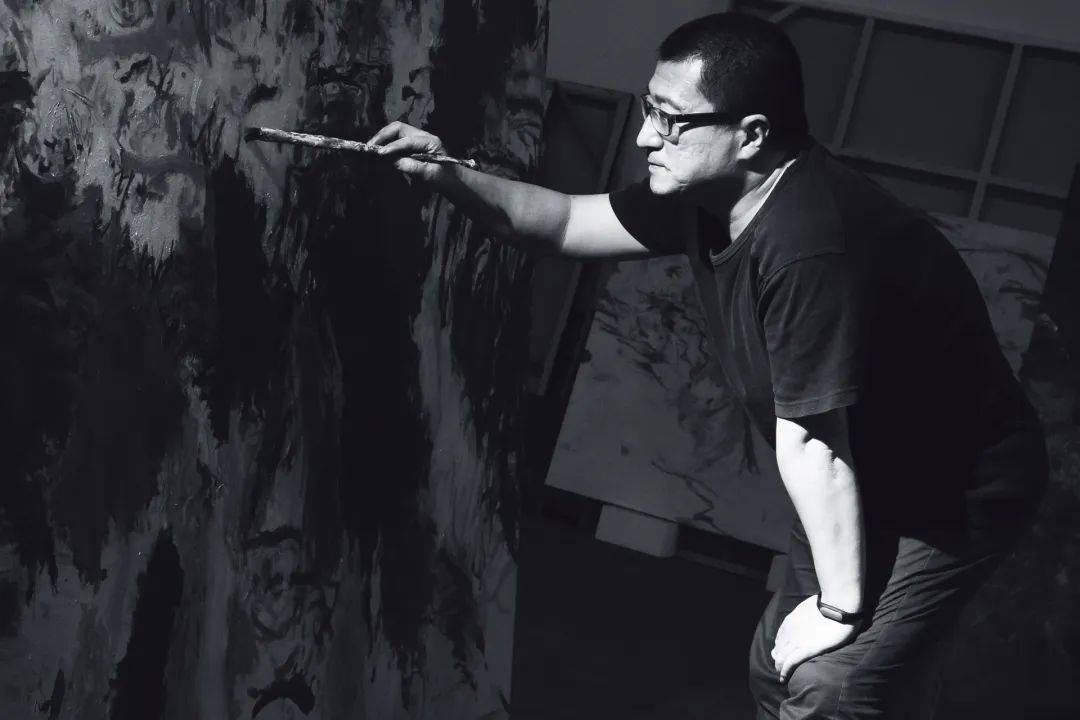 Huang Yuanqing was born in Shanghai in 1963, graduated from Shanghai University of Science and Technology in 1985, and studied at the Painting Department of Shanghai Normal University from 1987 to 1989, and has lived and worked in Shanghai for a long time.
Since the 1990s, Huang Yuanqing has tried to understand the inner will of calligraphy from the perspective of modern thinking, and implanted the experience of calligraphy into his abstract creations, substituting "writing" for "painting", and continuing to explore the expressive power of written lines. Huang Yuanqing walks between writing and calligraphy, using oil paint, paper and canvas to take on the uncertainty brought about by the sense of time in his creations, while the accidental details gradually precipitate into the intellectual rhythms submerged in time, forming an abstract creation rooted in the Eastern intellectual tradition.
Over the past thirty years, Huang Yuanqing's works have been invited to exhibit at the National Art Museum of China, the Shanghai Art Museum, the Shanghai Museum of Contemporary Art, the Irish Museum of Contemporary Art, the National Museum of Modern Art in South Korea, the Suzhou Museum, the Chinese Palace of Fine Arts, the Yamanashi Prefectural Museum of Art in Japan, the Taipei Municipal Museum of Fine Arts, the Anhui Provincial Museum of Fine Arts, the Zhangjiang Museum of Contemporary Art, and other museums in China and abroad and have been collected by a number of public and private institutions. He is one of the representative artists of Chinese abstract art.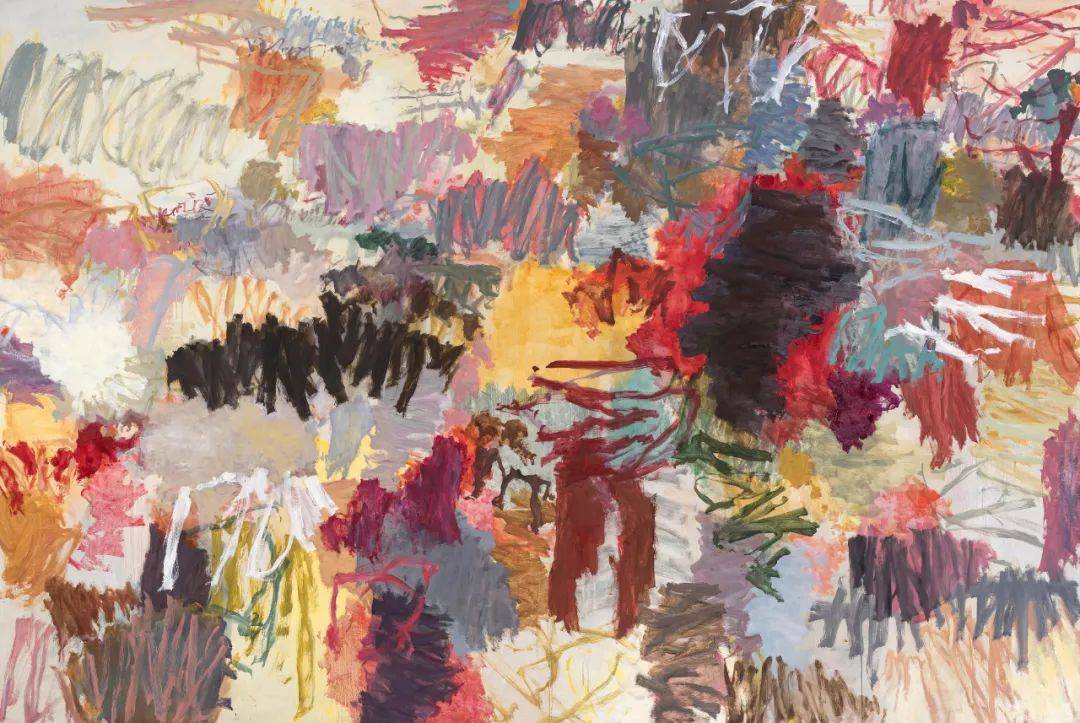 Huang Yuanqing "2023-3" 200x300cm Oil on canvas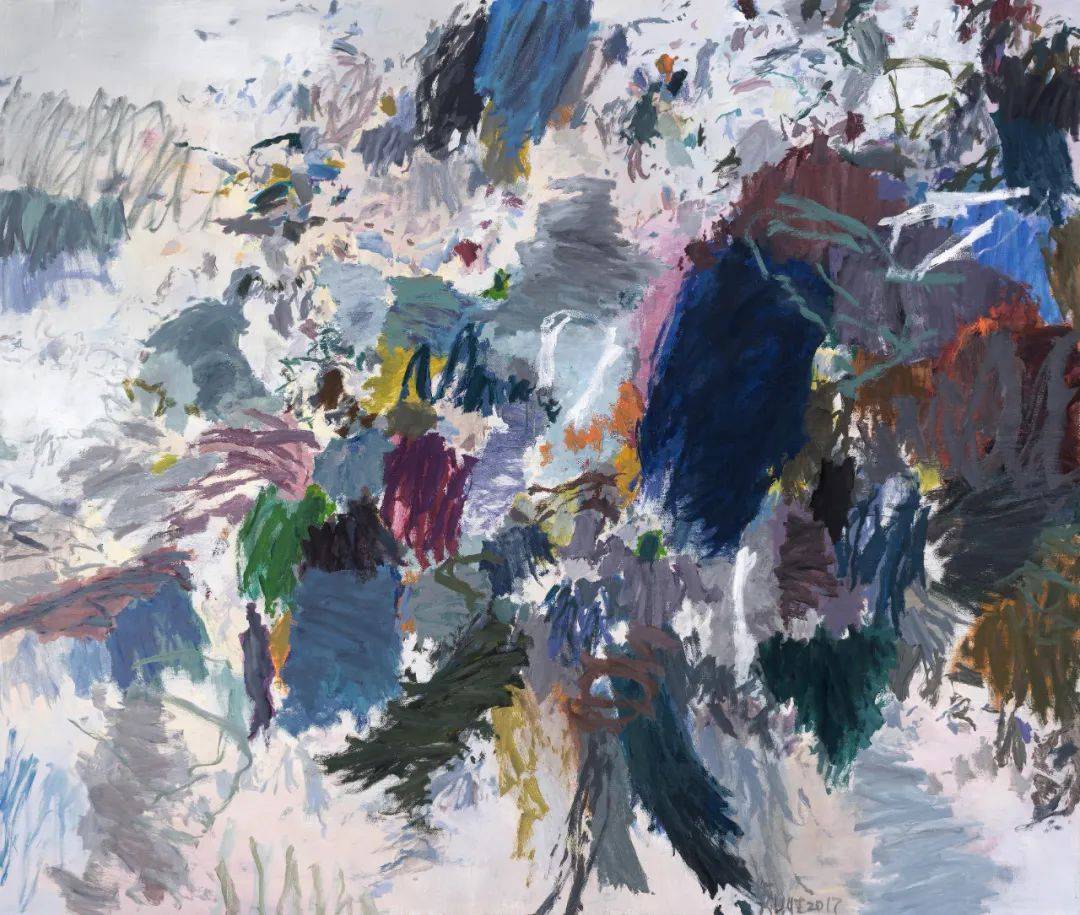 Huang Yuanqing "2017-2022" 170x200cm Acrylic oil on canvas
Foreword
Chinese abstract art can be roughly divided into two types: real and fictional. The former is concrete and clear but has difficult semantics, while the latter is casual and willful but full of kitsch imagination. Perhaps because of confusion at the level of usage, our overall understanding and judgment of abstract art tend to be erratic. When talking about abstraction, creators, critics, and audiences often unconsciously incorporate all kinds of incredible fun. When discussing any modern artistic language in the Chinese context, we must face the individual artist and the historical and cultural inertia behind him/her, and pay attention to the reasons why Chinese artists are actively dislocated in the international abstract art landscape.
It is difficult to say whether abstract art has formed a true historical clue in China, but what is certain is that Shanghai, as a model of modern Chinese cities, has provided a unique experience that is constantly discussed in the creation of a modern cultural and artistic niche. Huang Yuanqing's determination in artistic creation is not only due to his personality, but also to the conceptual foundation that this city naturally provides for individual artists in social interactions and sources of knowledge. He cross-trained in calligraphy, music, physics and other fields, and developed an abstract instinct for understanding the world. From the perspective of the recognition of the works, Huang Yuanqing uses colors, lines and materials such as paper, canvas, and wooden boards to collide, so that the tactile reality of the works overwhelms the surface visual abstraction (or decorative sense), and the artistic concept ultimately rests on the inner order of formal expression.
We can simply classify Huang Yuanqing's creation in the past twenty years as simple and complex, or light and gorgeous, but in fact, a demanding audience does not need to reread a result that requires no argument. Therefore, we select some representative works and associate them with traceable "motivations" of thinking, presenting Huang Yuanqing's continuous "trial and error" process and artistic strategies using art as a medium, and examining the artist's personal behavior within the framework of general abstract art.