- Receive Tickets via Express Delivery
- Show Lasts 70 mins
- English with Chinese subtitles
- All Attendees Require a Ticket

---
The Little Prince
Welcome to the incredible story of the Little Prince, retold in this live show by a pilot stranded in the desert.
Find out how the Little Prince leaves behind his own tiny asteroid and beloved rose and journeys through the universe, coming face to face with the baffling world of grown-ups! Have you ever heard of a king who reigns over nothing? Or a businessman obsessively counting stars?
"All grown-ups were once children... but only few of them remember it." - Antoine de Saint-Exupéry
"Luca Silvestrini is the sharpest of comic choreographers" - The Guardian
The Little Prince or Le Petit Prince was first published in April 1943 and is the most famous work of French writer and pioneering aviator Antoine de Saint-Exupéry. The well-loved story is one of the most translated books in the world and has been voted the best book of the 20th century in France.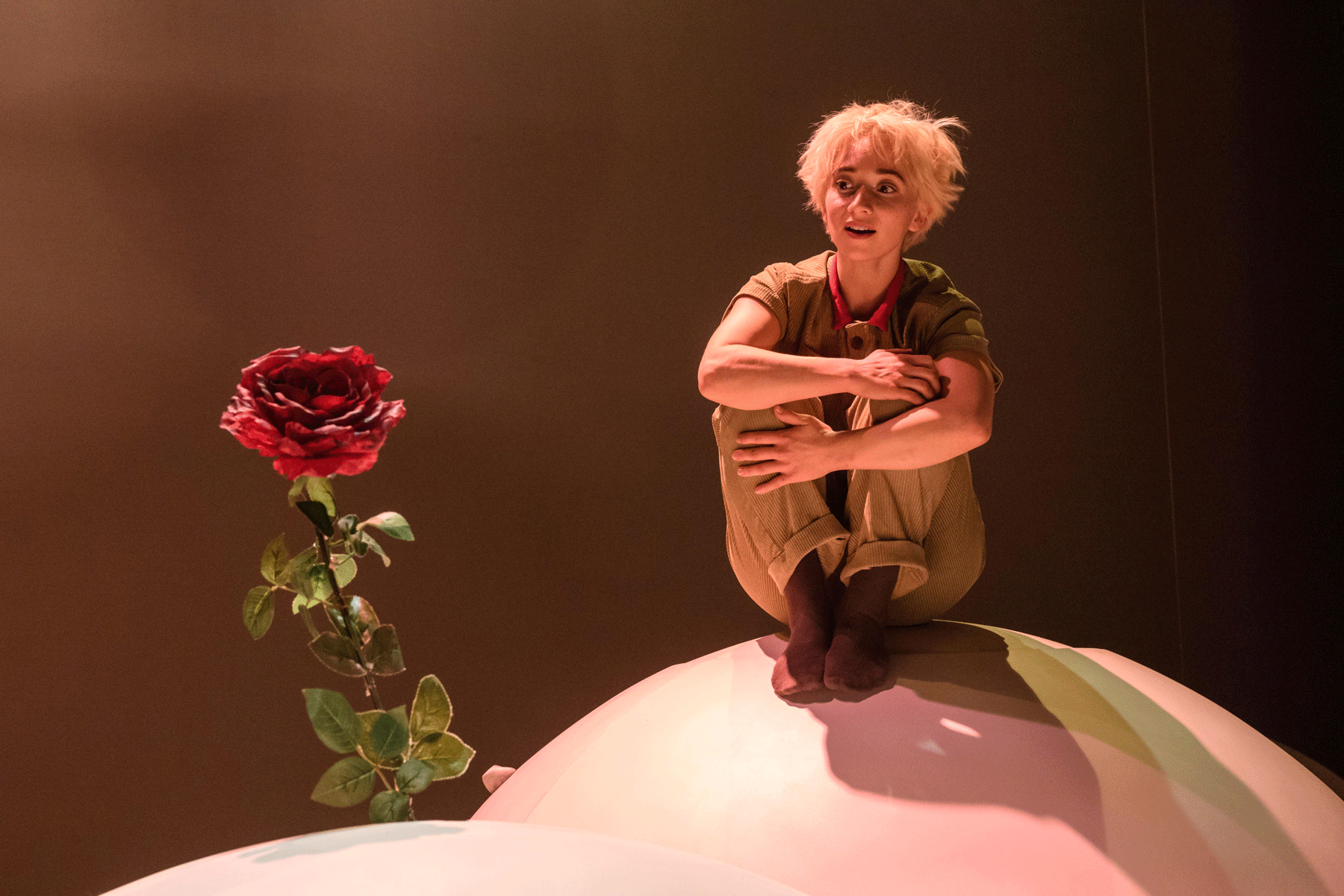 "I am really excited to bring to life such a beautiful and important parable...it is a relevant example of what should really matter in life. Love, friendship, and even loss, take centre stage in this story as children make discoveries and their grownups are reminded that they were once children too." Luca Silvestrini.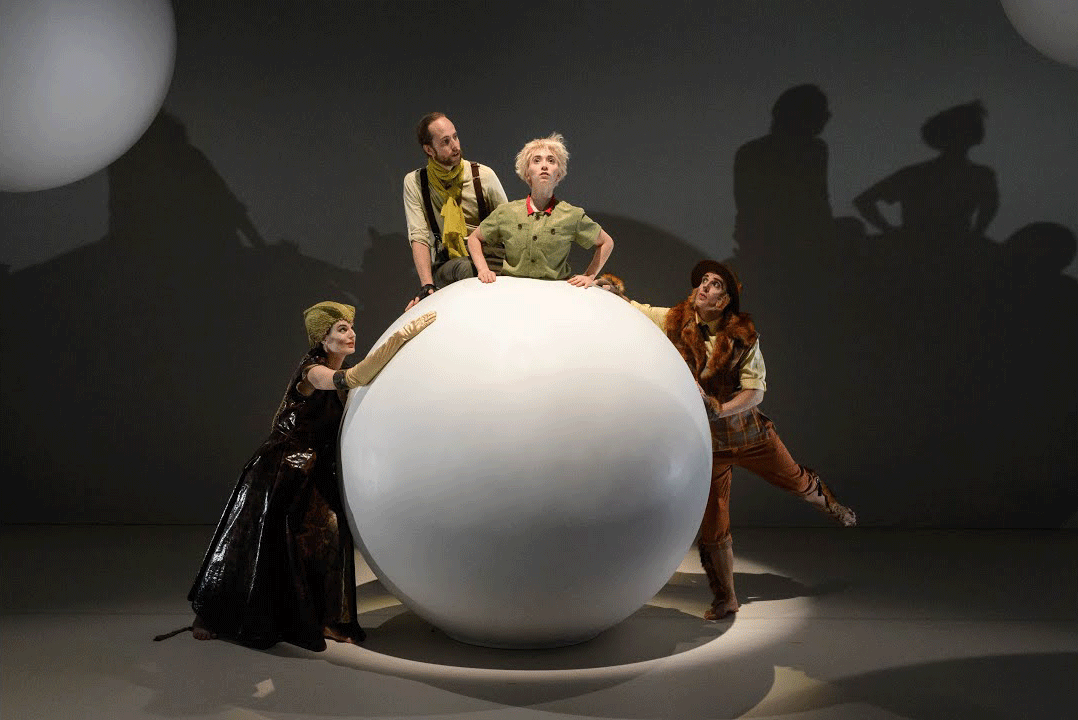 Once on planet Earth, the Little Prince is welcomed by a mysterious snake and a truly wise and friendly fox before encountering the lone pilot. Together they discover the power and beauty of friendship and the complexity of love.
Based on the world-famous story by Antoine de Saint-Exupéry, The Little Prince is brought to life using Protein's award-winning mix of dance, humour and spoken word. With an original score by Frank Moon, design by Yann Seabra, video design by Daniel Denton and lighting by Jackie Shemesh, Protein's new show invites us to look at the world through one's heart and to reconnect with our inner child.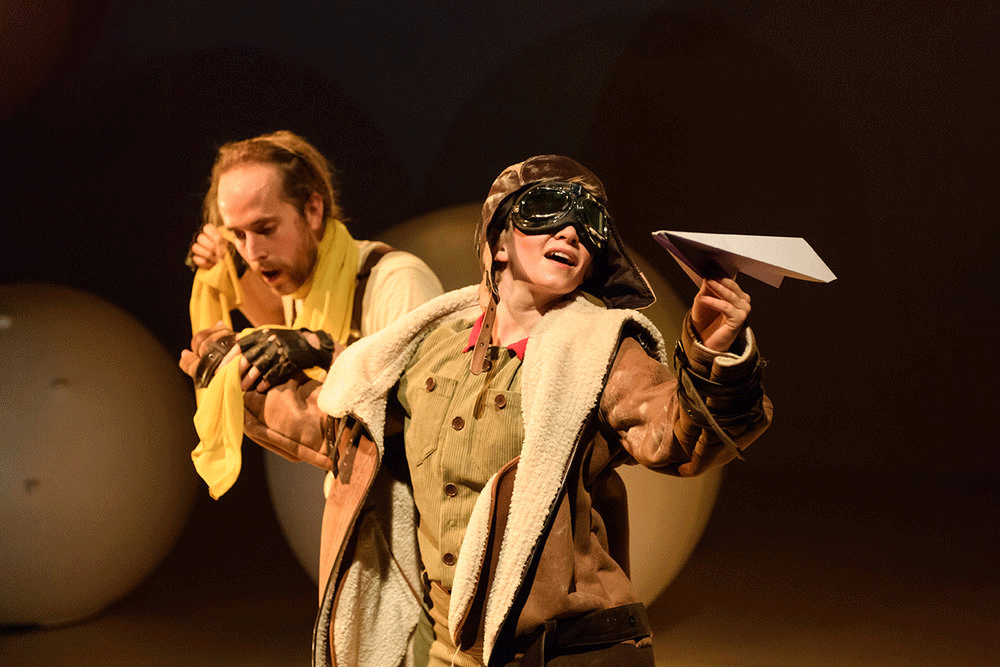 Protein, the Winner of the Critics' Circle National Dance Awards 2011 for Best Independent Dance Company
Protein is one of the most distinctive voices in British dance theatre, Artistic Director Luca Silvestrini has been using a blend of original choreography, text, humour and music to entertain and provoke audiences since 1997.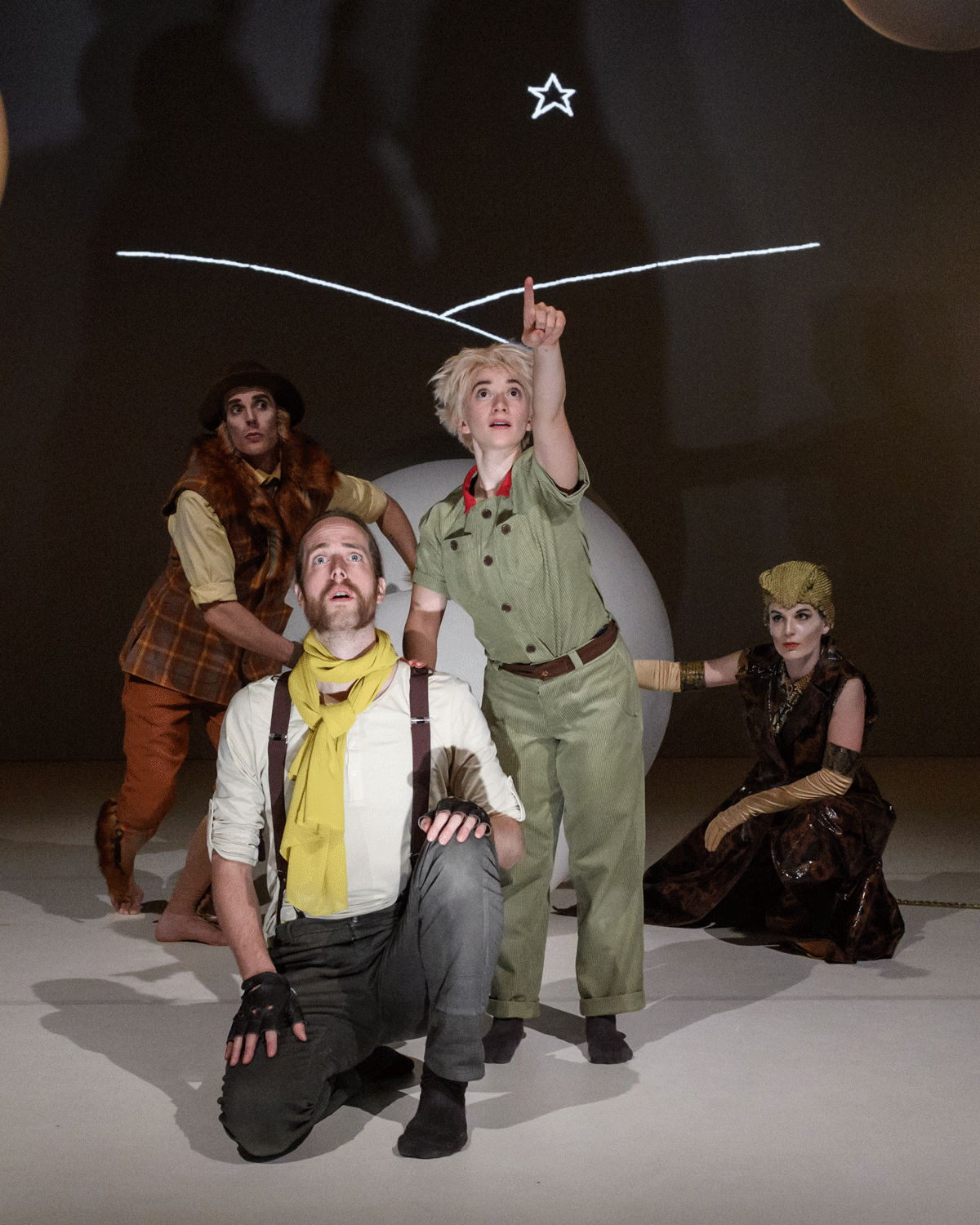 Protein's shows connect theatrical experiences with the everyday and real-life stories that engage audiences and participants in both on-and-off stage productions. The success and impact of Protein's performance and participation programme has grown nationally and internationally over the last twenty years.
Protein was nominated again for the best Independent Company in 2016. Protein has toured throughout the UK and internationally with its acclaimed productions including LOL (lots of love) (2010); Border Tales in its original version (2013) May Contain Food (2015) and May Contain Food, May Contain You (2016), especially created for rural touring.
Credits
Luca Silvestrini's Protein "The Little Prince" By Antoine de Saint-Exupéry
Adapted and Directed by Luca Silvestrini
Associate Director Valentina Golfieri
Devised and performed by Karl Fagerlund Brekke / Andrew Gardiner / Donna Lennard / Faith Prendergast