- Chinese Language
- Show Lasts 1 hr
- Age 3 - 10
- Receive Tickets via Express Delivery
- All Attendees Require a Ticket
- No Cancellation
---
This puppet show is highly regarded for its script, stage design, lamplight and puppet appearance.It has won the Golden Lion, the top award of puppetry in China.
Vivid in expressing people's emotion by using inanimate puppets, the show specializes in outlining the little girl's image by dubbing.
Other highlights include a dance by "four matches," as well as a wooden horse and a stage ladder.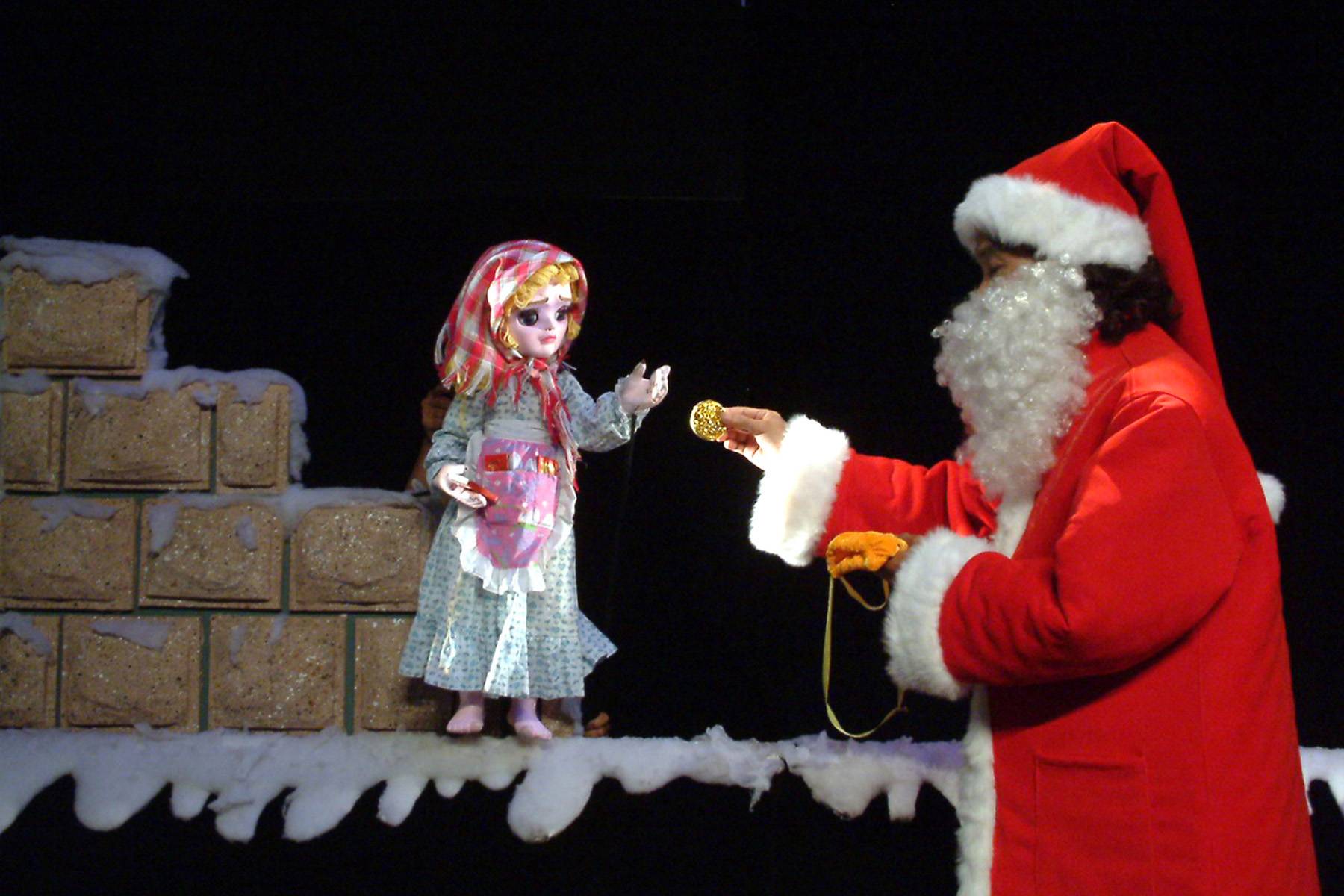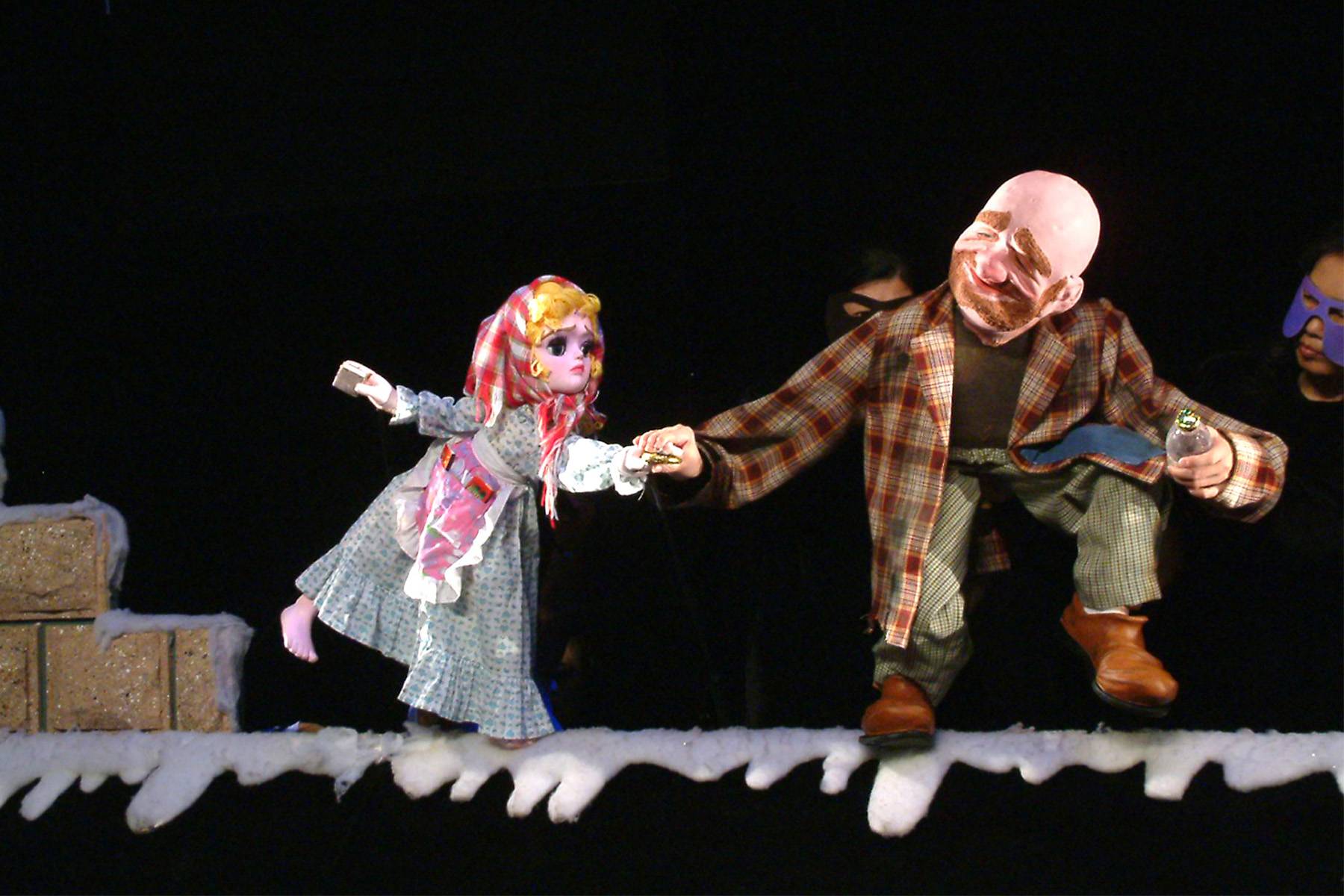 Artists from the Shanghai Puppet Troupe break through the traditional performance format of puppet shows. They use special light to hide themselves and make the characters seem more realistic.