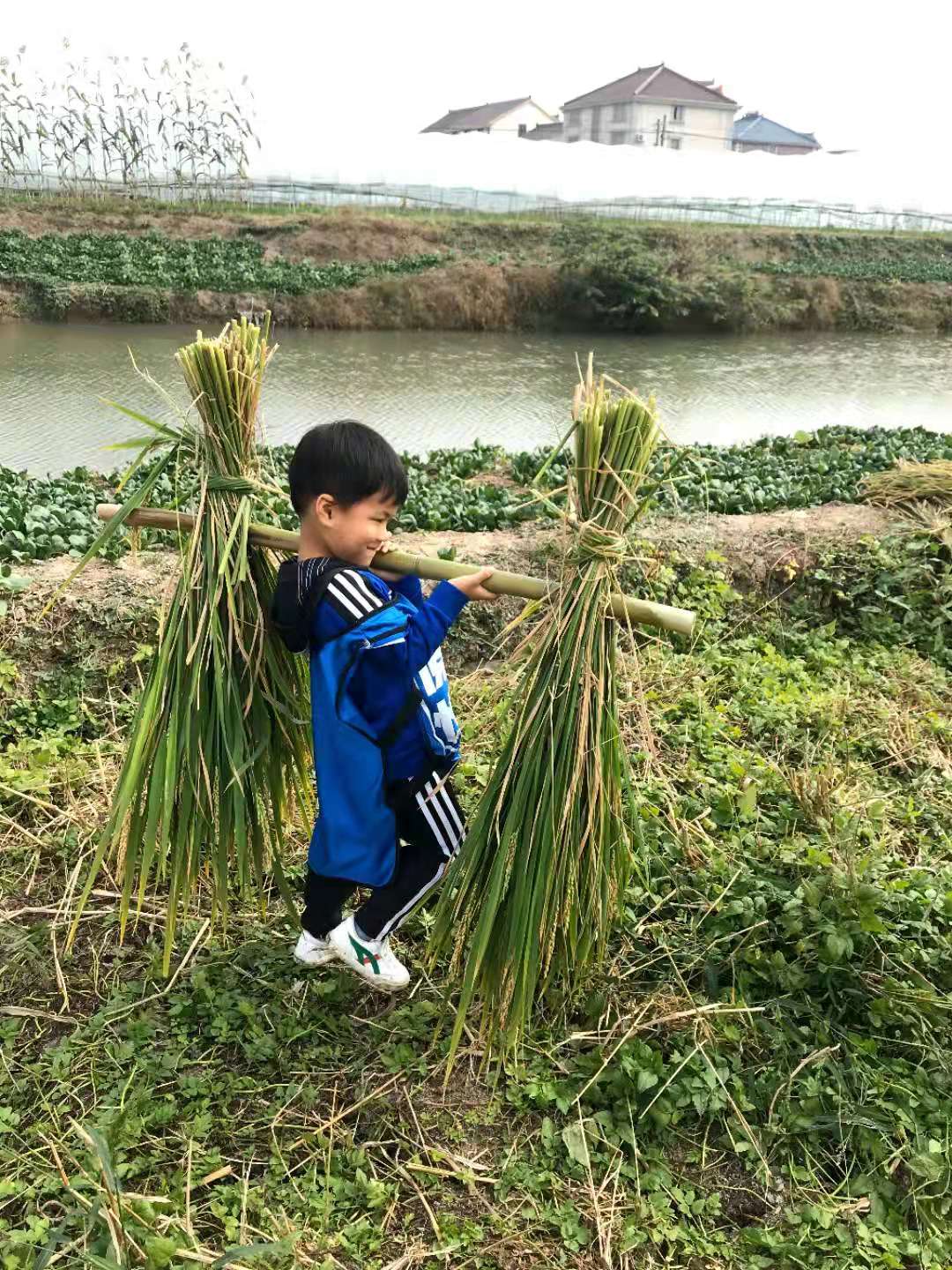 Shengfei Farm Introduction
Shengfei Farm, founded in 2015, is located in Xuanqiao Town of Pudong New Area. It is a Shanghai-level demonstration family farm. Shengfei Farm adheres to the development concept of "ecological farm and green cultivation". With "shengfei rice" as the core products, seasonal vegetables and fruits, chicken, duck, poultry eggs and leisure agriculture as the extension, it gradually forms a modern agricultural enterprise integrating the development of the first, second and third industry.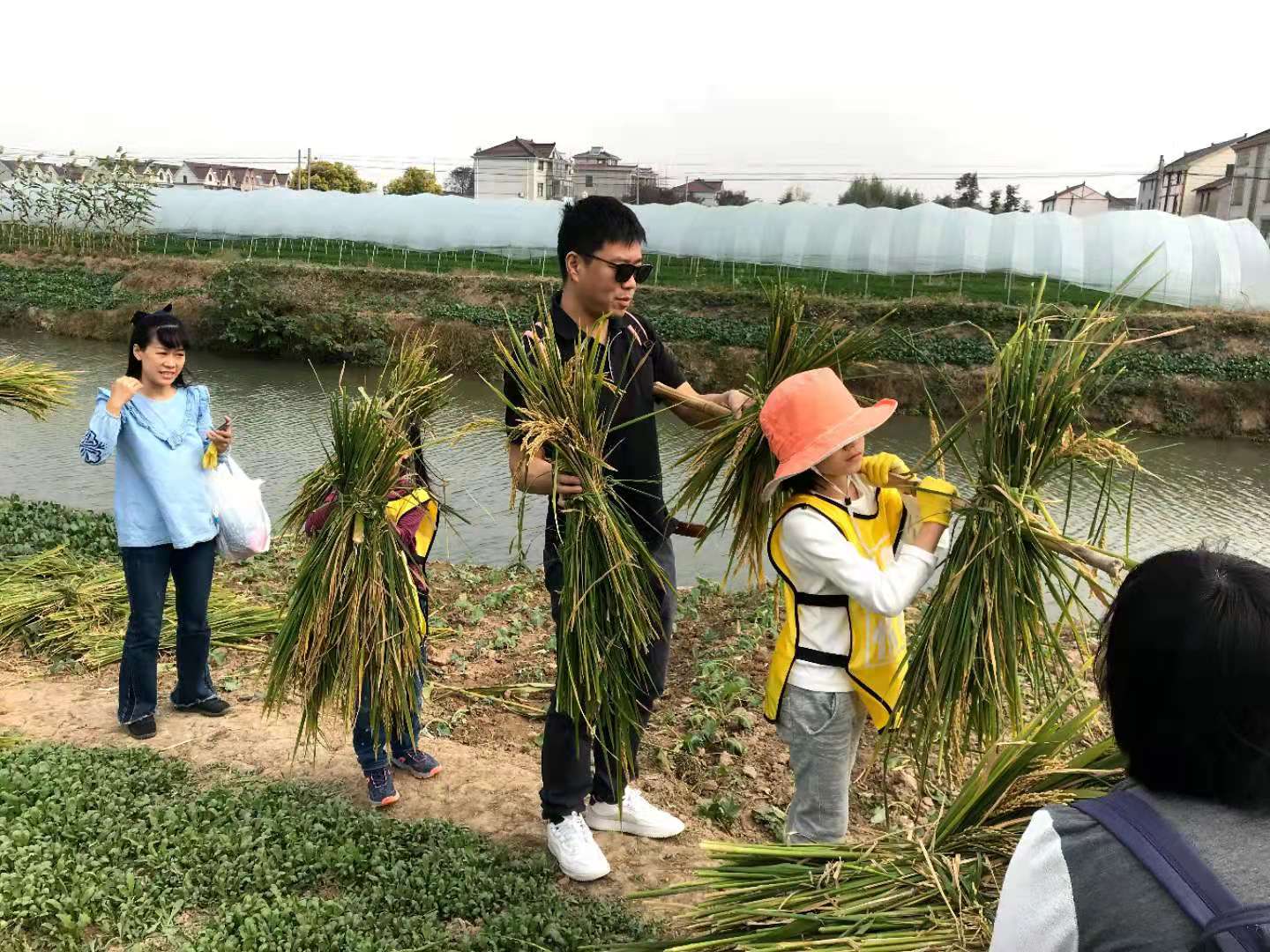 Shengfei Farm produces high-quality rice with the ecological cycle planting mode of "rice-mushroom rotation and rice-duck co-existence". It has modern rice drying, cold chain storage, rice processing and packaging, and transportation logistics to realize the integration of rice production and marketing.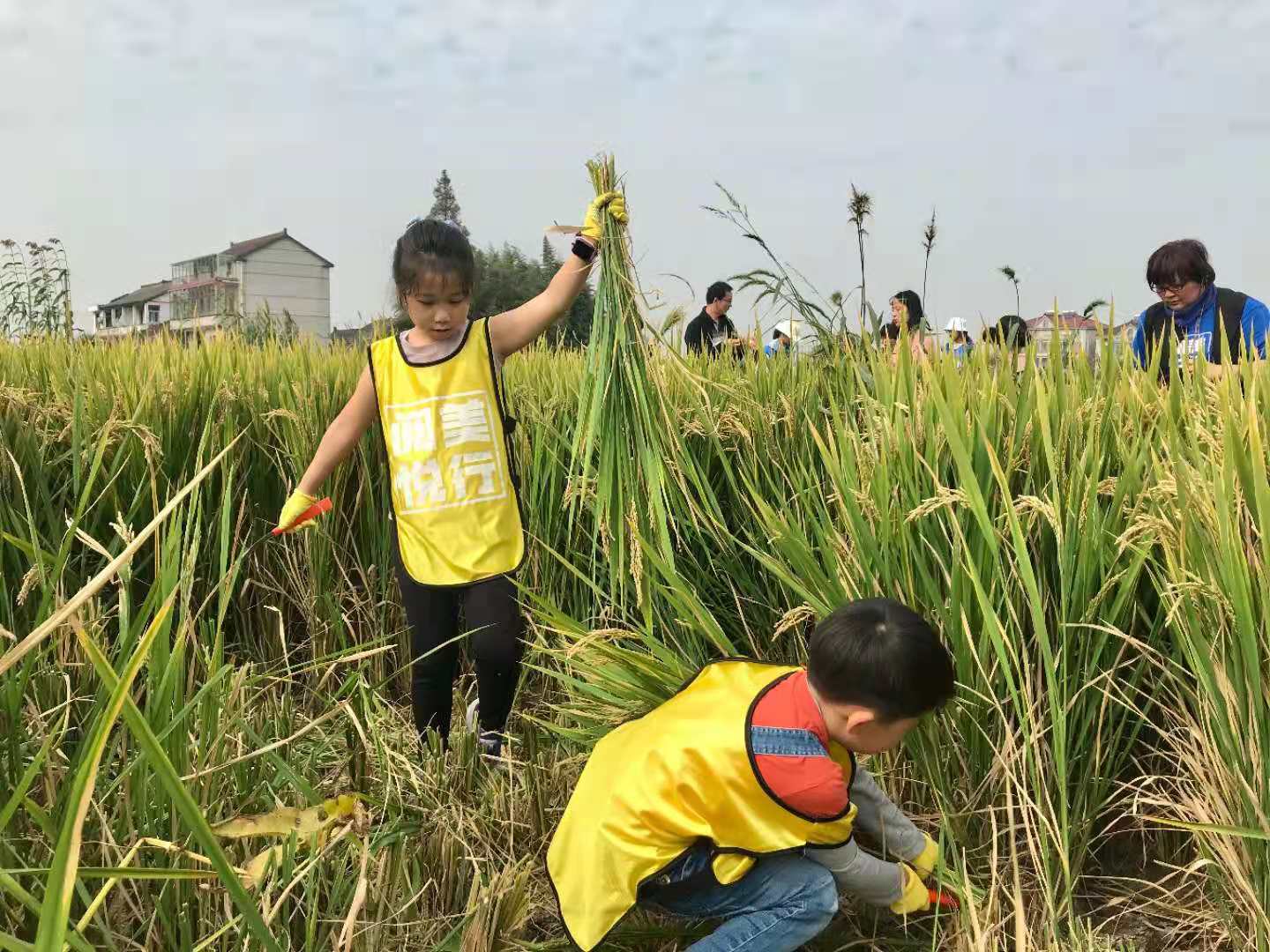 Shengfei Farm has been reported many times by CCTV CCTV-17, Learning Power, Xinhua News Agency, Shanghai TV and other important media. The farmer Huang Shengfei became an Internet celebrity in Shanghai's agricultural circles in 2020 as the image spokesman for the City's farmers' Harvest Festival.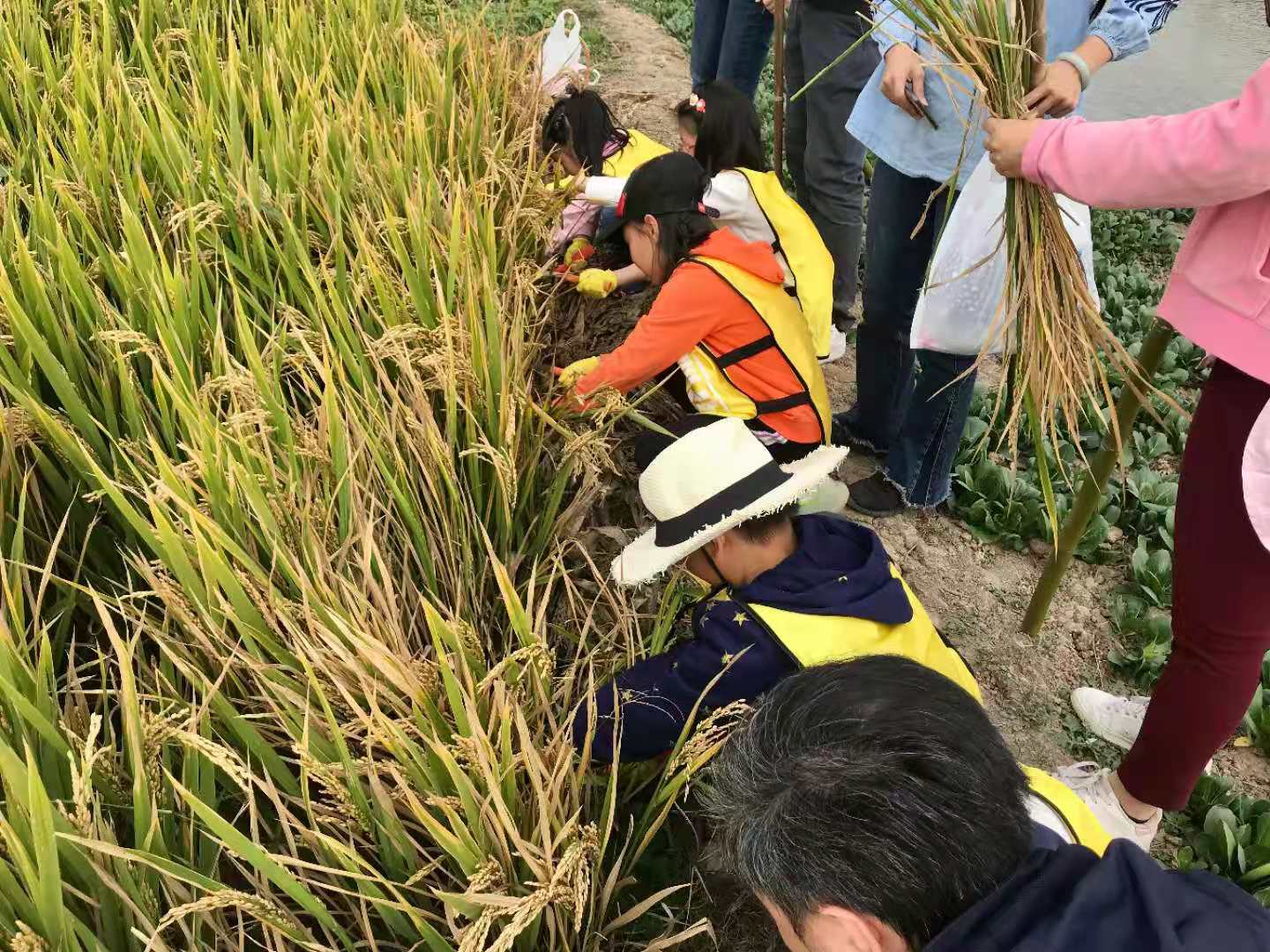 In our farm, you can enjoy a kind of pastoral life, taste farmhouse dishes. You can experience the crop farming and have a close contact with the soil.Shengfei Farm has a variety of parent-child activities, party building games waiting for you to unlock, such as seasonal fruit and vegetable picking, planting rice, small lobster fishing, fish in troubled waters catching, picnic barbecue ,burning stovesand so on.
Here is a schedule of activities as follows (it may be adjusted according to the season and weather).
9:20 Arrive at the Shengfei Farm (Stop and listen to arrange)
9:30 Pick seasonal fruit and vegetable (What crops are picked depending on the season)
10:30 Play the lawn games (Surprise session)
11:00 The popular science courses (Secrets in the Paddy Field)
11:30 Farmhouse lunch (Healthy ecological green food)
12:30 Rest and free movement (Kick football / shuttlecock)
13:00 Handicraft workshop (Handmade rice cakes or straw hat paintings)
14:30 Plant / fish / catch / feed / BBQ (Cereal / small animals)
15:30 End activities with a full harvest (Don't forget to take your things)