⚠ Please book at least 1 day in advanve
⚠ Non-refundable
---
Calling all Ritz-Carlton lion lovers. The Ritz Bar & Lounge is introducing a trendy lion-themed Afternoon Tea Buffet on every Saturday and Sunday.
Inspired by the brand's lion mascot, the Lion Garden Afternoon Tea Buffet is a mix of classy and cute delicacies.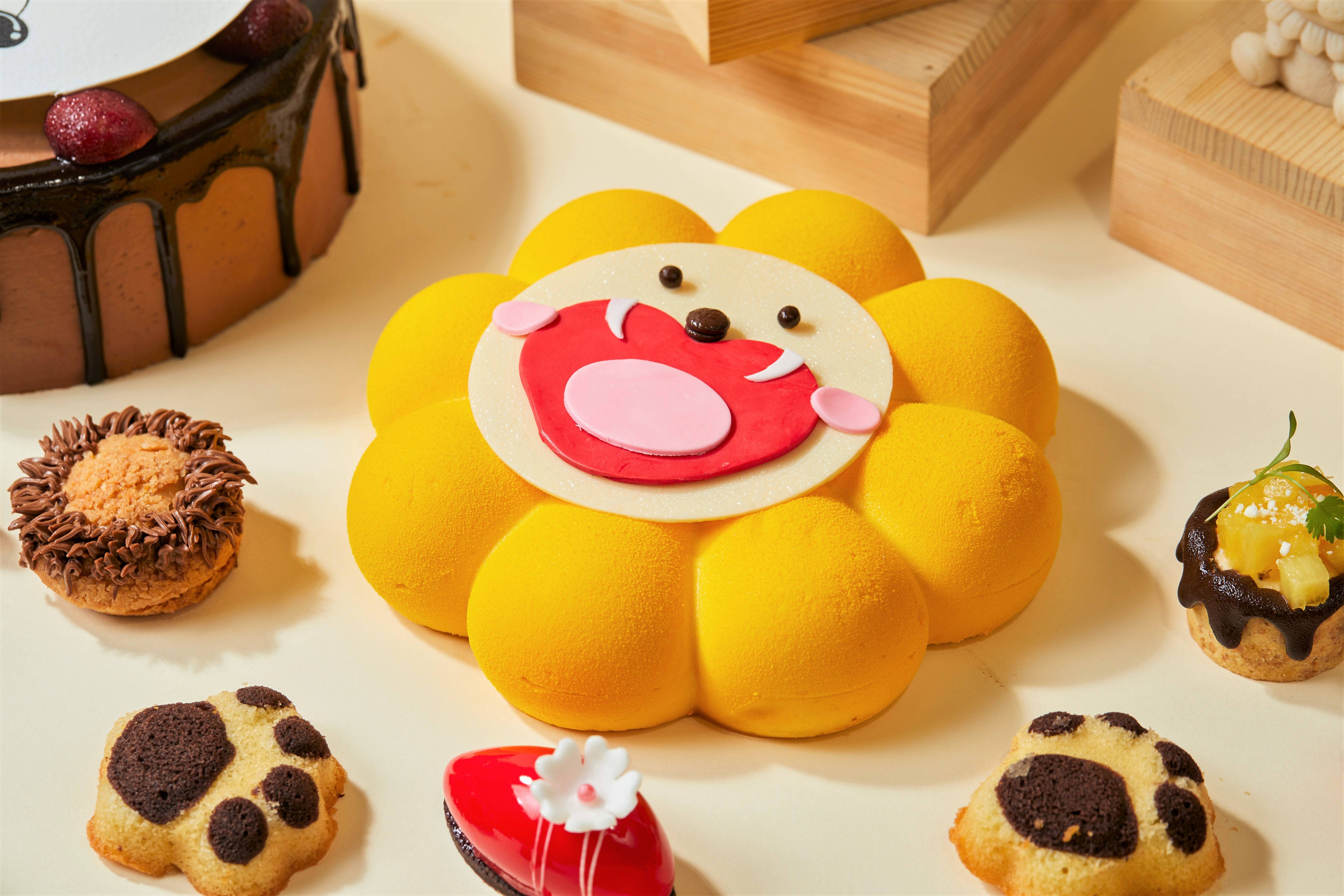 Treat yourself and your kiddo to a lovely afternoon with delicious sweet items such as the Lion King Mascarpone Chantilly Cake, Lion Claw Cute Cake, Valrhona Lollipops, Yuzu Cheese Cake, Sea Salt Caramel Green Apple Mouse, live waffle and ice cream stations and many more!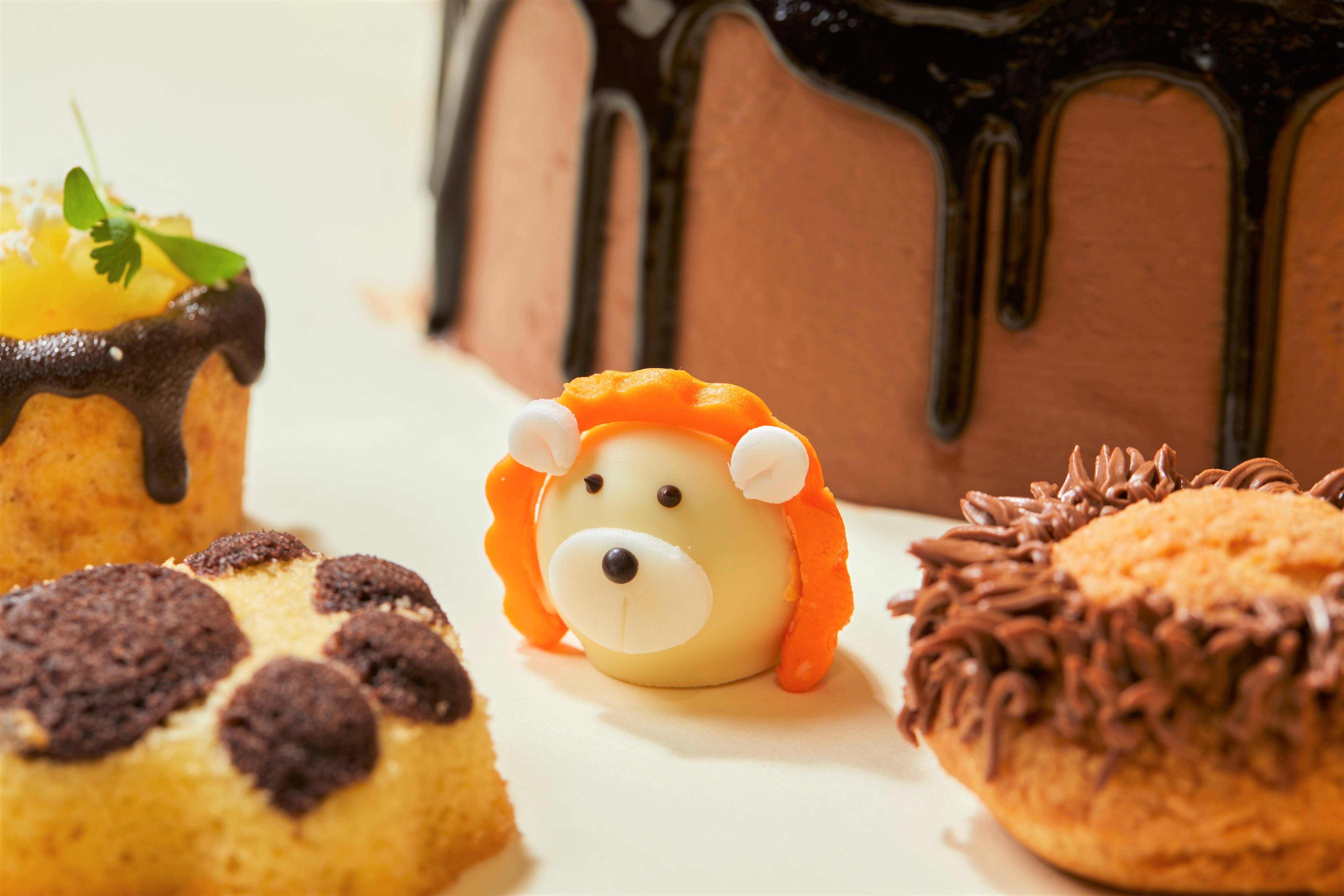 There is also a selection of scones and savory set including Salmon Cheese Sushi Roll, Black Pepper Beef Pastrami Sandwich, Quinoa Salad with Bell Pepper, Taro in Jelly, and Lion mooncake specially made for this beautiful season.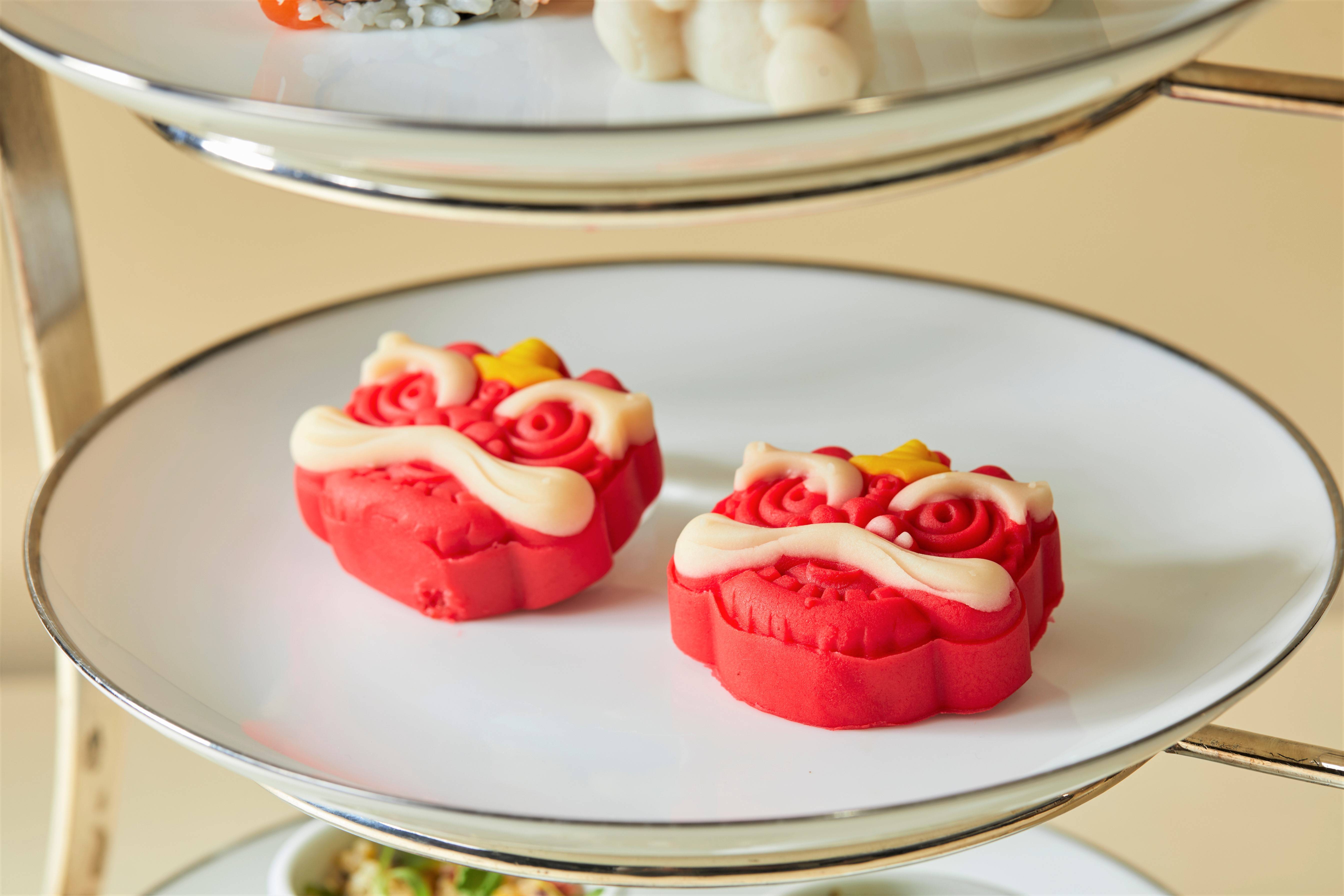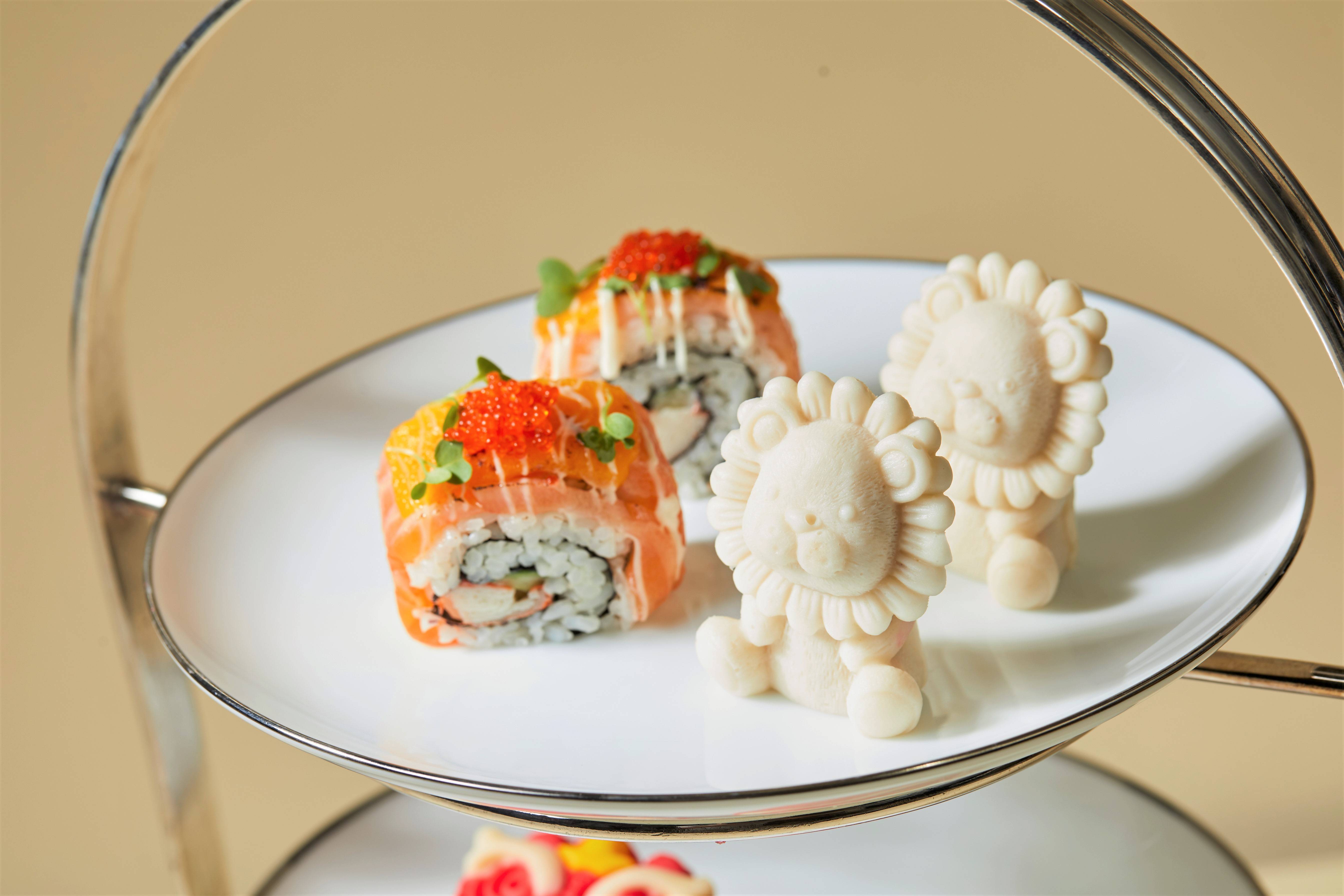 Lion Theme Afternoon Tea Buffet
Savory
Served in Afternoon Tea Stand
Salmon Cheese Sushi Roll
Black Pepper Beef Pastrami Sandwich
Quinoa Salad with Bell Pepper
Taro in Jelly
Lion Moon Cake
Salted Egg Yolk, Pork Floss
Sweet
Lion King Mascarpone Chantilly Cake
Chocolate Financier
Sun Flowers Lion Mango Lemon Grass Mouse Cake
Lion Claw Cute Cake
Inspiration Valrhona Lollipops
Vanilla Red Velvet Cake
Raspberry Profiteroles
Pineapple Yogurt with Crumble
Sea Salt Caramel Green Apple Mouse
Yuzu Cheese Cake
Lion Vanilla Cookies
Rye Flour Scone & Matcha scone
Jam, Clotted Cream, Lemon Cream
Waffle & Ice-Cream Station
Chocolate Fountain Station