👉 Receive E-ticket via Email
👉 Gain Admission with E-ticket
👉 Age 18+
👉 Tickets DO NOT Guarantee Seating
👉 No Cancellation
---
Linkin Park-Nu metal

"It's a very sad anniversary, but it's been 4 year since the world lost the immense talent of Chester Bennington. For this month's Linkin Park - Nu Metal show, ore focus will be on Linkin Park to honor the memory as best we know how…..by rocking and moshing hard!"

After a series of sold out Linkin Park Tribute concerts, The Pearl's Red Stars decided to expand and add other Nu Metal bands. The result was phenomenal. They've rocked out this show in 2020 and now adding some additional songs to dial up the energy level even higher in 2022!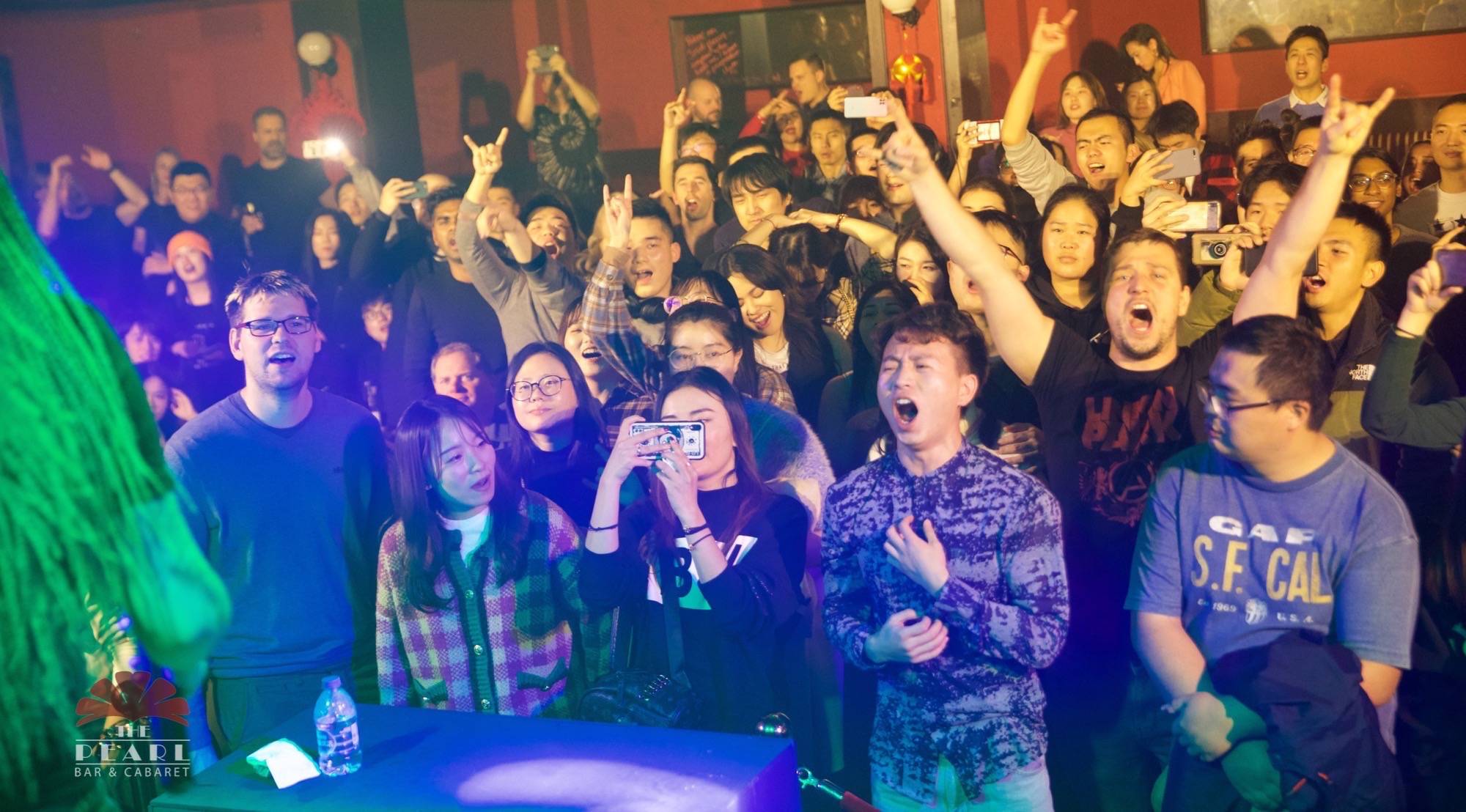 Along with the major Linkin Park hits, the Red Stars are hard at work rehearsing tunes from Korn, Limp Bizkit, Deftones, Godsmack, Distrubed, Papa Roach, System of a Down, Rage Against The Machine and Three Days Grace.

This will be a high voltage concert from start to finish. Get ready to scream and Mosh!
Kitchen and Doors open at 6pm. Happy Hour 6-8pm. Tickets are for entrance only and do not guarantee seating. Please call to book seats as they are limited as we expect everyone to be up screaming and moshing most of the night.136 2168 8556
Join us at The Pearl for a high energy night of great music and vibes.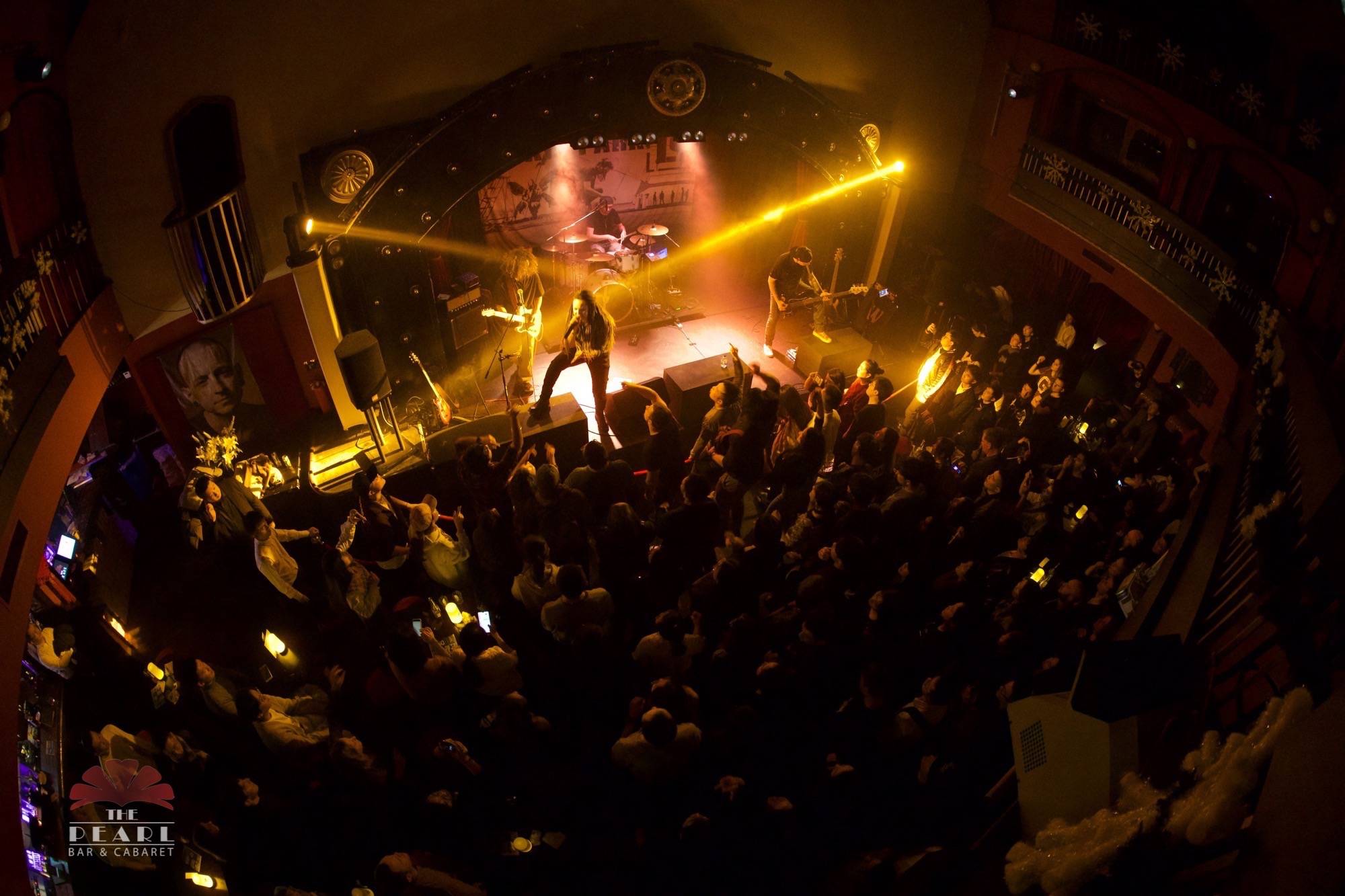 Deftones
Disturbed
Evanescence
System of a Down - Aerials, Chop Suey
Three Days Grace - Animal, I Hate
Rage Against The Machine - Killing in the Name
Korn
Limp Bizkit
Linkin Park Hits:
Numb
in the end
New divide
One step closer
Crawling
Faint
What I've done
Breaking the habits
And more …