Life in color, AKA "World's Largest paint party", announced its first landing in China recently that Life in Color Shanghai, will take place on August 19th, 2017, at the North Square of National Exhibition and Convention Center, Shanghai.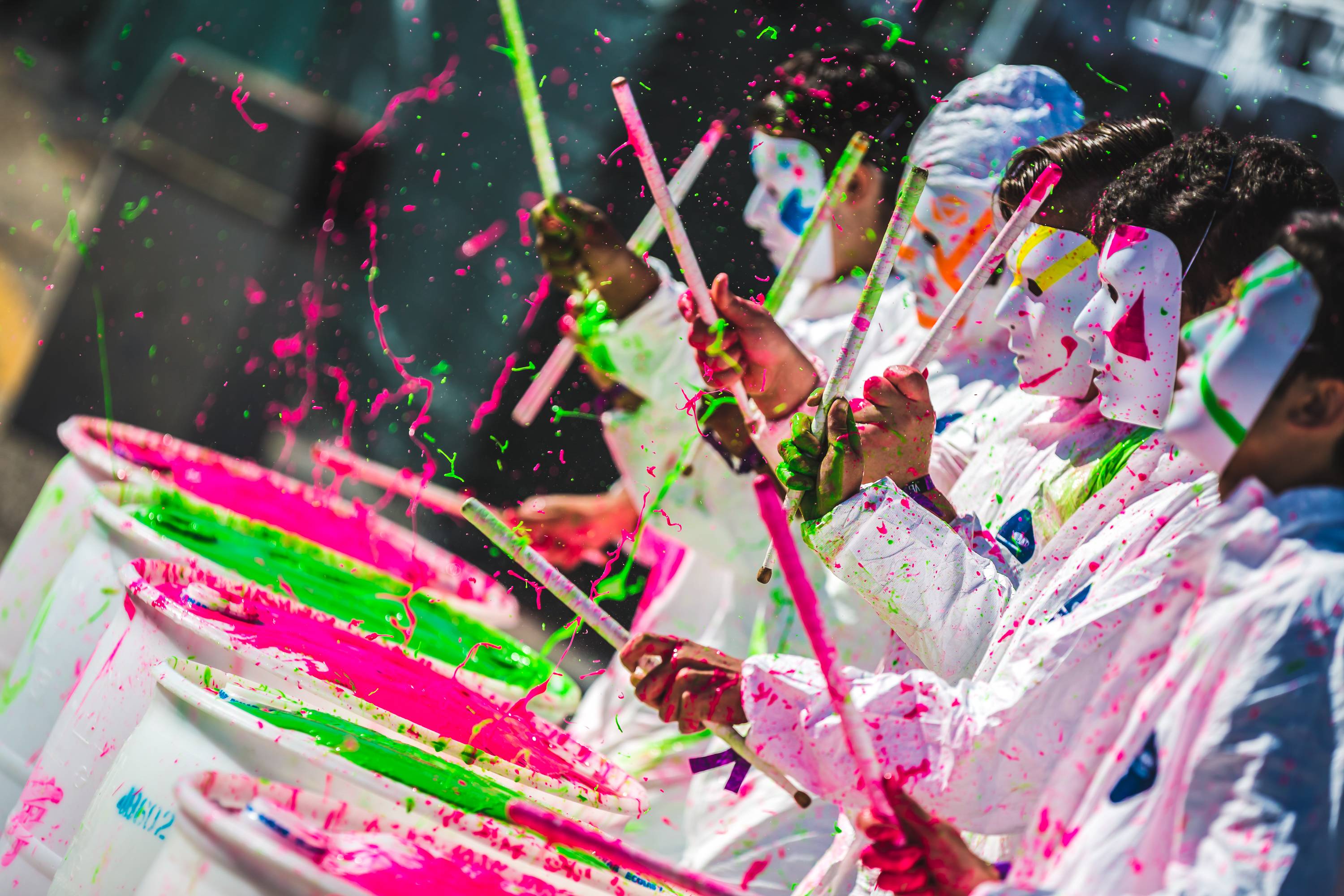 You enter wearing white. You leave covered in colorful paint and memories of wild, unimaginable experience. That's Life in Color. It's more than just music, it's all about immeasurable fun and energy.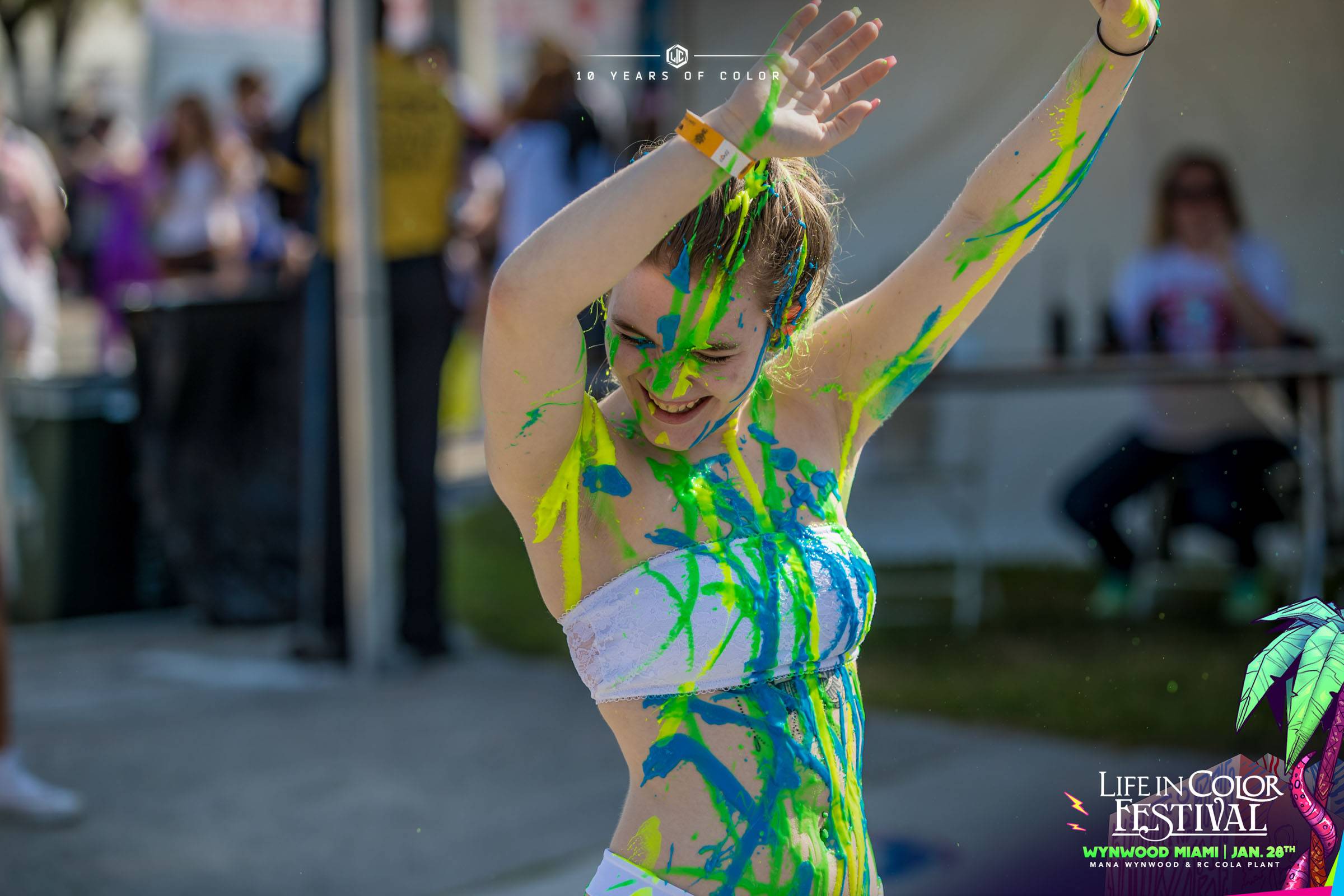 Deriving from Florida Campus in 2007, Life in Color started as a small party. Before officially it becoming "Life in Color", the world's largest paint party where hundreds of thousands of people would gather together to dance along with the special paint, it was DayGlow.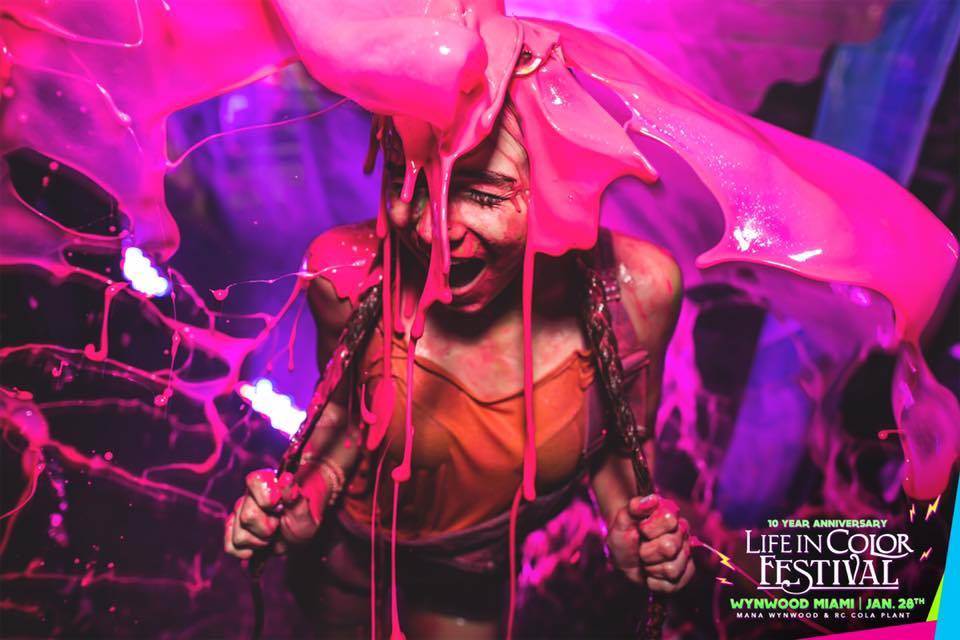 During the 10 years, Life in Color has been to almost every major college town in the United State, and has done over 500 shows worldwide. Each year, more than 500,000 young people, would join this huge glamorous event. It is now pretty much of a tradition among those vigorous young generations.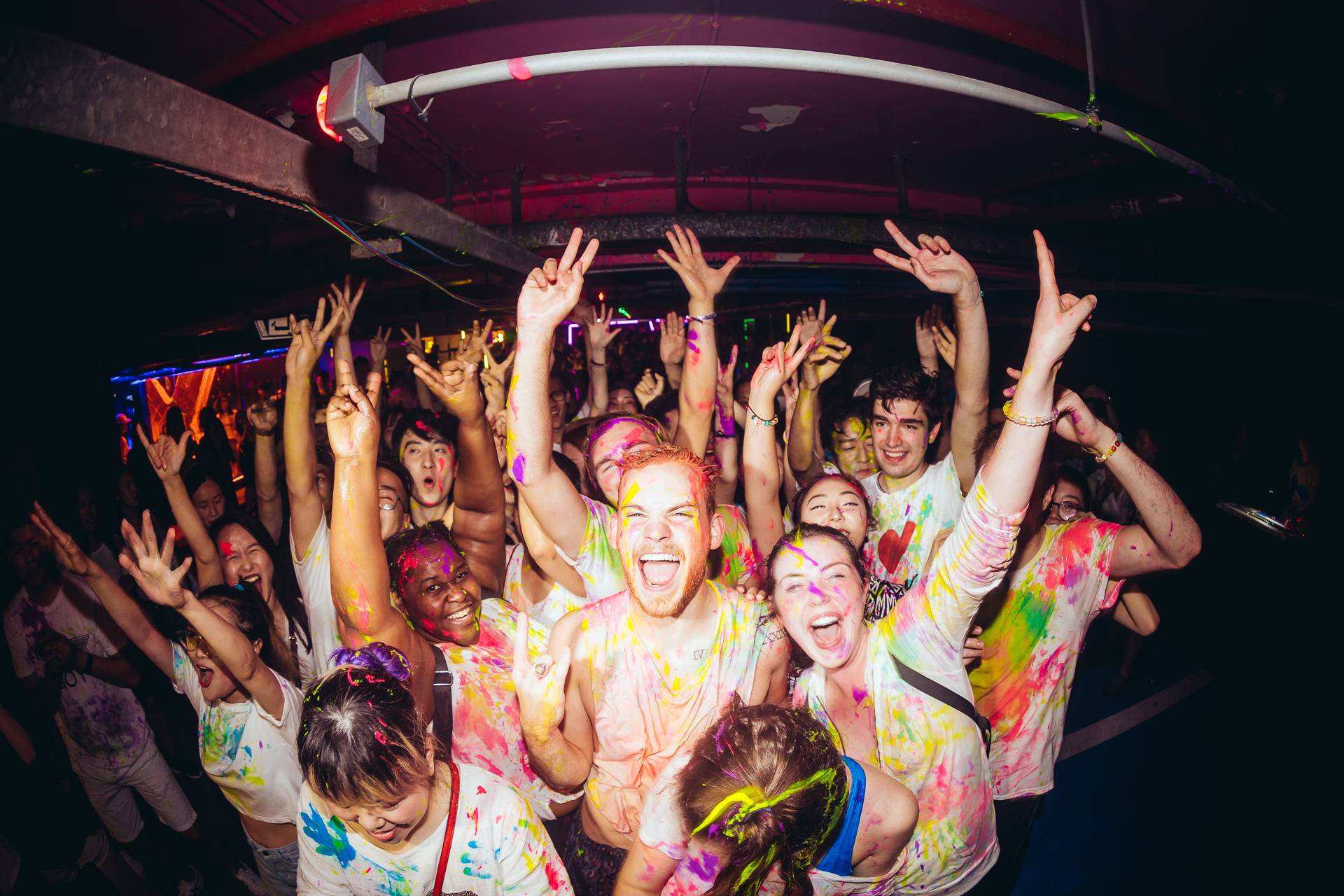 And this year, 2017, the 10th year anniversary, Life in Color decided to come to China.

This August, on 19th, Life in Color, first stop in Shanghai, the original team from the United States, will help to change the color of summer in Shanghai! Also, Color Land, a vintage carnival themed with color is designed special for Shanghai!
There are six color, orange, yellow, pink, blue, green and purple. When it is shoot from the 25-30 meters high stage, you will know how powerful and straight that color is.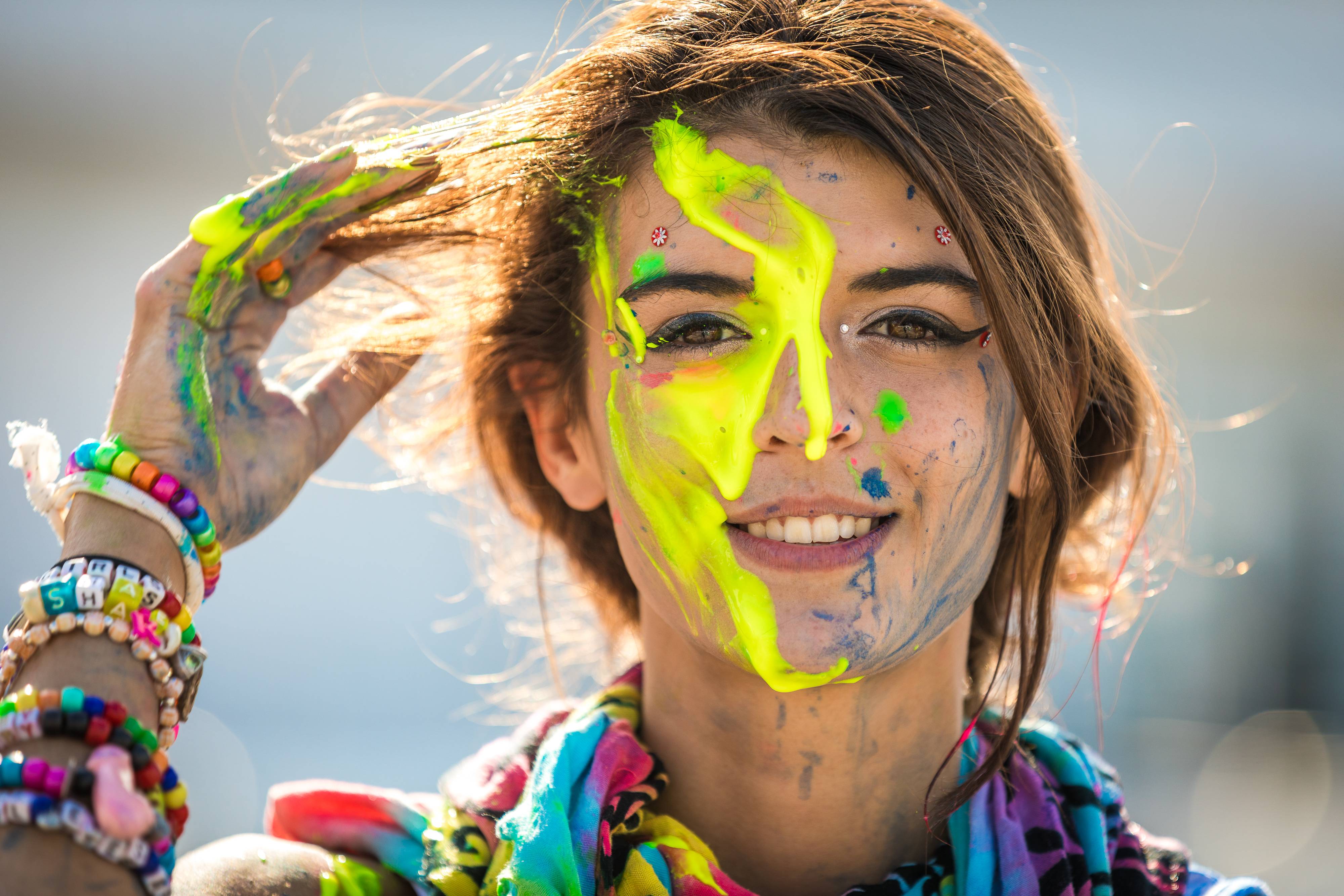 About the Paint
The paint that Life in Color offered, is water based, latex-free, odorless, light on the skin, and will wash off. Please note however, that it may not fully come out of certain type of fabric/clothes.

About Life in Color
Known as "World's largest paint party", Life in Color features performances by electronic musicians, joined by artistic performers and the tour's signature spraying of the audience with paint throughout the show.
Line Up