Starring Nargis who is one of the most recognizable singers and performers in Shanghai, her talent radiates as the legendary character Sally Bowles, along with Candor's cabaret angels and talented actor Alex, they are very excited to share their version of this very classic story to Candor.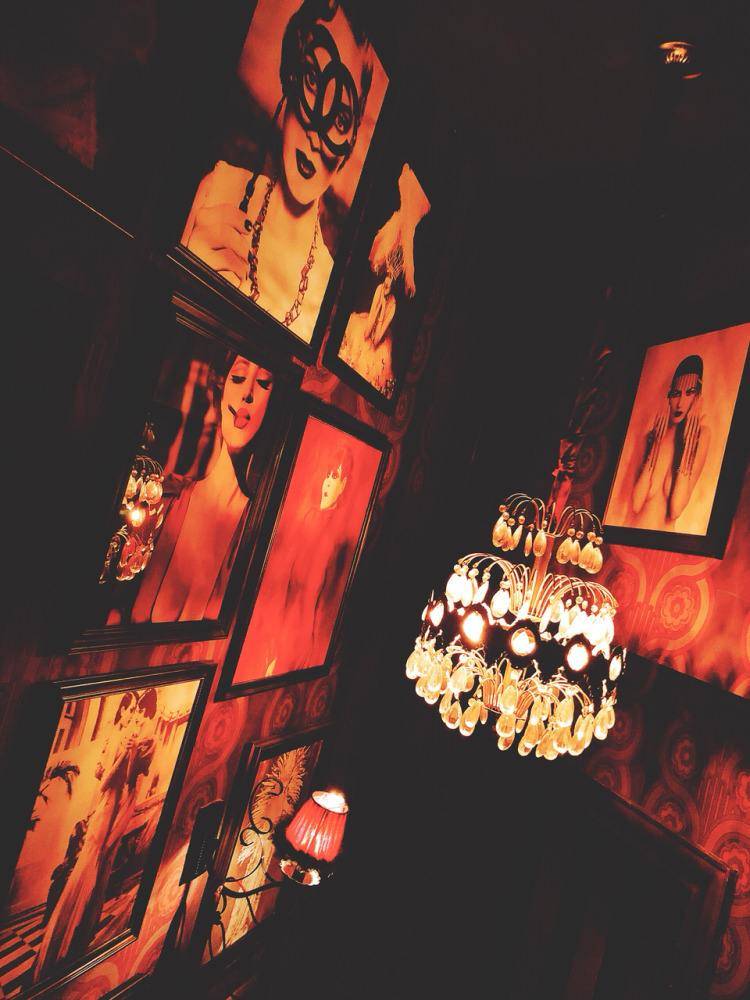 Sally Bowles is the central character in the 1966 musical "Cabaret" and the 1972 film adaptation of the musical. This time the show was made even more conceptual and we decided to blur the lines of performance and spectator even further, from the moment you pass through the door you will be slowly charmed into the world and taken on this journey whenever "Sally Bowles" or the performers takes the stage. Stop holding on too tight, just let the lady carry you away. Like the song that Sally sings "What good is sitting all alone in your room, come hear the music play. Life is a cabaret old Chum. Come to the Cabaret."

Alert: Every Wednesday Ladies Night 50% off drink menu for ladies.