The Hotel tells a story about a hotel you are familiar with. Seven performers present seven types of people whom you may come across in your daily life. The dance drama probes into conflicts between people and the social environment through a real hotel space built in the theatre. The Hotel crystallizes the joint efforts from worldwide artistic talents engaged in the film, fashion and contemporary dance in China.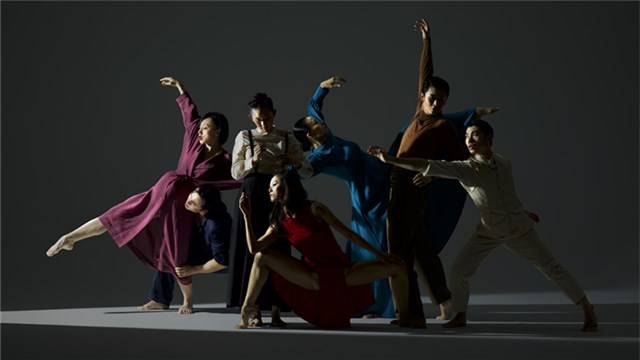 Directors: Li Xing, LI Chao
Set Designer: Yohei Taneda
Composer: Liu Tong
Lighting Designer: Tom Visser
Associate Lighting Designer: Gao Jie
Costume Designer: EIN
Dramaturgy: Feng Mengyao
Makeup Designer: Jia Lei
Poster Designer: Huang Hai
Portrait Photographer: Mei Yuangui
Stage Manager: Lin Yihua
Composing Assistant: Zhao Chen
Music Post-Production: ThundervStudio

Producer: Jiang Jiang
Studio Businessman: Dong Jiayu
Studio Promoter: Li Yajing
Deputy Promoter: Poor Sleep Studio
Studio Assistant: Cui Ran
Translator: Bing Qing
Cartoonist: Xuan Yi
Video Team: Eye Exercise Film
Photographer: Xiao Fei
Behind-the-scene Photographers: Liu Yao (ForU Studio), Daisy, LI Haonan, ZHANG Zhongwei, QIN Mingzhe
Set & Props Construction: Beijing Ruichi Exhibition Co.,Ltd.
Presenter/Production: LI Xing Dance Studio
Co-production: Beijing Huayuanchuang Culture & Media Co.,Ltd.

Cast
Li Xing, Li Qian, Xie Xin, Li Yanchao, Yu Jianwei, Hu Jie, Peng Jie