Attraction is the world's leading and most sought after Shadow and Black Light Theatre Company in the world.
Attraction is cultural ambassadors for Hungary and have performed for royal families across the world including the Danish Queen's 75th Birthday, which was aired on Danish television, the royal family of Dubai, as well as the royal family in the UK on the very prestigious Royal Variety Show.
Attraction – Performance Genres
Shadow
The Attraction Shadow Show combines performance art and technology to inspire audiences, reinforcing positive messages and illustrating a story through compelling silhouette visual effects, created by our choreographer.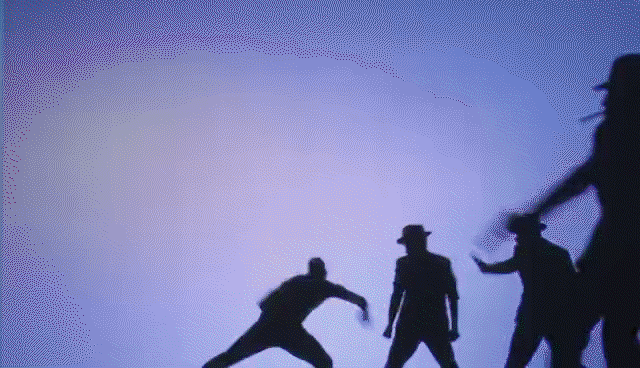 Blacklight
The Black Theatre absorbs, thrills and enchants everyone. Watching it, the audience is in a new dimension, a new, non-existent wonder world where the audience, the dance, the choreography, the motion, the light, and the music meld together in perfect harmony.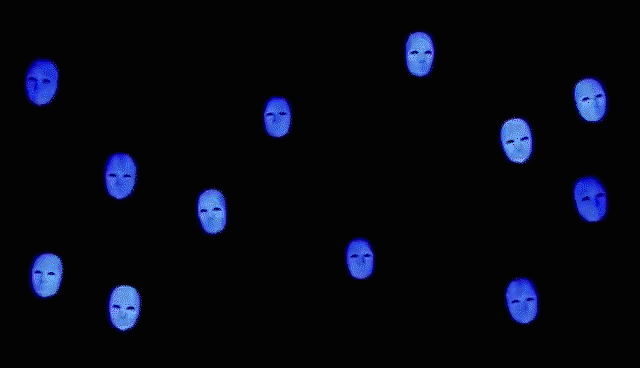 Video Mapping
Attraction's video mapping performance combines 3D and interactive mapping with breathtaking visual effects, choreography and unique sound scores. Through the use of high-level projection technology and panoramic effects, this is a multi-dimensional, multi-sensory onstage visual experience!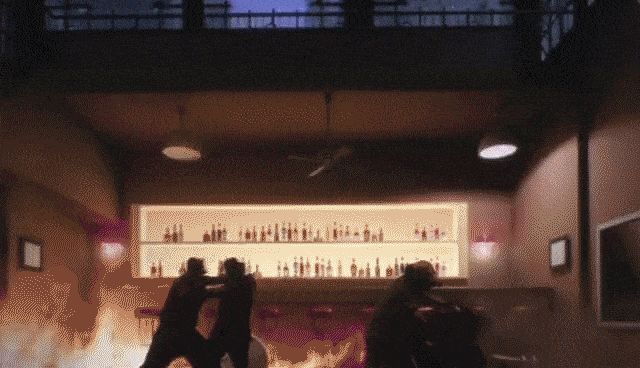 Attraction Shadow Theatre
Attraction is a Hungarian shadow theatre group. They rose to fame during a performance at the Hungary Olympic Oath Ceremony for the London 2012 Olympics, in which they did a rendition of many of the traditional sports within the five rings of the Olympic games logo. Less than a year later, they won the seventh series of Britain's Got Talent on 8 June 2013, beating Jack Carroll.