- Receive Tickets via Express Delivery
- No Cancellation
- All Attendees Require a Ticket
- Show Lasts 90 mins
---
Les Petits Chanteurs de Sainte-Croix de Neuilly
The Choir School of The Paris Boys Choir – also known in France as La Maîtrise des Petits Chanteurs de Sainte-Croix de Neuilly – is, since its creation in 1956 by Louis Prudhomme, the choir school of a wider educational institution: Notre-Dame de Sainte-Croix, a reputed Parisian private school. It brings together elementary and junior high school boys wishing to practice choral singing intensively and obtain a top flight musical education.
The Choir School was preceded, in the founding years of Notre-Dame de Sainte-Croix in the early 20th Century, by a more loosely structured choir: La Schola.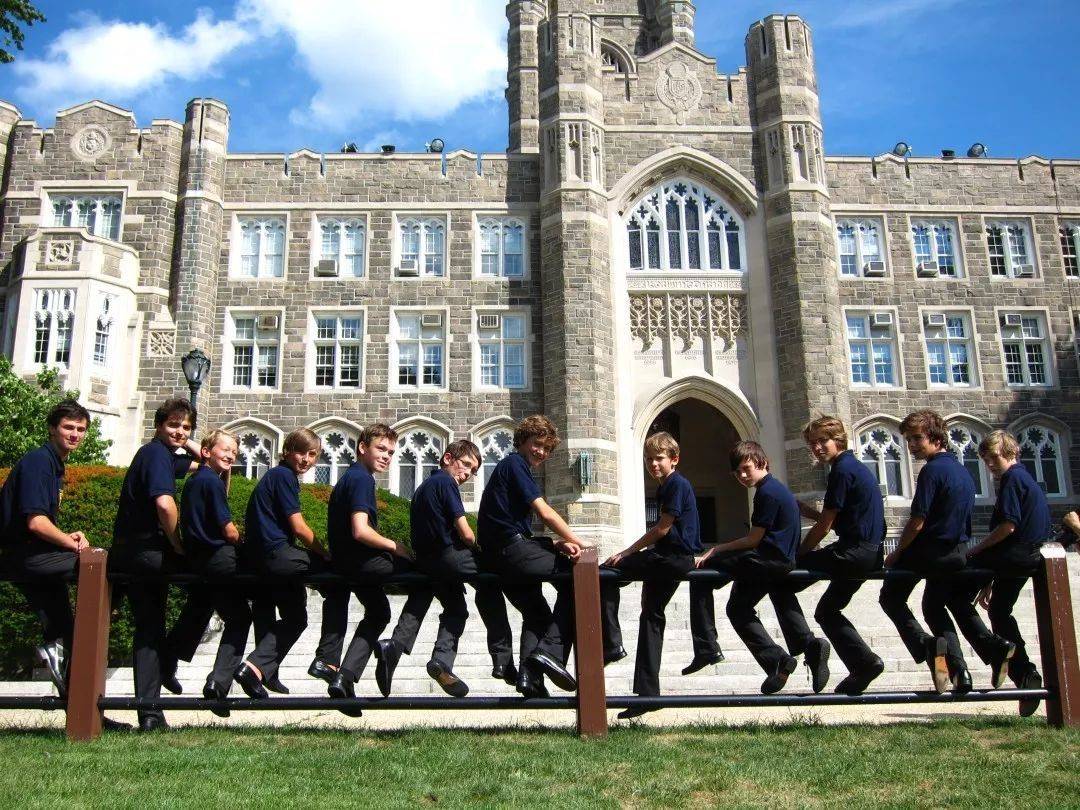 The Paris Boys Choir, often considered by major critics as one of France's most significant and active boys choirs, is currently headed by Conductor & Music Director Francois Polgár, former Choir School student, former Director of the Paris National Opera Chorus (Chœur de l'Opéra National de Paris) and of the French National Radio Choruses (Chœurs et Maîtrise de Radio-France), and "Victoire de la Musique" (France's equivalent of the Grammy Awards) recipient.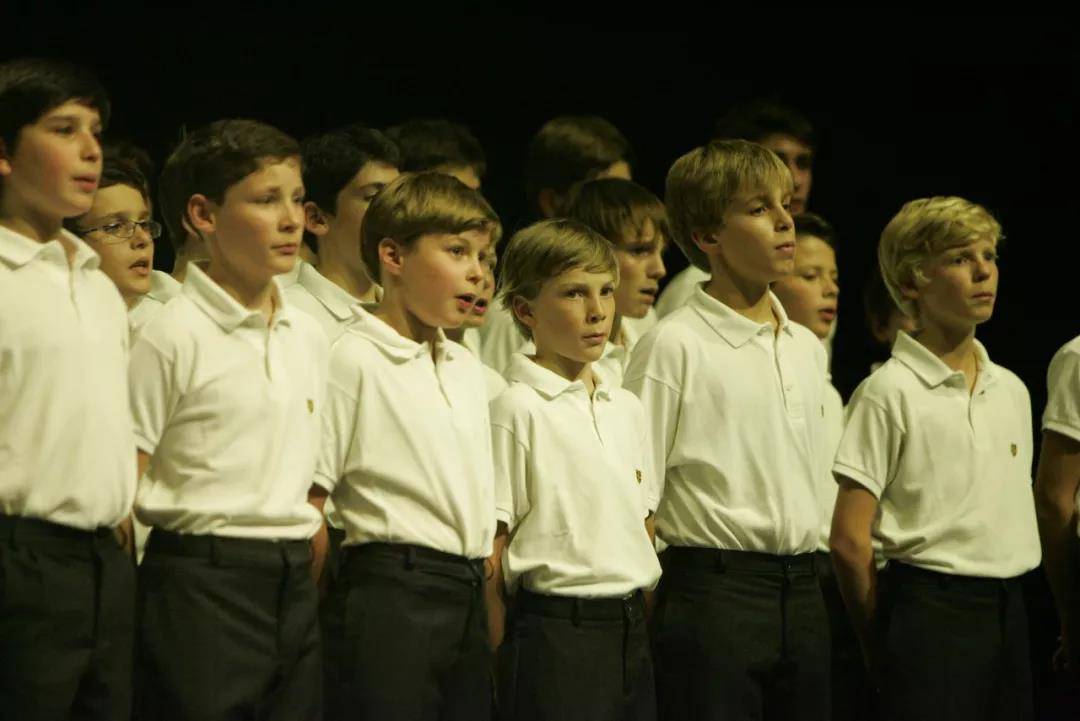 Music Director & Conductor: Françion Polgàr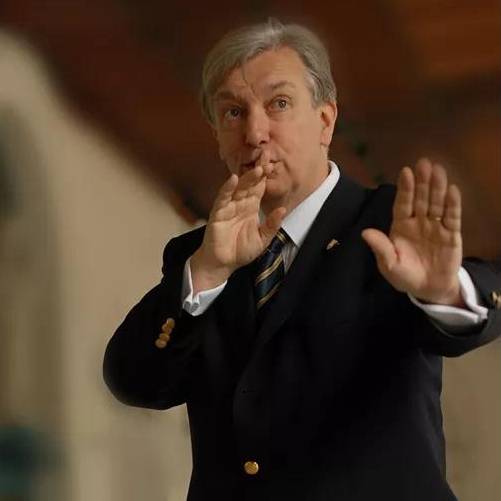 Program:
Song and Smile
The Sound of Music : Do Re Mi
Vois sur ton chemin
La Nuit
Les Champs-Élysées
New York, New York
When a Child is Born
Trois jeunes tambours (Popular French Song)
Lactymosa
Caresse sur l'océan
Cerf-volant
Lueur d'été
Chinese songs