- Collect Paper Tickets @ Box Office
- Children Under 1.2m Not Permitted
- All Attendees Require a Ticket
---
Loyal to his reputation as a fairy tale paleoanthropologist, Jean-Christophe Maillot strips Cendrillon (Cinderella) of its sugar-coated layer and delivers a poignant meditation on the way in which people who disappear shape the future of those left behind. The theme of a prince who marries a peasant girl (an idea responsible for the shattered dreams and hopes of entire generations) is not given a lead role here.
The choreographer denies this idea the importance it is usually given, preferring to focus on the emotional cogs that drive this timeless tale forward.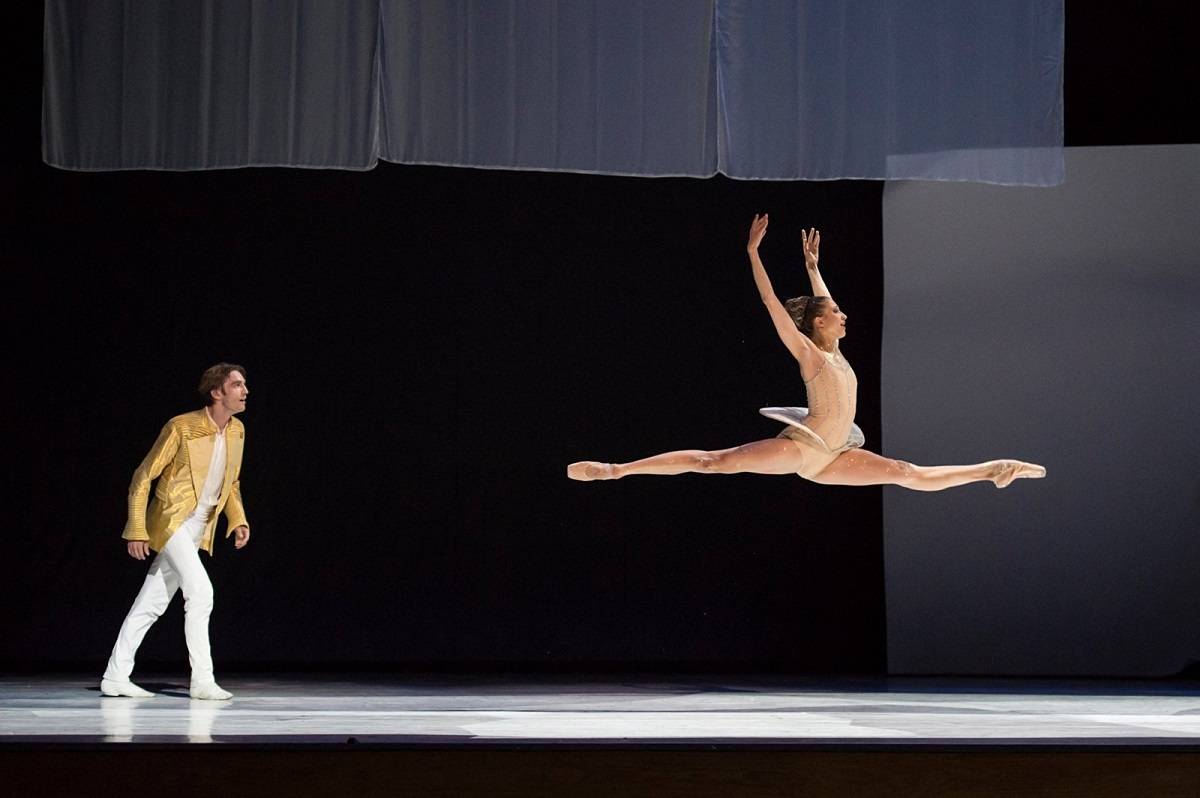 Because in addition to a reflection on mourning, Cinderella is a funny, incisive take on a society crammed full of artifice, where the quest for pleasure strips its inhabitants of any sense of reality. Frenzied distraction rubs shoulders with idleness, and the palace's Two Superintendents of Pleasure are on-hand to entertain a moribund court slowly suffocating from boredom.
Yet again, Jean-Christophe Maillot gives these two key characters movements all of their own. Every step, every jump reflects the over-excitement, one-upmanship and thirst for happiness they seem to mindlessly promote.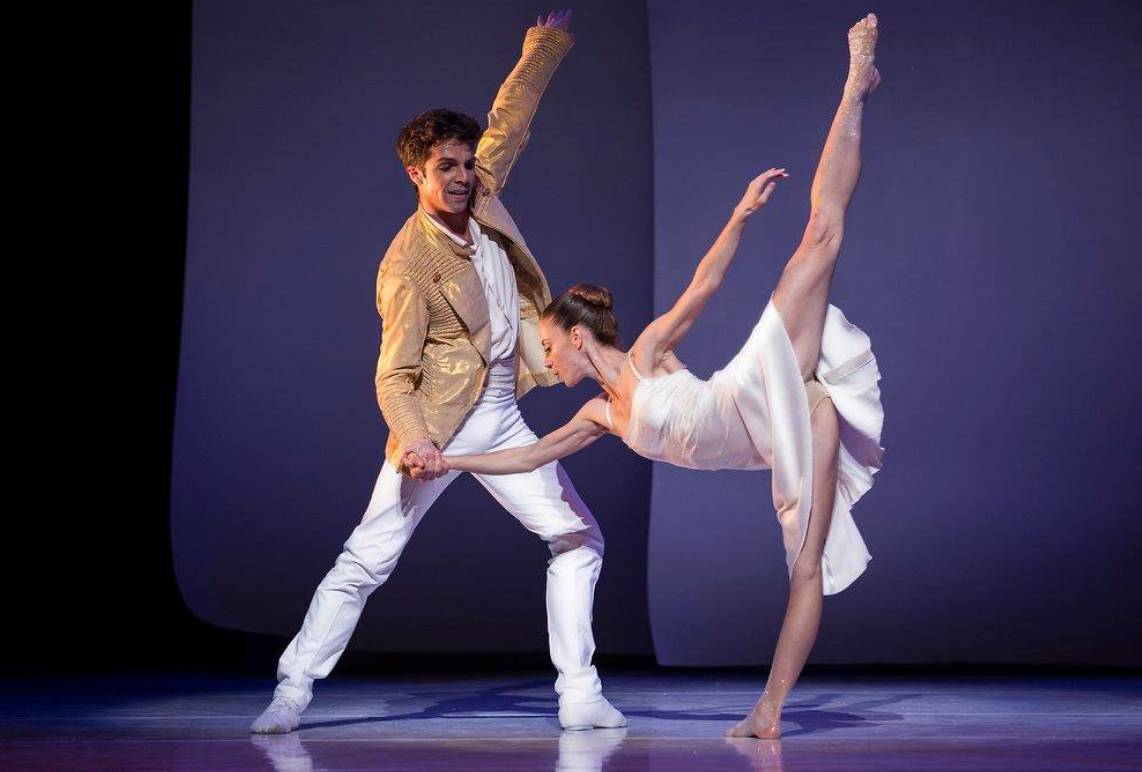 Performance: Les Ballets de Monte-Carlo
1909 marks the beginning of a strong presence of choreographic art in Monaco.Serge de Diaghilev presents his Russian Ballet in Paris for the first time. They set up in Monte-Carlo which becomes their creative workshop for the next two decades. Since the Principality, Diaghilev has reformed ballet in his time in all its forms. Upon his death in 1929, the company was dissolved. Several personalities and choreographers revived it under various names but it disappeared completely in 1951.
In 1985, the Monte-Carlo Ballet Company (Les Ballets de Monte-Carlo) was born thanks to the want of H.R.H. the Princess of Hanover, who wanted to enrol in this dance tradition in Monaco. The new company was directed by Ghislaine Thesmar and Pierre Lacotte, then by Jean-Yves Esquerre.
In 1993, H.R.H. the Princess of Hanover nominates Jean-Christophe Maillot as the head of the Monte-Carlo Ballets. He creates more than 30 ballets for her, including several which enter the repertoire of large international companies. The Monte-Carlo Ballets are now in demand throughout the world thanks to the iconic works of Jean-Christophe Maillot such as Vers un pays sage (1995), Roméo et Juliette (1996), Cendrillon (1999) La Belle (2001), Le Songe (2005), Altro Canto (2006), Faust (2007) and LAC (2011).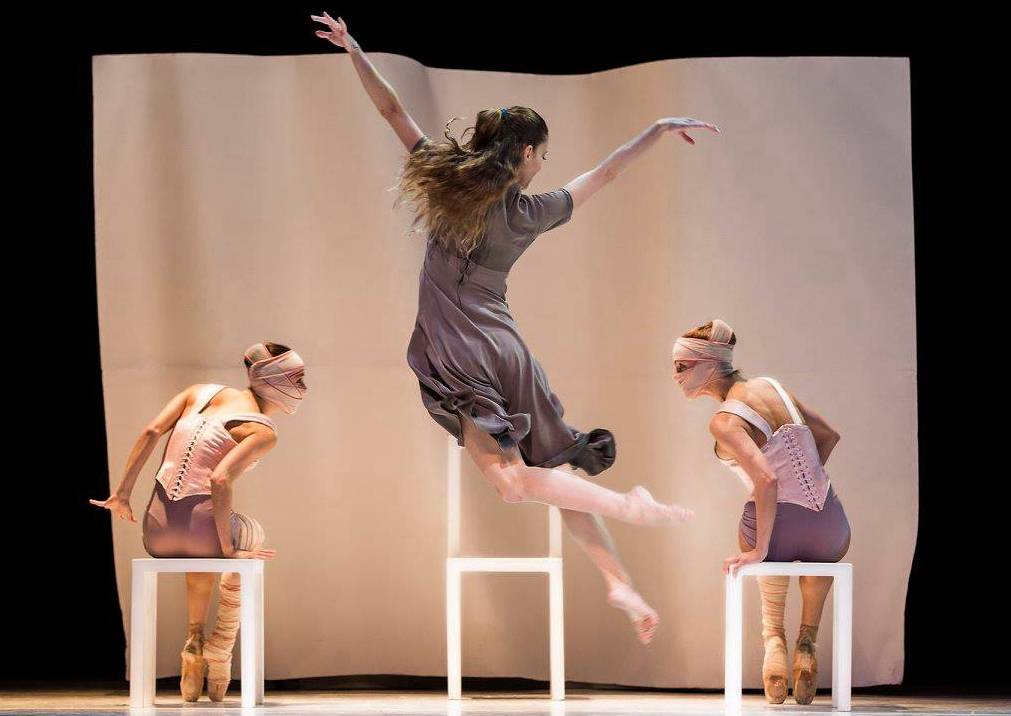 Creative
Choreographer: Jean-Christophe Maillot
Music: Sergueï Prokofiev
Set Designer: Ernest Pignon-Ernest
Costume Designer: Jérôme Kaplan
Lighting Designer: Dominique Drillot