- Instant Confirmation
- Receive E-ticket via Email
- Collect Paper Tickets @ Venue
- No Cancellation
---
Mercedes-Benz JAZZ MASTER SERIES
Lee Ritenour, (born Lee Mack Ritenour, 11 January 1952, Los Angeles, CA, USA) has maintained a delicate balance between the individual creative vision and the group dynamic, since the beginning of his career. He did his first session work in the late '60s with the Mamas and the Papas, who dubbed him Captain Fingers for demonstrating incredible dexterity while still in his teens.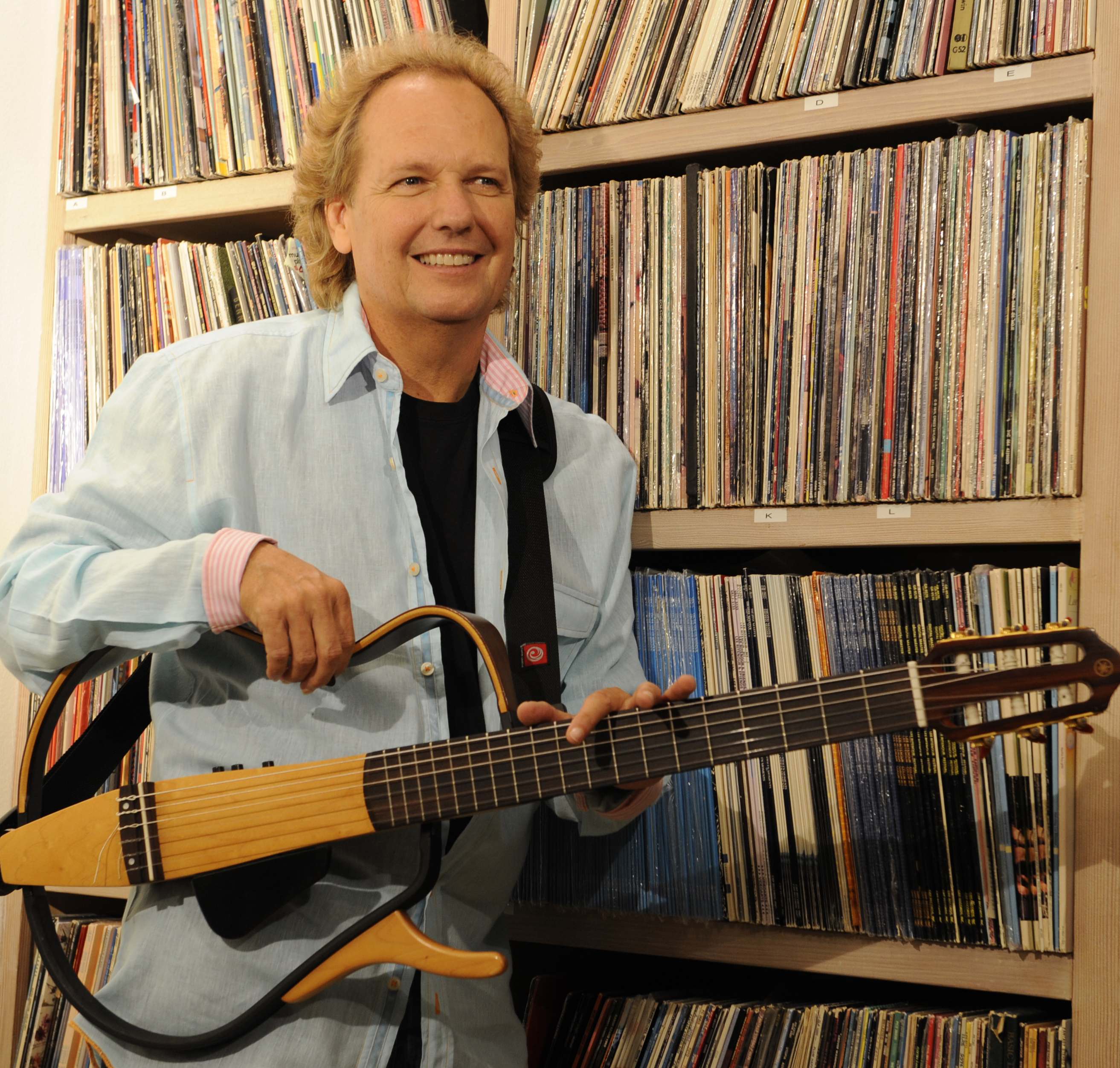 Since his early recordings in the 1970s, he has earned a GRAMMY Award and 19 GRAMMY nominations, numerous #1 spots on guitar polls, a Lifetime Achievement Award from the Canadian SJ Awards, and a prestigious "Alumnus of the Year" Award from the University of Southern California. He has recorded more than 40 albums that have yielded 35 chart songs. As a young guitarist, he put his combination of diverse musical styles and brilliant technical chops to work on more than 3,000 sessions with a broad spectrum of artists, and was a founding member of Fourplay, which is considered the most successful group in contemporary jazz.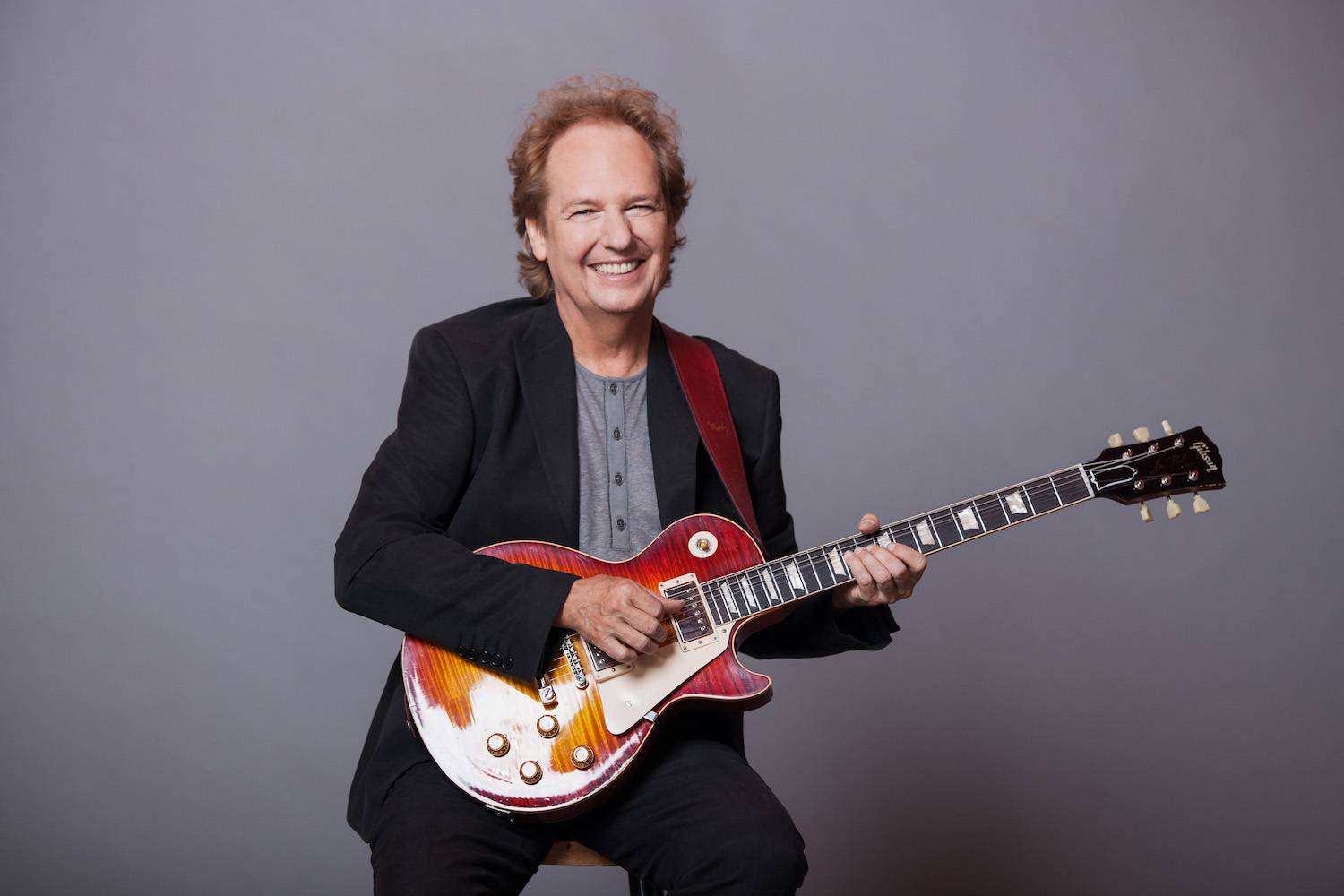 Lee celebrated five decades as a guitarist in 2010 with the release of 6 String Theory, which features Steve Lukather, Neal Schon, John Scofield, Slash, Mike Stern, George Benson and B.B. King. The album also introduced Andy McKee, Joe Robinson and Guthrie Govan. The record was in conjunction with his first multinational 6 String Theory Competition, sponsored by Yamaha, Berklee College of Music, Montreux Jazz Festival, Blue Note Tokyo, Crown of the Continents Guitar Workshop and Festival, Monster, Premier Guitar, Jazz Monthly, Music Connection, Concord Records and D'Addario.
Guitar: Lee Ritenour
Drums: Wesley Ritenour
Keys: Holger Marjamaa
Bass: Petar Krstajic