Le Rouge et le Noir (French for The Red and the Black) is a historical psychological novel in two volumes by Stendhal, published in 1830. It chronicles the attempts of a provincial young man to rise socially beyond his modest upbringing through a combination of talent, hard work, deception, and hypocrisy. He ultimately allows his passions to betray him.
The secret and adulterous love affair of Julien Sorel and Mme de Renal will be staged by François Chouquet, a regular collaborator of Albert Cohen on his musical comedy projects, and by photographer and director Laurent Seroussi, who worked for Jane Birkin, Zazie, Yael Naim, Higelin or Matthieu Chedid.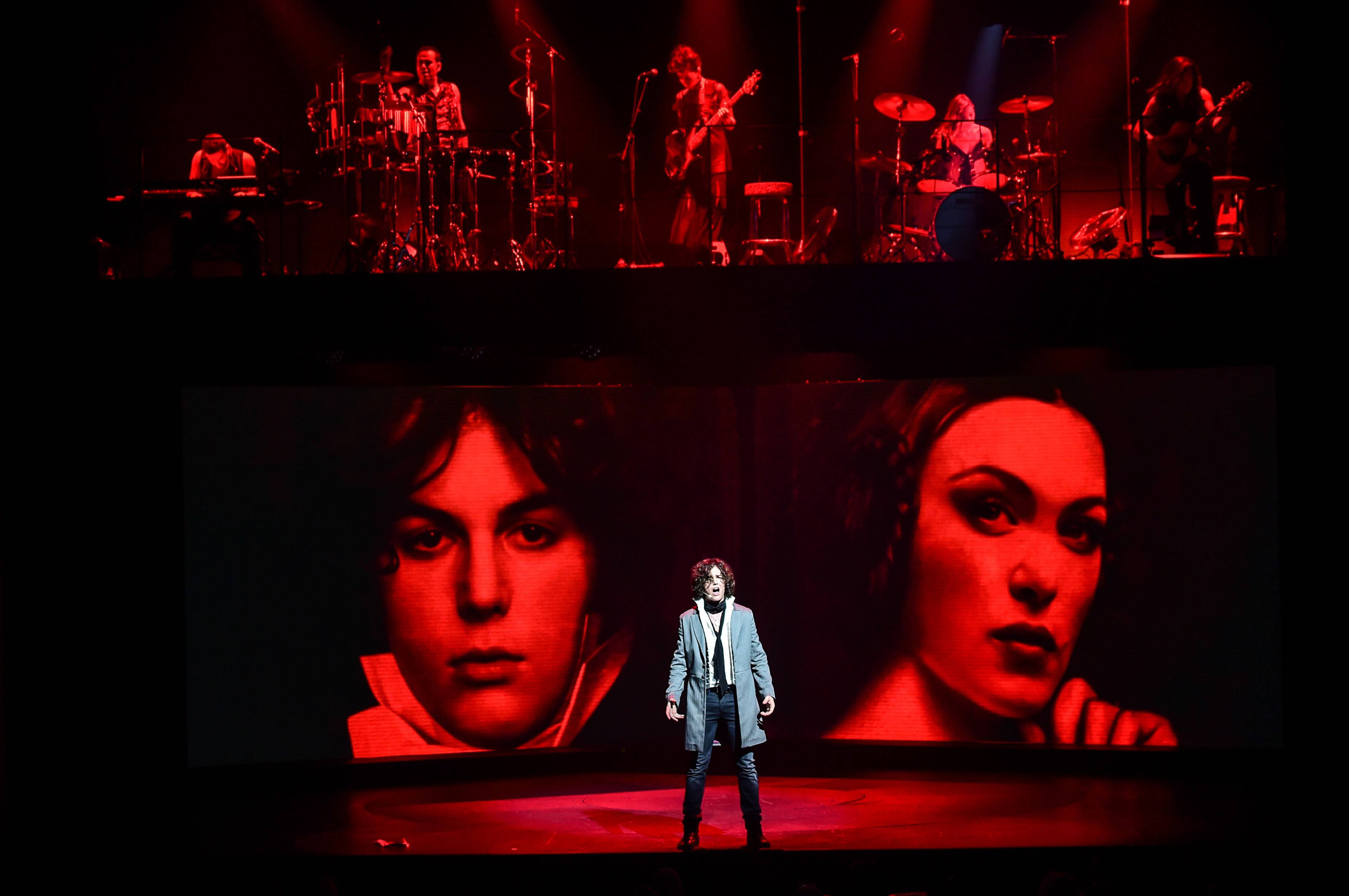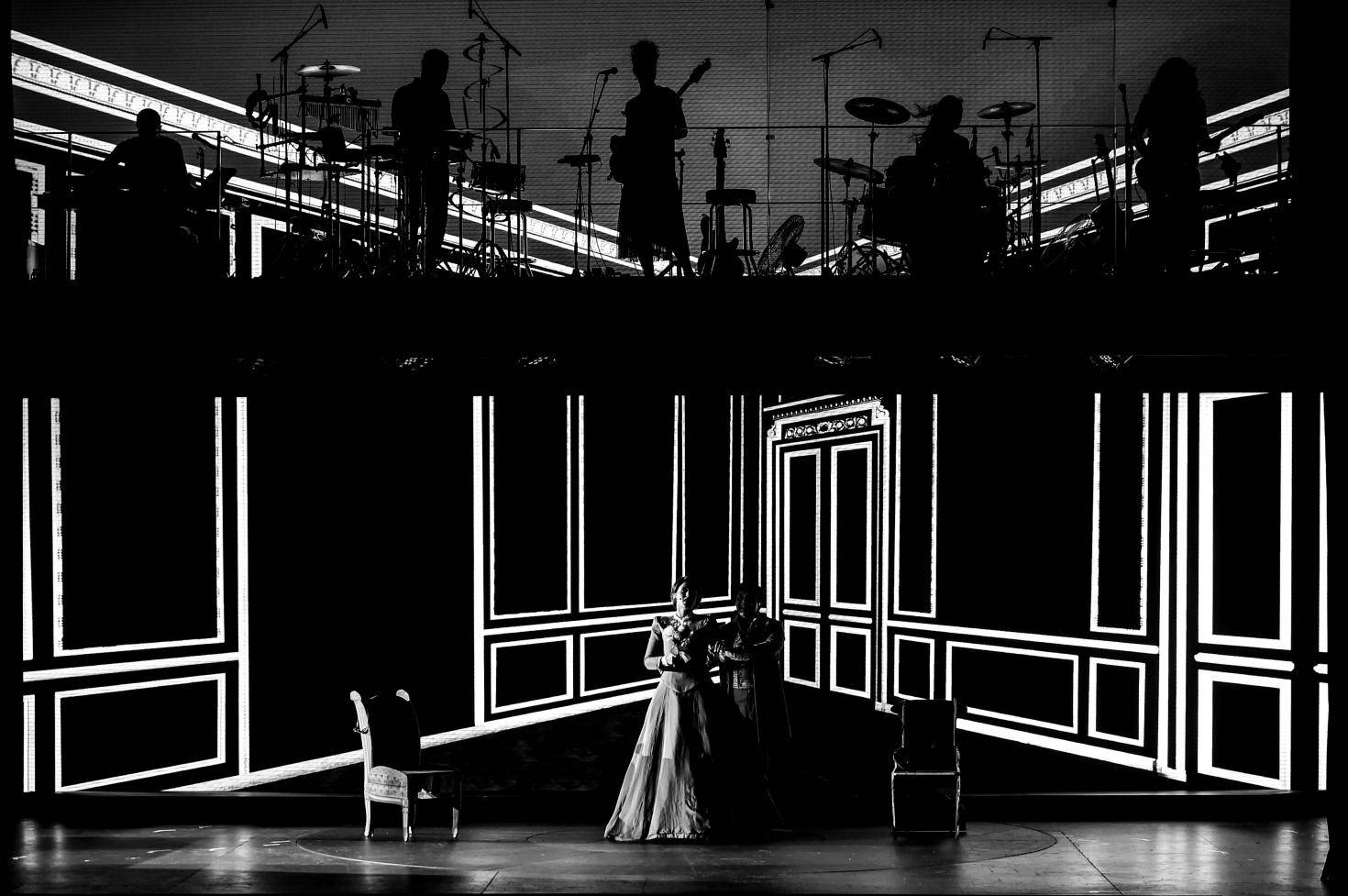 Julien Sorel, the ambitious son of a carpenter in the fictional village of Verrières ("more truthful" in French), in Franche-Comté, France, would rather read and daydream about the glorious victories of Napoleon's long-disbanded army than work in his father's timber business with his brothers, who beat him for his intellectual pretensions. He becomes an acolyte of the Abbé Chélan, the local Catholic prelate, who secures for Julien a job tutoring the children of Monsieur de Rênal, the mayor of Verrières. Although representing himself as a pious, austere cleric, Julien is uninterested in religious studies beyond the Bible's literary value and his ability to use memorized Latin passages to impress his social superiors.
He begins a love affair with Monsieur de Rênal's wife, which ends when her chambermaid, Elisa, who is also in love with Julien, makes it known to the village. The Abbé Chélan orders Julien to a seminary in Besançon, which he finds intellectually stifling and populated by social cliques. The initially cynical seminary director, the Abbé Pirard, likes Julien and becomes his protector. When the Abbé, a Jansenist, leaves the seminary, he fears Julien will suffer for having been his protégé and recommends Sorel as private secretary to the diplomat Marquis de la Mole, a Catholic legitimist.