- Receive E-ticket via Email
- Show Your E-ticket @ Venue
- No Cancellation
---
This May 25 & 26 is a magical date for LatinLand. A brand new festival popped up, transforming the financial city of China to Boom into a big fiesta, where enchanting Latin music to be heard in Shanghai, featuring as well food, drinks and lifestyle accessories and children's entertainment. Just in time to kick out this summer.
This big fiesta is a perfect way to spend 2 days outdoors while enjoying tons of great music and plenty of entertaining, family-friendly activities with food, drinks, games for the little ones and a full day performances program that won't stop until the end. Expect traditional Mexican dance from The colors of Mexico, performances from Shanghai Hot Salsa, Baila Asi, Shanghai Latín Dance and Essence Dance, Latin music from the best Latin DJ's in town all day long, Dj Naz & Dj Tuto, live music from Formula Band, and raffles from Aeromexico (flight tickets to Mexico), water filters from Greenwave.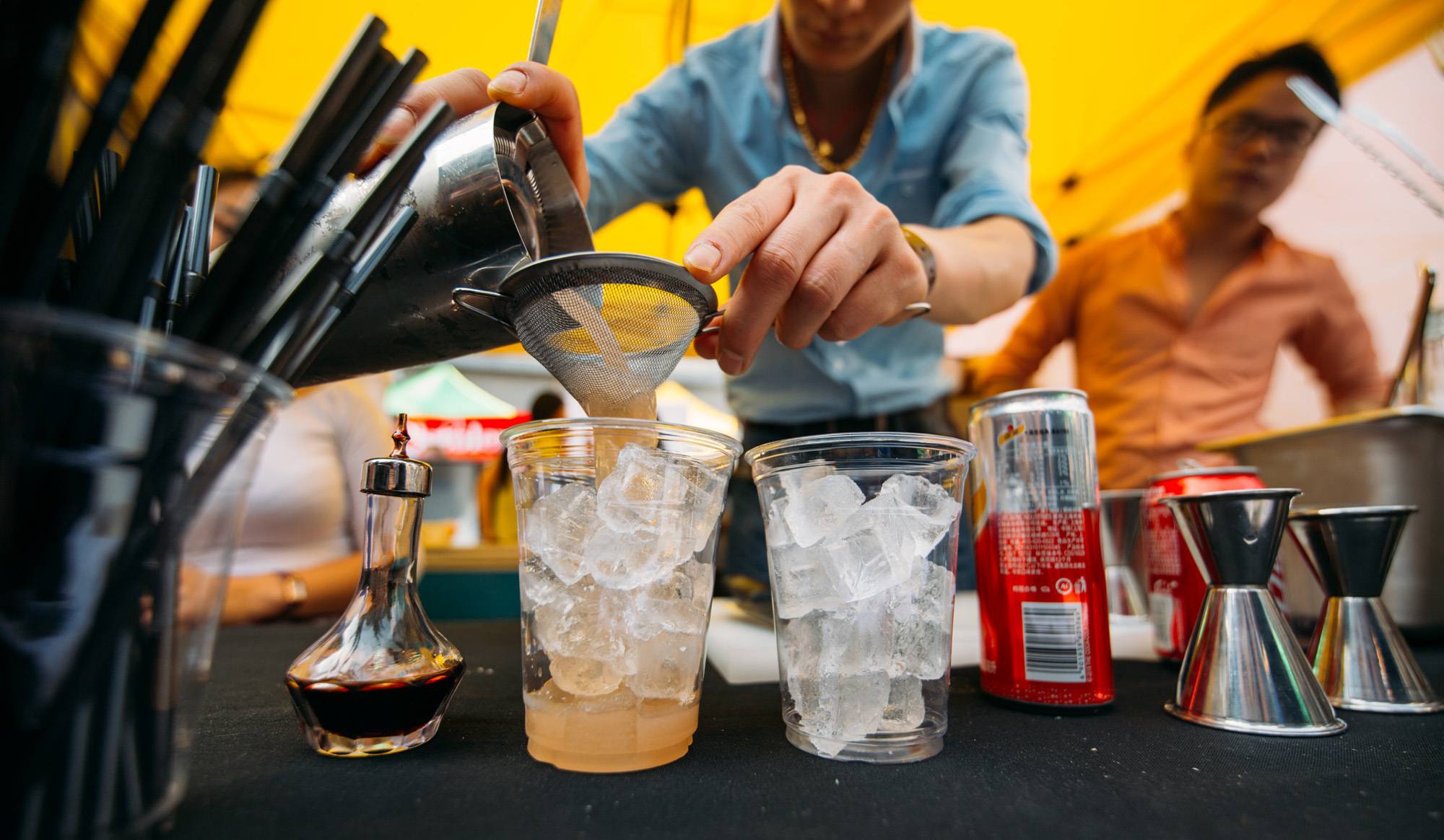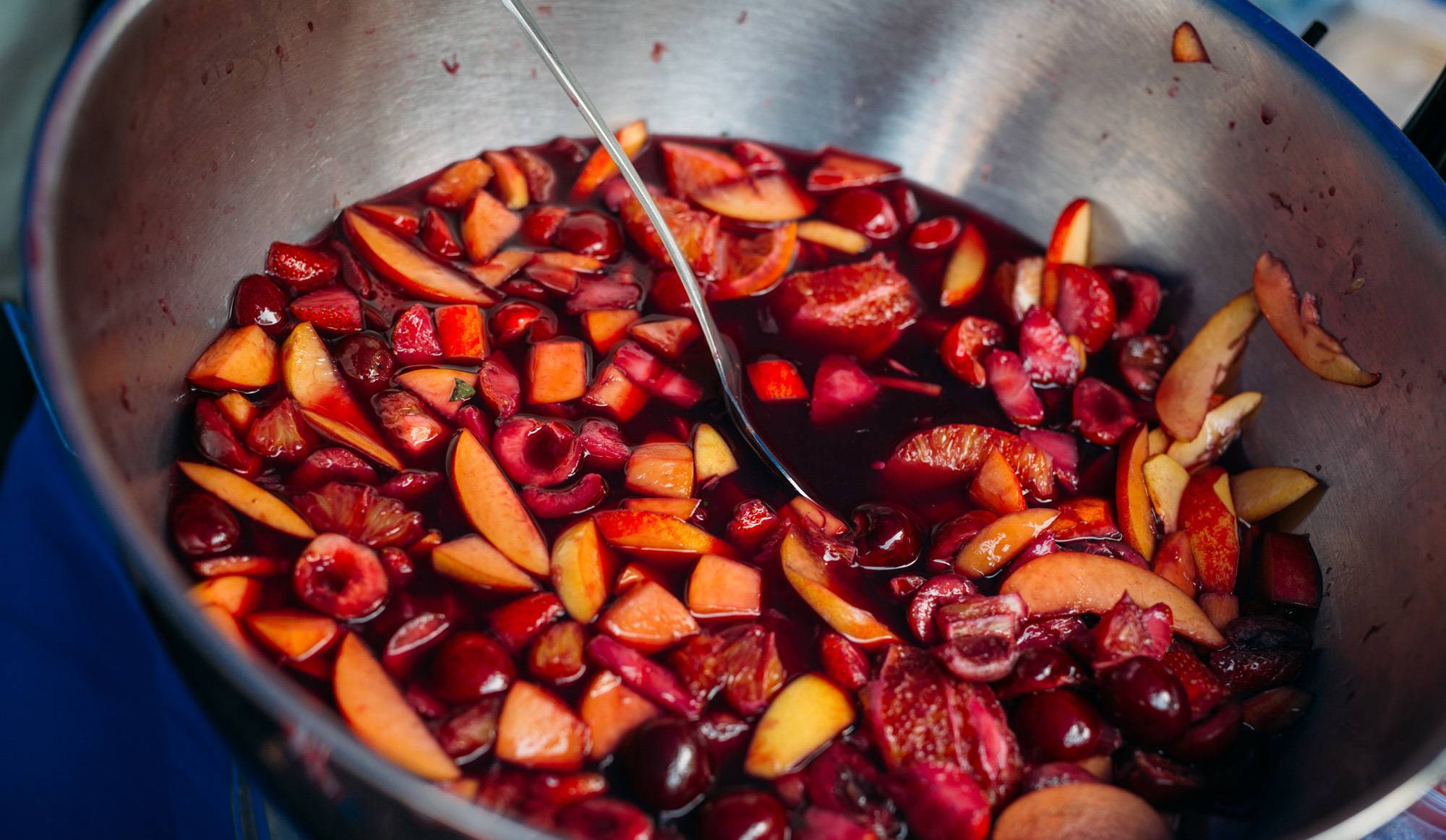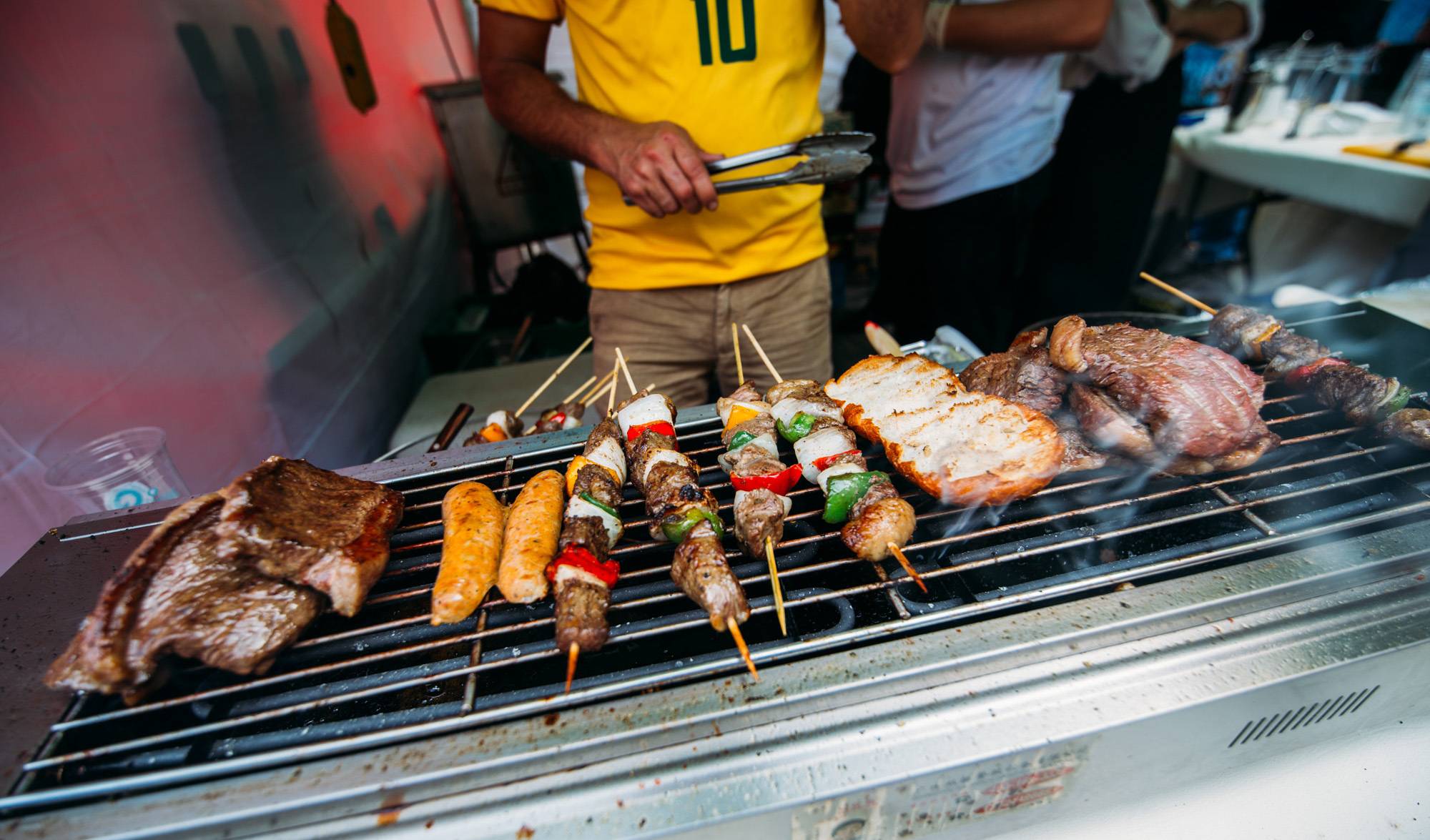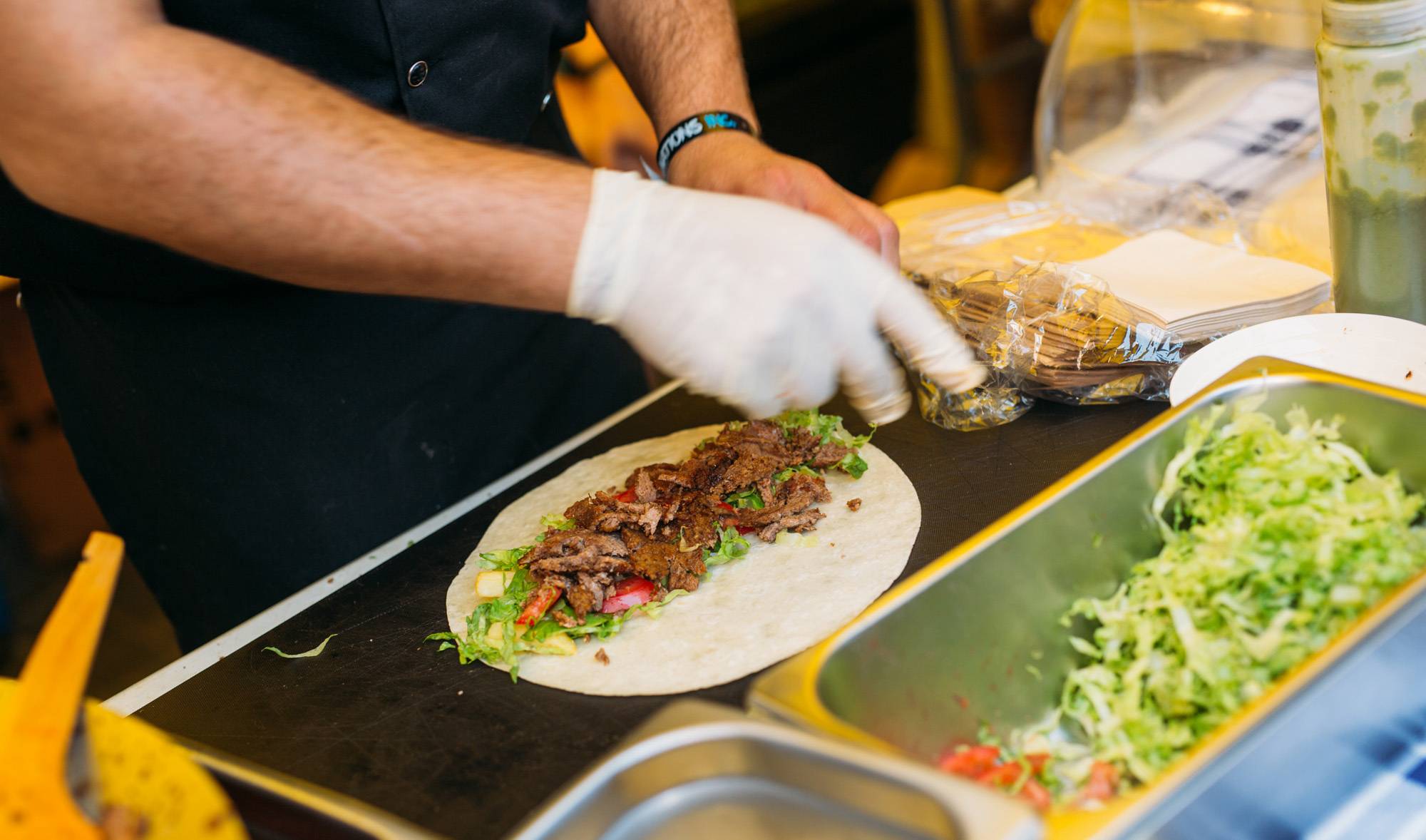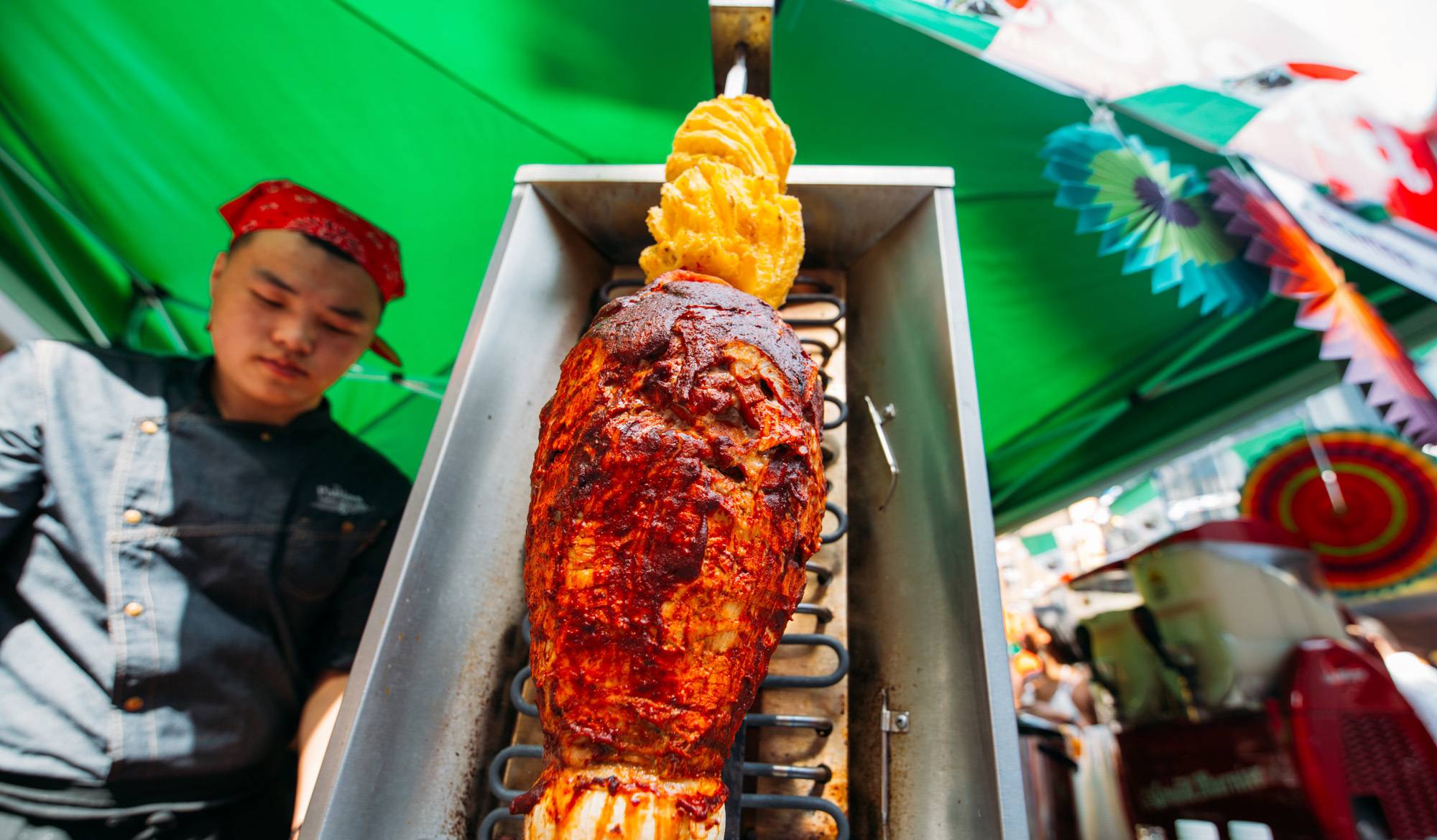 You should expect best food and drinks from well-known restaurants and bars like Latina, El Santo, Hugo Sazon, La Coyota, Olmeca, Habana Club, Bohemia, Pilsener Urquell, Rum Abuelo, Yingos, Vitae Spirits, Pistolera and Dutch Pies.
Last but not least, there will be lifestyle, crafts and jewelry booths from Origenes, Martha's Jewelry, Mel Co., Ortigo and Greenwave. Just a perfect weekend to spend good time with friends and Family as well.
All this taking place at ASE Shopping Mall just south of Xuhui District, with easy access by Caobao Rd. Subway Station line 1 and 12, exit 8.