- Receive Tickets via Express Delivery
- Show Lasts 90 mins
- All Attendees Require a Ticket
- No Cancellation
- Chinese Language
---
Adapted from Shen Shixi's popular novel of the same title, the stage play "The Last War Elephant" is set in Xishuangbanna during the Counter-Japanese War, where elephants have long been consecrated. Bo Nong Ding, a Dai orphan, saves the newborn elephant Ga Suo with his companion Kun Ge.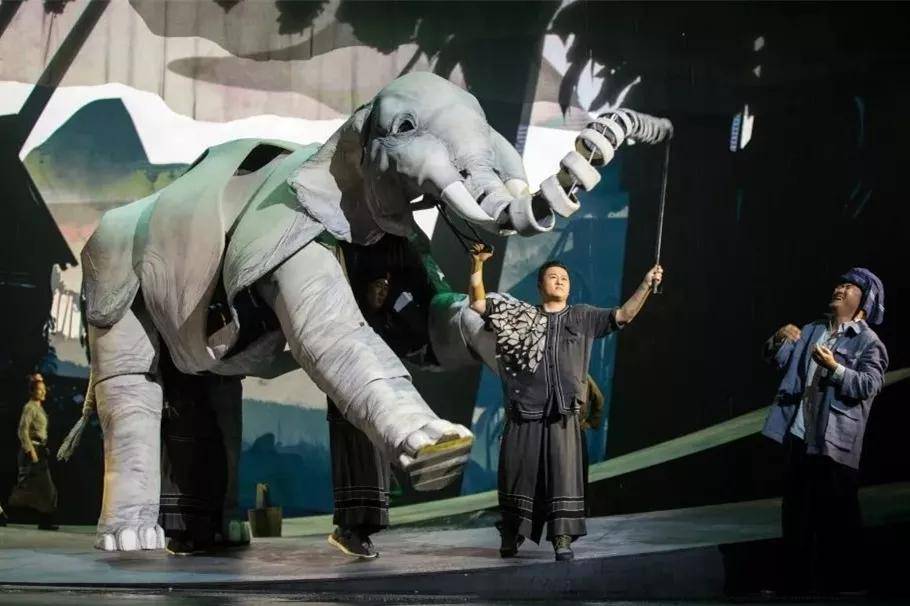 Hence an inseparable bond between the boy and the baby elephant, who develop mutual trust and profound friendship in the course of domestication. However, the ever-expanding invasion of the Japanese forces poses a huge threat to the Da Luo village on the border of the country.
Bo Nong Ding finally determines to come to the front line with Ga Suo to combat the enemies and defend their homeland. Now they are not only friends, but also comrades-in-arms.
The story, set in the flames of the Counter-Japanese War, unfolds with the growth of the child and the baby elephant, conveying a theme of harmony between human beings and elephants and describing the extraordinary days of national defense.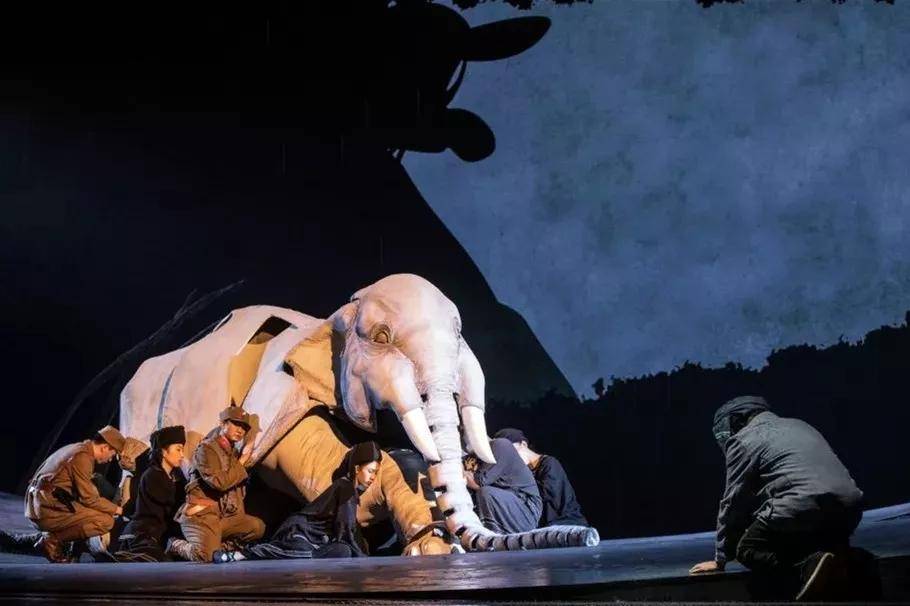 With dramatic ups and downs, lifelike elephant puppets, and alternating light and shadow, the stage play evokes profound sympathy with loyalty and harmony and arouses familial and national sentiments peculiar to the Chinese people.