"If Pixar had a theatrical division, one would think (and hope) they'd create something like this show."
- NYTheatre.com
"I highly doubt any $40 million Broadway spectacles could pack such an emotional wallop into two-and-a-half hours as Mr. Watts does into 45 minutes. "
- BroadwayWorld.com
"Moving and powerful, this is a strong and memorable story that had us all enchanted."
- Lucy Kingston, Radio Adelaide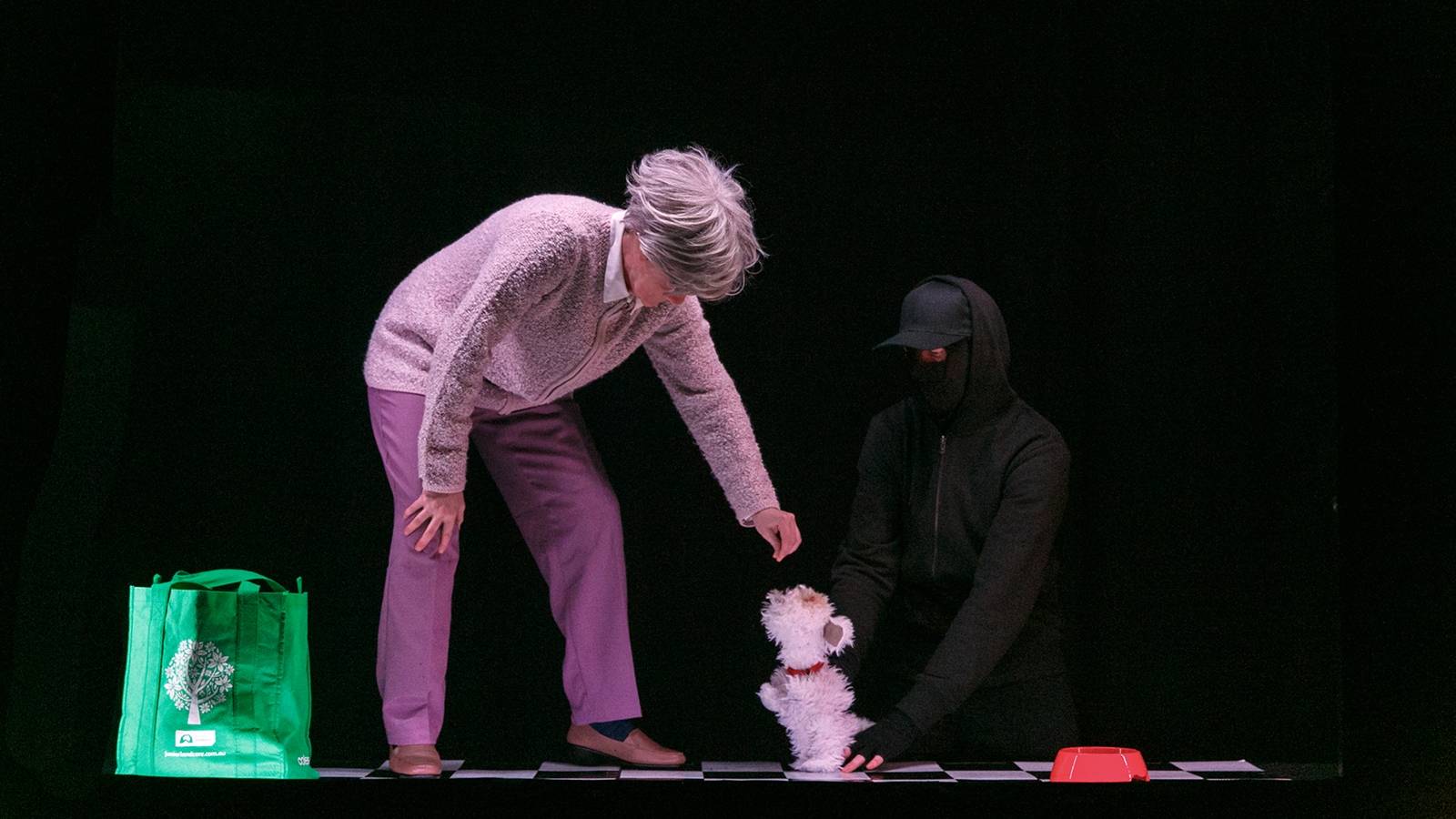 From the creators of The Adventures of Alvin Sputnik: Deep Sea Explorer and It's Dark Outside comes a sensitive new show for children over 7 (and children at heart) about loss, friendship and new beginnings.
Bernie is a boisterous puppy waiting to be chosen from the animal shelter. Mabel is a lonely widow, trying to fill the hole in her heart. The day they find each other is the beginning of a profound friendship - but Mabel is old, and Bernie is young – and suddenly alone.
Combining puppetry, live action and animation, New Owner takes us on a world of adventure through a dog's eyes.
Lots of us grow up with or around a family dog or cat.
The Last Great Hunt has been pondering what this relationship might mean to the creatures themselves in their first all-ages show.
New Owner uses puppetry, animation and a soundtrack by Perth musician Rachael Dease to follow the story of Bernie, a puppy who has to fend for himself after the death of his elderly owner Mabel.
A wordless production, this deeply moving tale of loss and new hope is loaded with magical moments.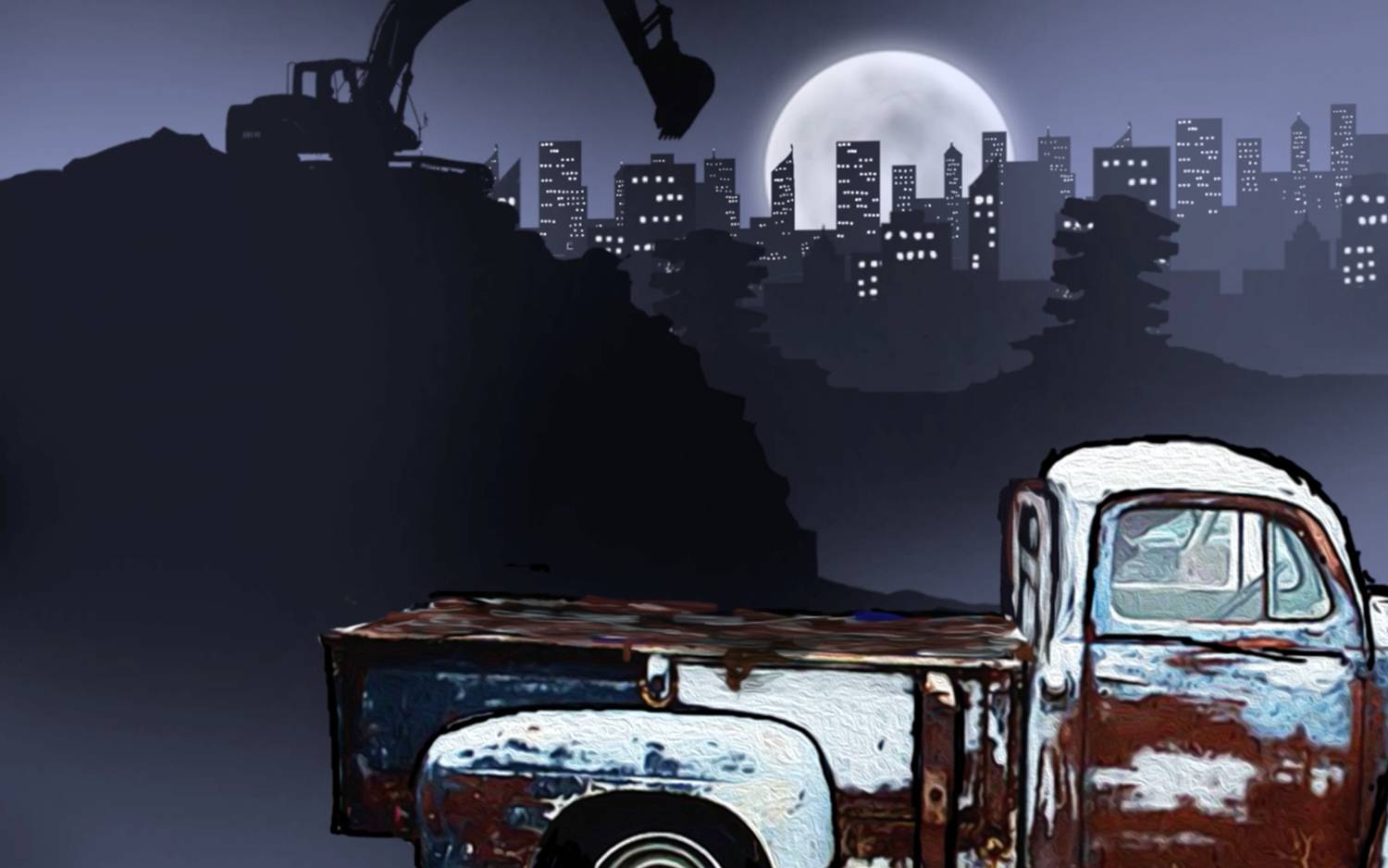 About the Company
The Last Great Hunt is an internationally renowned collective of six Perth-based theatre makers: Adriane Daff, Arielle Gray, Chris Isaacs, Gita Bezard, Jeffrey Jay Fowler, and Tim Watts.
We are creators, innovators, and above all else, explorers. Within each show, we hunt for new ideas and new ways of connecting with our expanding audience. We make a range of new and exciting theatre in a variety of forms and styles, including new writing, visual and physical theatre and interactive experiences. We strive to give our audience an engaging, challenging and moving night out at the theatre.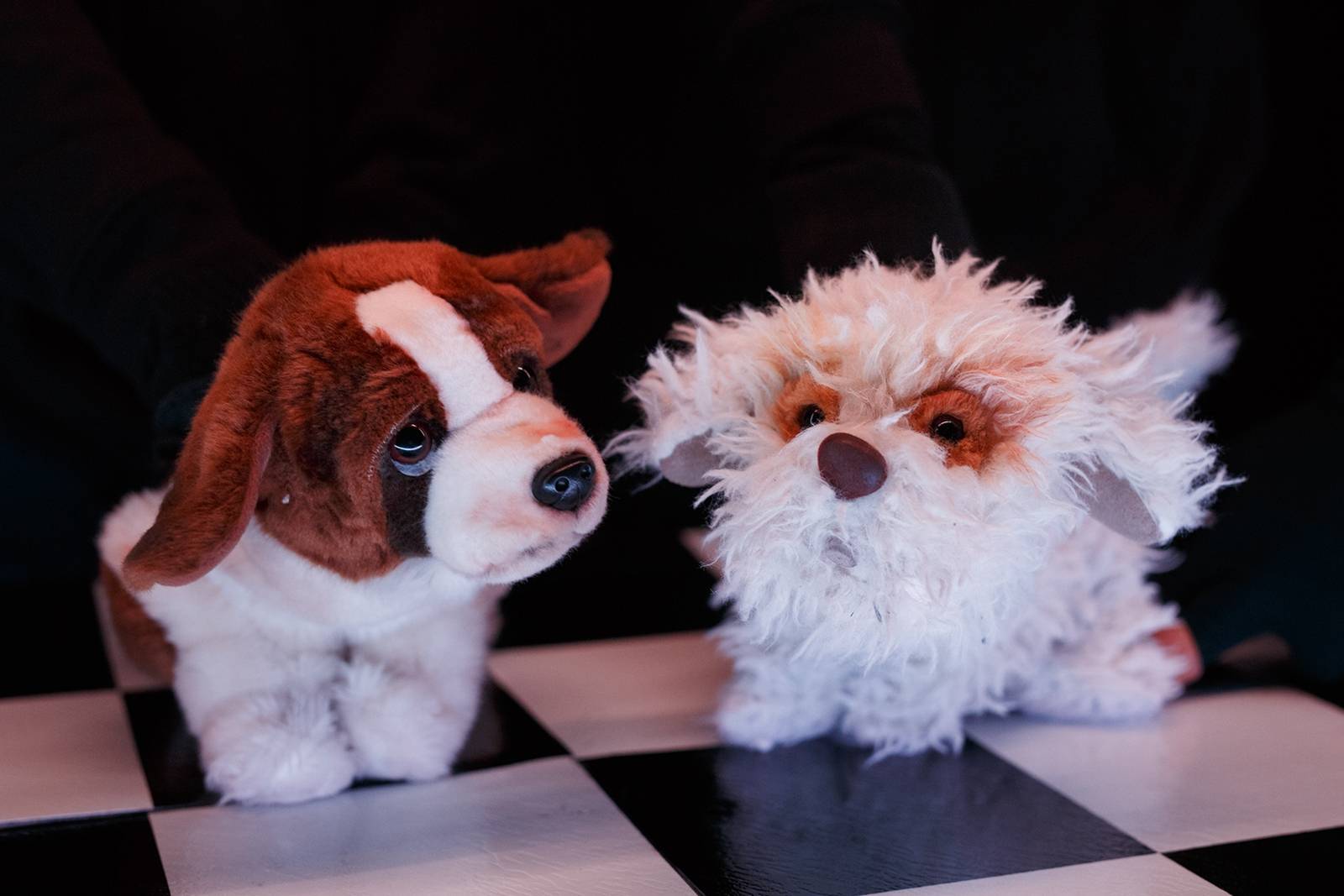 Credits
Created by: Tim Watts and Arielle Gray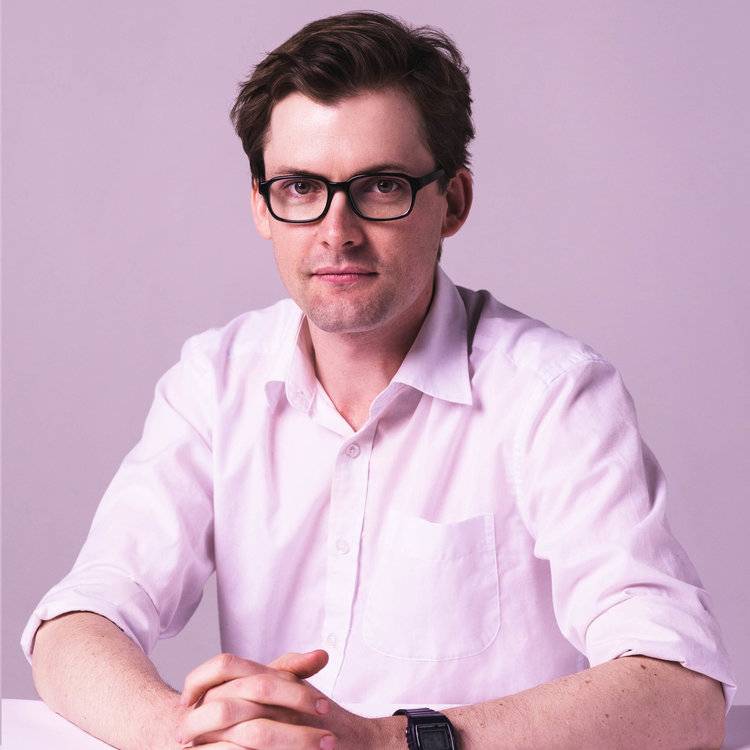 Tim Watts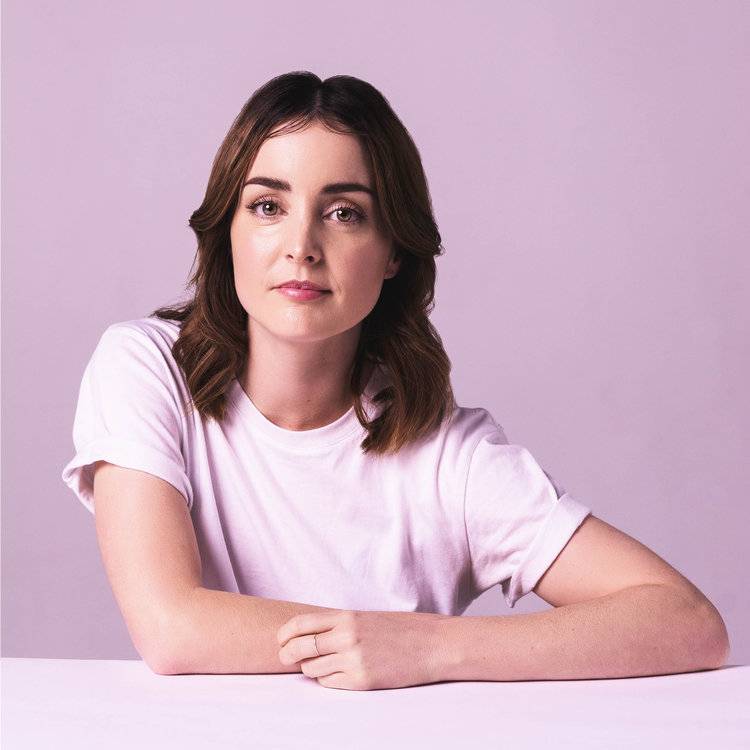 Set and Gadgets:
Anthony Watts
Original Music:
Rachael Dease