- Instant Confirmation
- Receive E-ticket via Email
- Gain Admission with E-ticket
- No Cancellation
Before summer quits there's one last chance to really get down!
DaHaHa, Shanghai's indie rock grin merchants, is comin' at ya with a hell of a show.
As well as the grin spreaders themselves, there's a debut from punk rock outfit Poetry in Shorts (FKA Dirty Fingers), and flamenco virtuosos ClanDestino.
Tune in, drop out, and DaHaHance your ass off!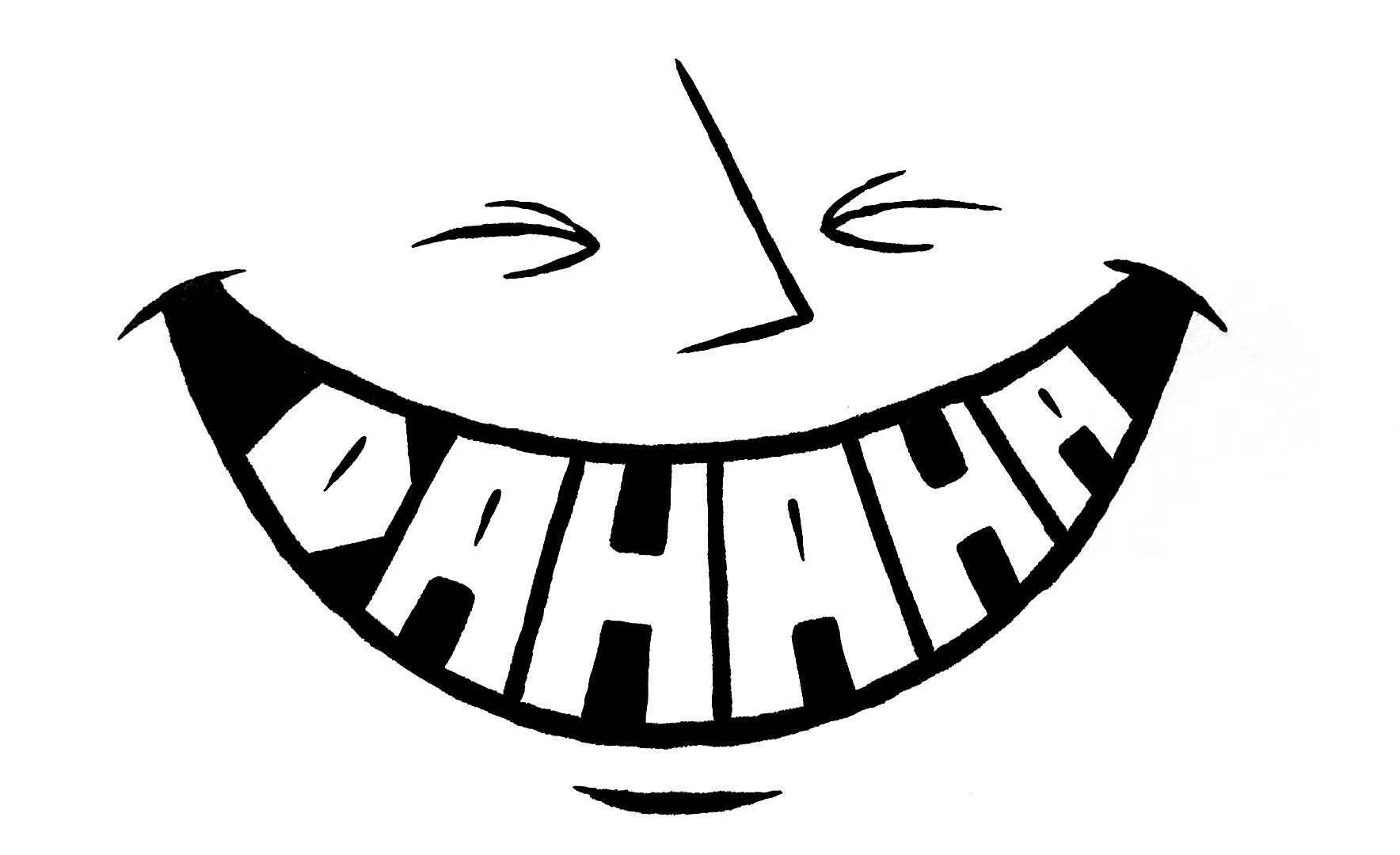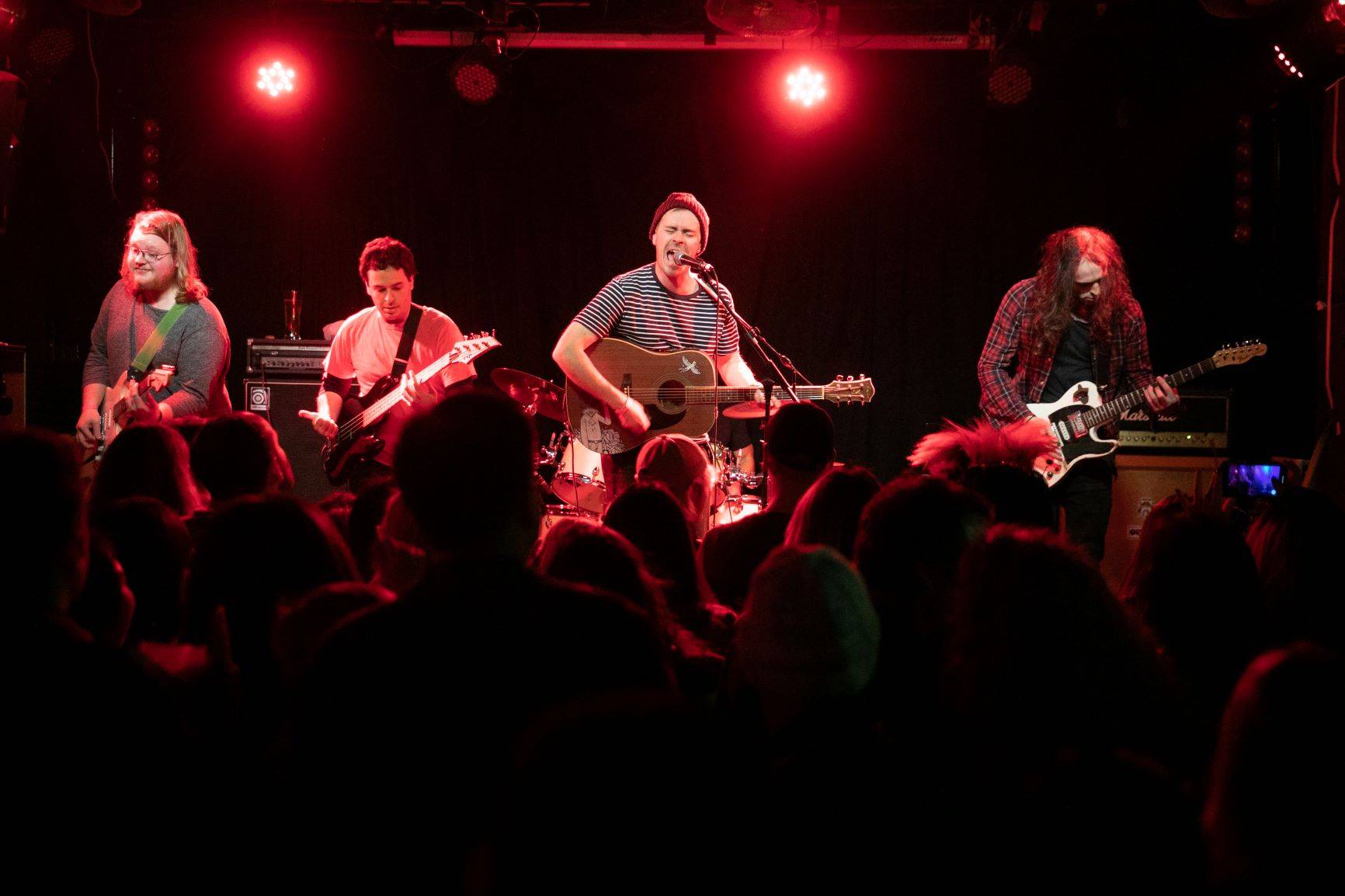 DaHaHa may be a laugh but the band is far from a joke. Still only in its second year, DaHaHa has spread the grin all around Shanghai - both YuYinTang venues, MAO Live House, Harleys, amongst many others - Beijing, Wuhan, and Zhujiajiao. In that time they've gone from fresh-faced young pretenders to a multi-album releasing, community-driven movement. They live by a simple ethos: take what you do seriously, but don't take yourself seriously. This can be seen in the diverse influences that are called upon in a continued effort to expand the writing, synergy, and orchestration of the band. Personnel changes have seen the sound develop further and reach a point where they can fill any venue. And all with that trademark cheeky grin. Why? Because that's the way DaHaHa you like it!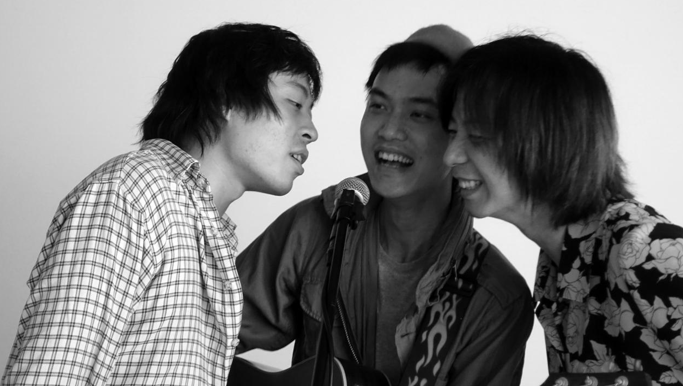 Poetry in Shorts
Simply Put: Rock Saviour of China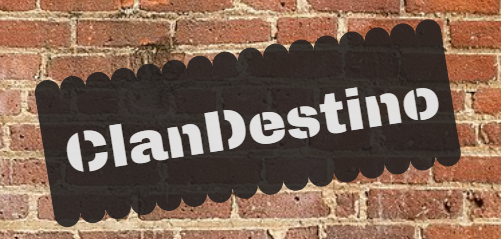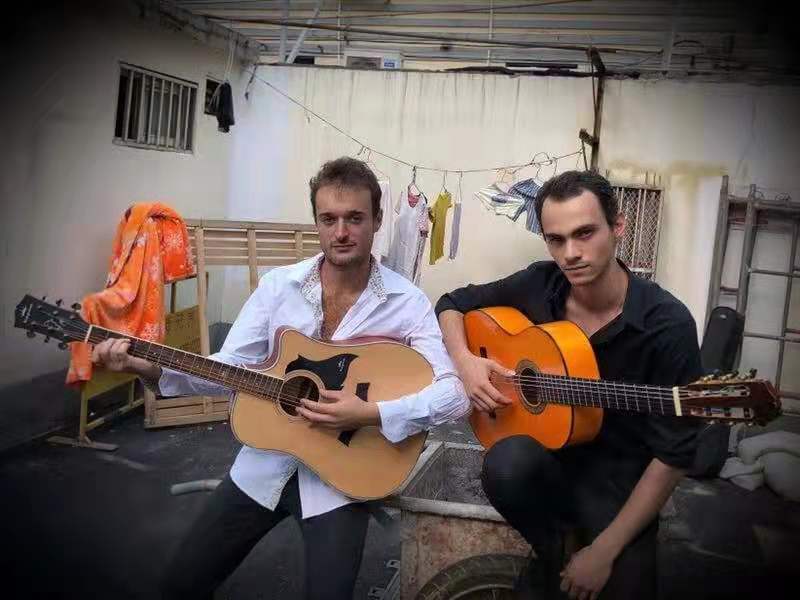 Bringing the gypsy feeling to Shanghai ClanDestino offers the best of Flamenco in the far far east.
ClanDestino and the Fleas Circus Band mix Mediterranean passion with a few glasses of cheap wine to deliver a breathtaking performance radically different from anything you have heard before.
They are the classmate who never shows up, the guy who steals your wifi, the boyfriend your mum will hate, ready to entertain you.