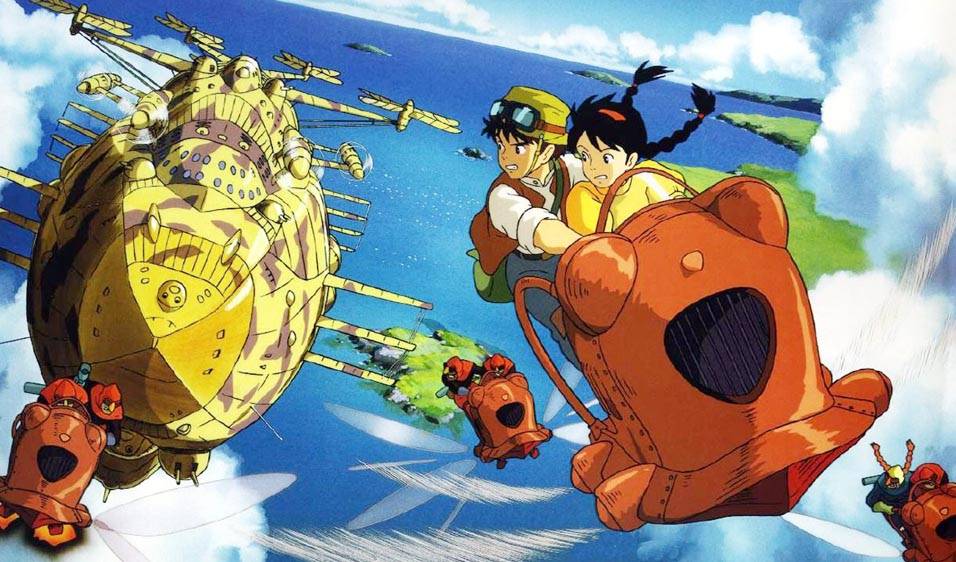 It's not Disney on Ice, but this multimedia concert featuring songs from Studio Ghibli animated classics – including the eponymous Laputa: Castle in the Sky, as well as Kiki's Delivery Service, My Neighbour Totoro, Princess Mononoke and the Oscar-winning Spirited Away (all created with the immense talents of composer Joe Hisaishi and director Hayao Miyazaki) – has a charm and appeal that fans of the Japanese animation studio won't want to miss.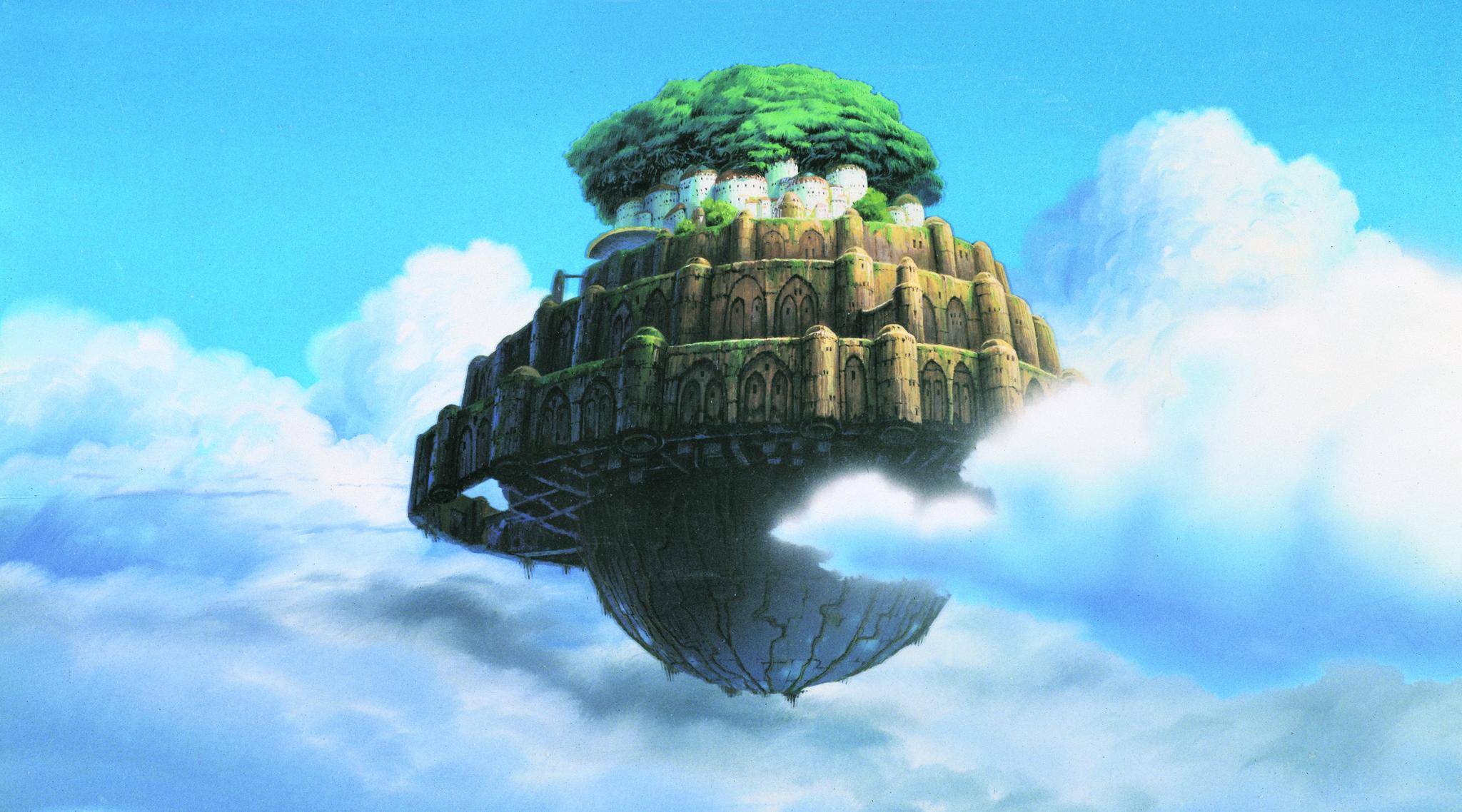 Performance
The Rainbow Chamber Orchestra was founded in 2010. The Orchestra performs old favorites and newly written traditional-style pieces. Xue Yuan is a young conductor and pianist born in 1988 in Shanghai. He has been the Music Director of the Shanghai Rainbow Chamber Orchestra since 2012 and has led the Orchestra to perform classics like Beethoven's Symphony No. 3, 5 and 7 to popular acclaim.
At the Second International Conducting Competition for Chinese Music held in July 2014, Xue won the first prize as well as three other major awards, a feat that also made him the first undergraduate to have won an international competition at the Shanghai Conservatory's Department of Conducting.
Program
1. Laputa Castle in the Sky
2. Spirited Away
3. Kiki's delivery service
4. Nausicaa of the Valley of the Wind
5. The Cat Returns
6. My Neighbour Totoro
7. Howl's Moving Castle
8. Princess Mononoke
9. Grave of the Fireflies
10. Ponyo on the Cliff