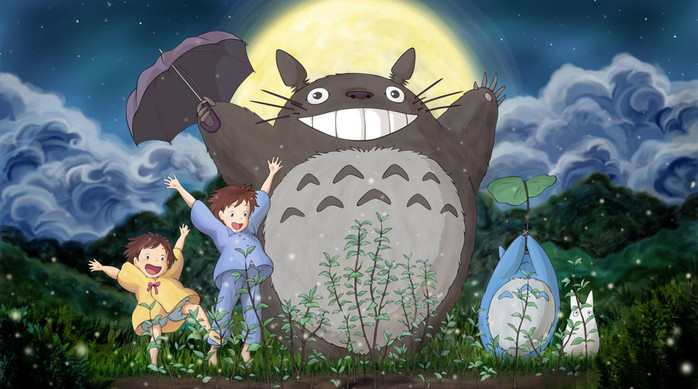 It's not Disney on Ice, but this multimedia concert featuring songs from Studio Ghibli animated classics – including the eponymous Laputa: Castle in the Sky, as well as Kiki's Delivery Service, My Neighbour Totoro, Princess Mononoke and the Oscar-winning Spirited Away (all created with the immense talents of composer Joe Hisaishi and director Hayao Miyazaki) – has a charm and appeal that fans of the Japanese animation studio won't want to miss.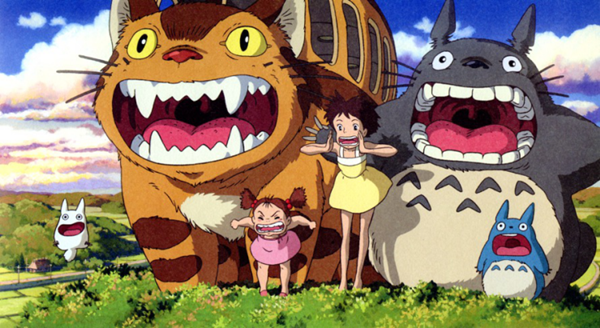 Performance: Music Fans Classical
The Music Fans Classical (MFC) plays a collection of music that not only retains perfection from the classics but also adds elements from pop music. It has become famous across the country and creates performances that surpass boundaries. Since its inception, it has performed hundreds of times across the country and has gained a lot of praise and love.
Currently, Music Fans Classical has performed at up to 130 concerts per year all across China. Major theatres that they have performed in include Beijing Concert Hall, Shanghai Oriental Art Center, Guangzhou Grand Theater, and hundreds of others! The orchestra members all have exceptional skills, exquisite technique, and many years of experience working in flawless coordination. Their music will stay with you way after the performance!