Driven by an explosive mix of jazz, rock, classical , jam band influences and Afro Cuban and world rhythms, "Downbeat"—the first studio album by TIZER, a multi-cultural band led by Boulder, CO native, keyboardist/composer Lao Tizer—throws down a high powered collection of 12 brand-new originals on this scintillating release of fresh instrumental music from one of today's rising stars of the world-fusion genre.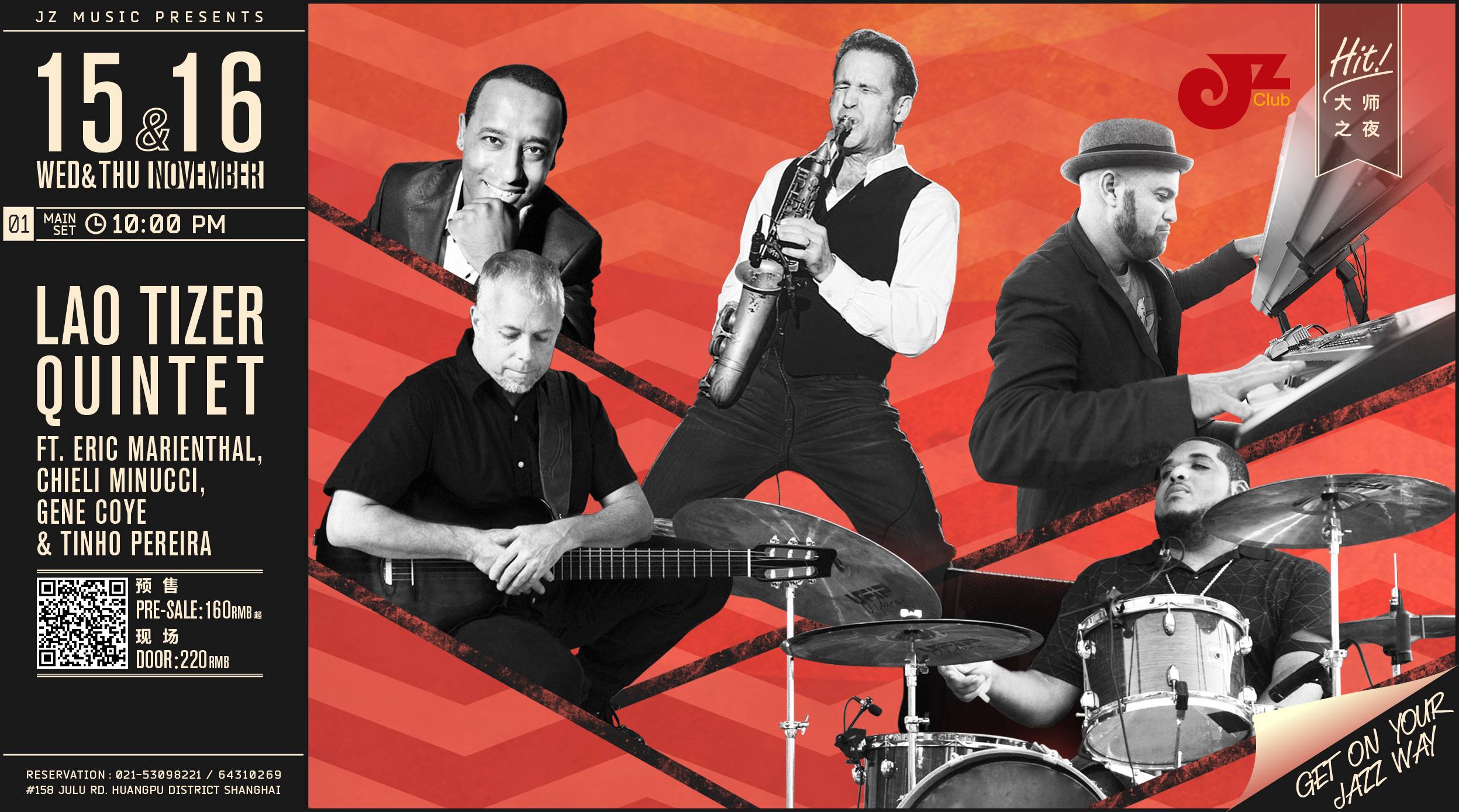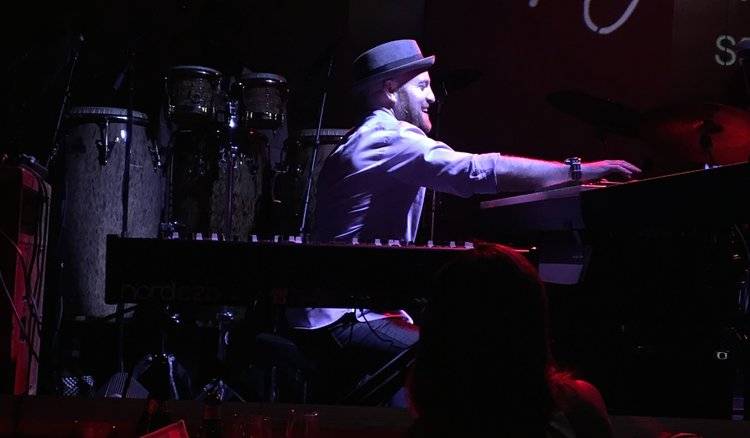 Establishing themselves in the contemporary jazz world over the past few years, TIZER has spurred comparisons of a modern twist to the 70s and early 80s heyday of jazz fusion, when trailblazing ensembles like Return To Forever, Mahavishnu Orchestra and Weather Report set the aesthetic standard.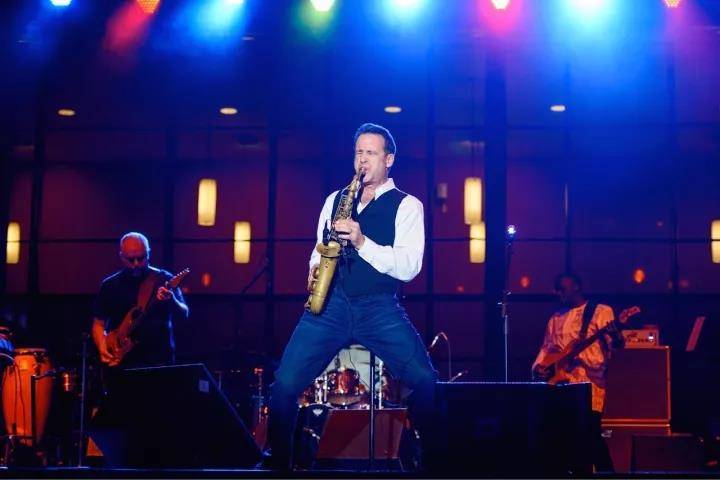 After graduating high school in southern California in 1976, Eric went on to study at the Berklee College of music in Boston, Mass. There he studied with the legendary saxophone professor, Joe Viola. By the time he left Berklee, Eric had achieved the highest proficiency rating given by the school. In 1995, Eric was awarded the BerkleeDistinguished Alumnus Award for outstanding achievements in contemporary music.He has since gone on to perform in over 75 different countries, recorded 14solo CD's and has played on hundreds of records, films, television shows and commercial jingles.
Eric started his professional career in 1980 with famed New Orleans trumpeter Al Hirt. After returning to Los Angeles Eric became a member of the Chick Corea Elektric Band. He recorded 6CD's with Chick Corea band and won 2 Grammy Awards. Eric went on to performwith artists such as Elton John, Barbara Streisand, Billy Joel, Stevie Wonder,Dionne Warwick, Burt Bacharach, Aaron Neville, Johnny Mathis, Dave Grusin, LeeRitenour, George Duke, David Benoit, The Rippingtons, The Gordon Goodwin BigPhat Band, Patti Austin, Lou Rawls, David Lee Roth, The Yellowjackets, B.B.King, Ramsey Louis, Patti Labelle, Olivia Newton-John, and many others.
Among Eric's 14 solo CD's, his latest is entitled "Bridges", on Peak Records. Eight of the songs that Eric has recorded have made it to the top 10 of the National Contemporary Jazz radio charts and three have made it to #1. Eric was voted as being one of the year's"Favorite Alto Sax Players" in Jazziz Magazine's Reader's Poll along with David Sanborn and Phil Woods.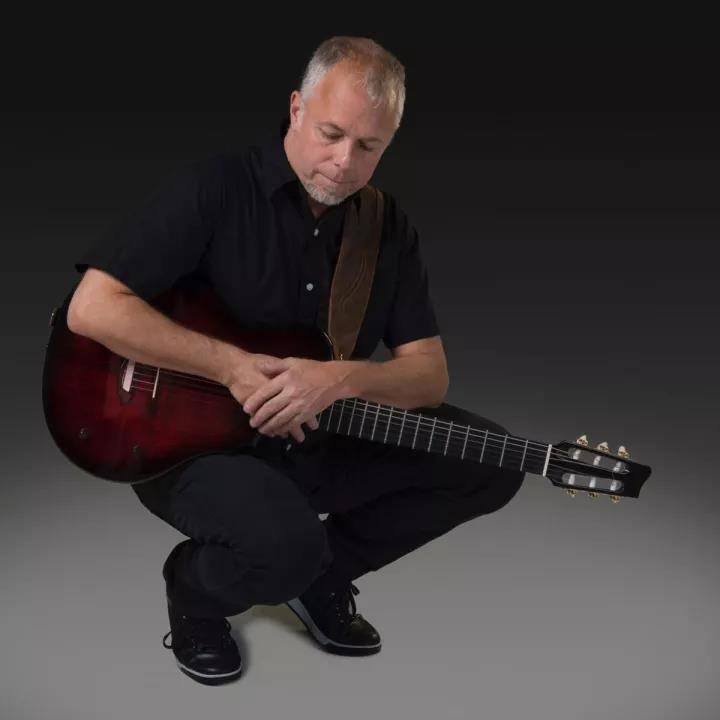 Renowned crossover jazz master guitarist Chieli Minucci is the founder of Grammy Nominated Fusion Jazz band "Special EFX". He is also a producer, composer and arranger. Chieli Minucci received 3 Emmy Awards for TV music. He is also the top guitarist of the famous contemporary jazz record label "Shanachie".

Contemporary crossover jazz, smooth jazz, world fusion guitar master Chieli Minucci has released 27 albums, with his unique and highly personal approach, it is crossover jazz mixing with blues-rock which never lacks inspiration. Melodic and sensational, the playing and music of Chieli Minucci brought you the romantic side of smooth jazz. ChieliMinucci's music varies from 80s' rock, traditional jazz, smooth jazz in the early 90s to the rock jazz, crossover jazz and world fusion of the whole period.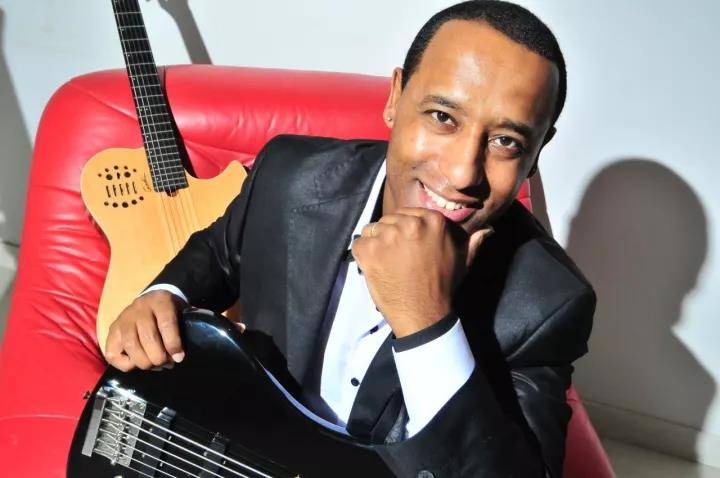 Brazilian musician (guitarist, bassist, singer and producer) Tinho Pereira was born in Araraquara, a city in the state of São Paulo, Brazil.Tinho Pereira started to play acoustic guitar when he was 6 years old. At the age of 7, he began to study classical guitar at the VILLA LOBOS Conservatory of Music in his hometown. Five years later after graduating from Villa Lobos Conservatory, his thirst for music had yet to be quenched. He continued his studies at Dr Carlos de Campos Conservatory inTatui City specializing in Electric bass guitar, music arrangements. At 12years old, he was playing in bars, nightclubs, ballrooms and travelling around not only Brazil but also other parts of South America.

Always eager to learn more, he shared classes with masters like Walter Falcoski, Henrique Pinto and Ana Maria Bedaque(Classic Guitar) and Mario Campos (Electric bass, arrangements and harmony).
In Brazil, he worked in the studio recording, producing and playing in live concerts with different artists and bands. Tinho Pereira had performed in Europe accompanying the famous Brazilian accordionist "Oswaldinho do Acordeon" at the Disharmonic Festival in Reggio Emilia City, Italy and USA (Hawai).
Keys: Lao Tizer
Sax: Eric Marienthal
Guitar: Chieli Minucci
Bass: Tinho Pereira
Drums: Gene Coye