LANY RETURNS TO SHANGHAI
AFTER LAST SOLD OUT SHOW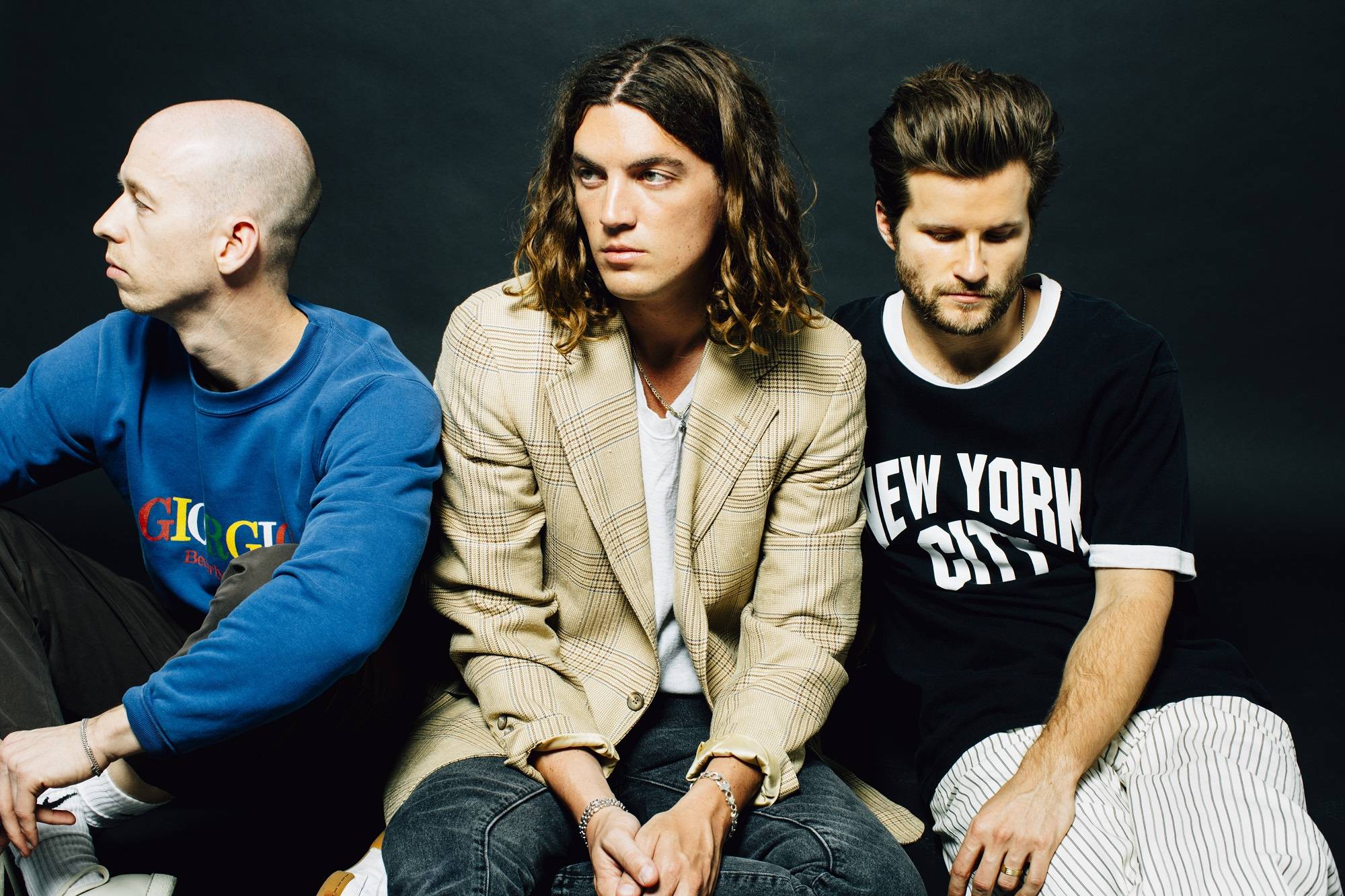 Los Angeles-based trio, LANY brought their first-ever live in Shanghai in July last year and it was a huge success! Live Nation is thrilled to announce LANY will return to Shanghai and perform on 21st March at BANDAI NAMCO Shanghai Base DREAM HALL in 2018!
In the past year, LANY also performed in numerous countries and regions around the world, including Netherlands, Italy, Germany, Switzerland, France, Belgium, Sweden, UK, Australia, the Philippines and Hong Kong.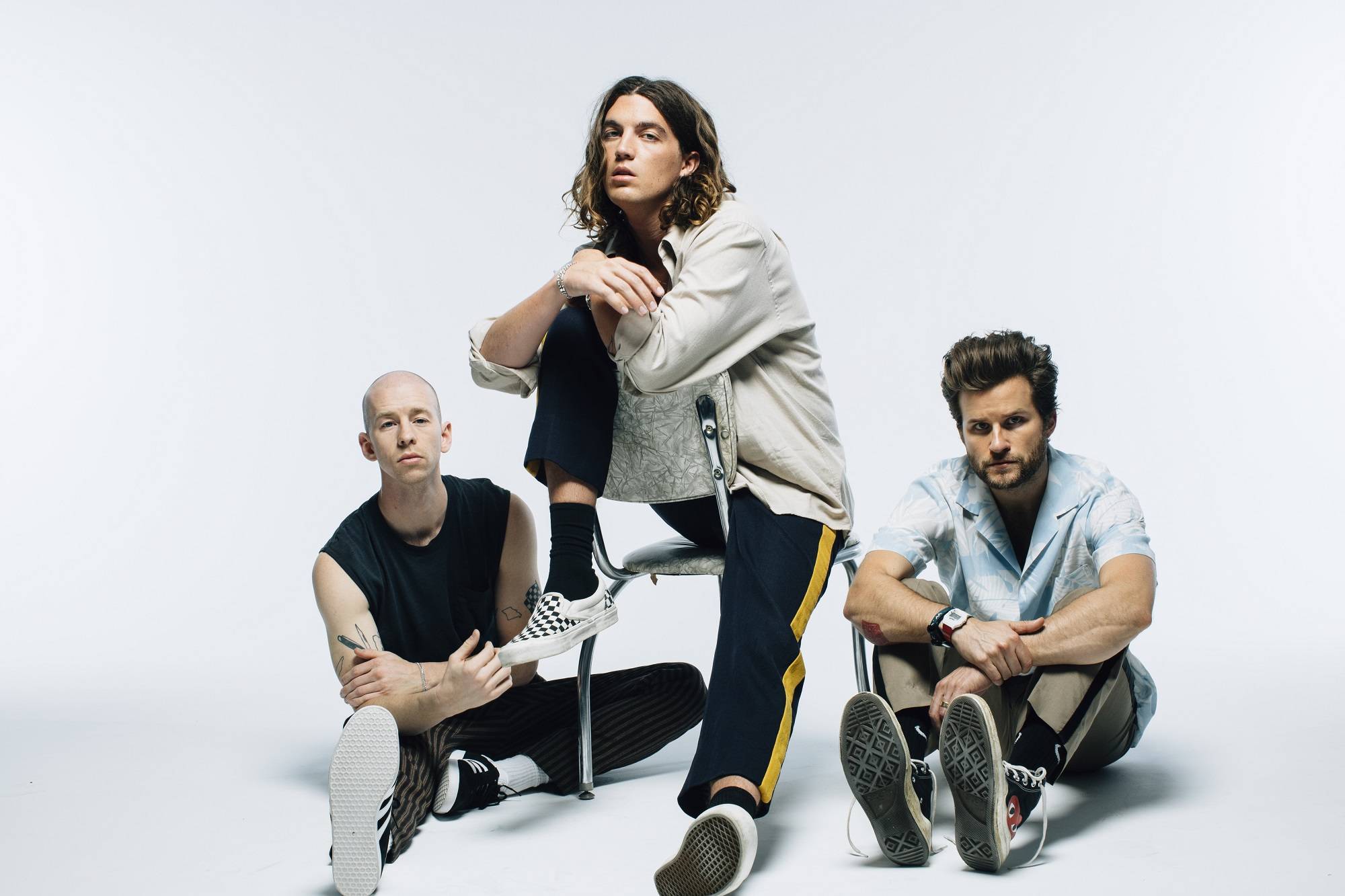 About LANY
"I've always fallen head first into any relationship," begins LANY frontman Paul Klein, discussing the emotions that fuel LANY's passionate, hazy and enthralling debut album. "I only know two speeds: 0 and 100."
The topic of accelerating from 0 to 100 might just as easily be applied to his band's extraordinary rise. When Klein and bandmates Les Priest and Jake Goss put their first song online in 2014 they had no social followers, no fans and no photos; within weeks their play counts were leaping up exponentially, and their take on modern alternative-pop was building up a steady following.
Before moving to Los Angeles - Paul, Les and Jake originally met through (rather than at) Nashville's Belmont University. They were there at different times but knew each other as familiar faces on the Nashville music circuit. "When we lived there it was still a relatively small town and you'd see the same faces the whole time," Paul recalls. "I'd know who played guitar or who played drums — and I knew Jake, for instance, was THE drummer."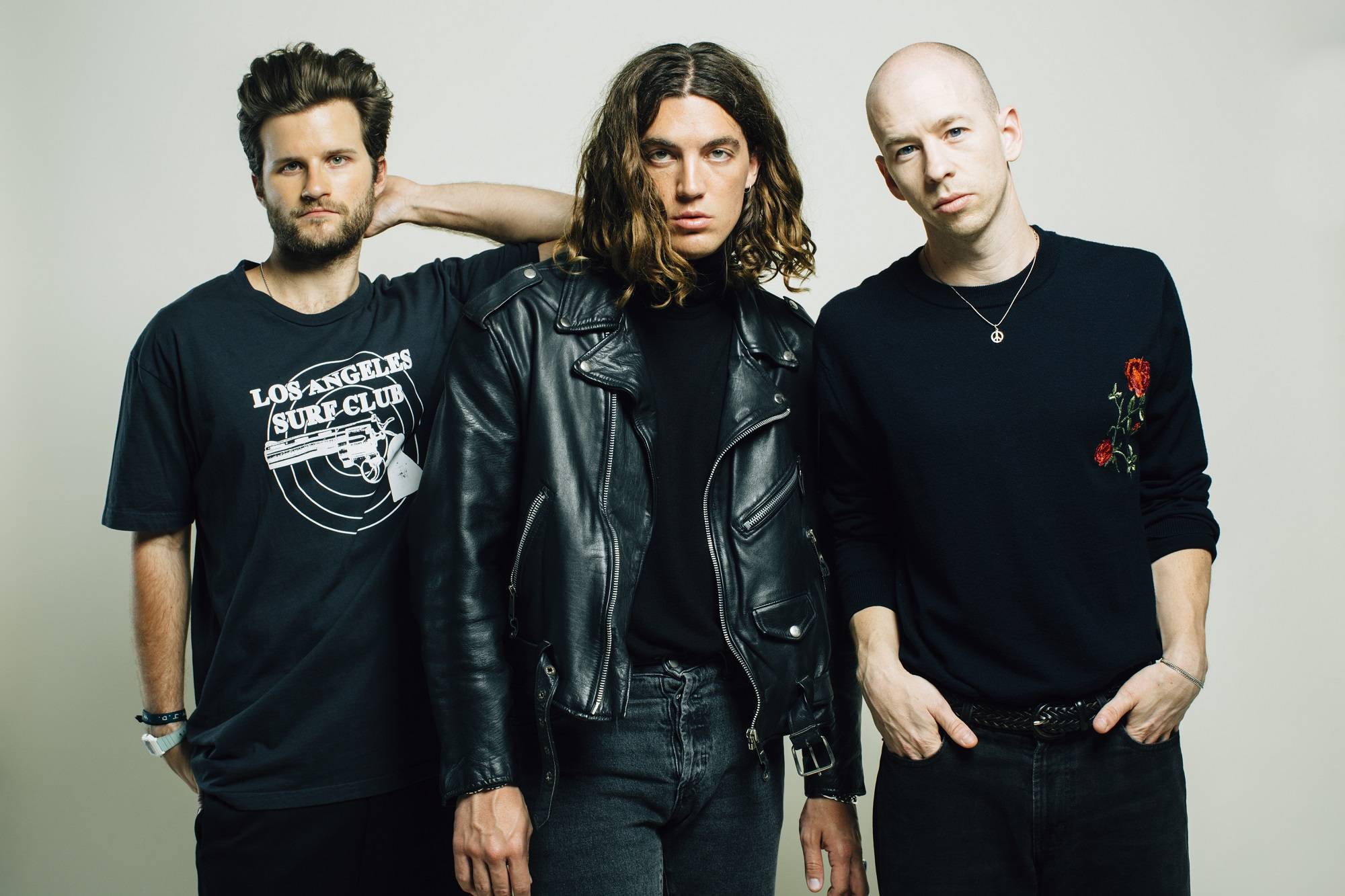 By the time LANY formally released the first in a series of EPs the band had established their own lane on music's crowded highway. Billboard praised the group's "lush, luxuriant" alternative sound when 'I Loved You' dropped; by 2016, and the release of Where The Hell Are My Friends, The Line Of Best Fit were praising LANY's music for its "swooning melange of gilded vocals, spidery riffs, and dusky synths". "Apart from sounding amazing overall," Nylon added, "the trio go the extra mile in everything they do, including curating their website and merchandise to fit their minimalist aesthetic."
Much of the music that propelled them to multi-million-stream success was recorded out of aux sockets. "It was very do it yourself," Klein smiles. "We were led by conviction and instinct — writing and recording simultaneously. We didn't demo anything. We had zero followers on Twitter, SoundCloud or Instagram. We just decided: let's make a band, stick the music online ourselves, and see what happens."
Flash forward to the summer of 2017 and the band have now finished a debut album whose recording — vocals and instruments captured through smartphone apps, songs recorded as they were written then pulled together on antiquated old PC software — reflects the spontaneity and impulsiveness of the love stories bursting out of every song.