Please note: The screening shows available on our site are exactly what they say on the tin - screenings of an original play. No real actors, costumes or set.
At a theatre performance of 'Manon Lescaut', the young and naive Armand is utterly captivated after meeting the ravishing and most desirable courtesan Marguerite Gautier. Their encounter gives birth to a passionate yet doomed love…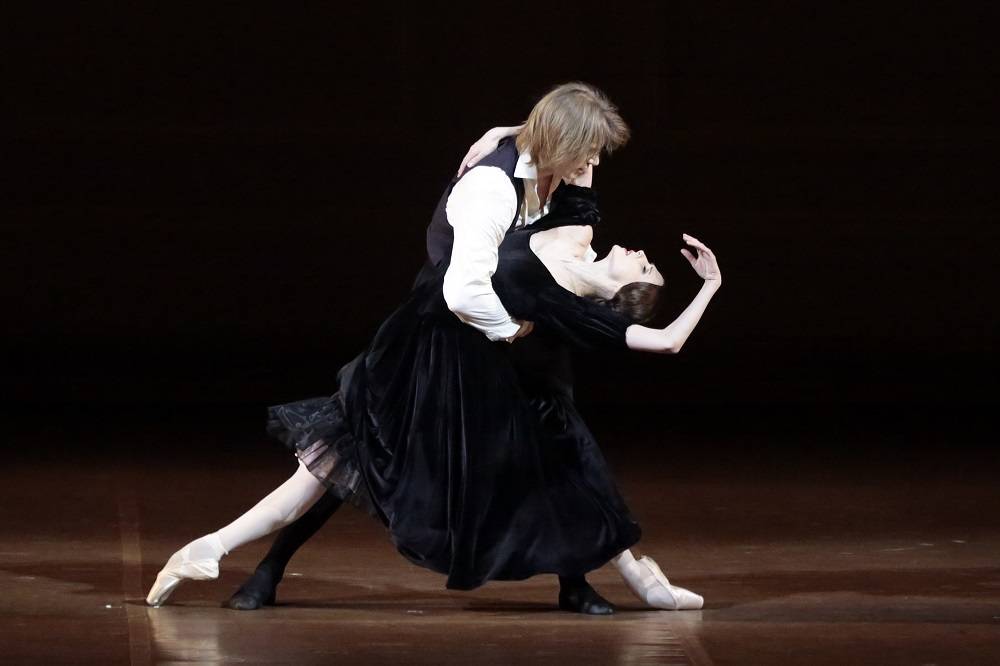 Alexandre Dumas fils's novel comes to life on the Bolshoi stage, with prima Svetlana Zakharova as the ailing Marguerite seeking love and redemption from her life as a courtesan. The Bolshoi brings choreographer John Neumeier's work of rare beauty and tragic depth to new emotional heights, accompanied by Chopin's romantic piano score.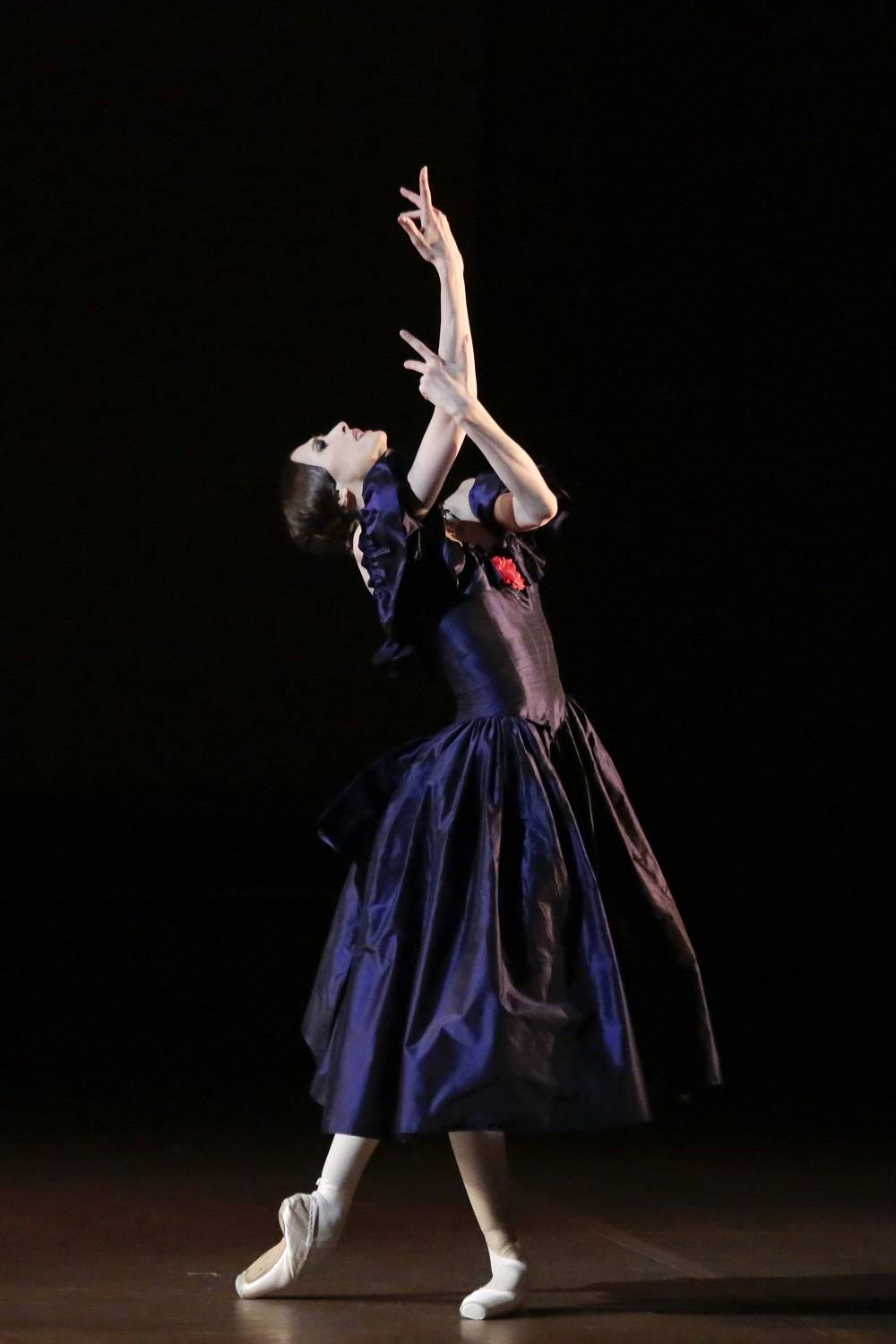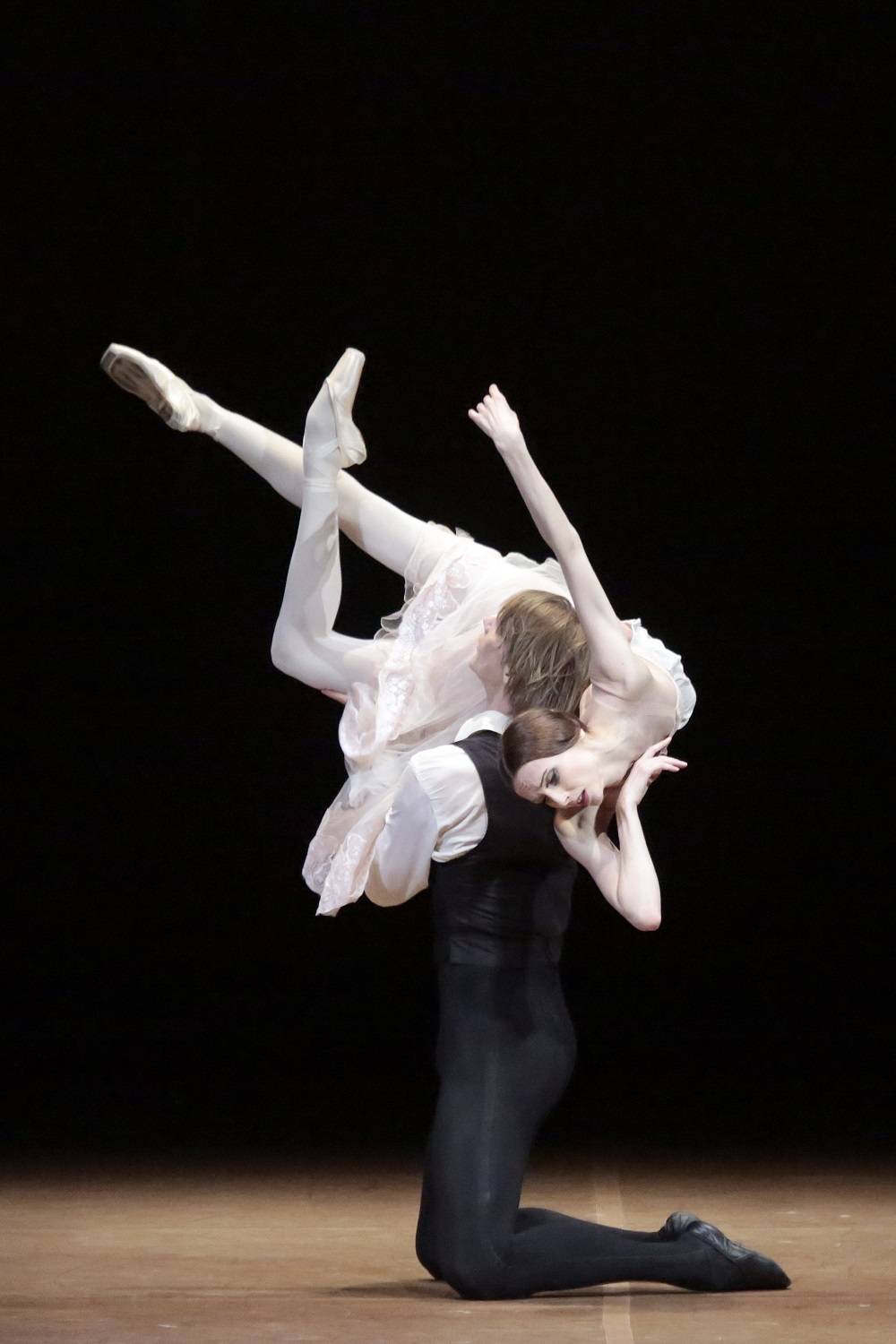 Music: John Neumeier
Choreography: Frédéric Chopin
Cast: Svetlana Zakharova (Margeurite), Edvin Revazov (Armand), Andrei Merkuriev (Monsieur Duval), Anna Tikhomirova (Manon Lescaut), Semyon Chudin (Des Grieux)