- No Cancellation

- Receive Tickets via Express Delivery

- All Attendees Require a Ticket
---
The musical "La Petite Fille Aux Allumettes" - "The Little Match Girl" is based on Hans Christian Andersen's classic fairy tale. The musical will perform in Shanghai, December 12th & 13th.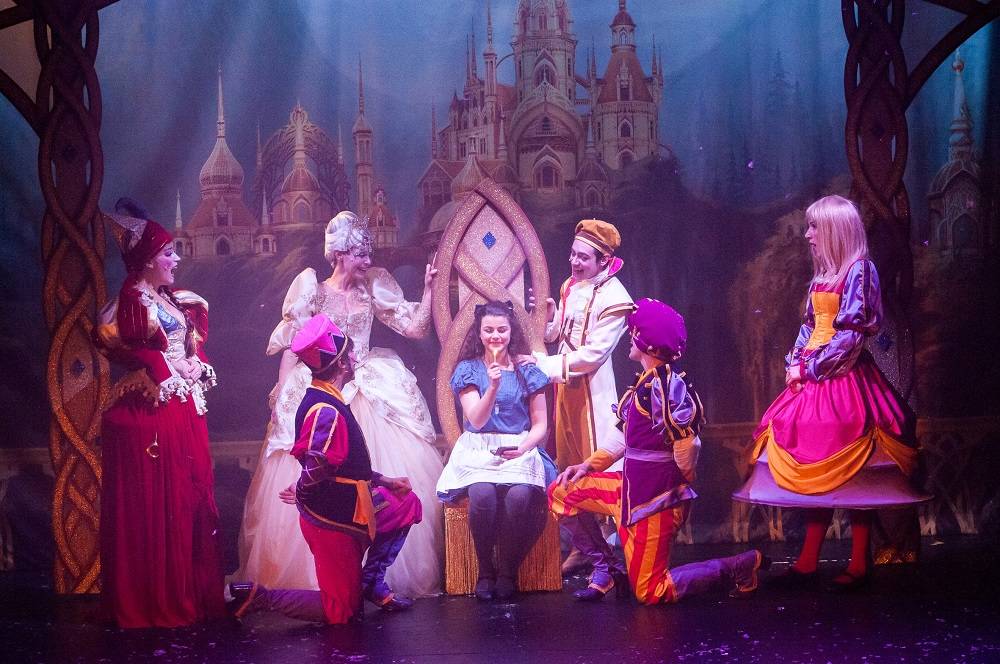 About the story
First published in 1845, "The Little Match Girl" by Hans Christian Anderson is a story about a young impoverished girl trying to sell matches on the street on New Year's Eve who is afraid to go home without selling enough for fear of an abusive father.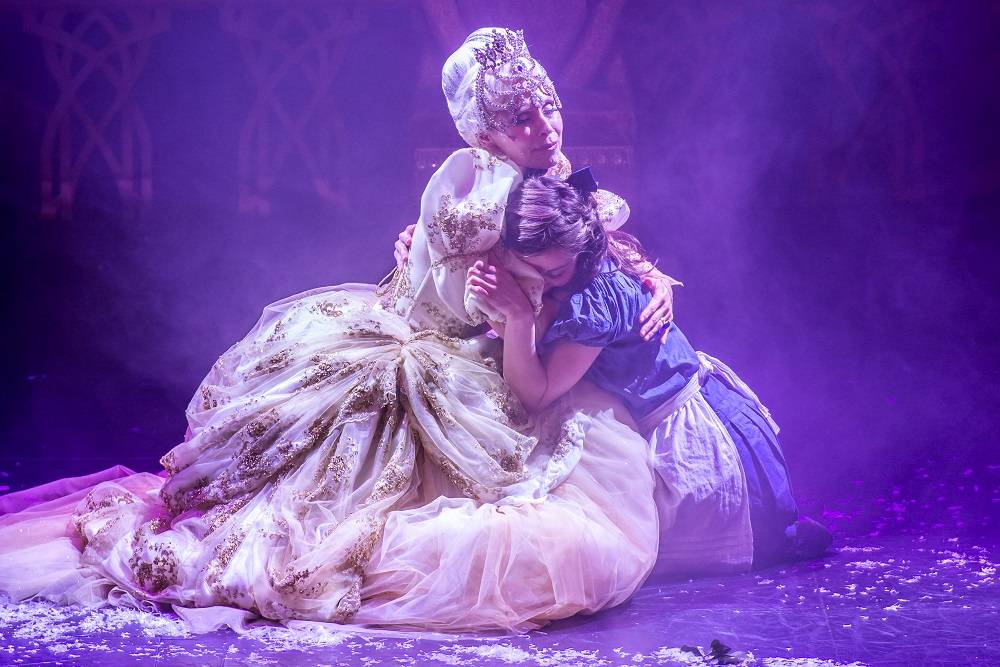 Presenter: Double D Productions
Since 2004, Double D Productions is the leading producer of family musicals in France. It was created in 2004 by David Rozen and David Rebouh.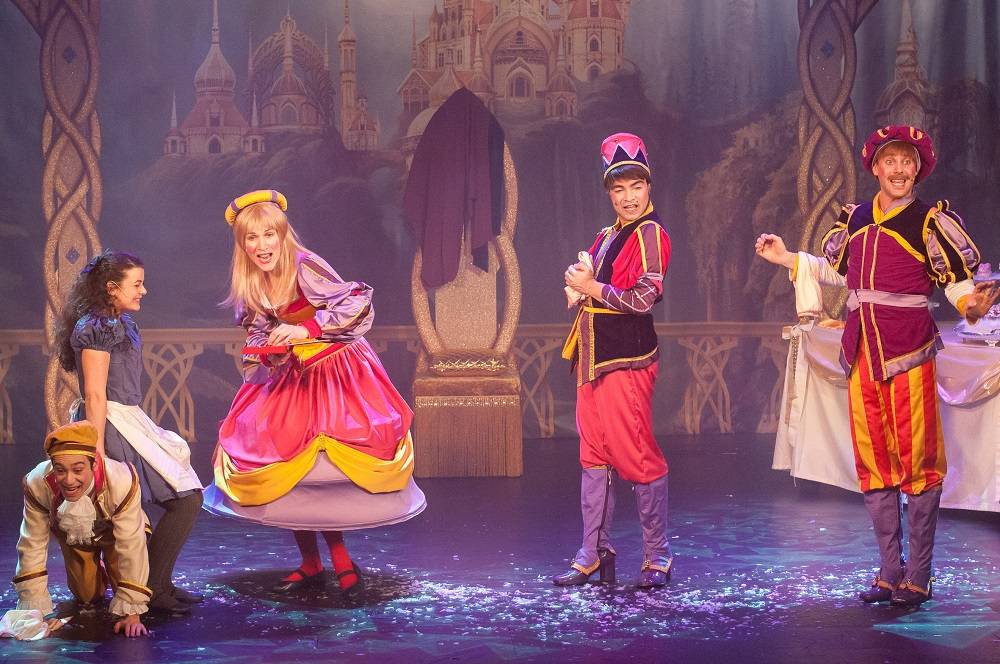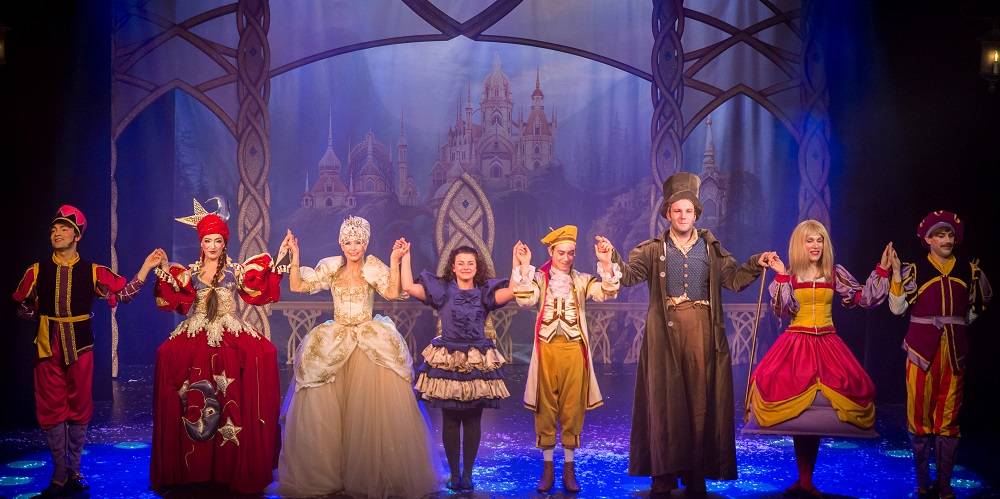 Creatives
Director: David Rozen
Music: Julien Salvia
Lyrics: Ludovic-Alexandre Vidal