👉 Receive Tickets via Express Delivery
👉 Children Under 1m Not Permitted
👉 All Attendees Require a Ticket
👉 No Cancellation
Experience the original musical film like never before with a live symphony orchestra!
La La Land tells the story of Mia (Emma Stone), an aspiring actress, and Sebastian (Ryan Gosling), a dedicated jazz musician, struggling to make ends meet in a city known for crushing hopes and breaking hearts. Set in modern day Los Angeles, this original musical explores the joy and pain of pursuing your dreams. Special Concert.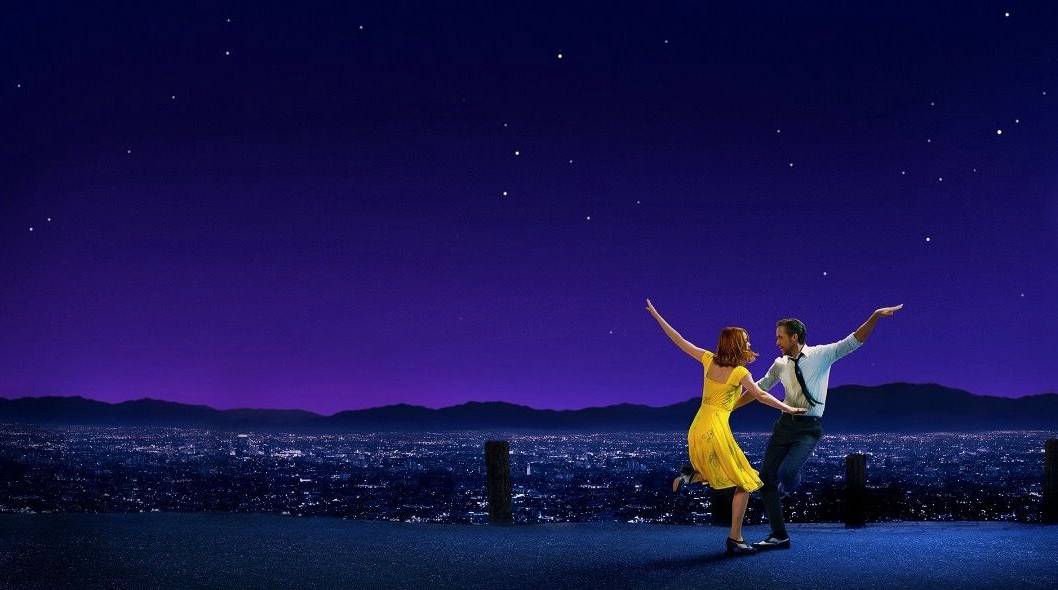 Songs from a Secret Garden is the first international album by Secret Garden. Released in 1995, it includes the Norwegian winning song of the Eurovision Song Contest 1995, "Nocturne".
"See You Again" is a song recorded by American rapper Wiz Khalifa, featuring American singer Charlie Puth. The track was commissioned for the soundtrack of the 2015 action film Furious 7 as a tribute to actor Paul Walker.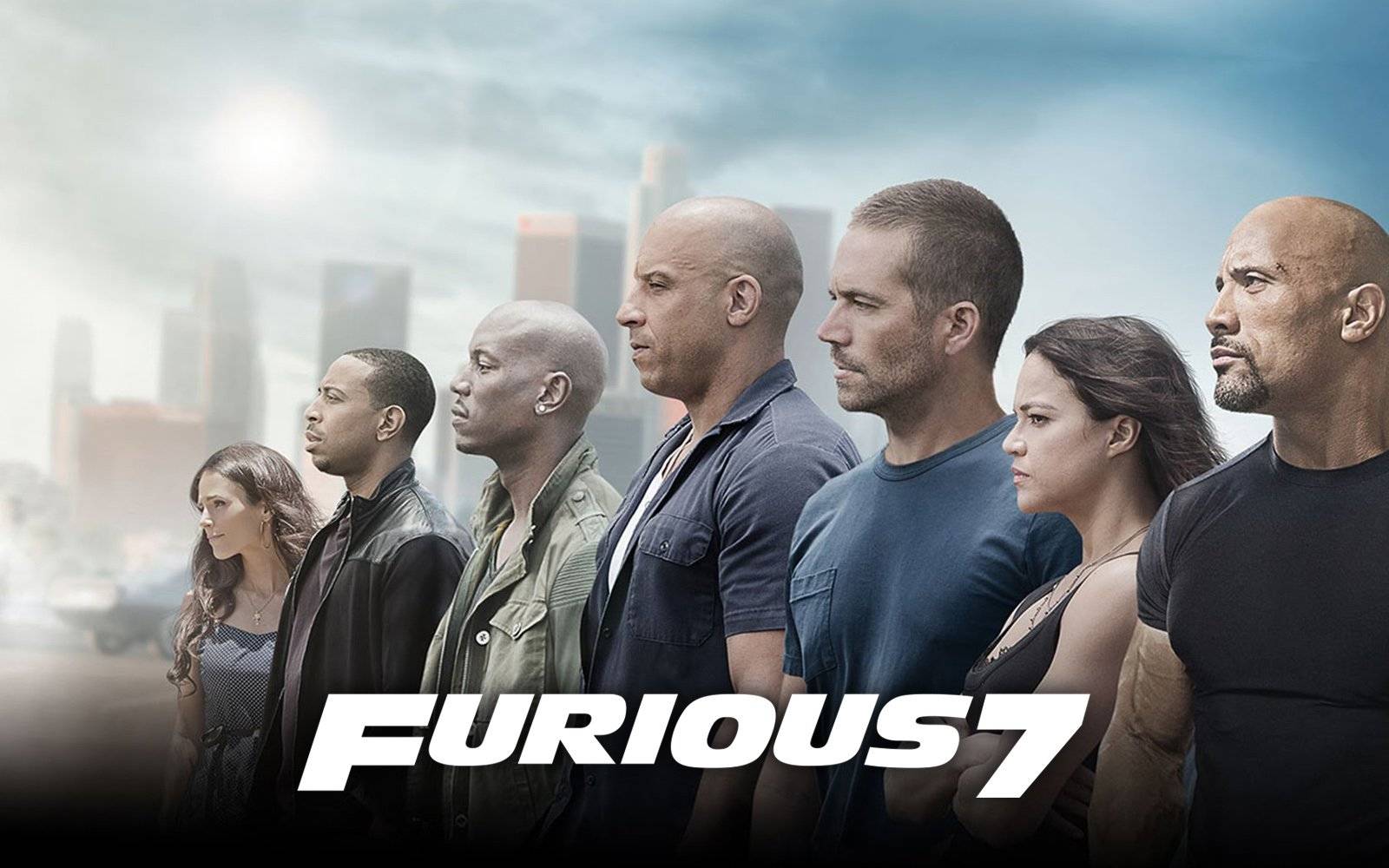 "Yesterday Once More", written by Richard Carpenter and John Bettis, is a hit song by the Carpenters from their 1973 album Now & Then.
"Scarborough Fair" is a traditional English ballad. The song implies the tale of a man who instructs the third party to tell his former love, who lives in said fair town, to perform for him a series of impossible tasks, such as making for him a shirt without a seam and no needlework and then washing it in a dry empty well, adding that if she were to complete these tasks he would take her back into his affections.
"My Heart Will Go On" is a song recorded by Canadian singer Celine Dion. It serves as the main theme song to James Cameron's blockbuster film Titanic, which is based on an account of the British transatlantic ocean liner of the same name which sank in 1912 after colliding with an iceberg in the middle of the North Atlantic Ocean.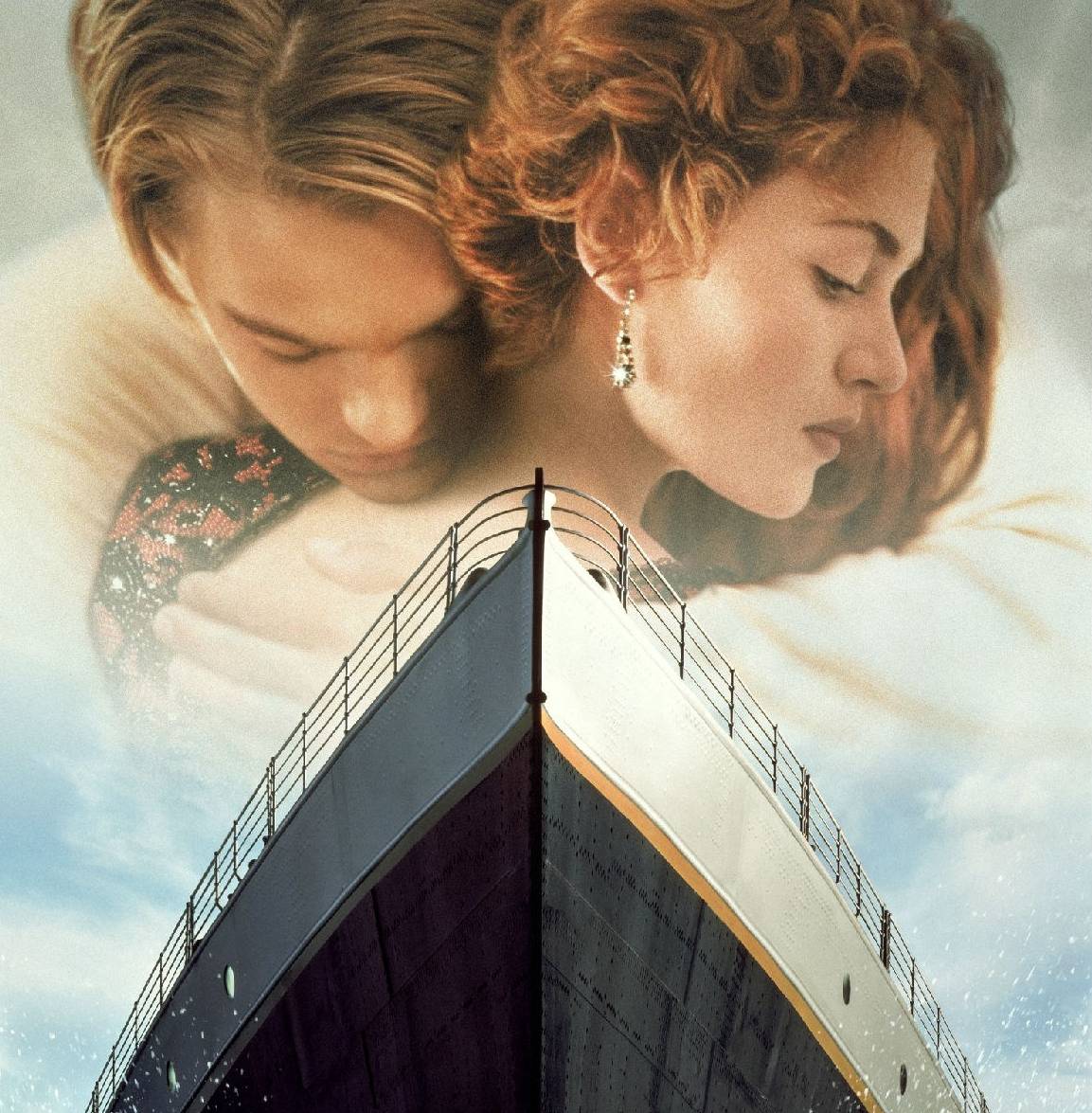 Program
1、《Another Day Of Sun》
2、《Someone In The Crowd》
3、《LaLaLand》(Mia&Sebastian's Theme)
4、《Epilogue》
5、《Scarborough Fair》
6、《My Heart Will Go On》
7、《Moon River》
8、《Yesterday Once More》
9、《Edelweiss》
10、《一生所爱》
11、《梁祝》
Intermission
12、《Gone with the Wind》
13、《Right Here Waiting》
14、《Playing Love》
15、《Start A Fire》
16、《A Lovey Night》
17、《Planetarium》
18、《Audition-The Fools Who Dream》
19、《City Of Stars》
20、《See You Again》
Program is subject to change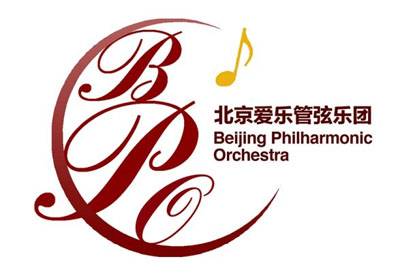 Beijing Philharmonic Orchestra