A brilliant comedy, delving into the core of a completely out of control bourgeois family - the madness of the all-powerful mother, sacrificed daughters, crazed women, ploys, craftiness and dismay of the men. The Chrysale household on the brink of implosion!

Women emancipation in a patriarchal society is depicted with unrivalled precision and drollery. A remarkable piece on feminism Trissotin ou Les Femmes Savantes is altogether a fierce social criticism and the image of a family disaster.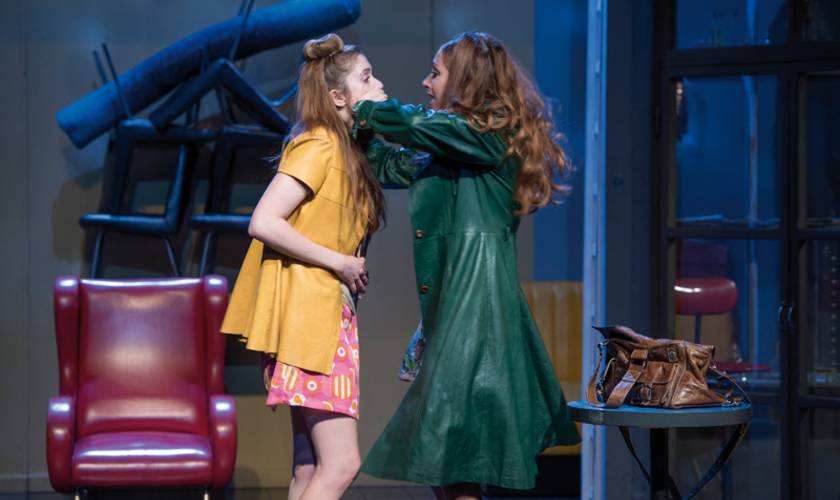 Macha Makeïeff, in this exclusive reinterpretation of the masterpiece, reveals the sheer violence of the misogynist speeches designed as mandatory agendas for women. It could just as well be a "70s style" psychedelic version of a vaudeville if the maternal omnipotence did not prove so destructive. Reveries and misery of a world which has been disoriented by all things feminine...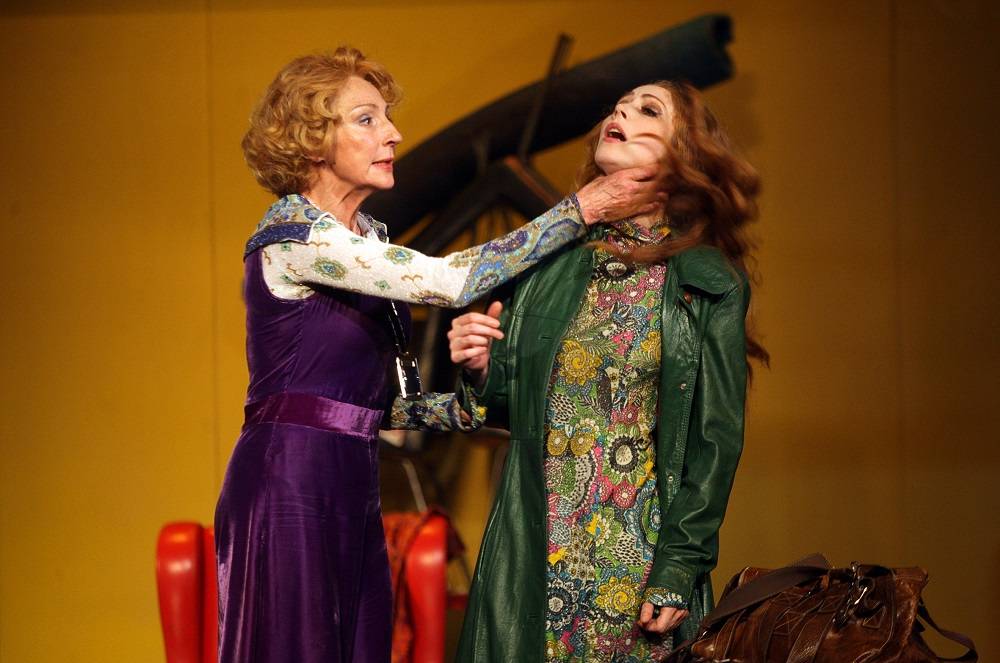 Librettist: Molière
Director/Set & Costume Designer: Macha Makeïeff
Performance: La Criée - Théâtre national de Marseille