👉 Book in Advance
👉 Receive E-ticket via Email
👉 Show Your E-ticket @ Venue
👉 No Cancellation
With live cooking stations dotted around the huge glasshouse atrium you'll be spoiled for choice with every possible type of cooking on offer for you and whoever you're going with.
Try Atrium Café's new weekend dinner buffet for additional value which includes half Boston Lobster with two kinds of cooking method, Grilled Boston Lobster, Efu Seafood Noodles, Superior Stock, Abalone Soup and Baked Miso Lobster, Japanese Eel Fried Rice, Seaweed, Soup. There are also an array of Chinese and western choice, such as Salmon & Tuna Sashimi with Condiments, Grilled Herb-Garlic Lamb Chop and Rockerfeller Oyster, Red wine braised beef steak, Herb Crusted Beef Sirloin, Guinness Beef Ox-Tail ragout, etc.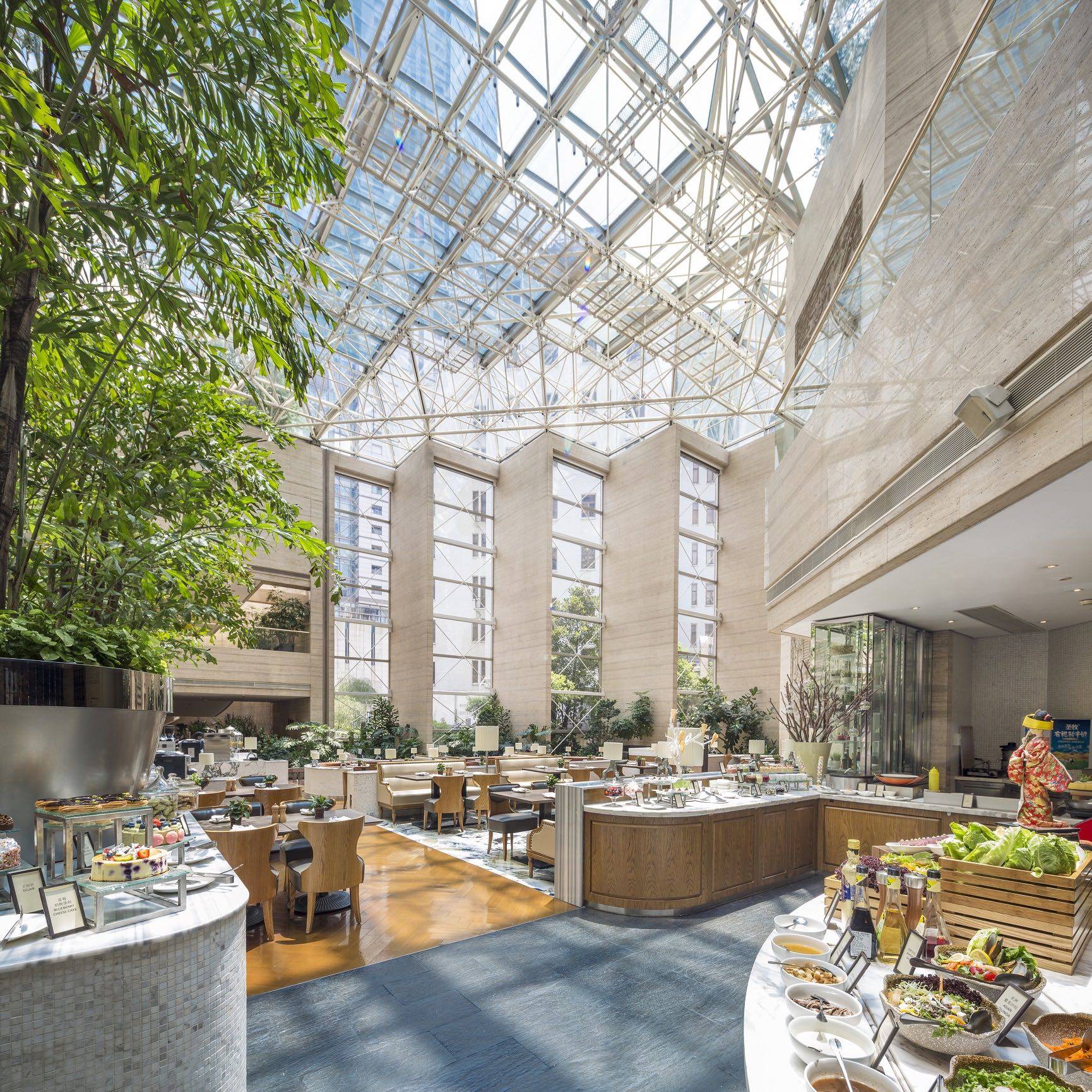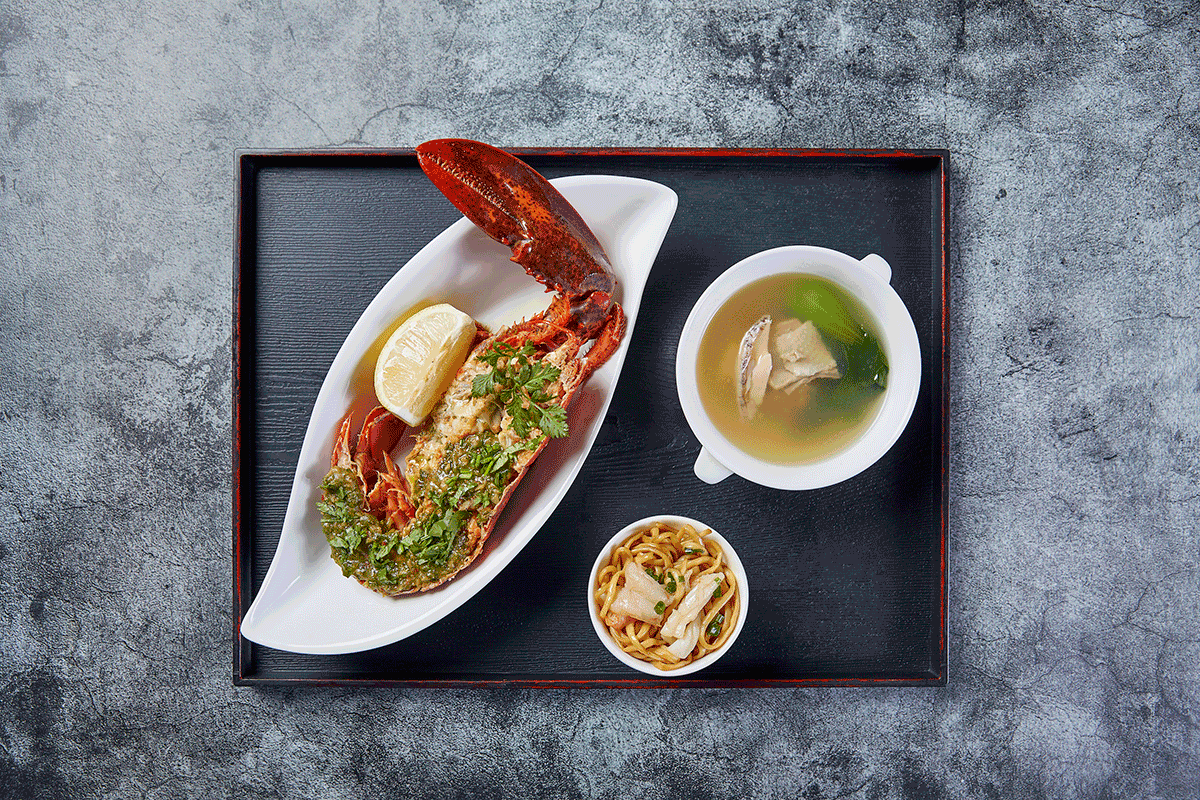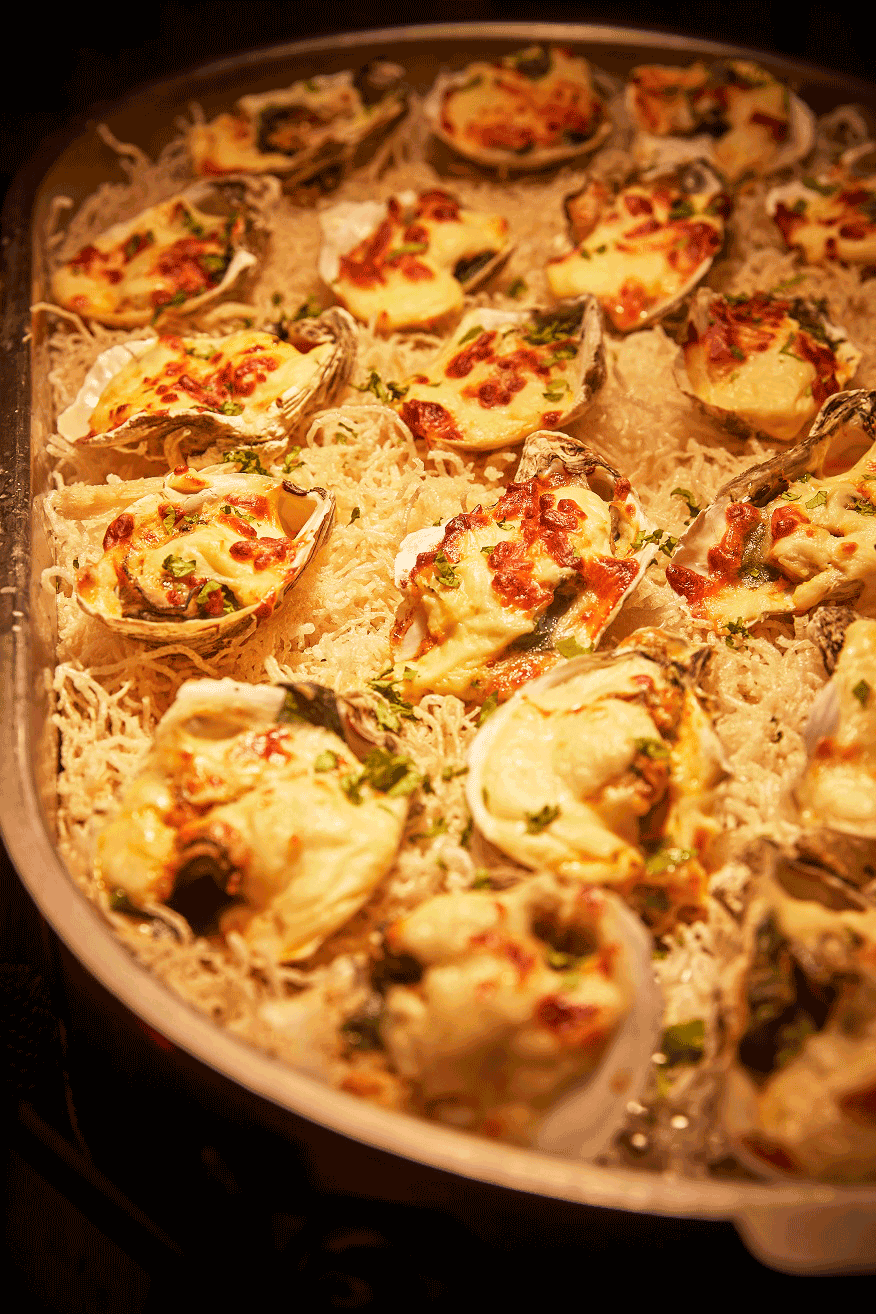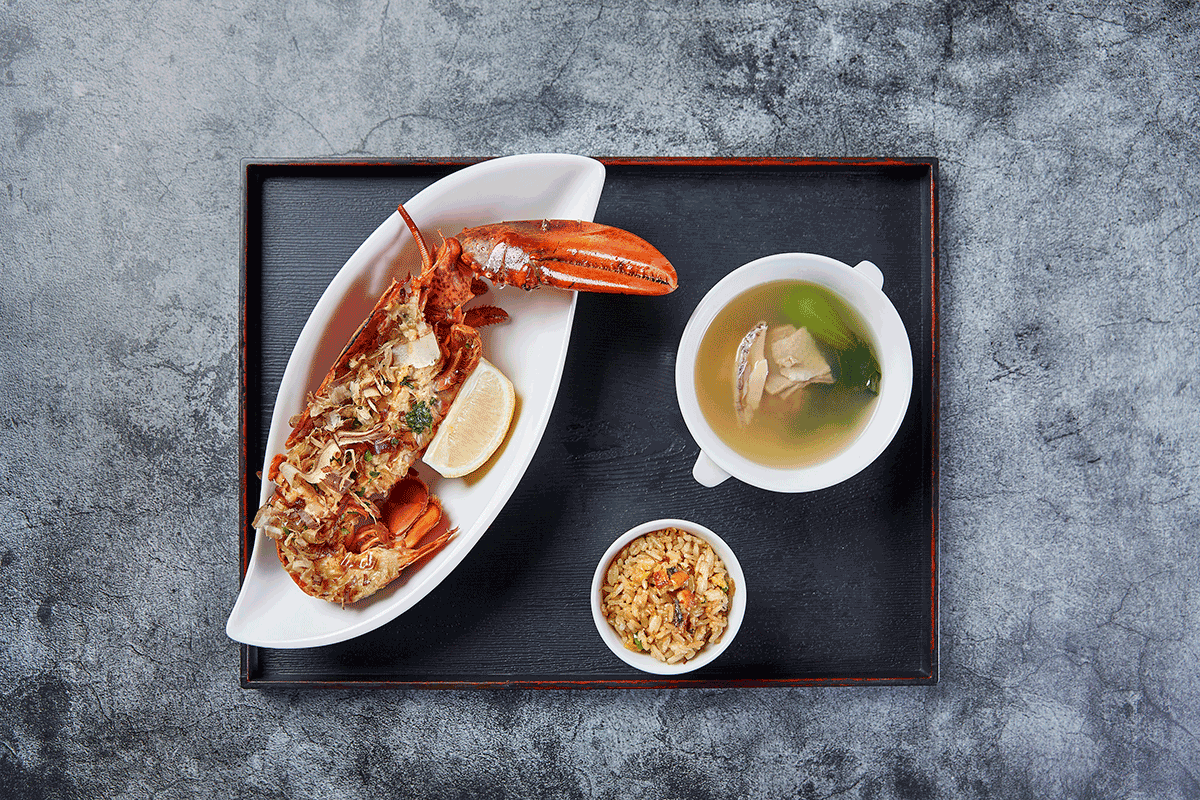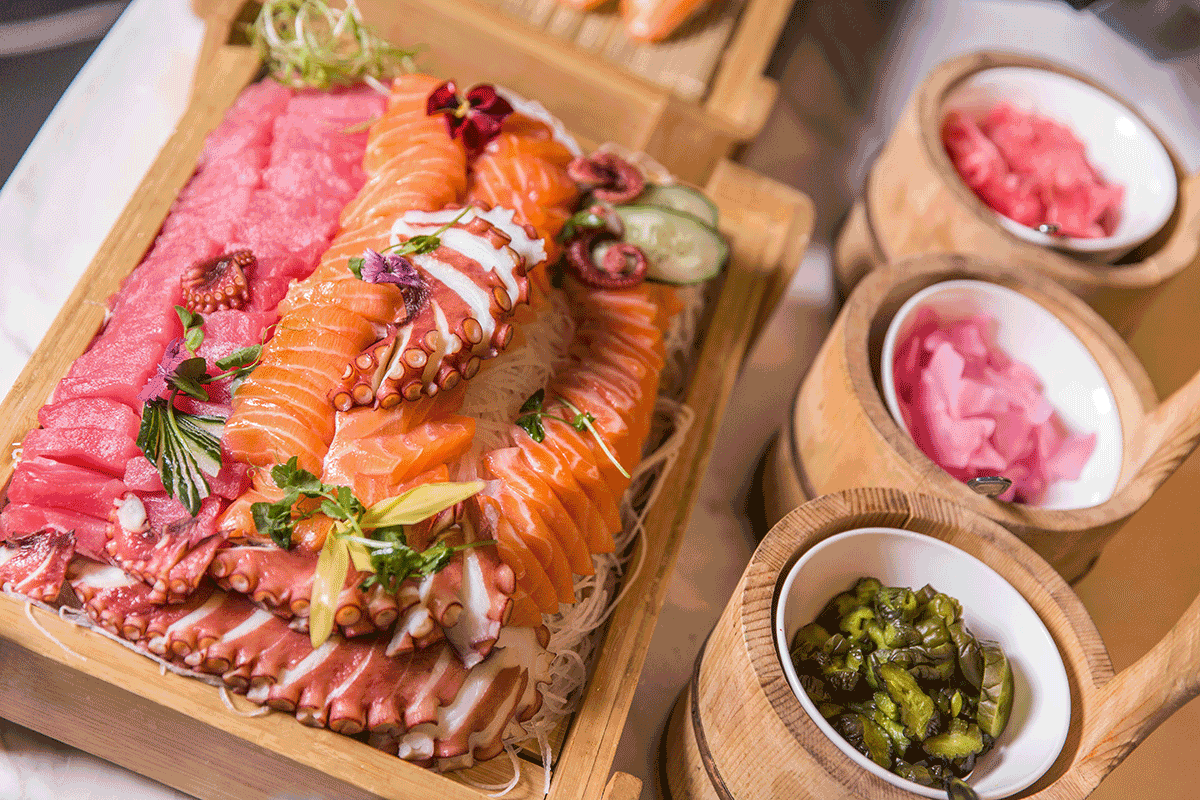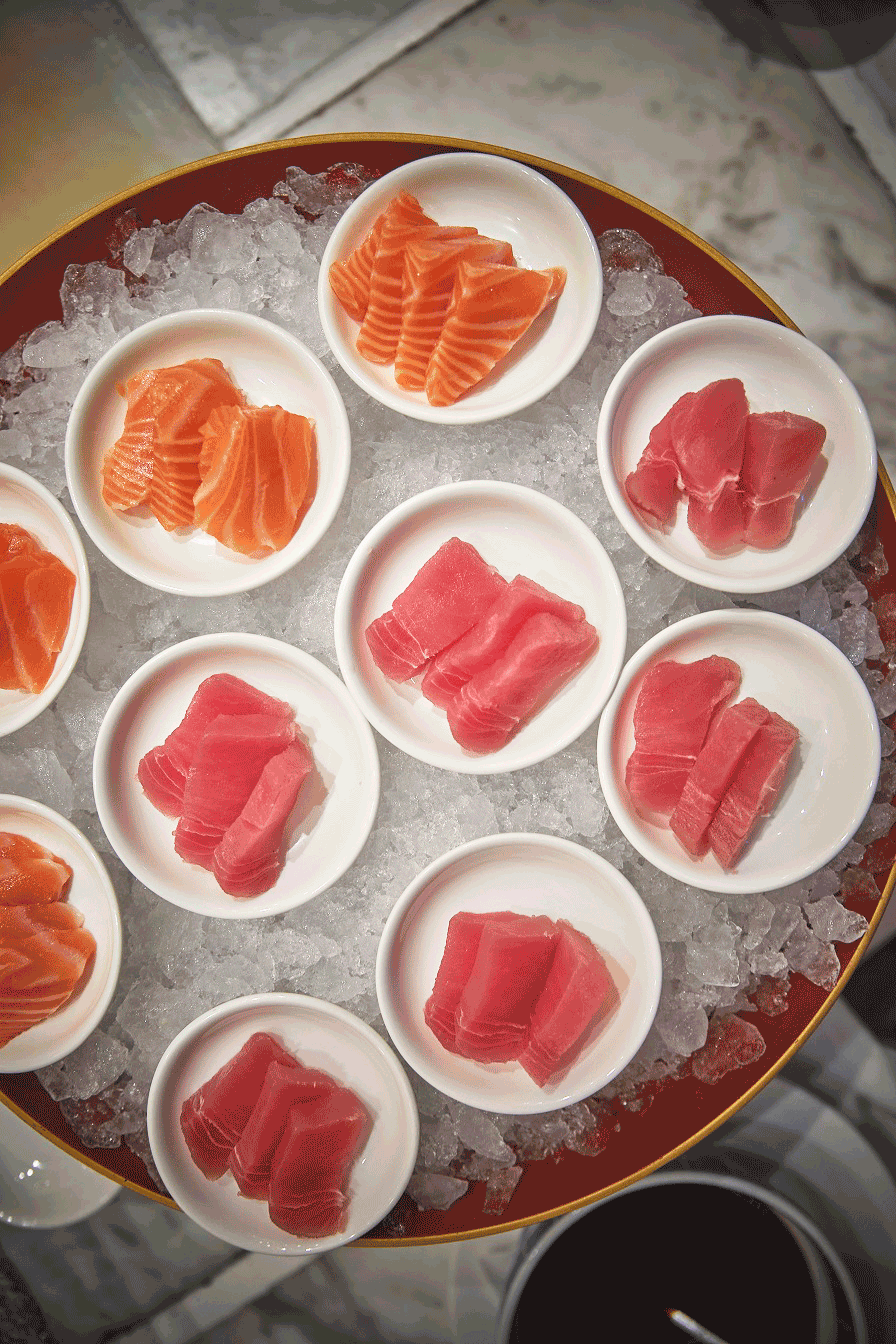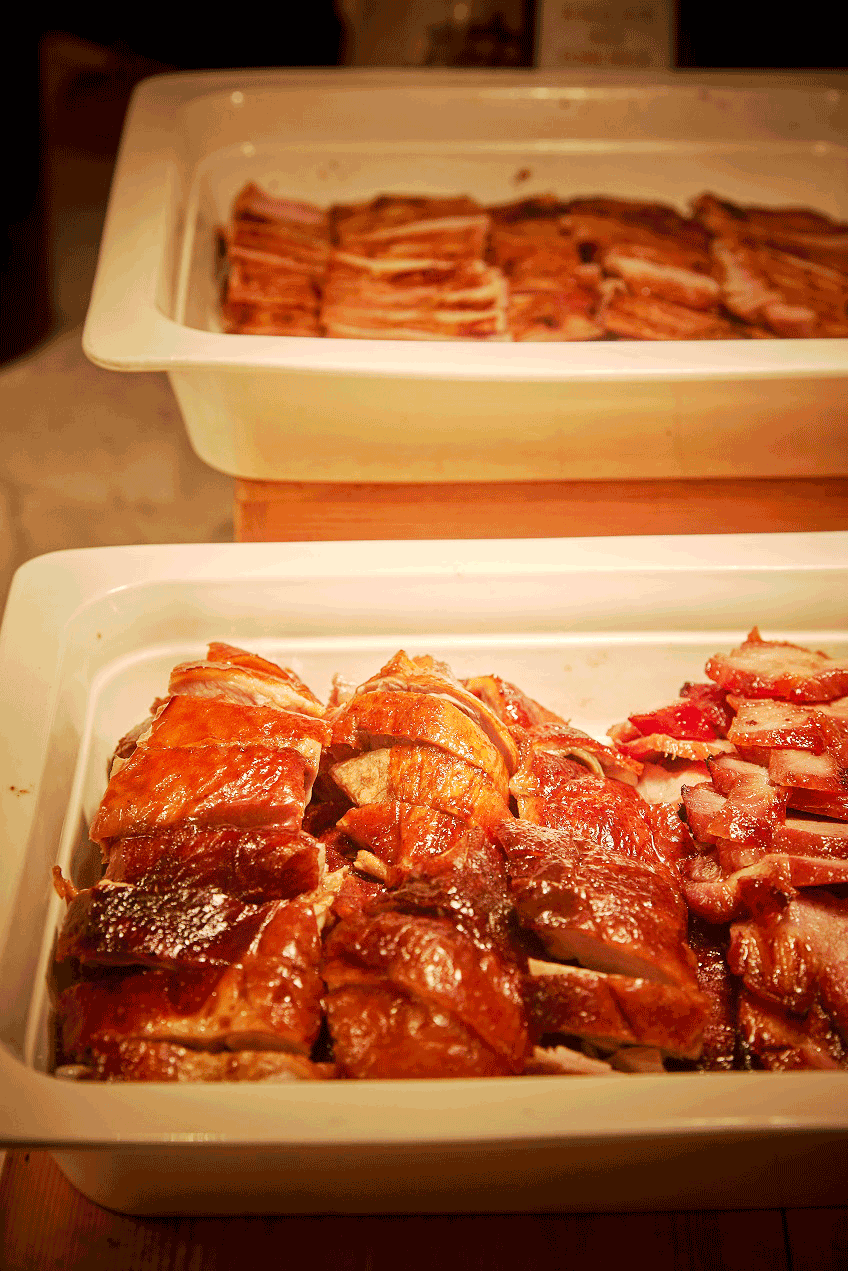 Weekend Lobster Theme Dinner Buffet Menu
Half Boston Lobster per person
Grilled Boston Lobster, Efu Seafood Noodles, Superior Stock, Abalone Soup
Or
Baked Miso Lobster, Japanese Eel fried rice, Seaweed, soup
Salad
Caprese salad or Italian Anti Pasti
Italian Cold Cut platters, Pickles, Mustard
New Potato-Mayonnaise Salad, Bacon, Chive, Anchovy or German Potato salad
Salad Nicoise or Roasted Chicken & Pineapple Salad
Thai spicy Seafood salad or Seafood Pasta Salad with Artichokes, Peppers, Parmesan
Caesar Salad Station
Marinated sliced lotus roots
Sesame seeds crusted duck strips
Bean curd chiffon rolls with mixed vegetables
Spiced giant cuttle fish
Salad Bar and Condiments
4 kinds of Maki Rolls and Sushi
Seafood on Ice
Shrimp, Black Mussels, Fresh Clam
Sashimi
Salmon & Tuna Sashimi with Condiments
Soup
Hungarian Goulash Soup or Viennese Creamy Potato-Mushroom Soup
Chinese Soup
Chicken soup with water cress or Chicken soup with soya bean and bitter melon
Live Tappan
Grilled Herb-Garlic Lamb Chop and Rockerfeller Oyster
Hot Dish
Massaman Beef Curry or Guinness Beef Ox-Tail ragout
Vietnamese Caramelized Roast Pork Ribs or Pork-Pineapple skewer
Arabic Lamb Kofta, Tomato-Mint Sauce or Lamb Moussaka
Thai Pandan Chicken or Malay Roast Chicken curry
Grilled Salmon Medallions, Creamy Leek Sauce or Baked Seabass Fillet, Tomato-Olive Ragout
Pasta Vongole or Penne Bolognaise Gratin
Sautéed Bacon-Green Beans or Roasted Balsamic Vegetables
Red wine braised beef steak
Braised prawns with spicy soya sauce
Soja and rose chicken
Lamb clay pot with bean curd sticks
Roast
Herb Crusted Beef Sirloin
Dijon Mustard, Pommery Mustard, Pesto Mustard, Red Wine Jus, Salsa Verde
Chinese Carving Station
Hainan Chicken
Cantonese style roasted crispy duck
Honey glazed BBQ pork loin
Noodle Station
Laksa Station or Braised Beef Noodle Station
Fruit Cuts 3 kinds
Whole Fruits
Bread Corner
3 kinds of Ice-cream
Dessert
Tiramisu
Rum Chocolate Truffle cake or Sacher Torte
Kunlun Cheese Cake or Mini Caramel Banana Tart
Mini Apple Crumble Pie or Mango Panna Cotta
Trifle cup or Chocolate Brule
Vanilla Brule or Vanilla Puff
Yoghurt-Fruit Mousse Cake or Frangipane Fruit Tart
Bread & Butter Pudding or Caramel Apple Pudding
Hazelnut Lava Cake or Austrian Chocolate Soufle