"Killer folk-rock melodies and chord progressions; lyrics rich with emotional intelligence, candour, self-awareness and bite and vocals of immediacy" - The Sunday Times

"From the moment she strikes the first meaty chord of her new album, KT sounds visceral capturing the grit of her live shows" - The I
Since scoring a worldwide smash with her debut album 'Eye To The Telescope' in 2004, which went on to sell over 5 million copies, KT Tunstall has remained at the forefront of UK singer- songwriter talent.
Over the next decade, three further critically acclaimed albums followed; 'Drastic Fantastic', 'Tiger Suit' and 'Invisible Empire//Crescent Moon' in 2007, 2010 and 2013 respectively, keeping the platinum sales rolling and cementing the Scottish singer-songwriter's reputation as a major recording talent, as well as a mesmerising live artist.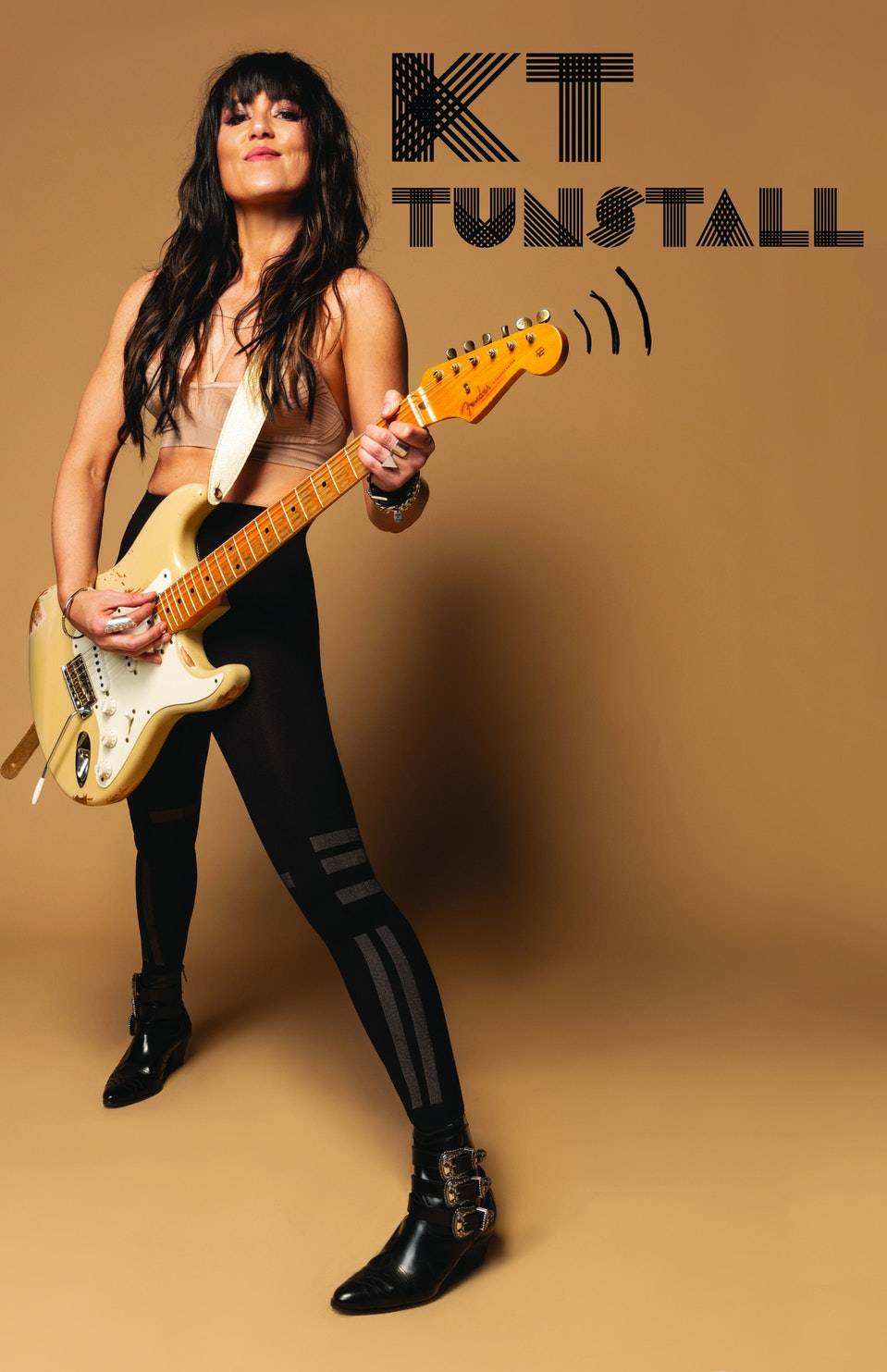 Tunstall has toured the world many times over. She outsold every other female artist in the UK in 2005, won the 2006 Brit Award for Best British Female Solo Artist, won the Ivor Novello Best Song award for her huge, self-penned hit 'Suddenly I See', and a Q award for Track of the Year.
She also landed a Grammy nomination for Best Female Pop Vocal Performance and lent her tunes to a host of movies and TV shows ('Suddenly I See', used in the iconic opening scene of Meryl Streep flick 'The Devil Wears Prada').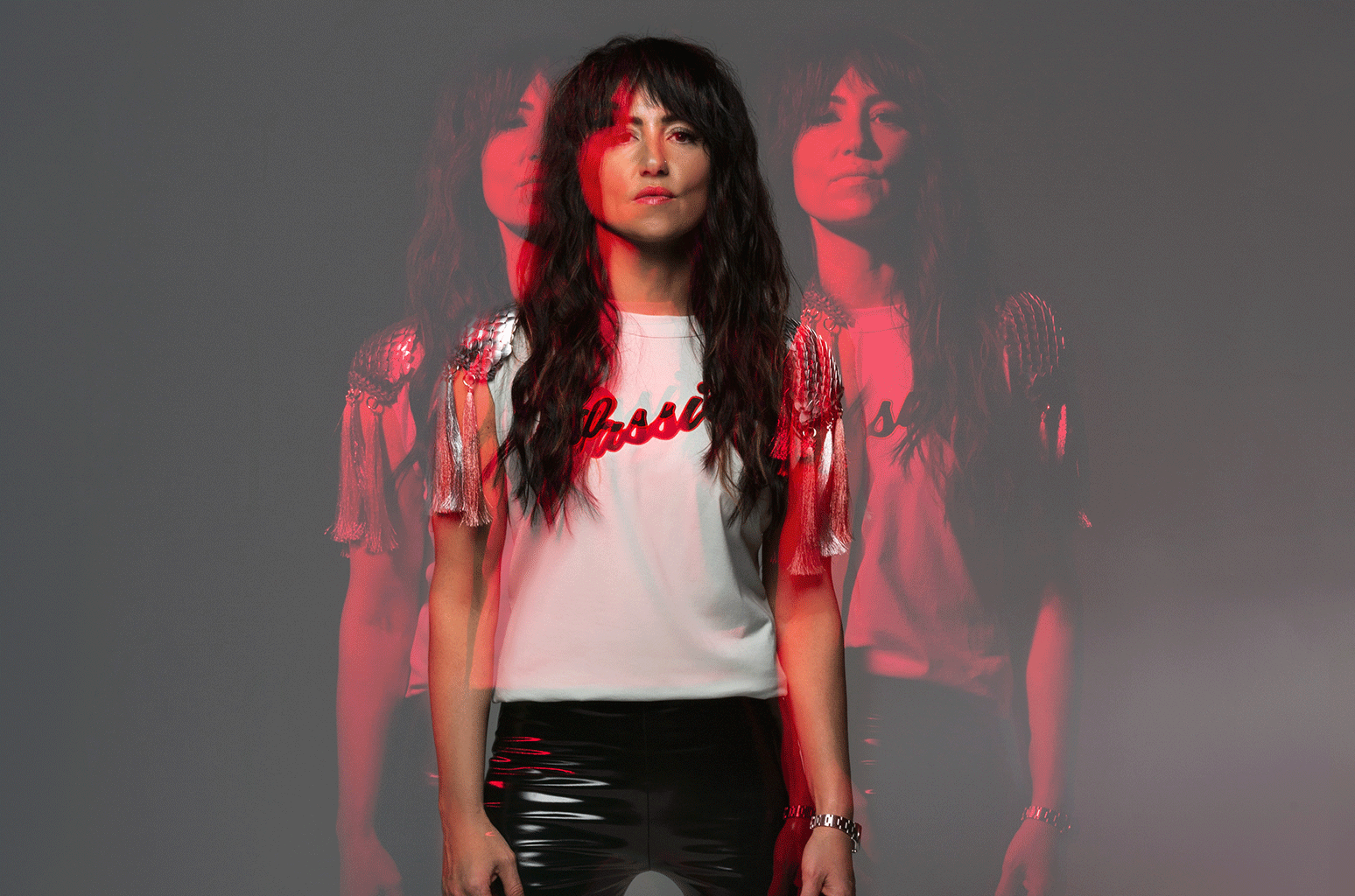 Speaking about her 6th studio album, Tunstall says of 'WAX' "I knew before I started writing that I wanted it to be an electric guitar record. It had to be visceral, about the physical, and the weight of that, and the obstacles of that. It's a record about human-ness, which we so often just write off as 'flaws'."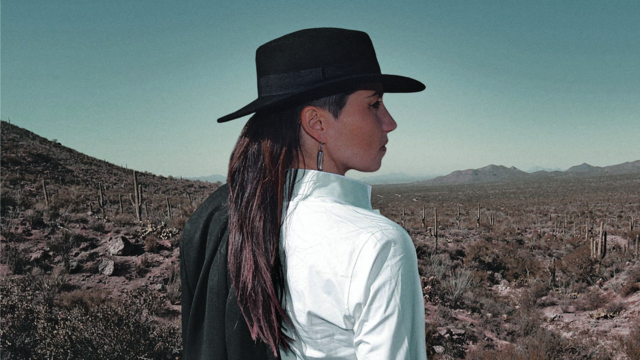 The title a nod to the viscous pungency of one of the body's natural substances. "Wax evokes colonies of bees, candlelight, the material that the first long-playing records were made of", she explains, "but more than that, wax is produced inside your own head.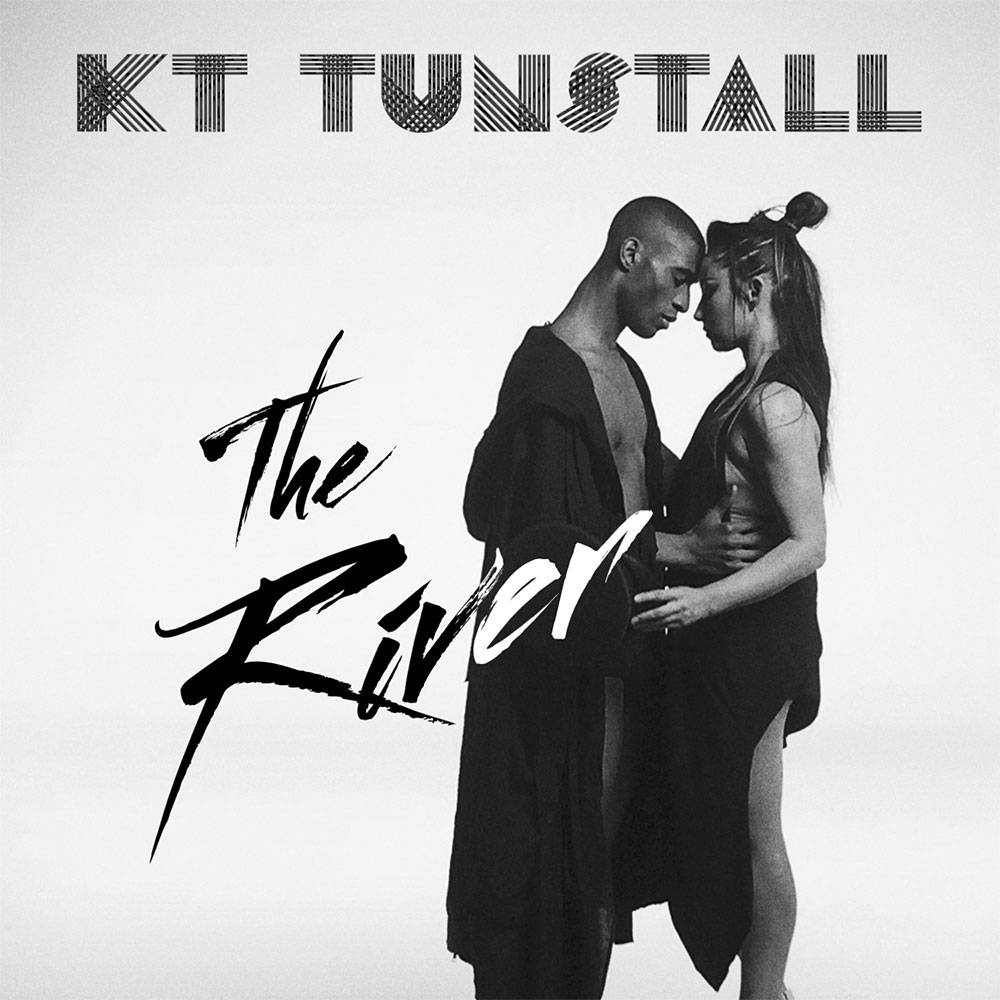 KT released 'WAX' in October 2018 via Virgin Records (UK) / Rostrum Records/ InGrooves (US / RoW). "WAX" entered the UK album chart at number 15 (Tunstall's 6th Top 20 album in the UK), was featured on Spotify's 'New Music Friday' playlist in a dozen countries worldwide and received critical acclaim from both national publications and specialist music outlets in both the UK and USA.