- Instant Confirmation
- Receive E-ticket via Email
- Show Your E-ticket @ Venue
- Open Date Ticket
- No Cancellation
---
chi K11 Art Museum Shanghai will present Kola, a solo exhibition of artist Lu Pingyuan. Taking its title from the Kola Superdeep Borehole, a 1970s USSR scientific drilling project that holds the record for deepest artificial point on Earth to date. The exhibition stages new and existing works by the artist in a cave-like environment, highlighting his recent reflections upon and exploration into a maelstrom of materials and mediums.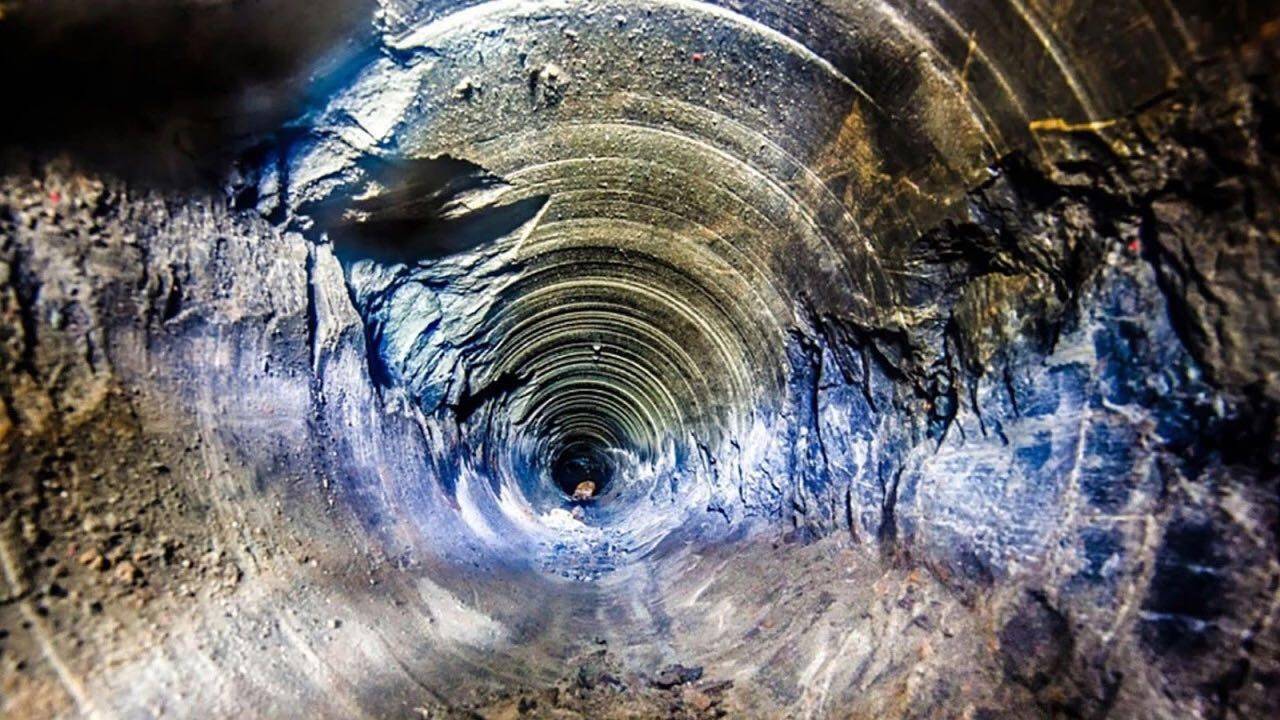 Kola Superdeep Borehole
Lu Pingyuan, born in 1984 in Zhejiang province, China, lives and works in Shanghai. Lu Pingyuan's artworks involve a variety of media, including texts, installations, videos, paintings, and others. He is particularly good at drafting "stories" as a unique type of media for art creation and has written numerous art-related short stories of fantasy. Lu Pingyuan uses "stories" to significantly broaden the artworks' state of existence in the real world and to extend the inherent spirit of art itself.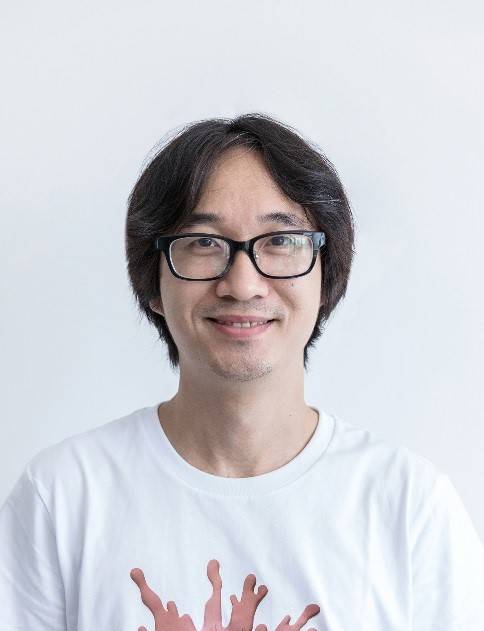 Date Series

7 On Kawara, Today Series
On Kawara, artist (b.1933 (to be confirmed ) - 2014) was born in Japan, but based in New York in the United States since 1965. On Kawara's works are conceptual, where he uses his own life and existence as the content of his art. Eliminating all information down to time as the basic unit, erasing emotions and the "I" in his works. His most famous series includes such as Today, I Read, I Met and I Went.

One night in 2014, Lu Pingyuan in his dream felt a strong light, in the light a shadow standing. This shadow started to communicate with him saying he was On Kawara, and during this short "encounter" Lu Pingyuan promised On Kawara to continue with his Today Series, which he has done ever since.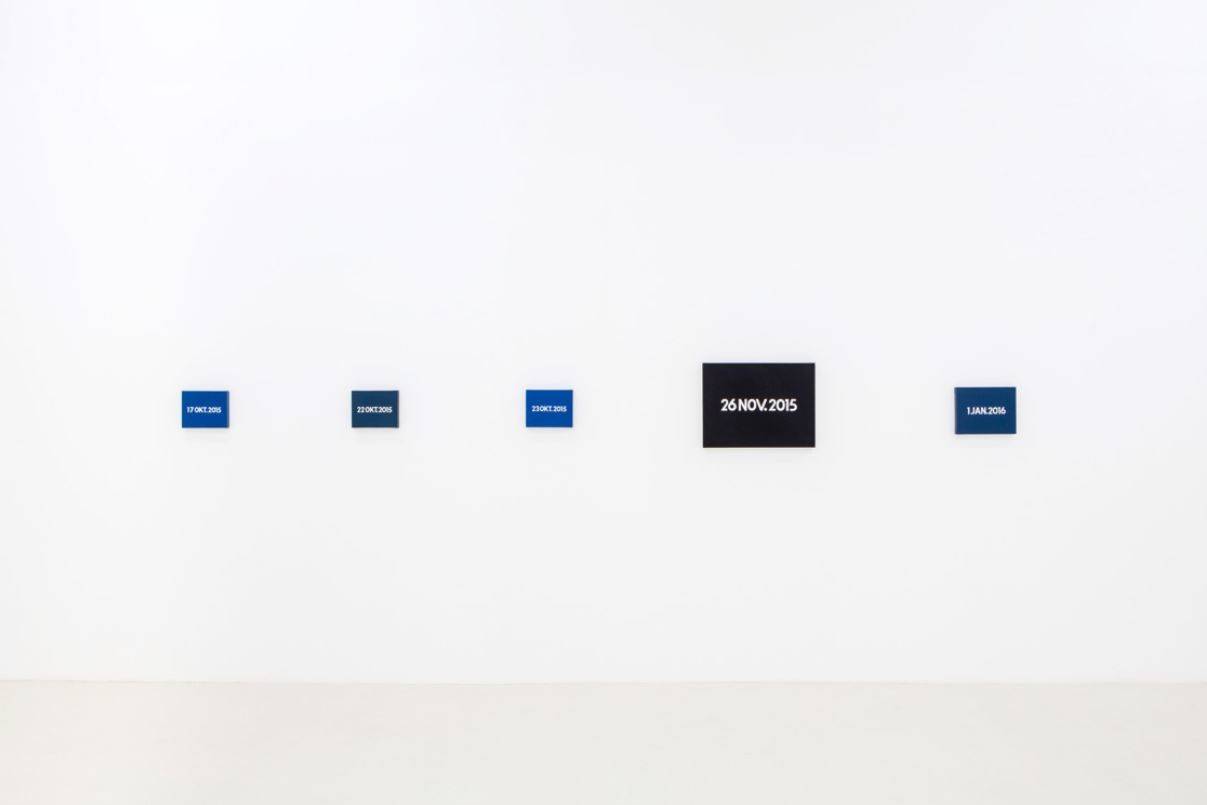 On Kawara, Today series
Masterpiece Series
The artist is deeply influenced by the animated film Toy Story, and specifically by Sid, the villainous kid who demonstrates extraordinary creativity in the movie. This character has become the primary subject of Lu's story in recent years, sometimes even joined by that comical self-proclaimed Picasso, Mr. Potato Head. Lu appropriates existing stories, characters and settings, then reconfigures those stories and their logical structures, just like Sid who loves to take toys apart and then reassemble them in different ways.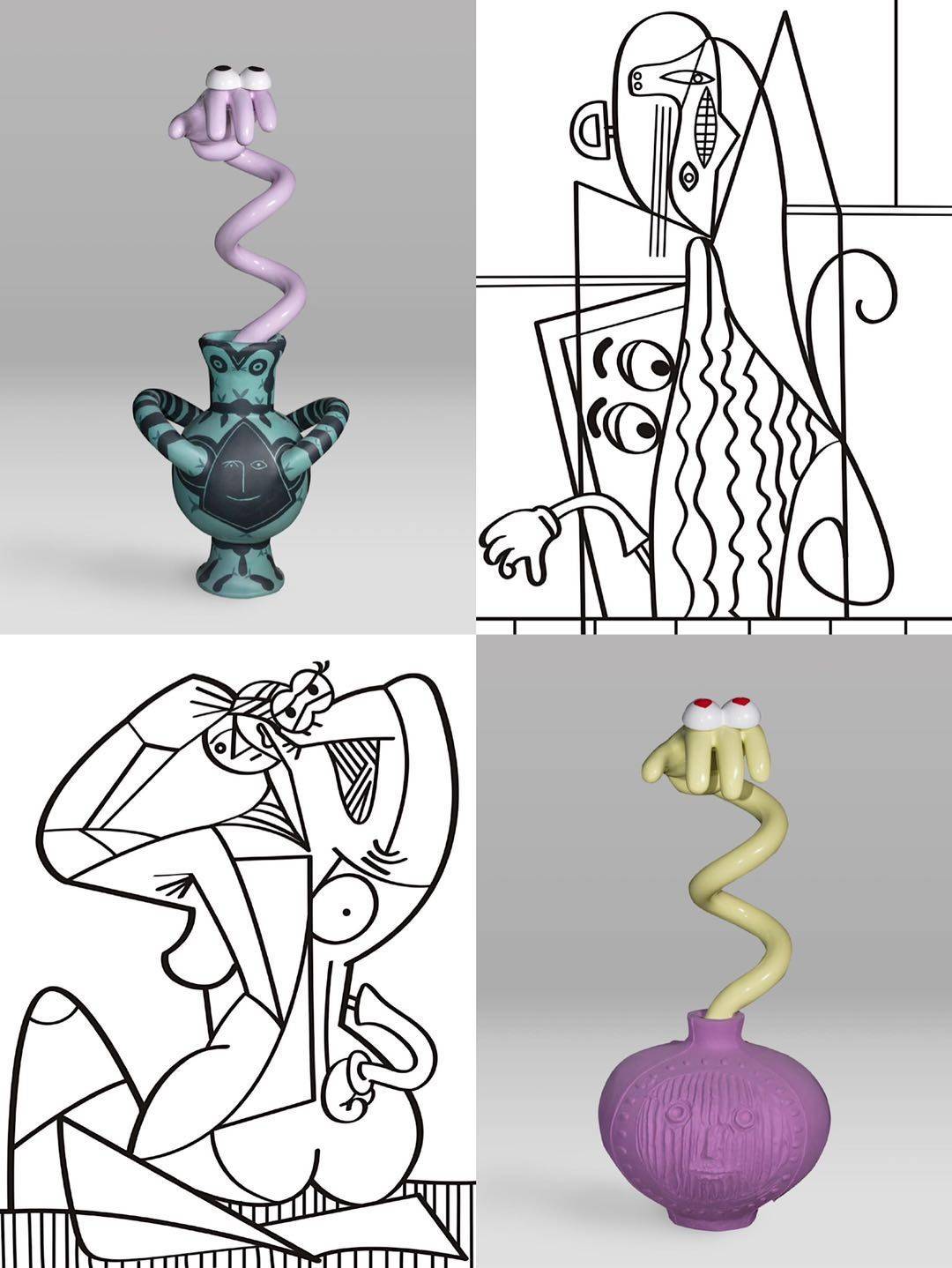 《"Look!I'm Picasso!"》
Video Series
Lu Pingyuan started to collect and edit mysterious or extraordinary stories in art world since 2012. Video is presented as one of the ways to vivify the stories to the audience.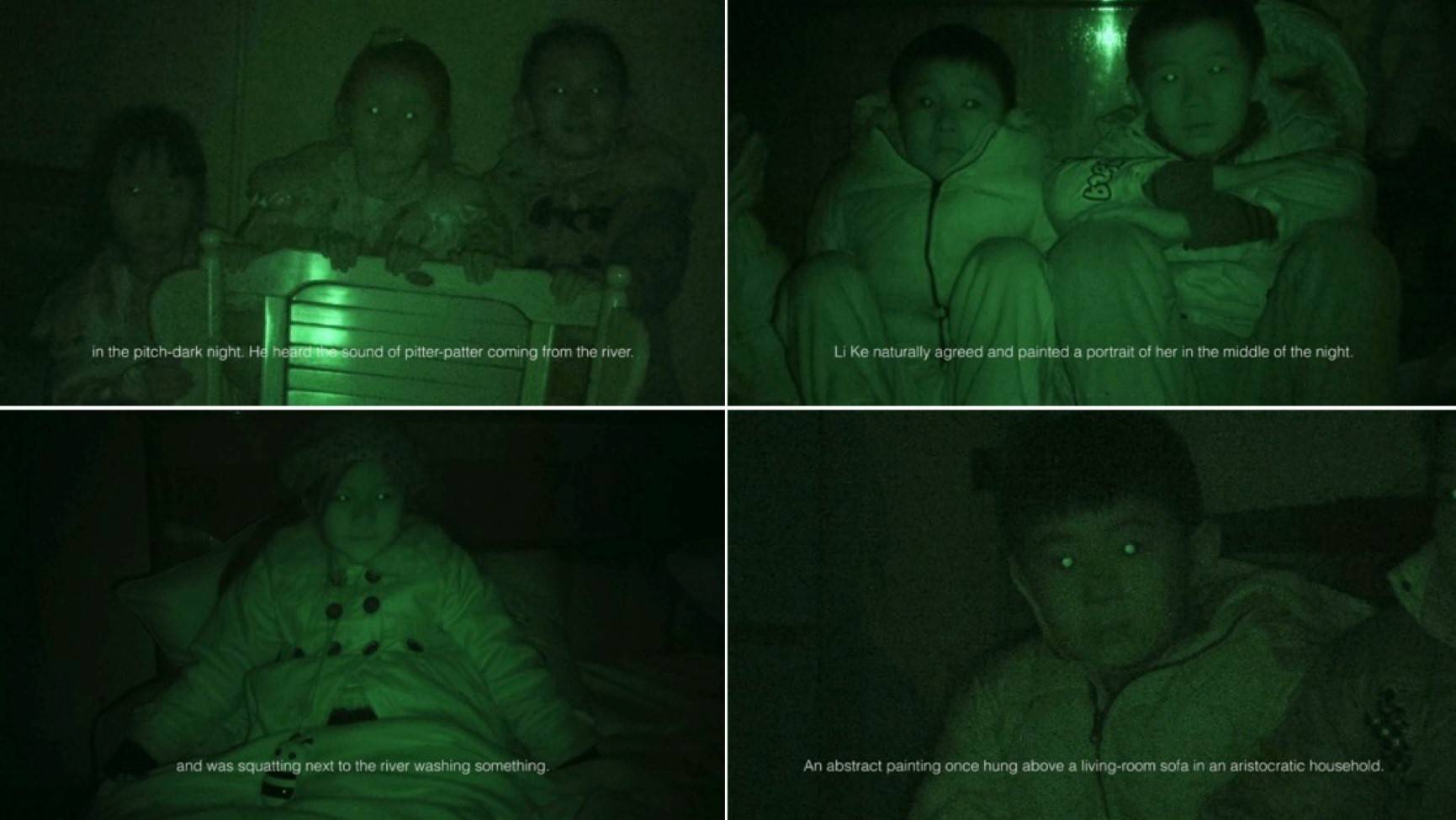 Where Is Grandma
Where Is Grandma, 2014
In an entirely dark environment Lu Pingyuan told ghost stories to a dozen of children. The stories were On The Surface of The Painting, Where Is Grandma, The Women Walking Downstairs. Three stories about three women in different stages of life and their relationship with art. The video was shot with a night-vision mode, which made the audience listening to the stories to appear even stranger.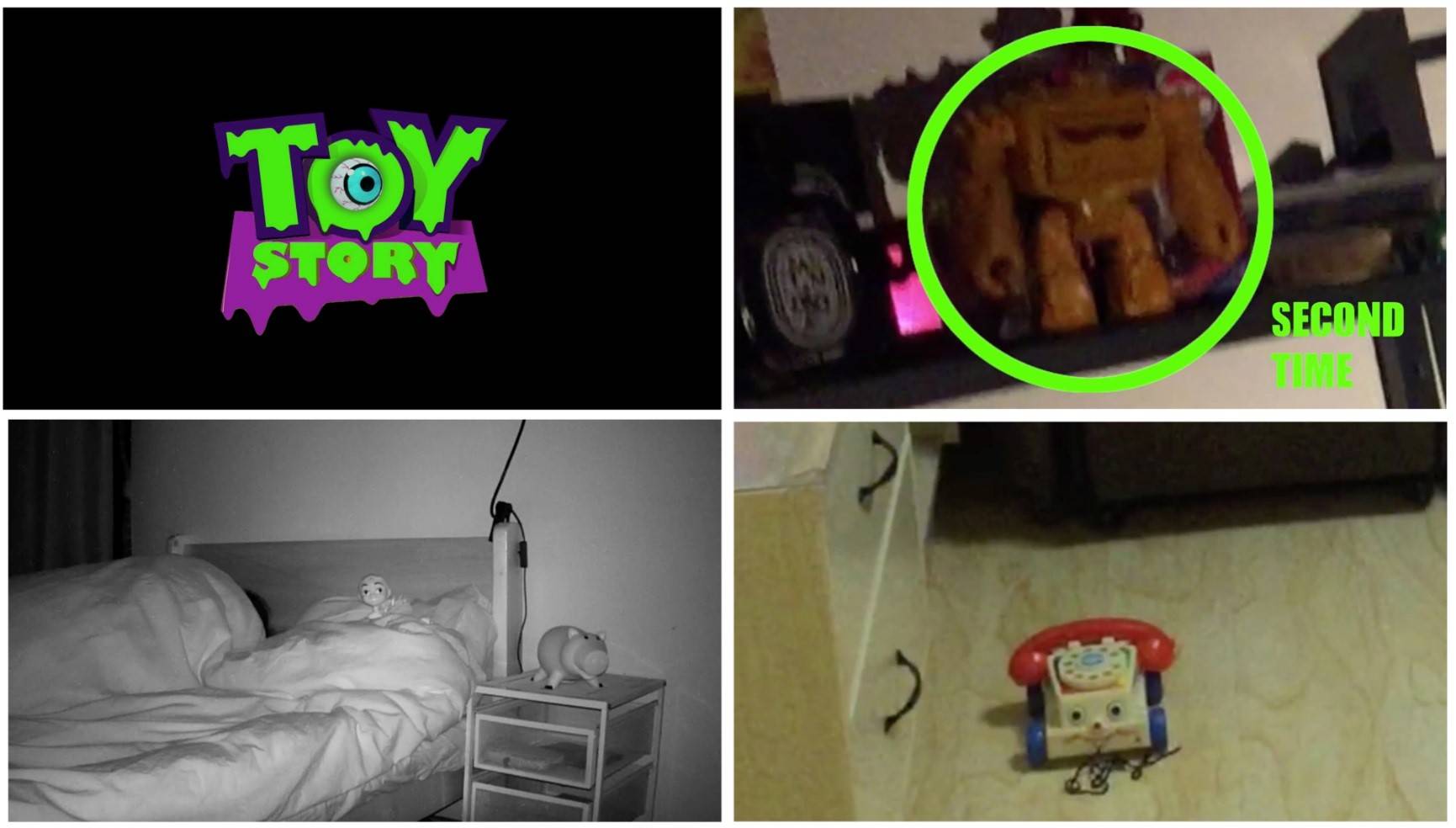 Toy Story
Story Series
Lu Pingyuan has long been interested in the stories of art; starting from 2012, he began writing short fantasy tales. These stories can bring surprises sometimes, some even with fear, but always correlate with art. Through the medium of his stories, Lu expresses his unique artistic perspective. The stories are usually displayed in the most simple way, sometimes in ways according to the specific locations of the contexts. The stories and articles related to them jointly construct a bizarre but rich world of imagination.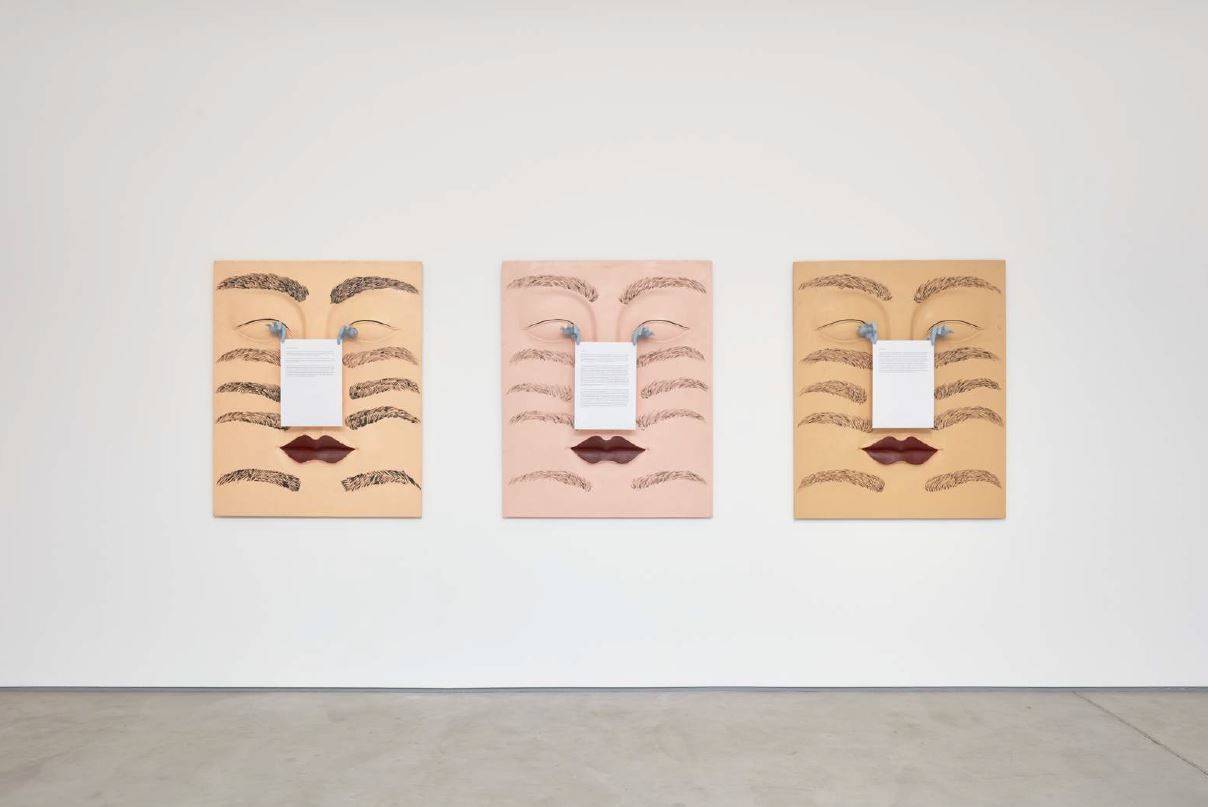 Grandmother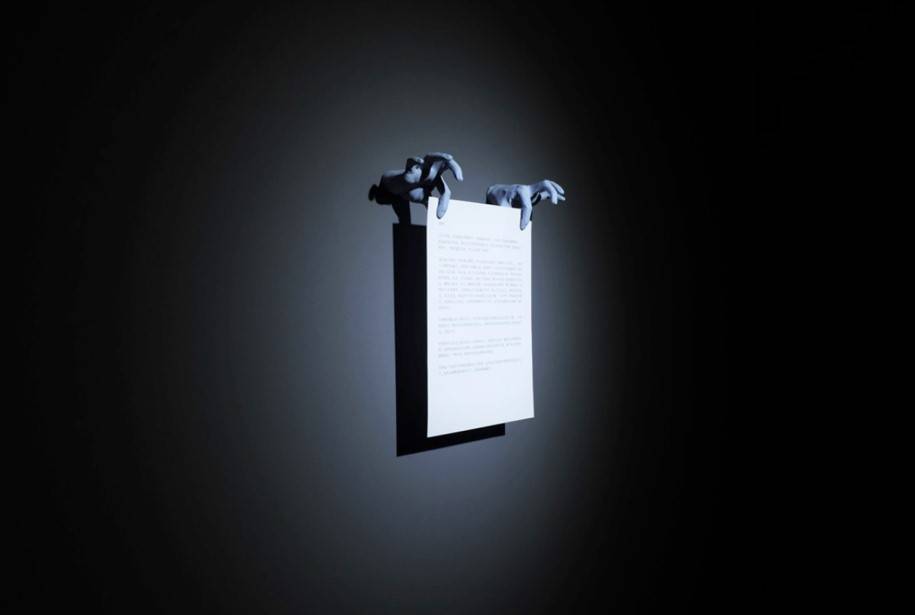 Story Series
Past Works: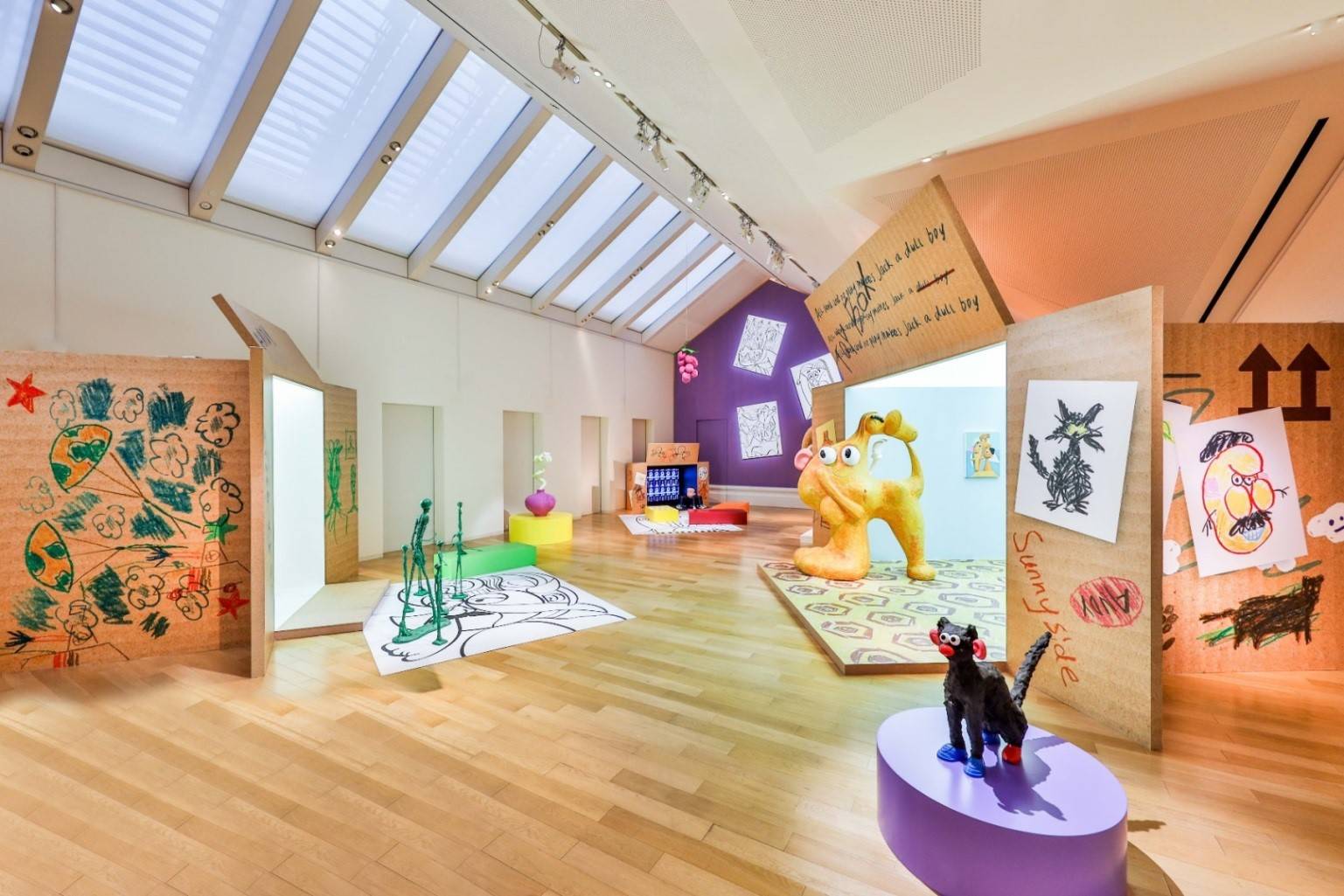 HERMES MAISON, Shanghai, 2018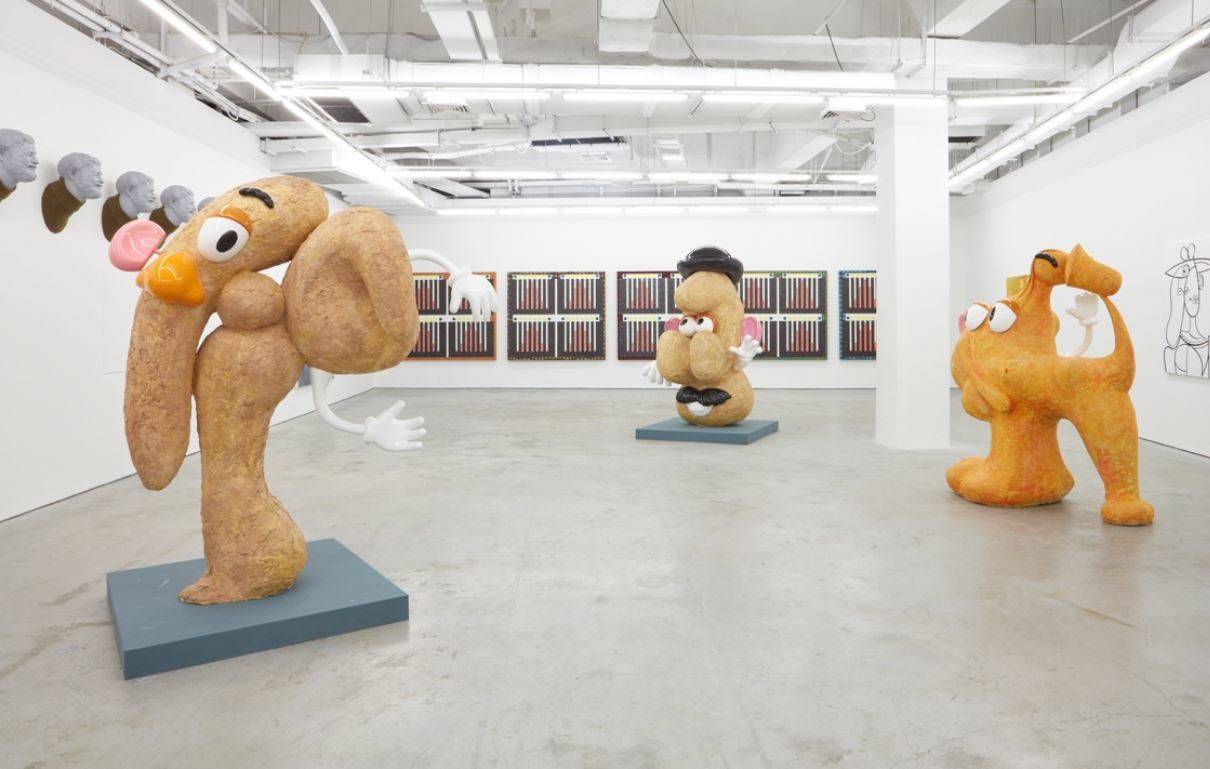 《PLAY》Look! Im Picasso!
Installation view of PLAY, Madeingallery, Shanghai, China, 2018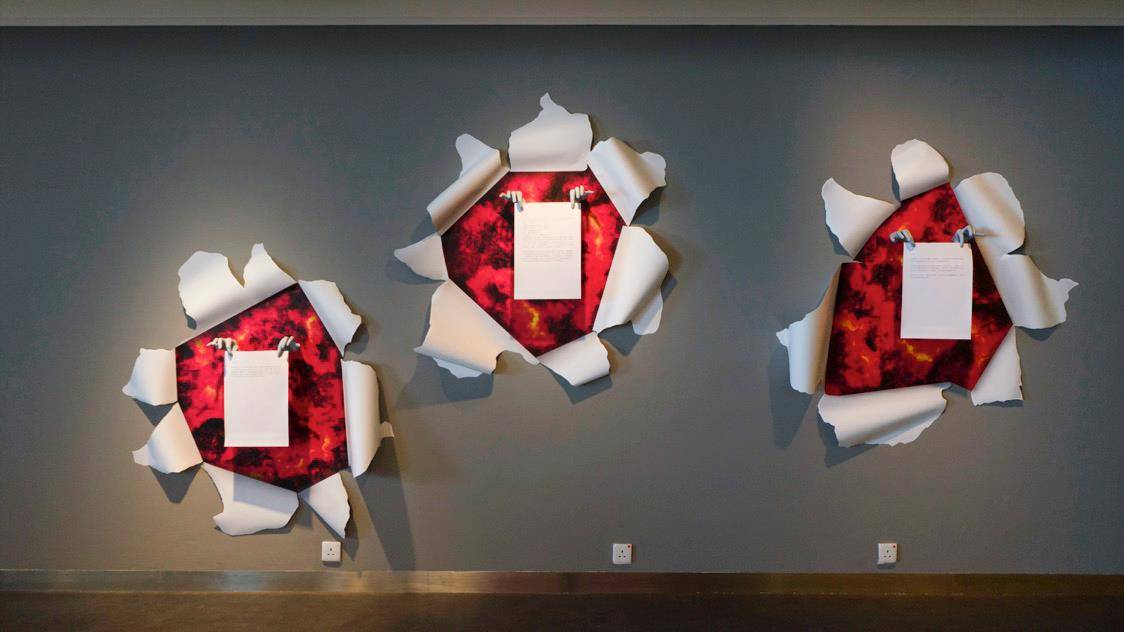 Story Series Para Site X

Installation view of"*underground-children-festival", Goethe-Institut Hongkong and Para Site, Hongkong, 2018
HOME ALONe

Installation view of HOME ALONe, Madeingallery, Shanghai, China, 2017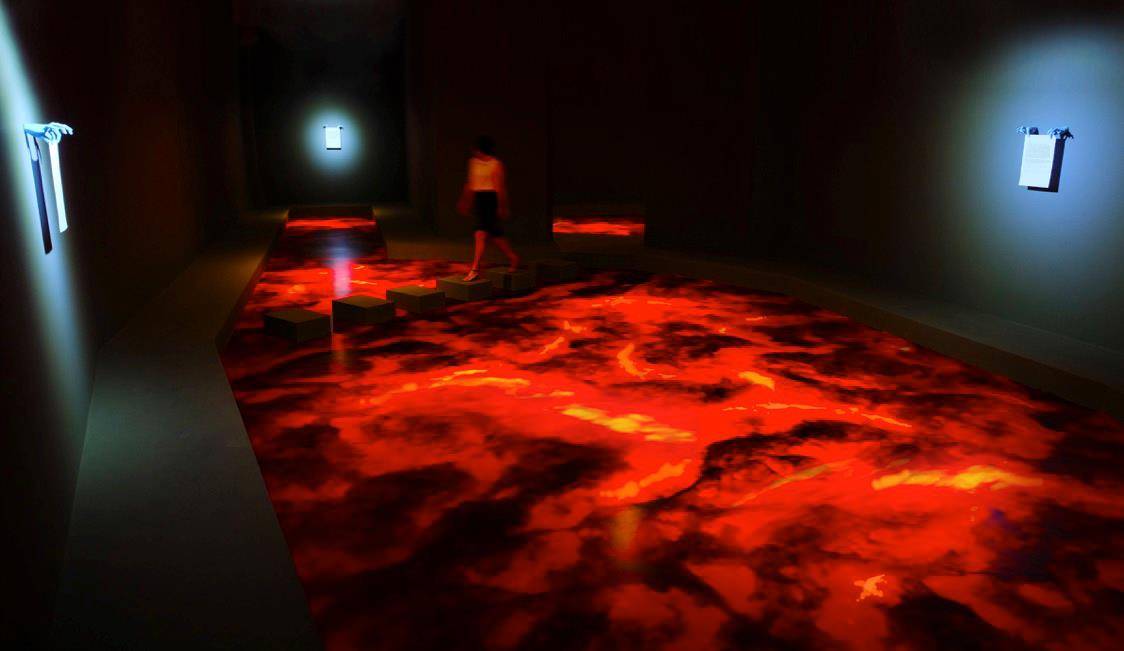 Hidden Treasure

Installation view of The Galaxy Museum of Contempory Art, Chong qing, China, 2017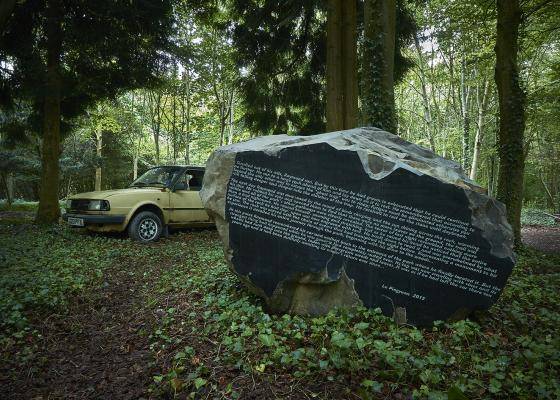 Ghost Trap

Installation view of A Beautiful Disorder at Cass Sculpture Foundation, UK, 2016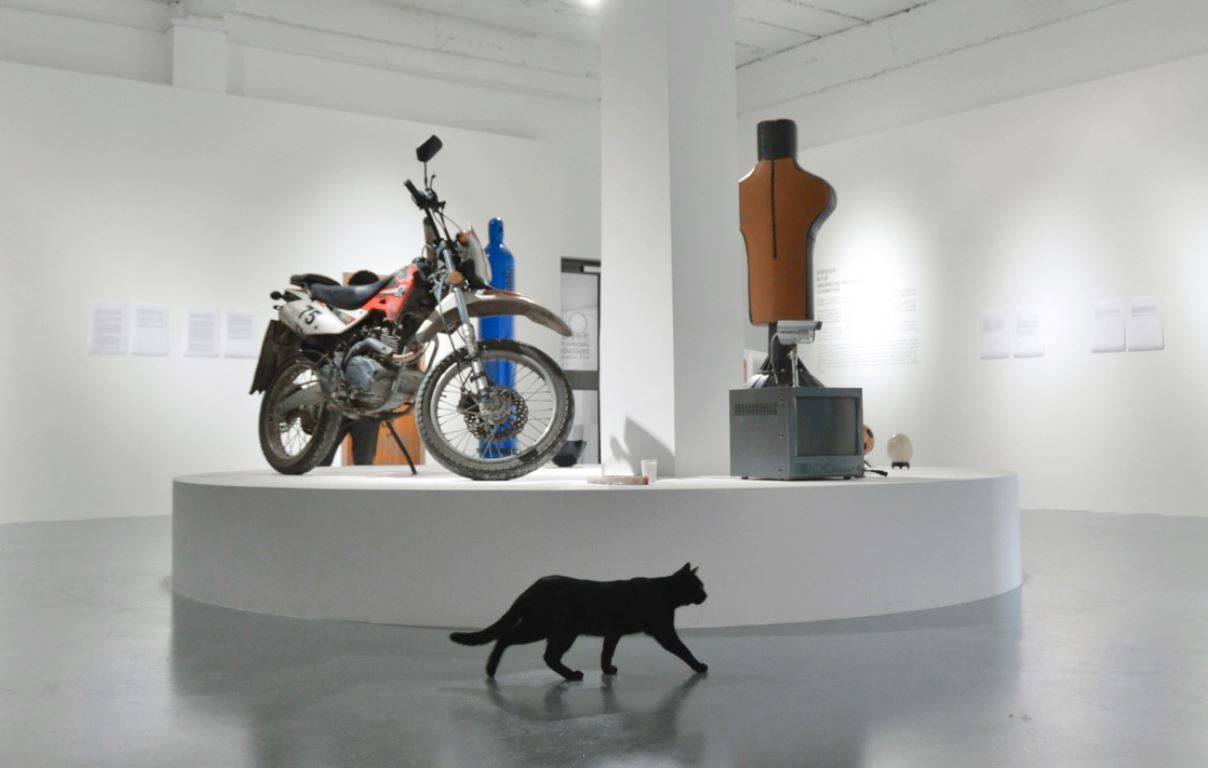 Story series

Installation view of Unexpected Discovery at MadeIn Gallery, 2015
chi K11 Art Museum
Established in 2013, the chi K11 art museum (Shanghai) is one of the leading art spaces in Shanghai; with over 3000 square-metre dedicated to exhibitions and cultural events, the centrally located venue is a pioneering space that connects art with the masses. The spectrum of programming held at the chi K11 art museum encompasses; exhibitions, educational schemes, art forums and the Artist Klub. The venue facilitates public engagement with art and culture, whilst providing a popular platform for emerging art talents to an extensive audience.