- No Cancellation

- Receive E-ticket via Email

- Show Your E-ticket @ Venue
- All Attendees Require a Ticket
---
Kokoh
Multi talented Kokoh has a dynamic vocal styling and stirring songs that creatively reflect the depthness of her life experiences and crafty blend of sensual soul.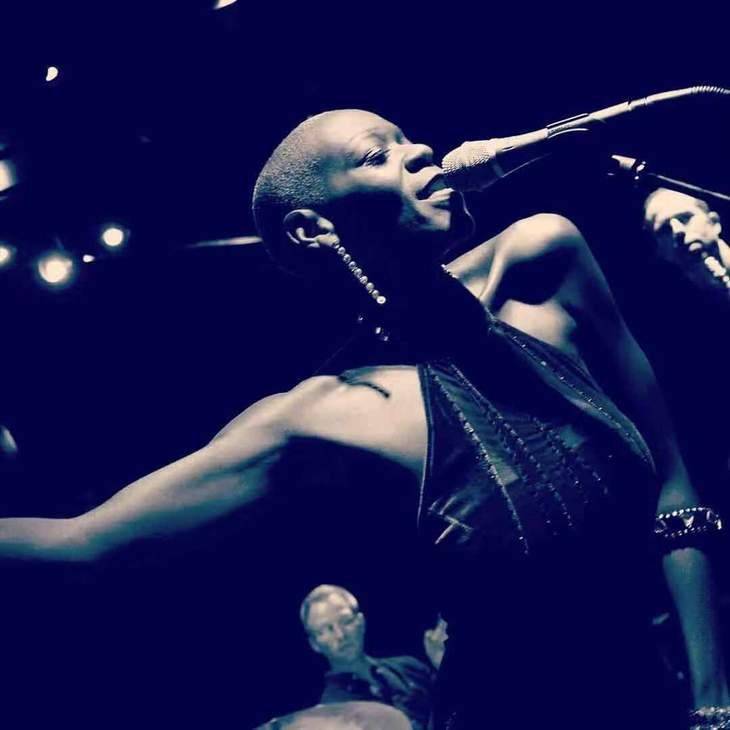 At the age of 19 Kokoh started and headlined her own jazz band, which caught the eye of label executives. She has shared the stage with artists such as Charlie Wilson & The Gap Band; Keith Sweat; Brian McKnight; Christopher Williams; Norwood Young and others as a backup singer. Kokoh even had the honour to share her "own" stage & band with the legendary Phyllis Hyman. Kokoh has also performed at the Long Beach Jazz Festival, which is an event that is and has been a show for the smooth jazz "stars".
Since then she has become an international charm. Kokoh was invited to China during the 2008 Beijing Olympics. A day after Barack Obama was elected, she was the featured vocalist for the grand opening of the Mayflower3 Feeling Bar in the Shangri La Changchun Hotel.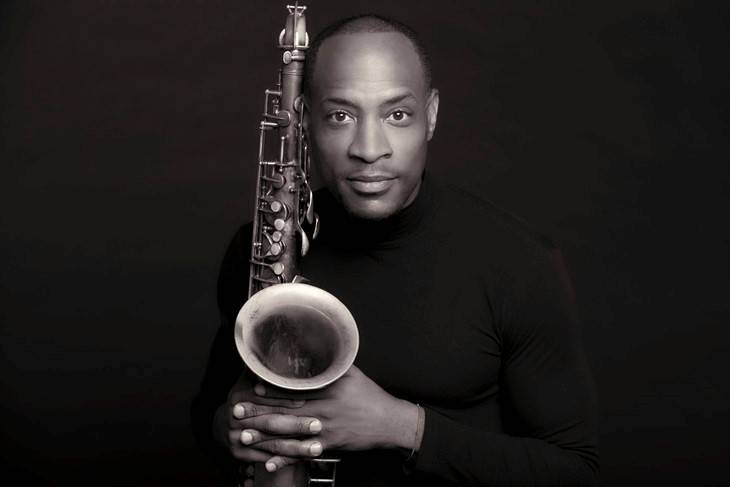 Walter Blanding
Walter Blanding grew up in a musical family in New York City. He has been a member of the Jazz at Lincoln Center Orchestra since 1998 and has performed, toured and/or recorded with such renowned artists as tRoy Hargrove, Hilton Ruiz, Wynton Marsalis and many others. Blanding lived in Israel for four years and had a major impact on the music scene while touring the country with his own ensemble and with U.S. Artists. During this period, Newsweek International called him a "Jazz Ambassador to Israel."
Drums: Ryan Sands
Piano: Zhu Mang
Bass: Zhu Haiming