Your favorite Summer party is back! KOHALA! Bringing the wet and wild vibes of a tropical island to Shanghai City! In 2018 KOHALA held over 1500 Sun Lovers on the sands of our secret Oasis blessed by the sounds of CHACE. This summer we bring the party to Shanghai's sexiest pool resort location for one of the biggest pool parties of the season.
SHFT. does not play when it comes to pool parties. We have a hard-hitting artist/DJ line up that will have the party jumping and booties twerking. We have ice cold drinks provided by Corona, Absolut., and Monster Energy. We have delicious BBQ served hot off the grill. We have games on games and a secret weapon that is too X rated for WeChat! Do not miss one of the sexiest pool parties of the year, tickets and VIP packages on sale now ! Are you wet yet?
How Sexy you ask? Just check our KOHALA 2019 Teaser Video and you will know the vibes
ShouShan Wealth Club Pool is one of the nicest pool venues in the city, conveniently located only a 3 minute walk away from line 7's Hua Mu Road Station, and only a 20-minute metro ride from downtown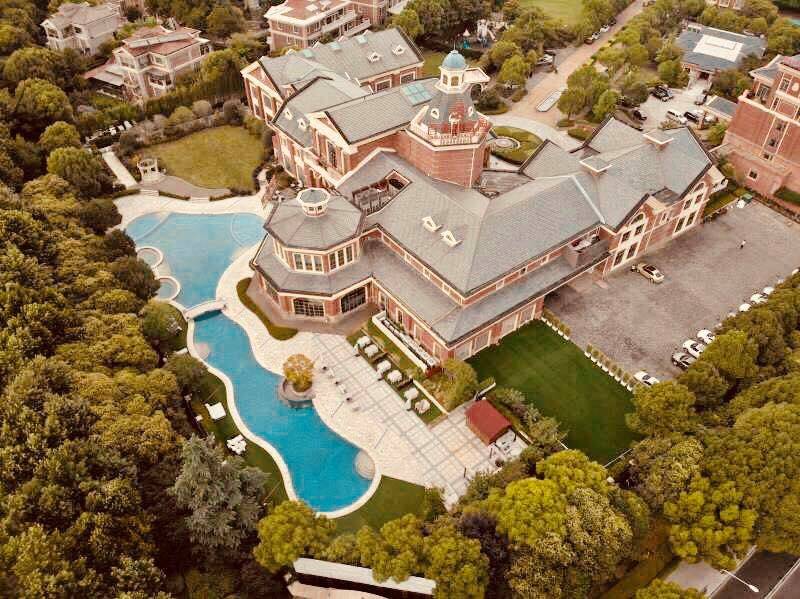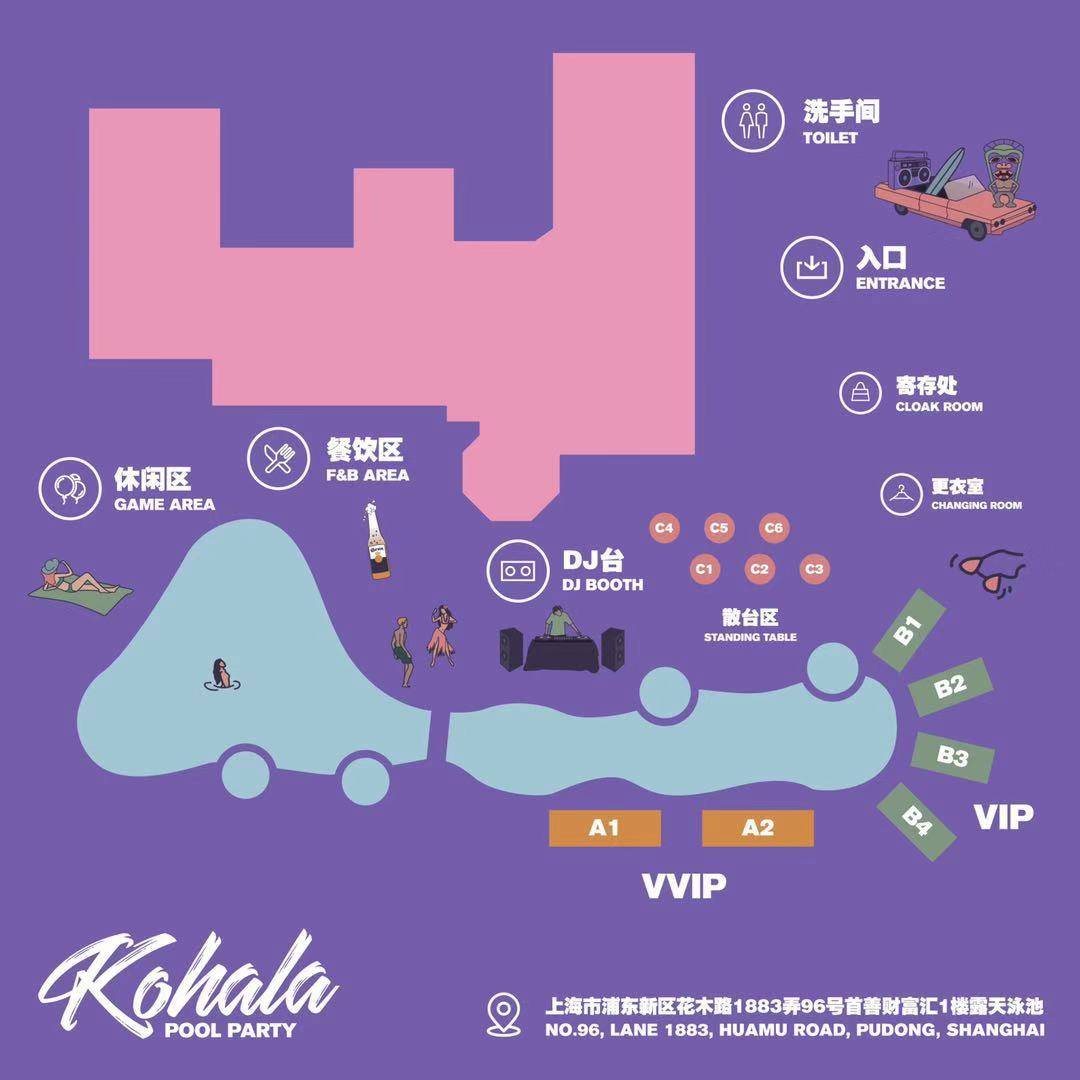 KOHALA 2019 has a banging artist line up that will blaze across everything from Hip Hop and Trap, to House, Dancehall, Reggae and more!
LOUIE LOUIE
As a performing DJ and Producer, LOUIE LOUIE has played big-name events and festivals like STRAWBERRY MUSIC FESTIVAL. He has received blessings and shared stages with the likes of modern Hip Hop heavyweights such as A$AP MOB, Keith Ape, KOHH.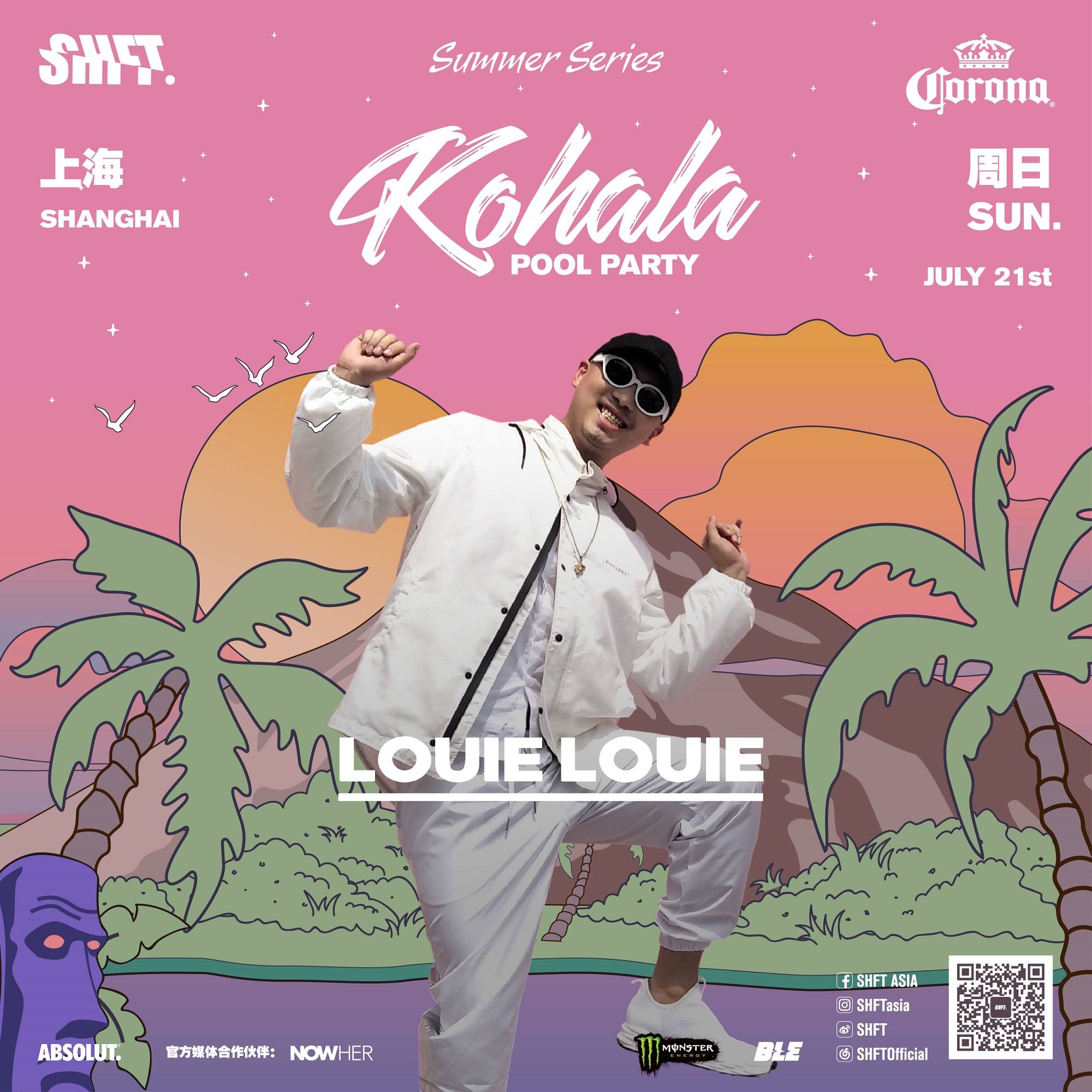 KINGCHAIN
KING CHAIN marks the start of a new chapter for artist, Keenan Chen, who as an international act toys with creating more variation in music, by changing up drum patterns and mixing styles.
Johnny B.Goode
Born in Taiwan, brought up in New York and exposed to multicultural cities on opposite sides of the world. His hard work and dedication has evolved him from a wanted MC to headlining DJ in a few years.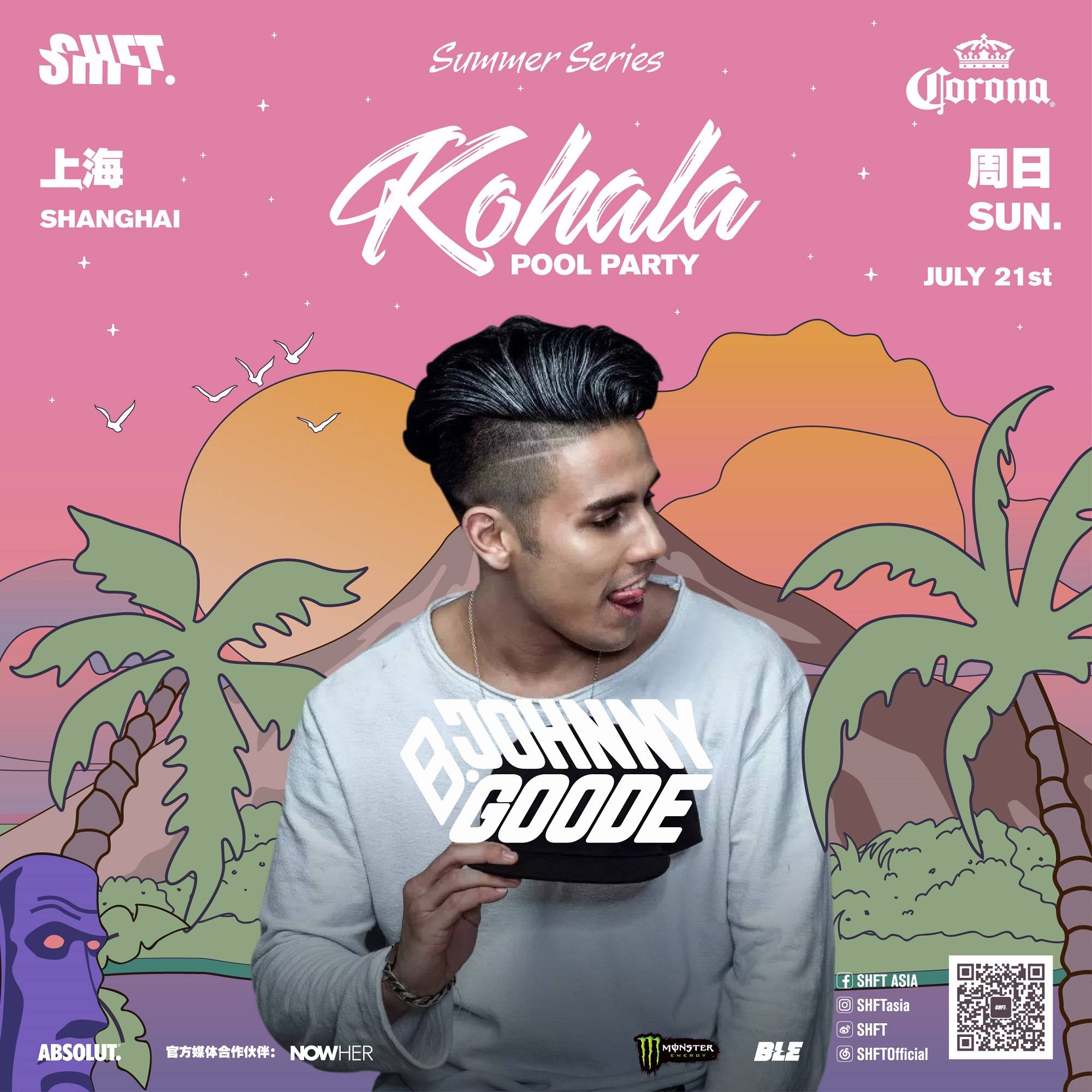 RUIVENGE
RUIVENGE is a rapper and designer born in China and raised in Paris. She started making music in Paris after having the chance work with artists in the French hip hop community.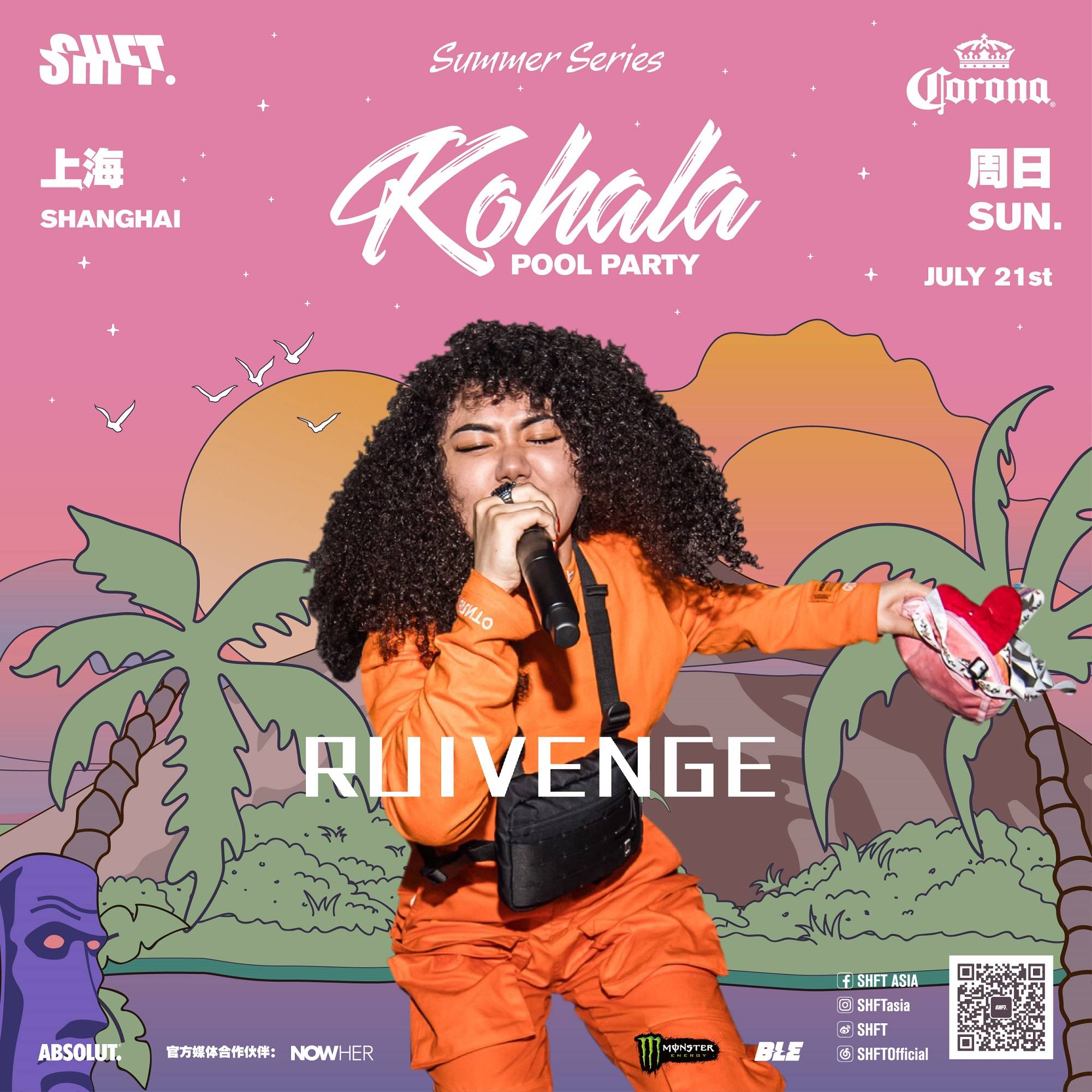 YOMI
Yomi has been a professional DJ for over 5 years. She's known as the best female DJ in Shanghai.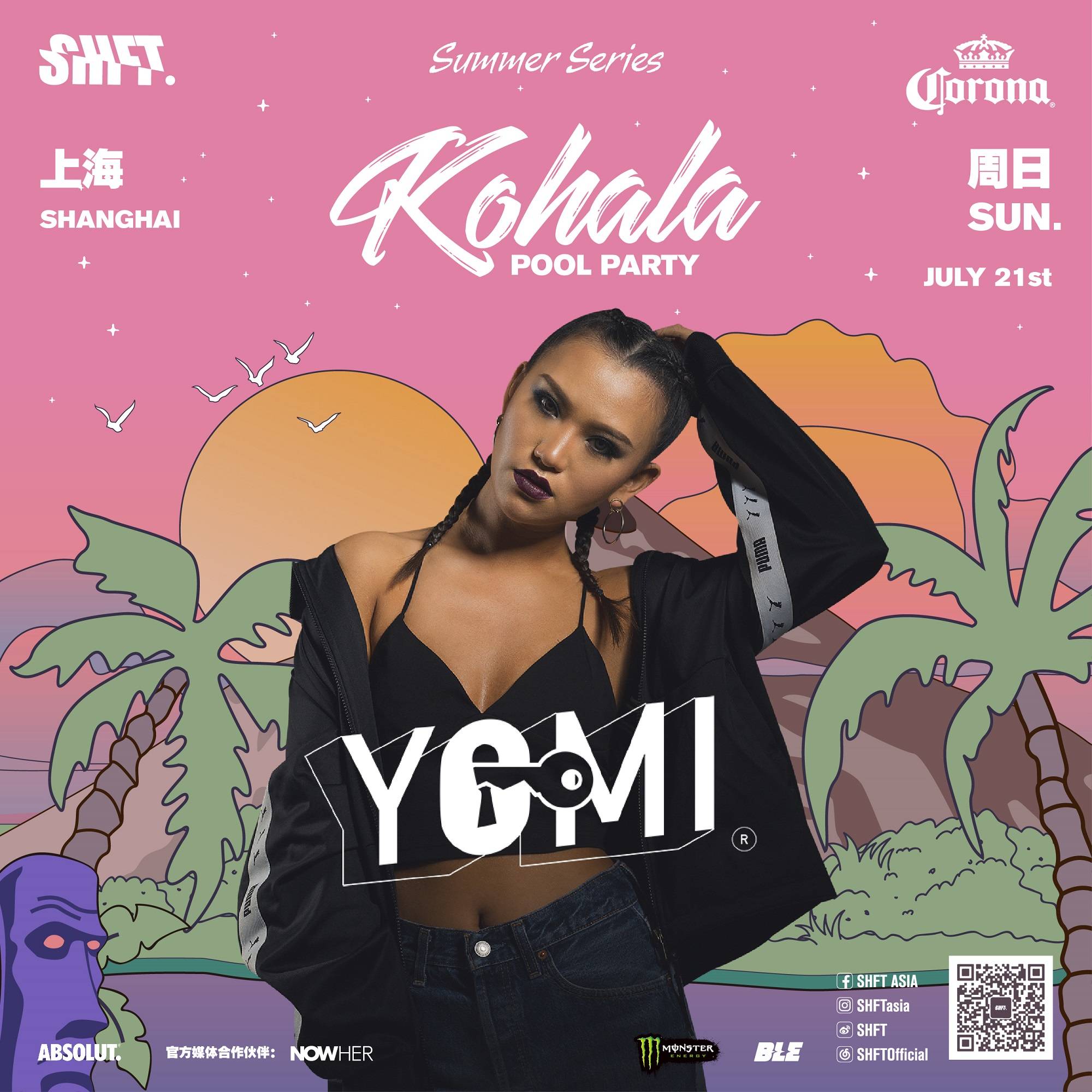 LacyChu
Lacychu, coming from Jamaica to Shanghai. Her music style is diverse, ranging from Hip Hop, Dancehall, Future House, Chill Trap, Tropical House, among others and always leaves you feeling good.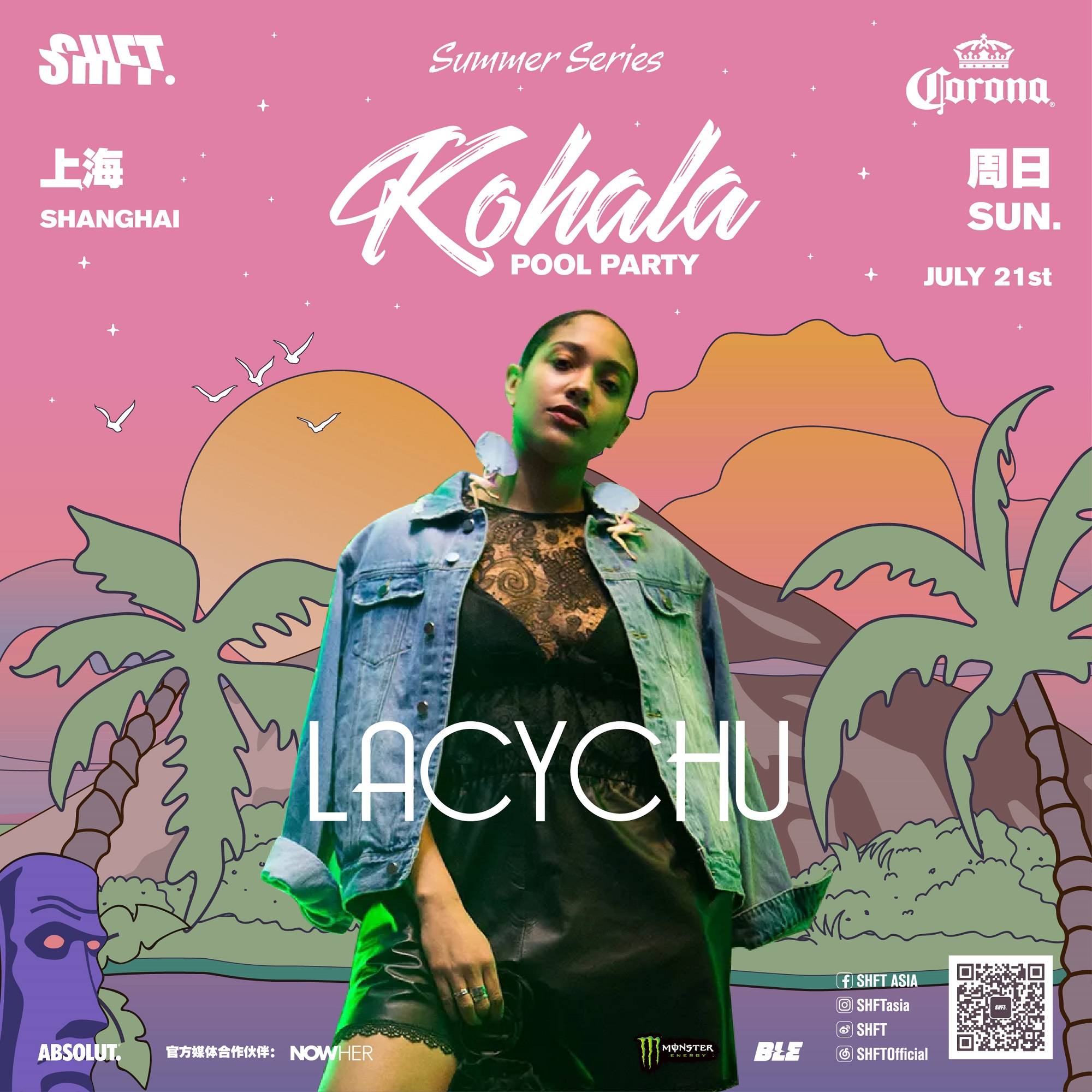 Skinny Brown
Deejaying for over 25 years, Skinny Brown remains a staple in Shanghai's club scene. His Popasuda nights have been featured in numerous publications including VICE.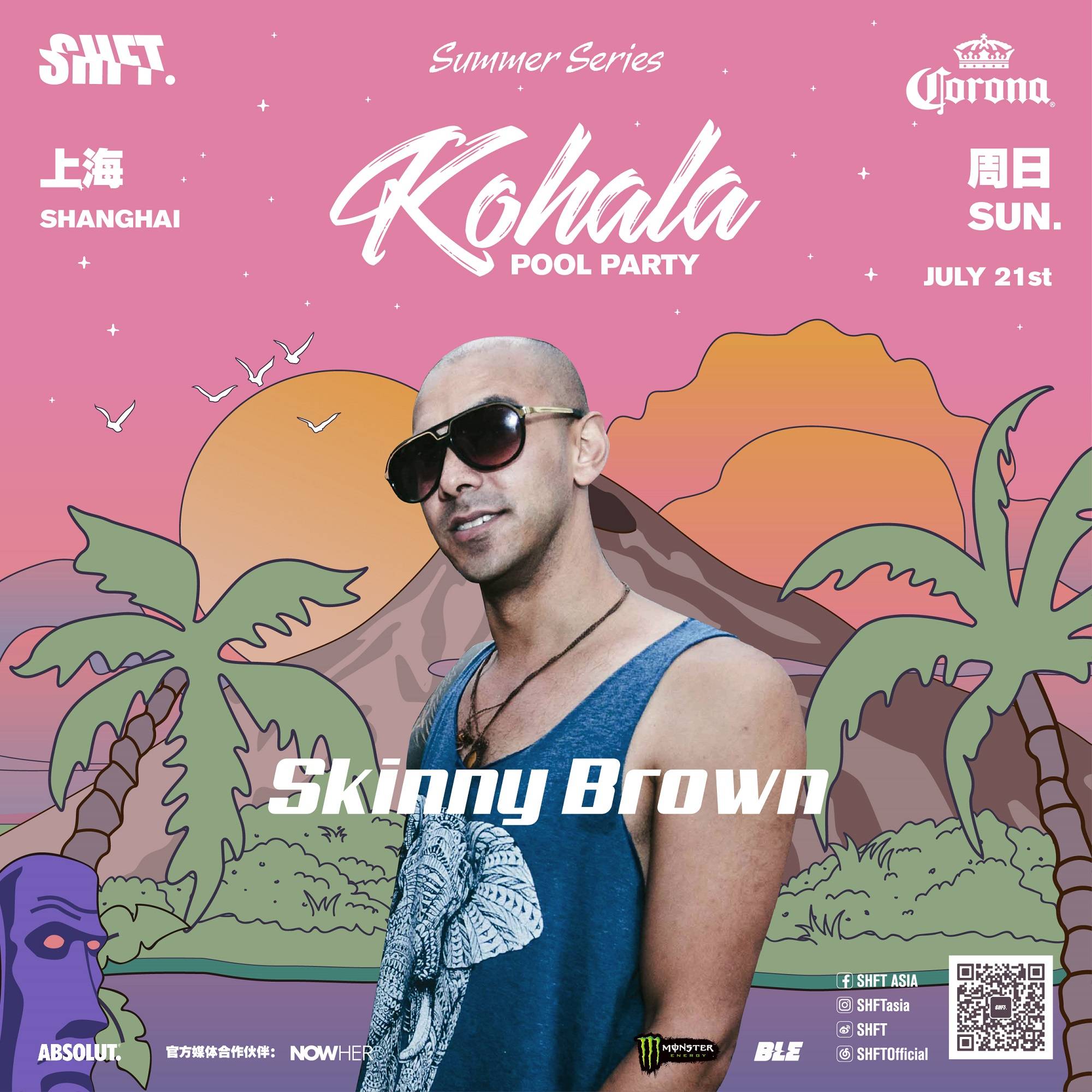 It's not a proper Island party without a cookout! KOHALA will have fresh BBQ off the grill to keep your energy up!