SHFT. V YEAR ANNIVERSARY Ft. KEYS N KRATES
OUR BABY IS FIVE YEARS OLD !!
We've gone from a 2 man crew working out of a small ghetto office with no heater or AC, throwing parties with DJ Snake before anyone knew who he was, begging fools to buy tickets from 100 RMB. Now we roll deep with a whole lotta gang sh!t, China's #1 BASS and PARTY SQUAD, throwing raves and starting mosh pits all over the country. From putting on 88 Rising first China tour, ASAP ROCKY surprise performance at our party, Skrillex B2B Grandtheft 2 hour set, you already know how we get down.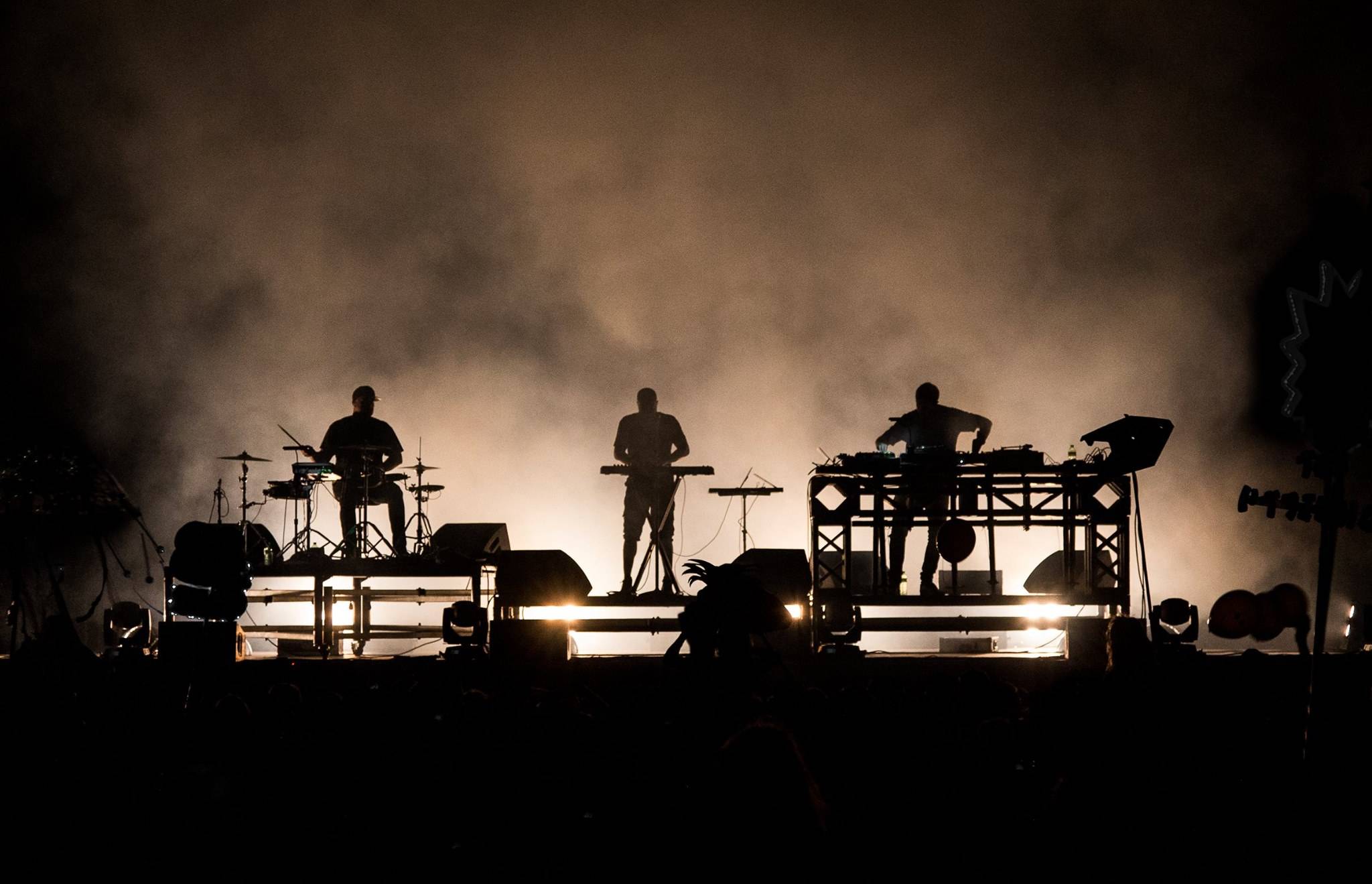 For our 5 year anniversary we pulling up with the big guns. For the first time since headlining STORM FESTIVAL's BASS stage in 2014, we present a full on live performance from the legends KEYS N KRATES. One of the most bad ass live performances in the game, with multiple releases on Dim Mak, official Zedd remixes, and collabs with Grandtheft and Torey Lanez. This might be one of the dopest shows of the season and you know SHFT. Crew is pulling up with surprises ; )
HEADLINER - Keys N Krates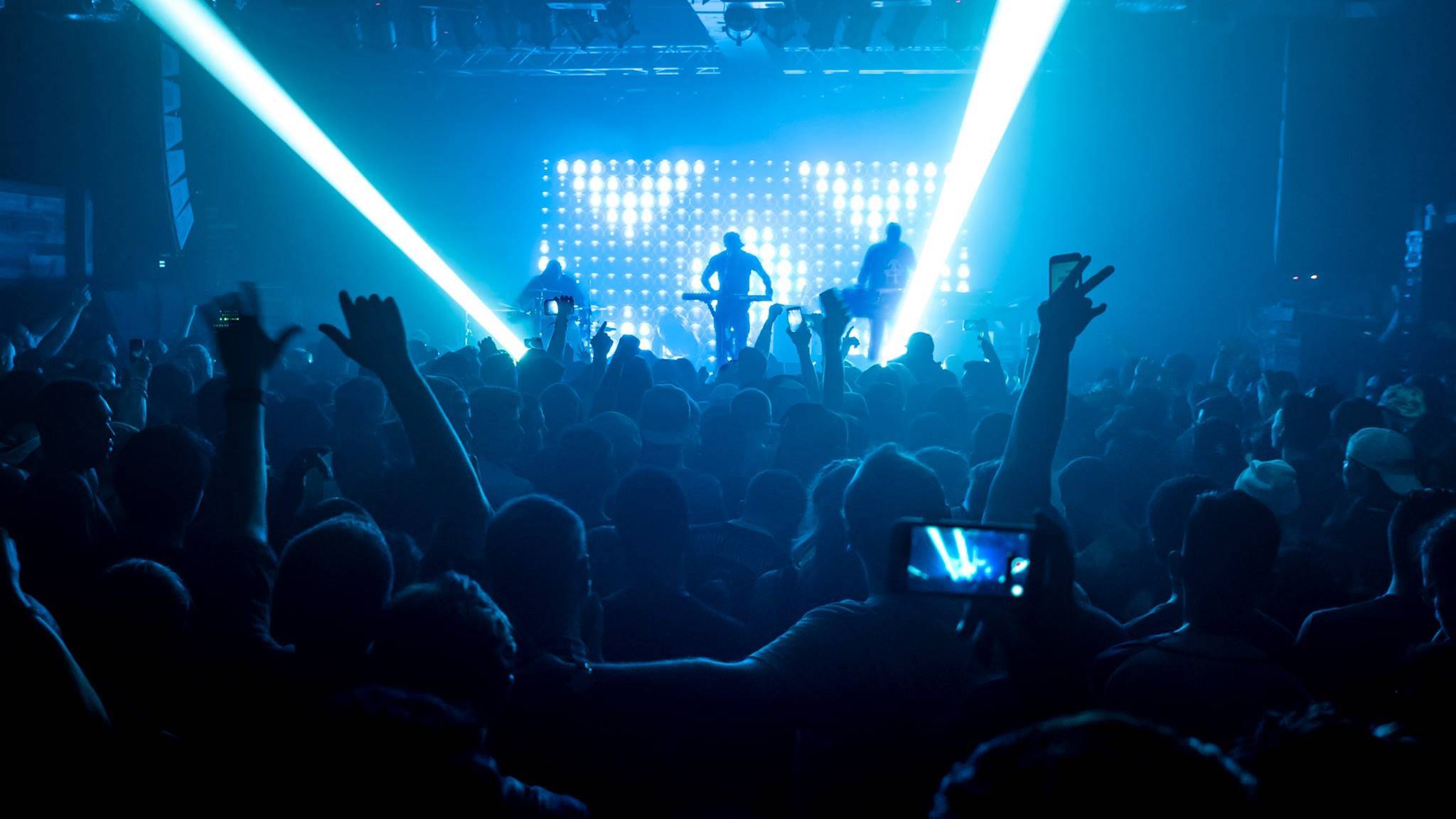 Since forming a decade ago in their native Toronto, Keys N Krates have carved their own path via a bass-centric, sample-driven sound which melds the realms of electronic, hip-hop and beyond. The group—composed of drummer Adam Tune, keyboardist David Matisse and turntablist Jr. Flo.—has built a venerable reputation as one of the leading live electronic acts today on the strength of their onstage instrumentation and energetic sets. Keys N Krates now elevate their craft with Cura, their debut artist album.
Reflecting a sonic evolution many years in the making,Cura sees Keys N Krates evolving from revered instrumental beat-makers into musically sophisticated producers and songwriters. Cura embodies Keys N Krates' matured style of now: soulful electronic music created with an organic touch, allowing for open experimentation and sonic curiosity. On "Music to My Ears," dynamic strings and reverberant bass provide a joyous backbone to Grammy-nominated vocalist Tory Lanez' uplifting hook.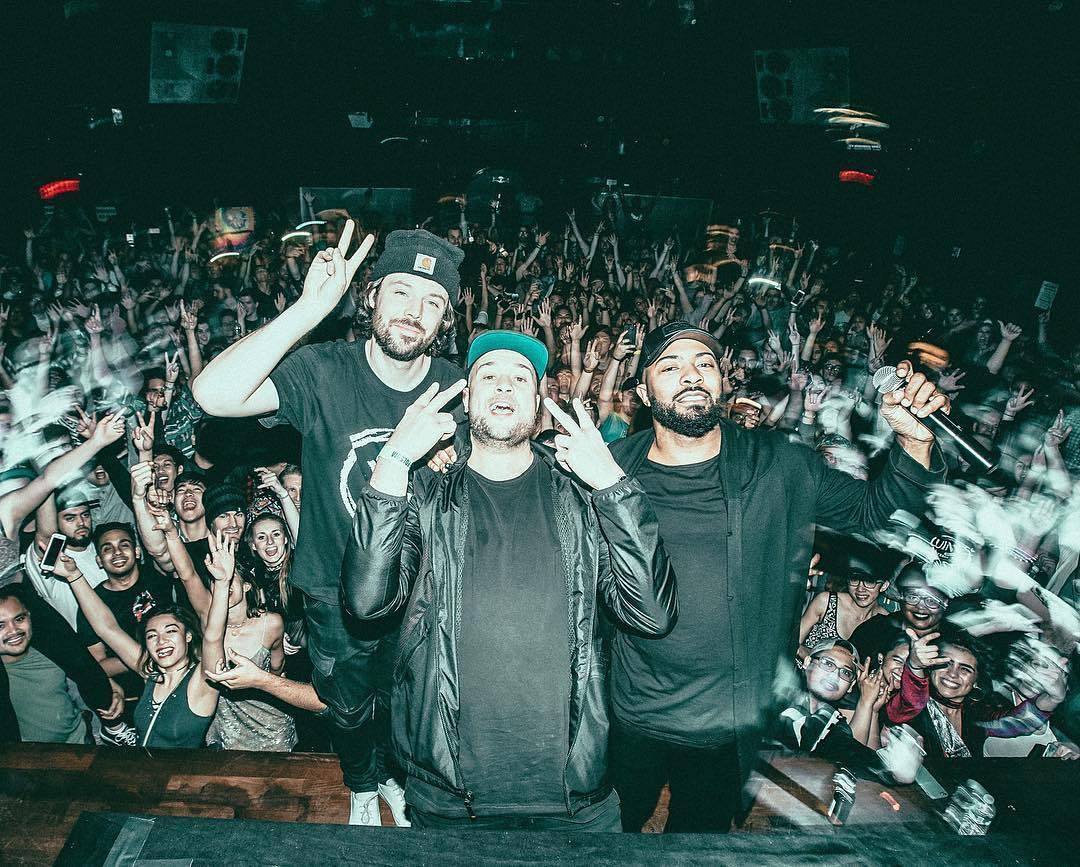 On "Glitter," a slow-burning romp through disco-tinged future R&B, the group slathers the groove-laden cut with satiny synths and distorted strings alongside the vocals of rising sensation Ambré. "Do What U Do" revisits the sample based, boom-bap beats and harmonious vocal layers that have become a keystone of the Keys N Krates aesthetic. Elsewhere, the hard-hitting instrumental "Flute Loop," featuring Ouici, is a frenetic bomb exploding with trap-leaning muscle, while "My Night" boasts hallucinogenic production accentuated by 070 Shake's haunting sung / rap vocal.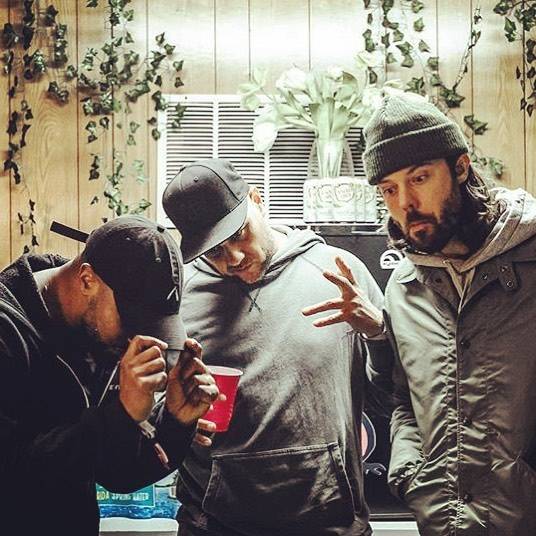 Originally formed as a live hip-hop act in 2008, Keys N Krates have since logged countless hours on the road via a relentless tour schedule and have been recognized for advancing the live performance aspect within electronic music. They have headlined their own tours and performed high-profile sets at the top international music festivals including Coachella, Sónar, Bonnaroo, Lollapalooza, Tomorrowland, EDC Las Vegas, Pukkelpop, Bestival and more.
Keys N Krates will spend 2018 on an extensive world tour in support of Cura, performing headlining shows across the US, Canada, and Europe, with additional shows in Asia and Australia. In-between tour stops, they are set to grace festival stages at Sónar Hong Kong, Ultra Music Festival, and Electric Forest.